The Spaniard completed a faultless drive during Saturday's sprint race at Bahrain International Circuit. Martí also brought points home on Sunday with sixth. Barter and Mansell had a promising start with good overall pace both in qualifying and race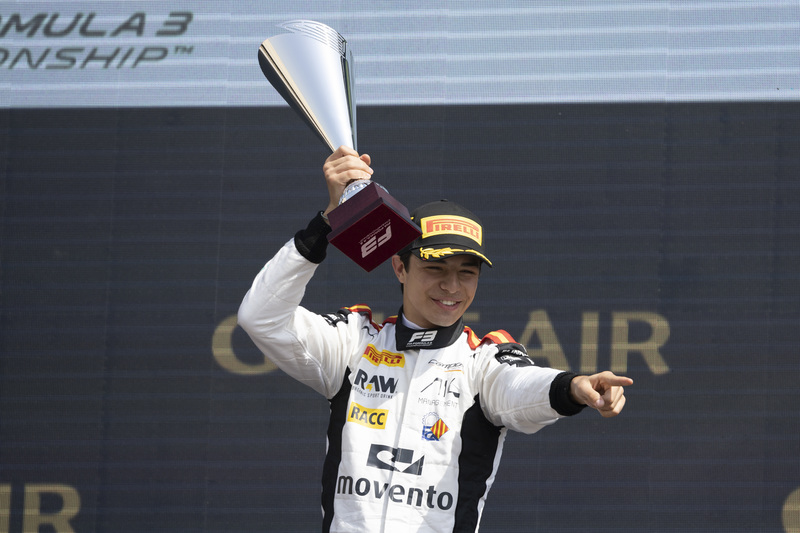 Campos Racing enjoyed success during the opening round of the FIA Formula 3 Championship, which was held at Bahrain International Circuit this weekend. The Spanish-based racing team entered its three Dallara F3 cars for Pepe Martí, Hugh Barter and Christian Mansell. Overall, it was an excellent start to the season with Spaniard Martí claiming his maiden F3 win. Japanese-Australian Barter and Australian Mansell also displayed positives performances. Barter made an impression in qualifying when he was in contention for the pole position. Mansell put in remarkable recovery drives in both races.
On Friday, Campos Racing proved to be ready entering into the fray already during the single free practice session. Despite it was quite difficult to complete a clean lap with 30 cars on track, Martí, Barter and Mansell managed to set competitive sectors in their respective best lap times.
Later in qualifying, al the drivers were forced to cope with traffic and track limits. At the end, Japanese-Australian Barter shone on his own merit and qualified in a fantastic 5th place on his debut in the series. Barter set a best lap time of 1m47.274s, a mere two tenths off the pole position. Despite Martí got his two best laps cancelled due to track limits – one of them a provisional pole position-, the Spaniard still posted a lap time of 1m47.391s to grant the 11th on the grid for Sunday and it also secured a front row start on the reverse grid for Saturday's Sprint race. Australian Mansell also delivered a promising performance with his lap of 1m47.451s to line up 14th on the grid.
Saturday promised plenty of emotions for Campos Racing. And what emotions we had! When the lights went out, Martí made a very good race start and tried to overtake pole-sitter Franco Colapinto on the outside. But Colapinto closed the door and Caio Collet, from third on the grid, took advantage to move past the Spaniard in Campos Racing colors for second. But Martí remained in calm as he knew his Dallara F3 car had an excellent race pace. After a five-lap safety car period, Martí retook second place after overtaking Collet. Further adrift, both Barter and Mansell were fighting for the top-ten finishes. After a second safety car period, as Kaylen Federick stopped on the track, Martí switched into push mode. Finally, on lap 14, Martí overtook Colapinto and immediately set the fastest lap to add another extra point. With the rest of the field very far behind, Martí just focused on keeping Colapinto at bay and, after 19 laps, he cruised to his maiden win in the series. Barter finally finished in 11th place with Mansell taking the checkered flag in 14th.
On Sunday, the 22-lap feature race was another challenge for tire management due to high temperatures. At the start, Barter avoided any contact at problematic T1 and dropped to ninth. Behind, Martí got involved in a battle with Jonny Edgar and passed the Briton for tenth on the first lap. Barter, who had battled with Paul Aron, was hit from the back by Edgar. As a result, Barter had to limp it back to pits for a new set of fresh tires. The safety car was deployed as another car stopped on track following a racing incident. At the restart, Martí gained another place when the Spanish racer got past Aron on lap 8 and, two laps later, he overtook Leonardo Fornaroli for 8th. Meanwhile, Mansell was in the middle of the field gradually making his way up. As the race entered its hot phase, Martí, who was lapping in low 1m53s laps, overtook Kaylen Frederick. The driver of Campos Racing finally took a 6th place finish as Gabriele Mini received a 5-second penalty. Mansell finished in 13th place and Barter, after his unscheduled pit stop, ended up in 26th but both running in solid, quick pace.
After the first round, Martí sits fourth in the drivers' standings on 19 points. Similarly, Campos Racing is also fourth in the teams' standings.
The second round of the FIA Formula 3 Championship will take place on 1-2 April at Australia's Albert Park circuit.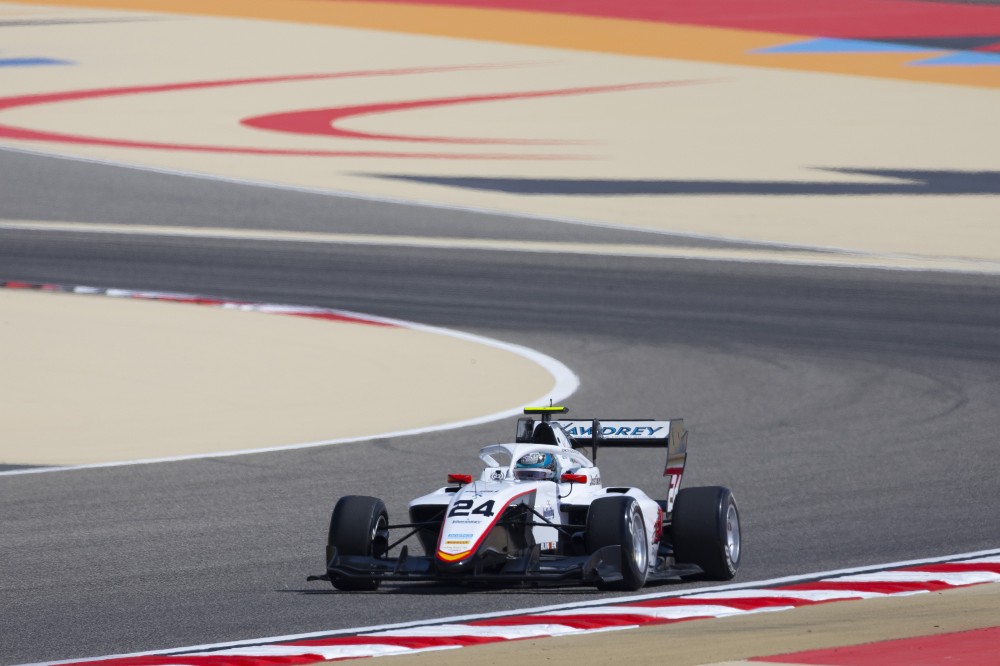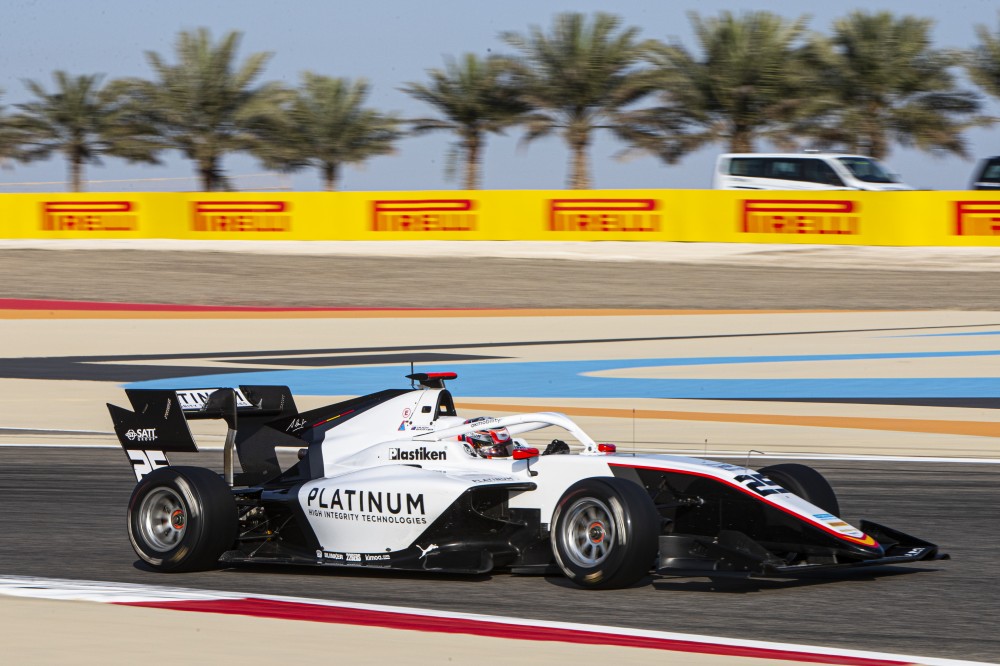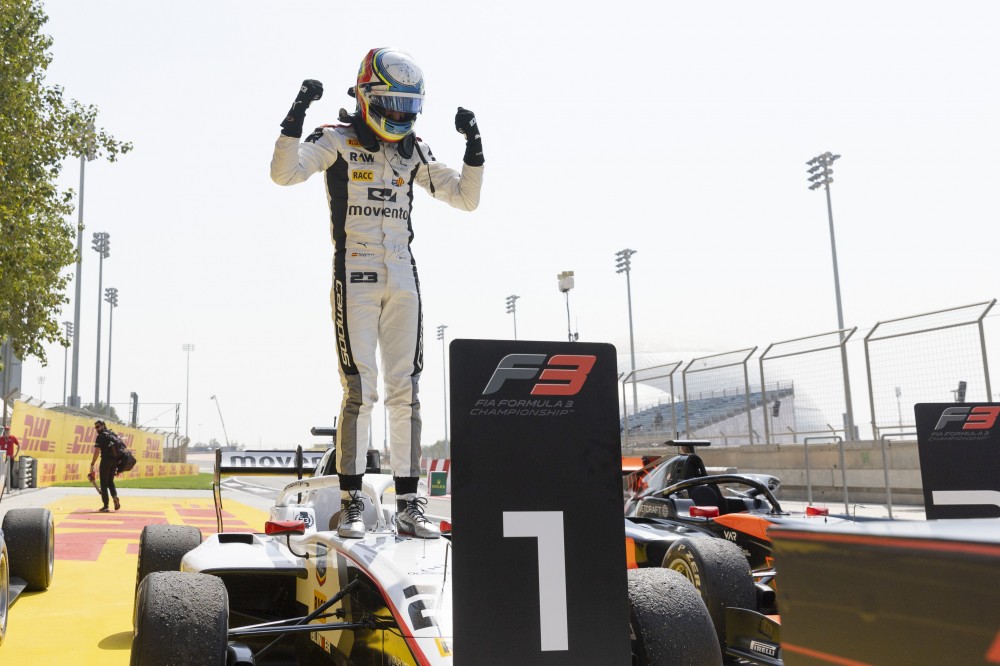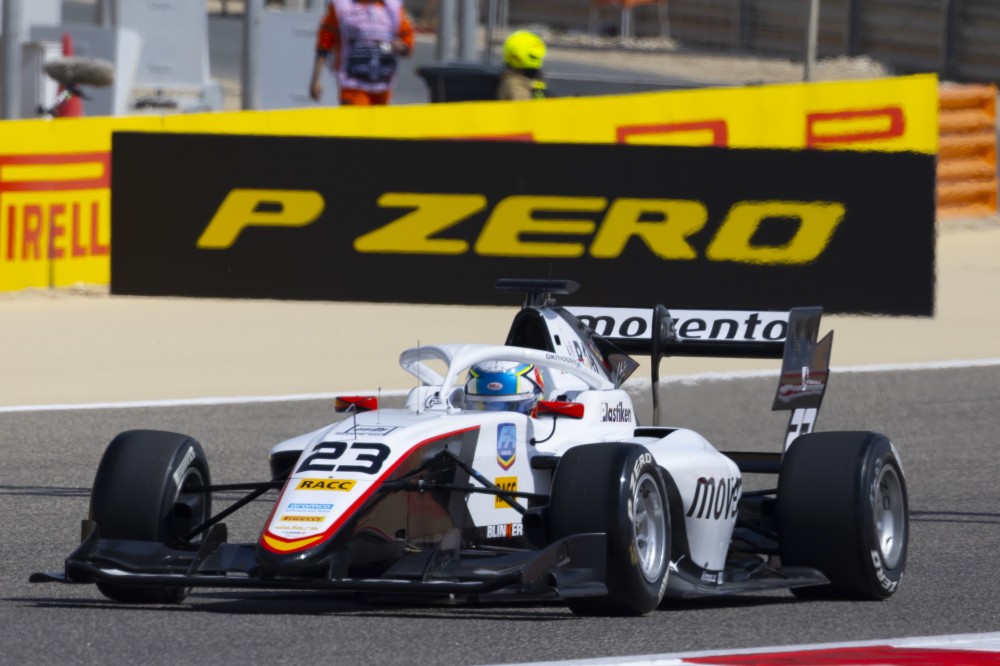 ---