The Spanish-based racing team will contest the first round of the series with its trio of Pepe Martí, Christian Mansell and Hugh Barter expecting to deliver a strong performance in Sakhir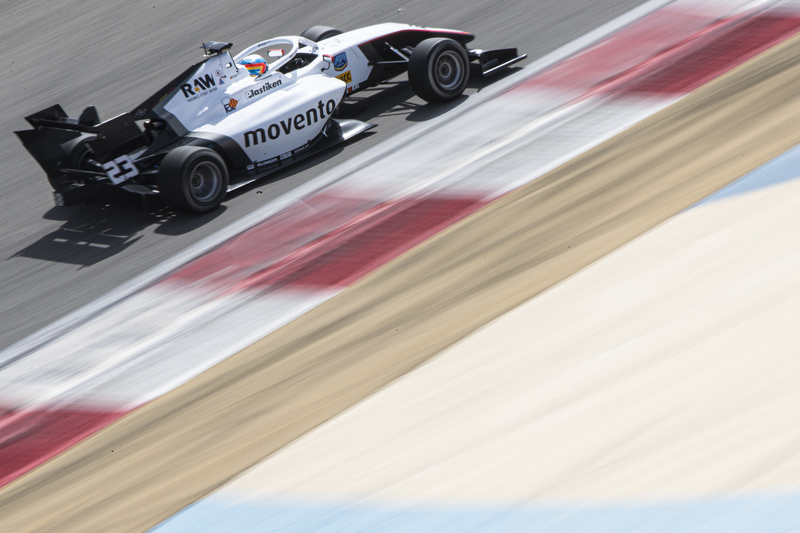 The final countdown is over. The 2023 season is finally here with the Bahrain International Circuit hosting the curtain-raiser event of the FIA Formula 3 Championship this weekend. The three Campos Racing-run Dallara F3 2019-Mecachrome cars will be driven by Spaniard Pepe Martín, Australian Christian Mansell and Japanese-Australian Hugh Barter.
Martí will complete his second season in the Formula 3-based racing series. After putting himself in points-paying positions at the end of 2022, the 17-year-old Spaniard is expecting higher aims for the upcoming season. In fact, he was one of the most solid drivers during the three-day collective test held in Sakhir two weeks ago. Martí proved quick pace both in qualifying and race simulations, constantly making it into the top-5, and he should be one of the drivers to follow this weekend.
Mansell already contested two events of the FIA Formula 3 last year but 2023 is going to be his first full-season effort. The Australian race was able to put good mileage under his belt in recent testing and his goal will be to make a positive start to the season with Campos Racing.
Barter will be one of the youngest rookies on the grid of the series. The driver of Japanese and Australian ancestry made an impression during the 2022 F4 Spain season with Campos Racing. On his debut in the series, Barter finished Vice-Champion with six wins and seven other podium finishes to his name. Despite the FIA F3 is another challenge in the single-seater ladder, the 17-year-old driver showed his skills in Sakhir and even finished in the top-5 in the timesheets of the collective testing.
Sakhir's abrasive asphalt and characteristic hot temperatures are particularly demanding making degradation and tire wear high. This said, considering the track is located in the desert, it is often to have sand on the asphalt and may affect grip throughout the weekend and cause graining as well. Usually, the Bahrain International Circuit features a high degree of track improvement over the course of the weekend. Traction is key due to low to medium speed corners.
Both free practice and qualifying sessions will take place on Friday at 08.55 and 14.00 respectively. Saturday's Sprint race is scheduled at 10.15 with Sunday's Feature race taking place at 09.50. All times are CET.
Adrián Campos (Team Principal of Campos Racing): "A new season of FIA Formula 3 kicks off and we expect to be back in winning form just like last year but, with a bit of luck on our side, making it on a regular basis. With Pepe (Martí) having a year of experience in the series and two talented rookies such as Hugh (Barter) and Christian (Mansell), we feel confident to complete a strong season. So, our goal is to translate our performance in testing into a good haul of points and, why not, a podium result this weekend."
Pepe Martí (Driver of Campos Racing in FIA Formula 3): "I am really excited to get 2023 started in Bahrain. After our positive end to the 2022 campaign and promising tests I can't wait to get started! We've worked really hard over winter and have done a really good job to create a better car. I cannot wait for Bahrain and the first race weekend!"
Christian Mansell (Driver of Campos Racing in FIA Formula 3): "Feeling good about Round 1, hopefully we will be able to score some points and get a solid base to build up from there!"
Hugh Barter (Driver of Campos Racing in FIA Formula 3): "Obviously this will be my first weekend in FIA Formula 3 so there will be lots to learn of course but simultaneously I would like to walked away from the weekend feeling that I've left nothing on the table and the team and I have worked hard. We left the test on a high so let's hope we can carry it over to this weekend."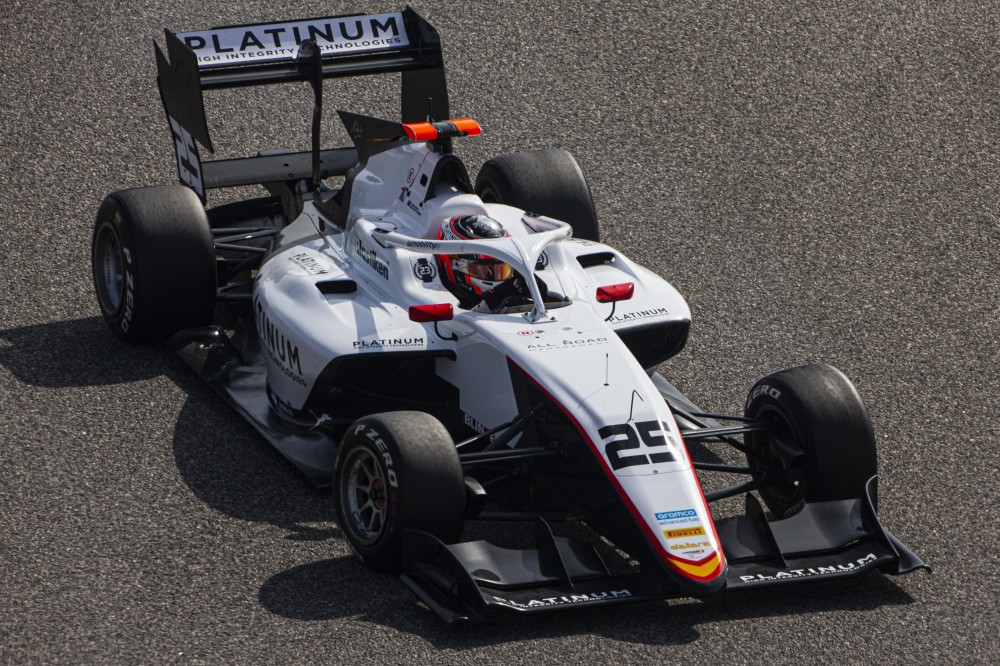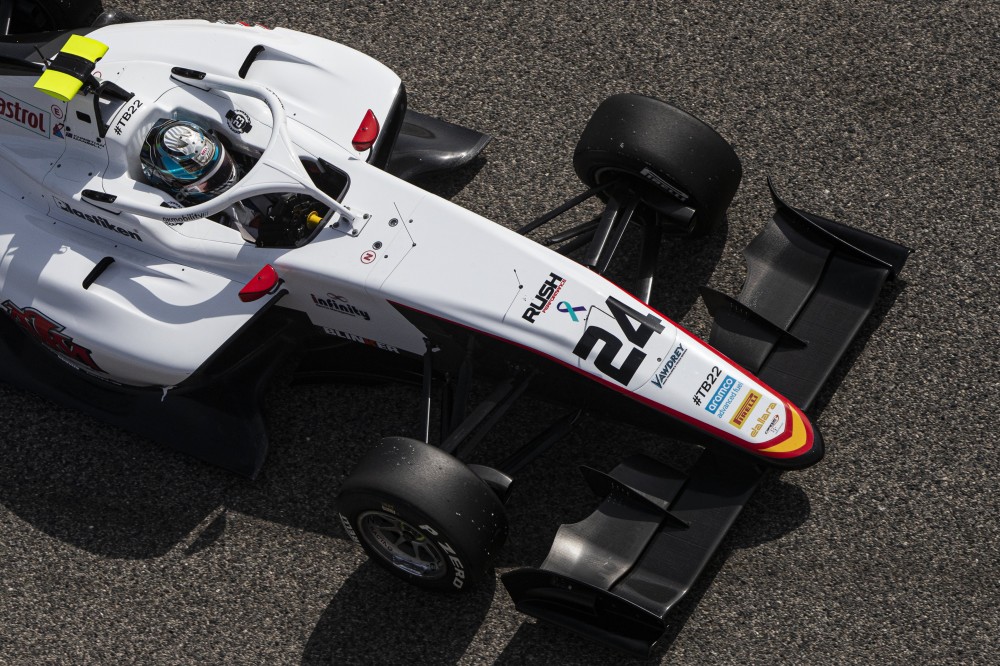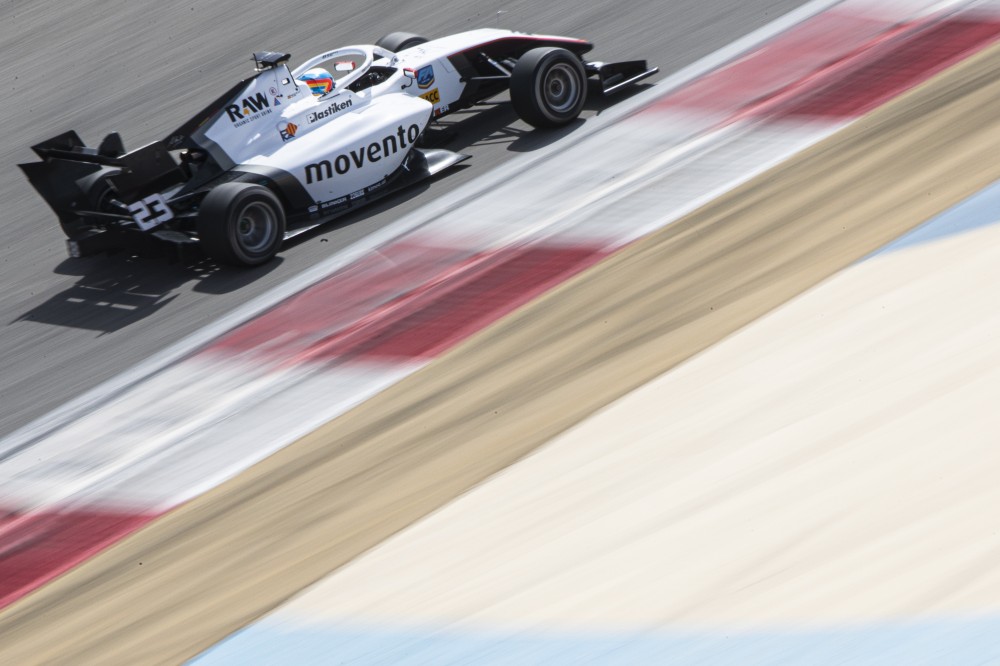 ---