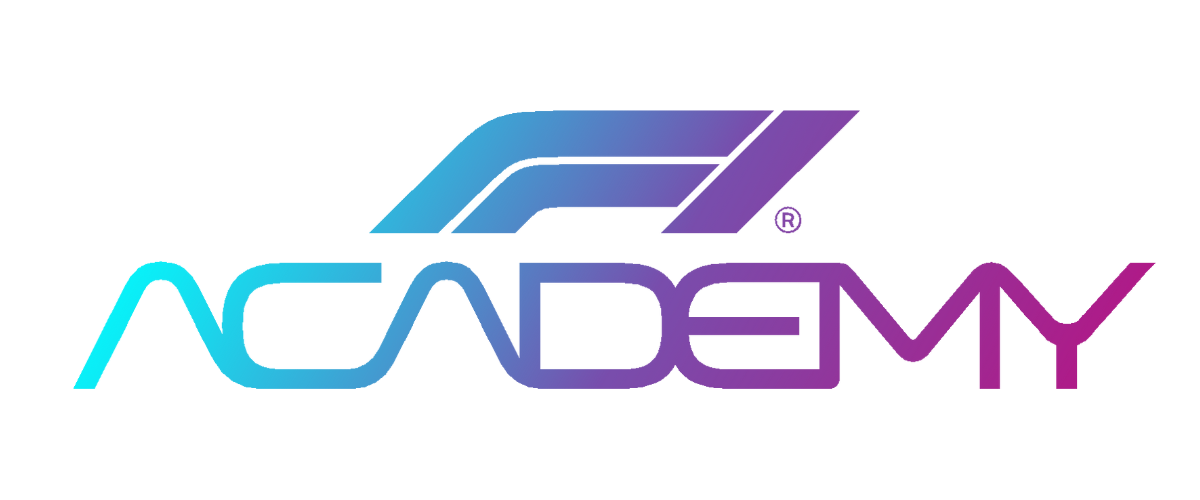 2023 marks the launch of F1 Academy, an ambitious new project from Formula 1 to develop and prepare female drivers to progress to higher levels of competition.
F1 ACADEMY
The category is designed to give drivers access to more track time, racing and testing, as well as support with technical, physical, and mental preparations.
It will provide young talent in junior categories with access to the fundamental level of experience needed to progress to Formula 3 and join the Road to F1.
For the first season, five teams, who have impressive pedigrees in multiple junior categories, including F2 and F3, will field a total of 15 drivers. The teams involved are all known for their experience and expertise in nurturing young talent and will help the drivers take their next step on their journey in competitive motorsport.
The first season's calendar features 21 races across seven rounds and been designed to feature as many Formula 1 Grand Prix tracks as possible, giving the grid the opportunity to compete on a variety of challenging circuits and develop their technical skills. Each race weekend will feature two Qualifying sessions and three Races, which means that managing the weekend in order to maximise points will be crucial for the first ever F1 Academy Champion.
Partnerships with some of the most respected brands in motorsport – such as Pirelli, Autotechnica and Tatuus – will ensure that the category remains technically advanced, while, crucially remaining affordable.
CALENDARIO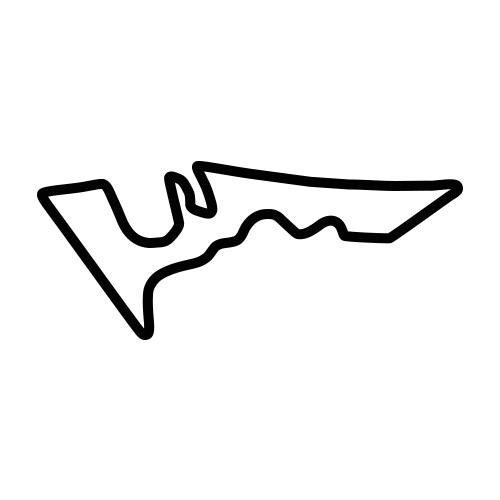 ---