WORKSHOPS
FULL RACING IMMERSION
Our "INTENSIVE WEEK" program aims to provide you with the perfect training before a season starts. Organized in the city of Valencia, this workshop includes several features, very useful to get your body and mind ready before to confront with the difficulties of a full season of competitions and travels. A full racing immersion with several GP2 and WSR professional drivers.
One week of intensive winter training
Medical, Nutritional and Physical Tests
Physical and Mental Training
Technical Lectures
Simulator Training
On-Track Activities
Transport from Valencia or Alzira to each activity
Full Accommodation in Valencia or Alzira (hotel room + 3 meals per day)
This program aims to provide you with a training adapted to your needs. these programs can be adapted to your requirements, would it be physical, mental, nutritional or technical. These plannings can also be used as race preparation before any test or competition and could include special simulator sessions on the appropriate track.
Pre-Race Preparation & Dedicated Simulator Sessions
Individual Coach & Trainer
Daily Functional and Physical Training
Mental Coaching
Medical Check-Up
Nutritional Evaluation and Planning
Technical Lectures (Vehicle Dynamic, Set-Up, Datas Adquisition)
Simulator Sessions with Driver Coach
Transport to each activity & Full Accommodation
Testing days in private single-seaters cars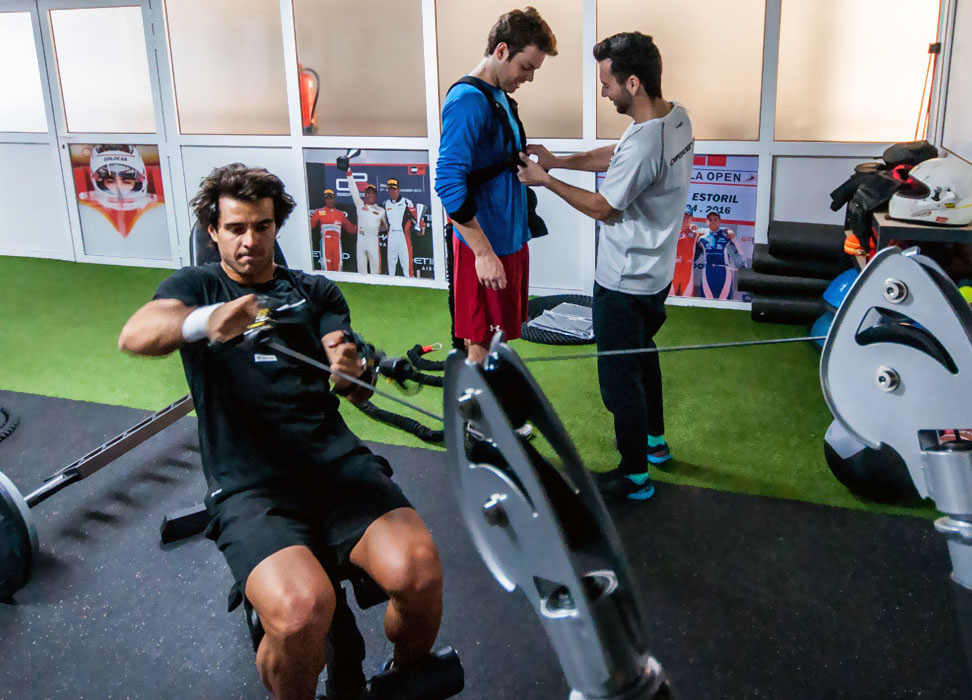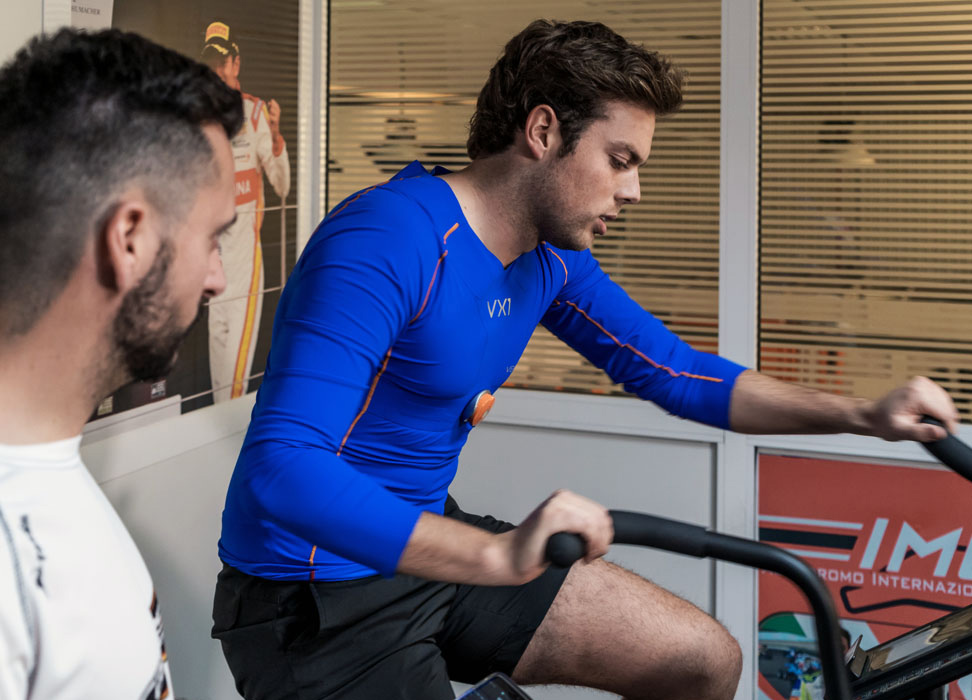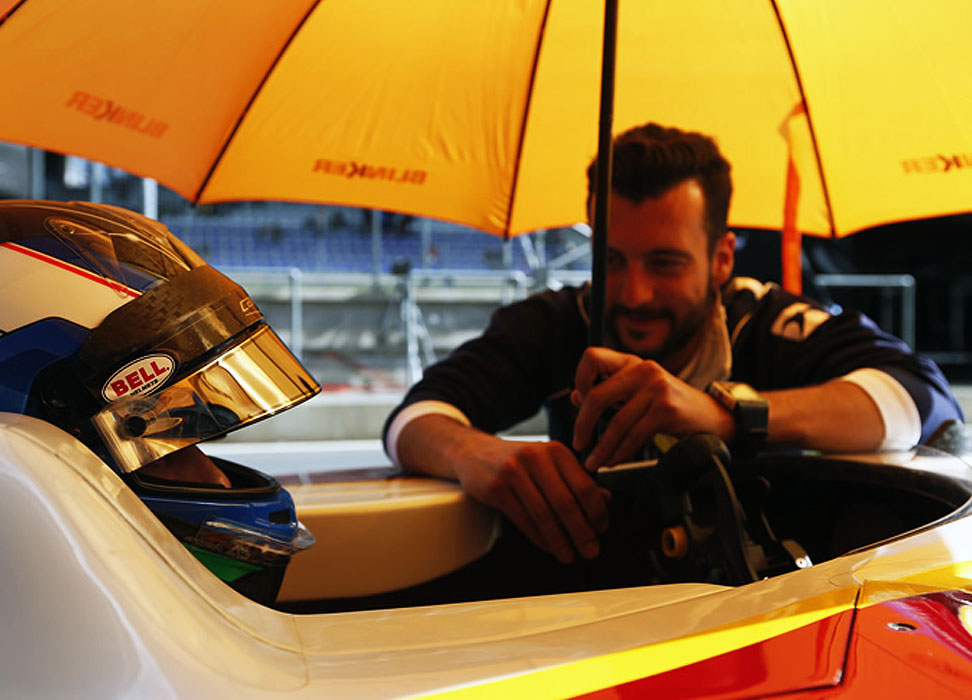 ASSISTANCE
ANNUAL PROGRAM IN VALENCIA
A whole year – completely focused on your racing career
The Annual Assistance provides you with a full assistance in your everyday life. From a weekly physical and mental training, testing and simulator sessions, as well as all the administrative necessities required by moving to a new city. This assistance will help you to focus 100% on your life as a racing driver, without losing time in its organisation.
Pre-Race Preparation & Dedicated Simulator Sessions
Individual Coach & Trainer
Personally daily programs, with:

Functional & Physical Training

Mental Coaching

Technical Trainings

Collective Outdoor activitie
Coach & Trainer Assistance during testing and races
Living organisation in Valencia (flat renting, insurance, car, etc…)
The On-Track Coaching gives you the possibility to have a proper assistance during your test and race events. If you are willing to discover the proper driving of a single-seater or GT, if you want to improve your technic and your performance during the races, or if you want to get the best out of your potential in order to get the best results, this option is done for you. Different kind of assistance are available depending of your experience and needs:
Driver Coach
Engineer
Physical Trainer
Sport Massage
Phisioteraphy
Osteopathy
---