Spaniard Martí scored his maiden win in the series at the Formula 3's season opener and sits fourth overall. Barter and Mansell also showed excellent performance in Sakhir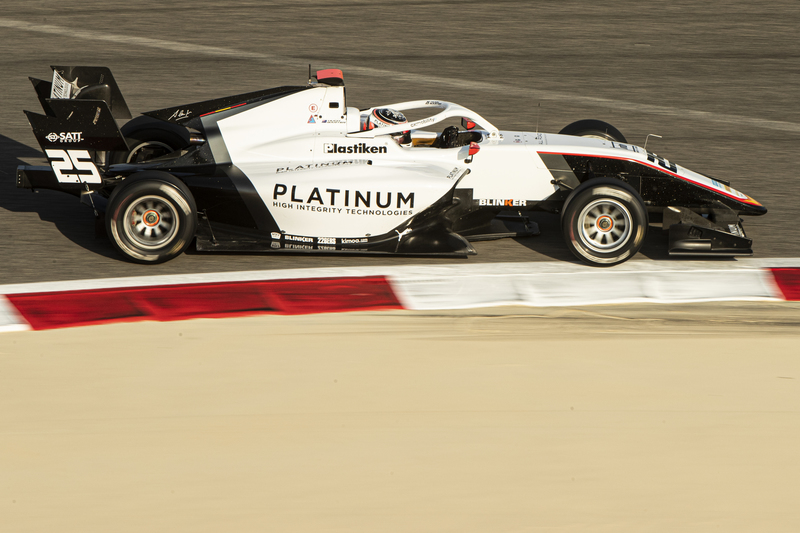 Campos Racing heads to Australia for the second round of the FIA Formula 3, which will take place at Albert Park street circuit for the very first time. The Spanish outfit made a strong start to the season in Bahrain and feels positive about to keep the momentum going with its trio of young talents consisting of Pepe Martí, Hugh Barter and Christian Mansell.
Martí proved to be one of the strongest drivers of the field in Sakhir. The Spaniard, in his second season in the series, achieved his maiden win the series started from the front row during Saturday's sprint race and took the lead after overtaking Franco Colapinto. From then onwards, he ran in first place to bring home his first win in FIA Formula 3. Martí currently sits fourth in the drivers' standings on 19 points as he also finished in the points-paying positions by finishing 6th in the feature race.
Barter and Mansell will be two favorites through the weekend. Japanese-Australian Barter and Australian Mansell will be racing in front of his home fans, which will bring an extra morale boost. Barter qualified 5th on his FIA Formula 3 debut in Bahrain, a sensational achievement for a rookie driver. Despite he couldn't convert it into points later, the current Vice-Champion in the F4 Spain series got involved in lively battles against much more experienced drivers in the Formula 3-based racing series. Similarly, Mansell also pushed for making it into the points in Sakhir and hopefully the first ones are awaiting just around the corner.
Campos Racing is currently lying in fourth place in the teams' standings.
Despite Melbourne is a completely new circuit, Campos Racing and its drivers have extensively worked on the simulator in order to prepare this challenging race weekend. Just like a typical street circuit, the Albert Park Circuit features a low grip asphalt with plenty of room for improvement over the course of the weekend. Despite recent changed made on the layout, overtaking has never been an easy task and a positive qualifying session always play a key role. Tire wear and rubber degradation isn't usually an issue in the series and the Australian venue wouldn't be an exception in this regard. The F3 compound nominated for Melbourne is the P Zero White.
Both free practice and qualifying sessions will take place on Friday at 23.50 (on Thursday at CET) and 05.00 respectively. Saturday's Sprint race is scheduled at 01.45 with Sunday's Feature race taking place at 00.05. All times are CET.
Adrián Campos (Campos Racing Team Principal): "We expect to continue the winning form already seen during the curtain-raiser event when our driver Pepe Martí stepped first onto the rostrum. The Albert Park Circuit is a huge challenge for everybody as it's a new addition to the calendar but it's the same for all of us. We want to continue being front-runners in the series. Besides, considering this is the home round for Hugh and Christian, it brings an extra morale booster for all of us at Campos Racing."
Pepe Martí (Campos Racing Driver in FIA Formula 3): "I'm really excited for Round 2 of the season. After a great start I'm looking forward to keeping our momentum going and keep improving. Australia looks like a very fun track so I can't wait to discover it out on track on Friday!"
Hugh Barter (Campos Racing Driver in FIA Formula 3): "Very excited to be racing not only in my own country but the city I grew up in. It's something that I've been dreaming of since I stated racing and it's so surreal for it to be happening so early in my career. I really look forward to seeing the crowd and all the fans supporting us Australia but that being said I need to approach this weekend as any other weekend and stay focused and do what I need to do."
Christian Mansell (Campos Racing Driver in FIA Formula 3): "I can't wait to race here, it will definitely be the highlight of the season no matter the result! I feel super pumped!"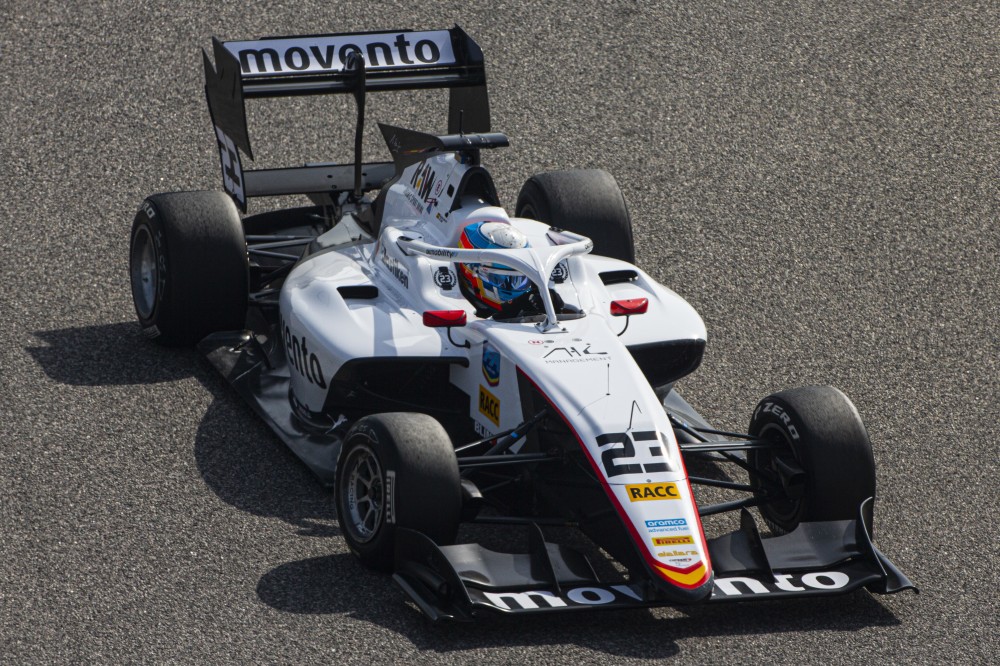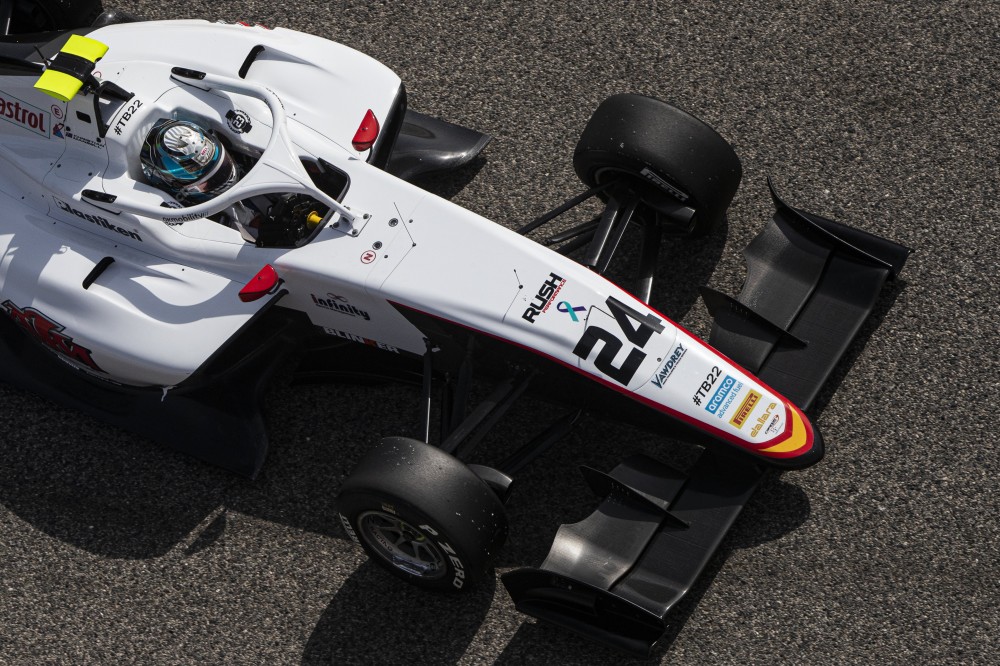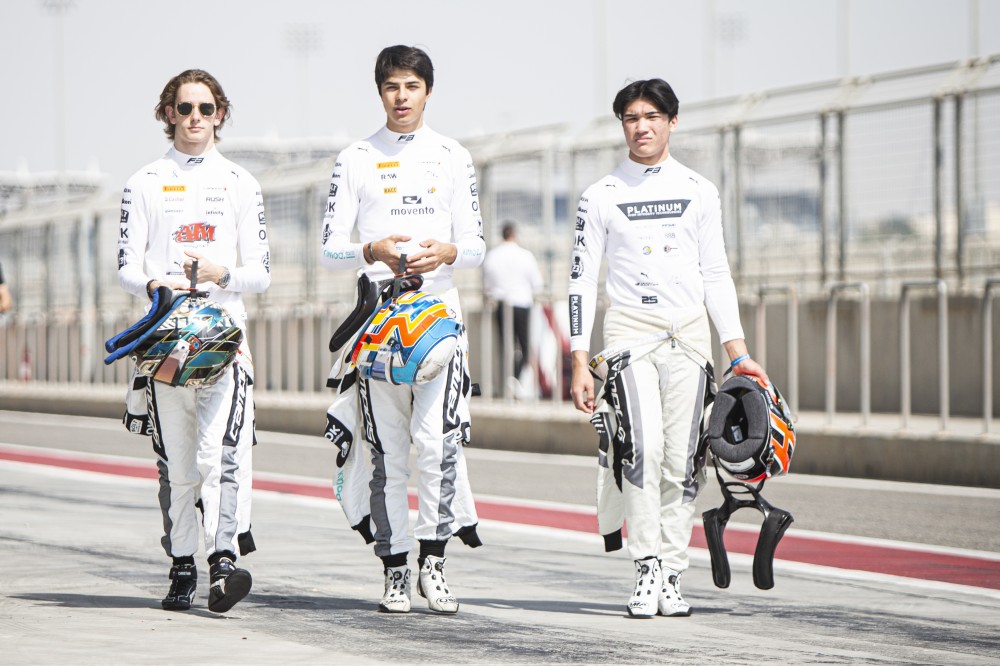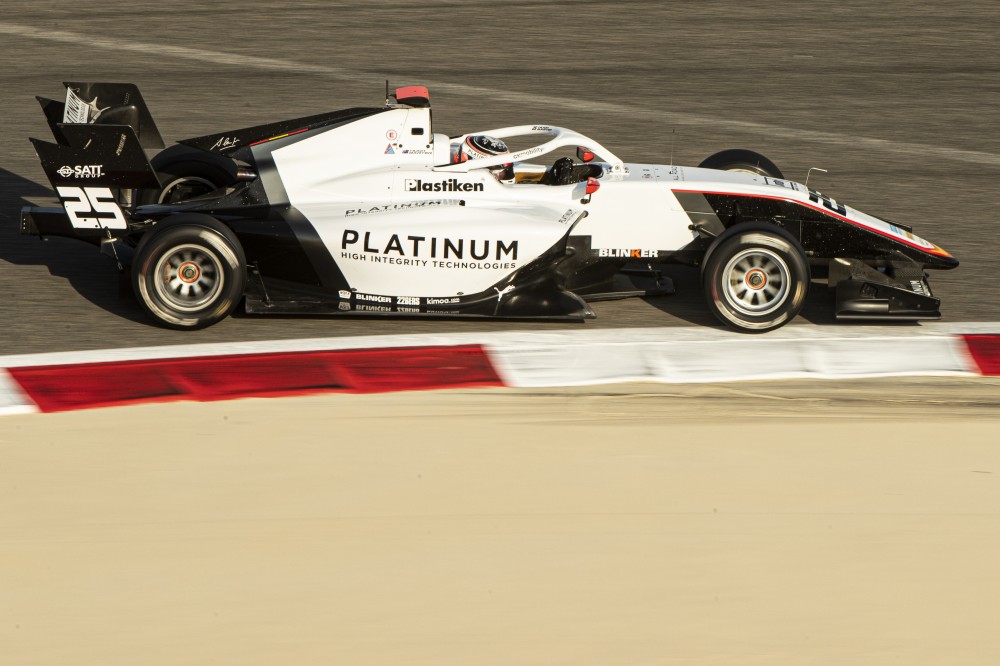 ---