Martí – who was among the fastest drivers every session-, Barter, Pizzi and Mansell carried out a positive FIA Formula 3 collective testing in their Campos Racing-run Dallara F3 cars throughout three days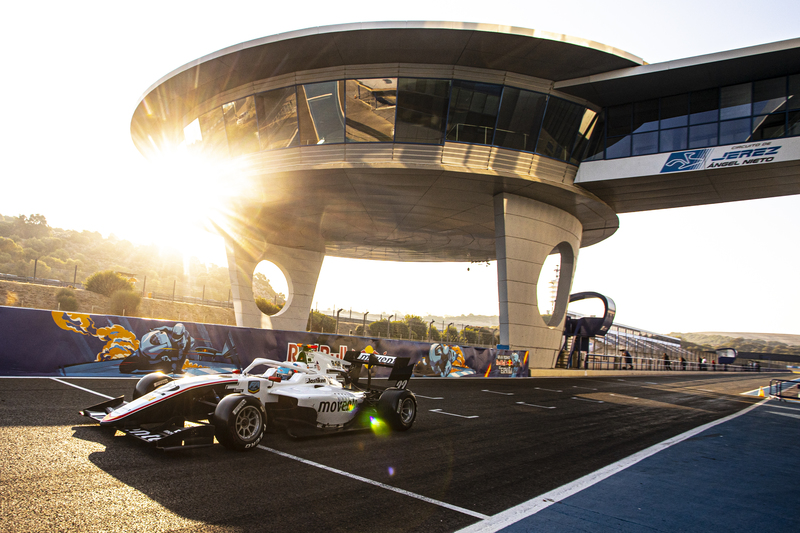 Campos Racing and their drivers completed a great week of testing at Circuito de Jerez, which hosted the collective FIA Formula 3 Championship post-season test. During three days, the Spanish-based team entered its three cars for Pepe Martí, who drove the #22 Dallara all days, alongside Hugh Barter, Francesco Pizzi and Christian Mansell. Barter, Pizzi and Mansell completed two days of testing each.
On Wednesday, Spaniard Martí made a strong start as he finished 3rd-fastest in the morning session with a lap time of 1m30.957s. Mansell clocked a lap time of 1m31.201s to take 7th on the times screens and Pizzi rounded out the top-12 with a personal best lap of 1m31.415s.
On Thursday, Martí kept on his strong effort and the Spaniard was 2nd fastest in the morning breaking the 1m30s barrier. But Martí further improved in the afternoon when he led the way for Campos Racing in the second session after setting a best lap time of 1m31.324s. Japanese-Australian Barter made an impression on his debut in a Formula 3-based car and he was just a few tenths slower than Martí and Mansell.
Friday was the final day and Campos Racing brought the collective test to a positive conclusion. In the morning, Martí made it into the top-five once again with a best time of 1m30.103s and Pizzi, who was back with Campos Racing replacing Mansell, and Barter also lapped in competitive lap times. But it was still better in the afternoon's session when Martí and Barter clocked the second and third fastest lap times of the session. Martí's collective testing came to an end in style as he was always in the top-five throughout the week and Barter, in his first taste of F3 machinery, proved quick learning and progress. Pizzi rounded out the top-five in which was an almost unbeatable result for the Spanish-based racing team.
Campos Racing will continue working in preparation for the 2023 season.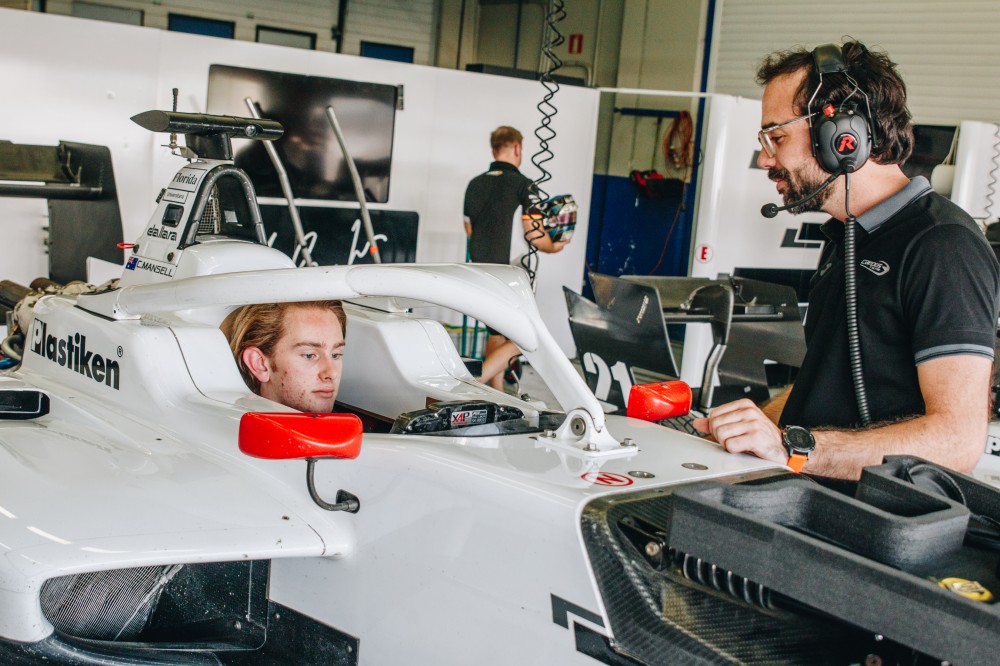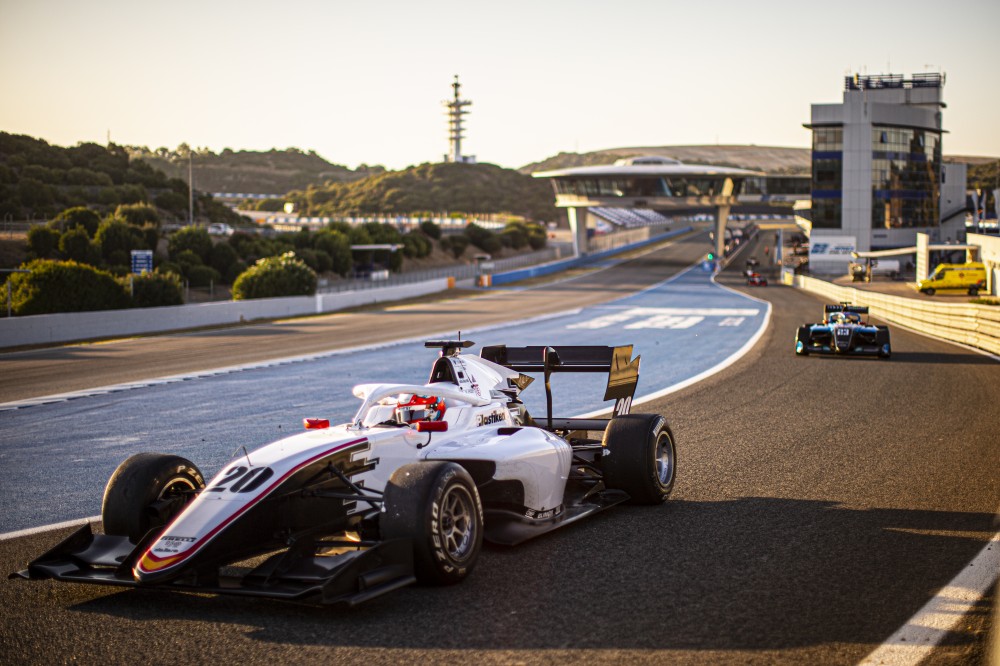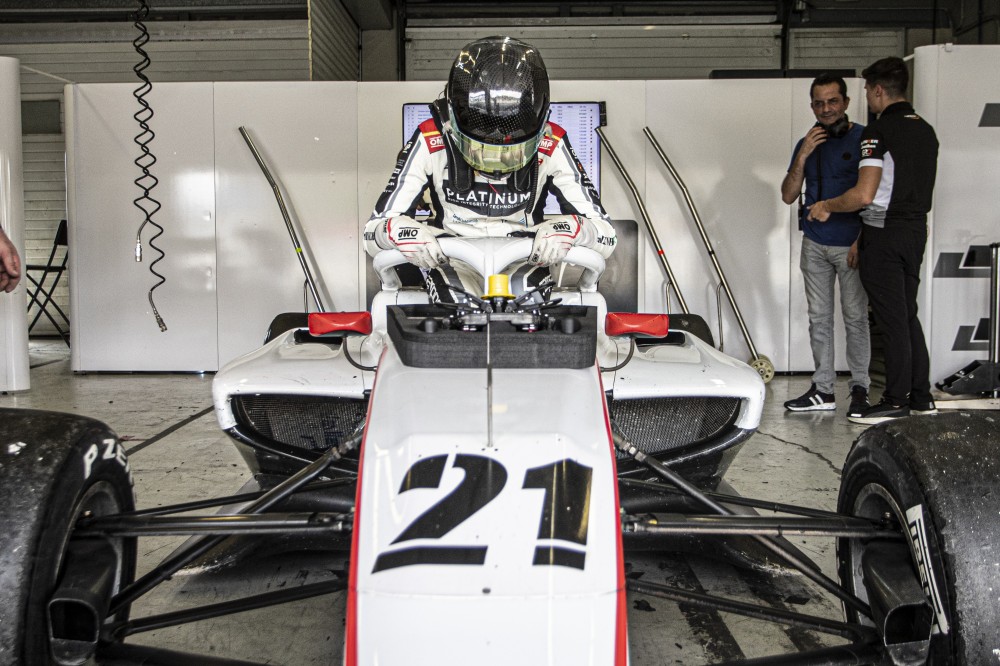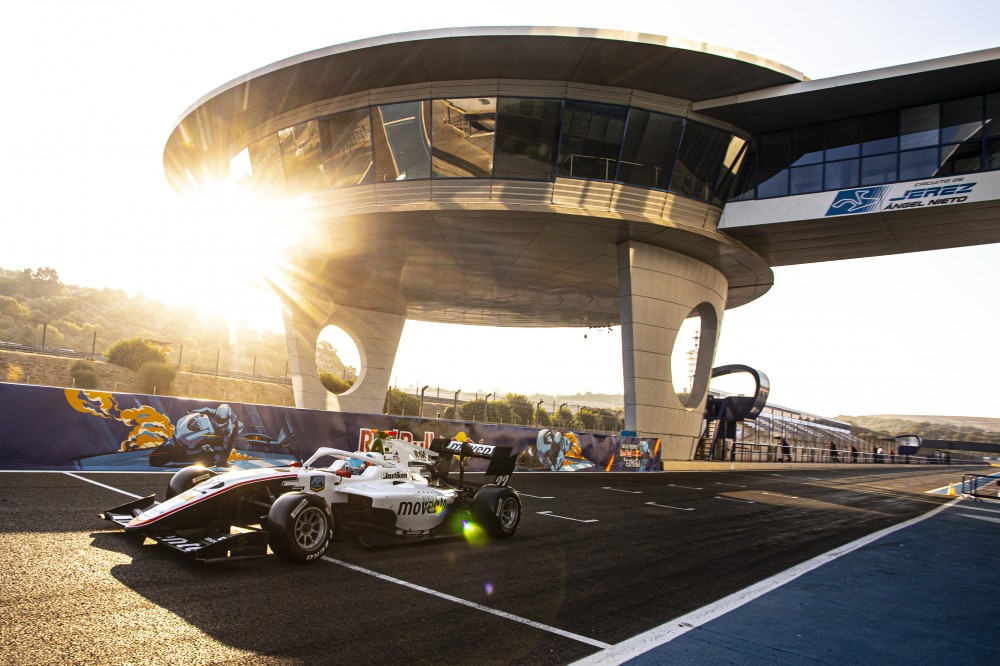 ---