The Circuito de Jerez will host a three-day collective test with Campos Racing entering full-season driver Pepe Martí alongside Hugh Barter, Francesco Pizzi and Christian Mansell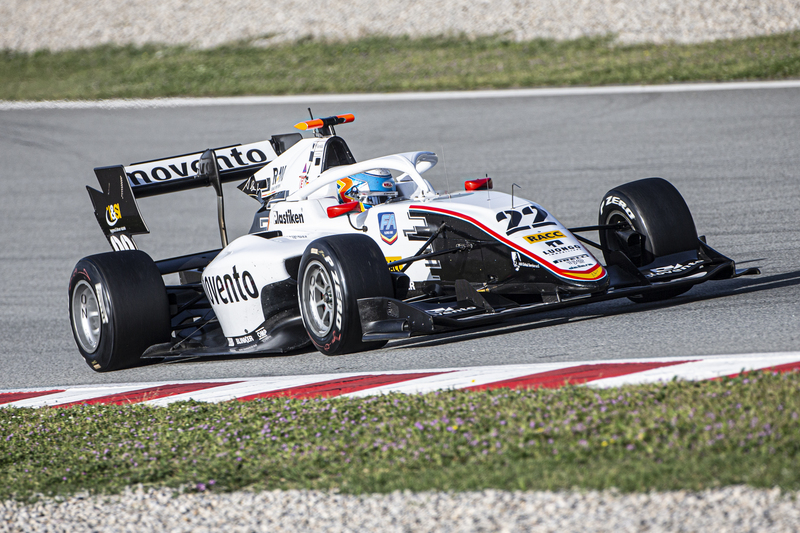 The FIA Formula 3 Championship season came to an end less than two weeks ago but preparation works for 2023 will kick off immediately with a three-day collective in Jerez. The Southern Spain, which almost guarantees sunny weather for productive testing, will witness Campos Racing entering its three-car army throughout the collective testing. The Spanish-based racing team is pleased to announce Pepe Martí, Hugh Barter, Christian Mansell and Francesco Pizzi.
Martí is one of the most promising talents on the Spanish motorsport scene. The Spaniard made it into the points-paying positions at Monza, which was the perfect example of his learning process during the 2022 season. Japanese-Australian Hugh Barter, who is currently contesting the 2022 F4 Spain Championship season with Campos Racing and sits second in the standings, will get his first taste of a Dallara F3 machinery in Jerez. Italian Francesco Pizzi and Australian Christian Mansell, they both with previous experience in the Formula 3-based racing series, will join Campos Racing for the very first time.
Martí will the drive the #22 car all three days with Mansell and Pizzi alongside him on Wednesday. Barter will carry out his first testing day on Thursday joining Martí and Mansell. On Friday, Martí, Barter and Pizzi will carry the Campos Racing colors.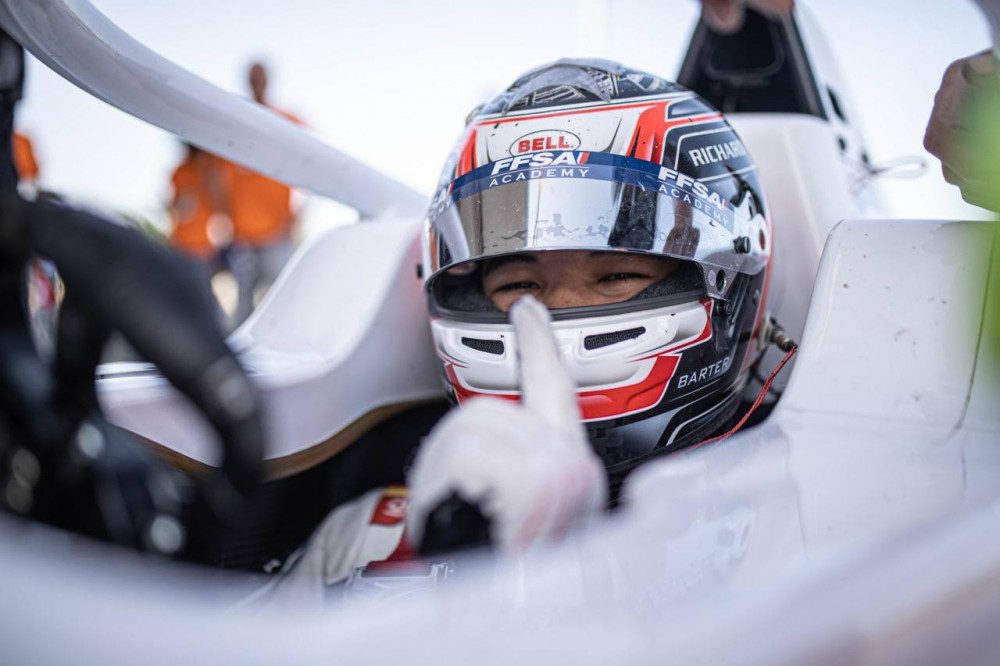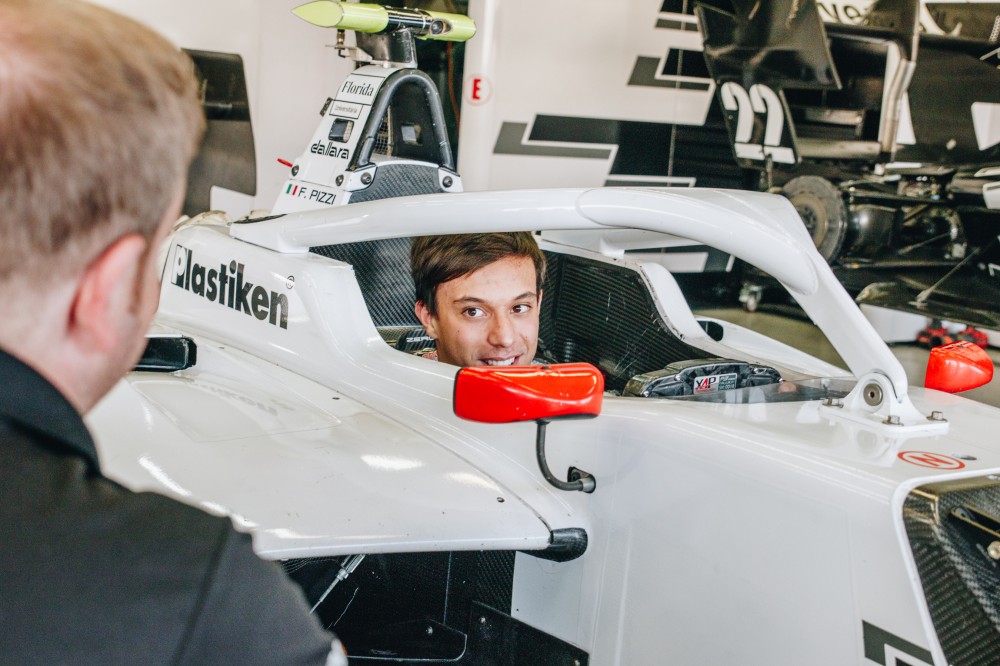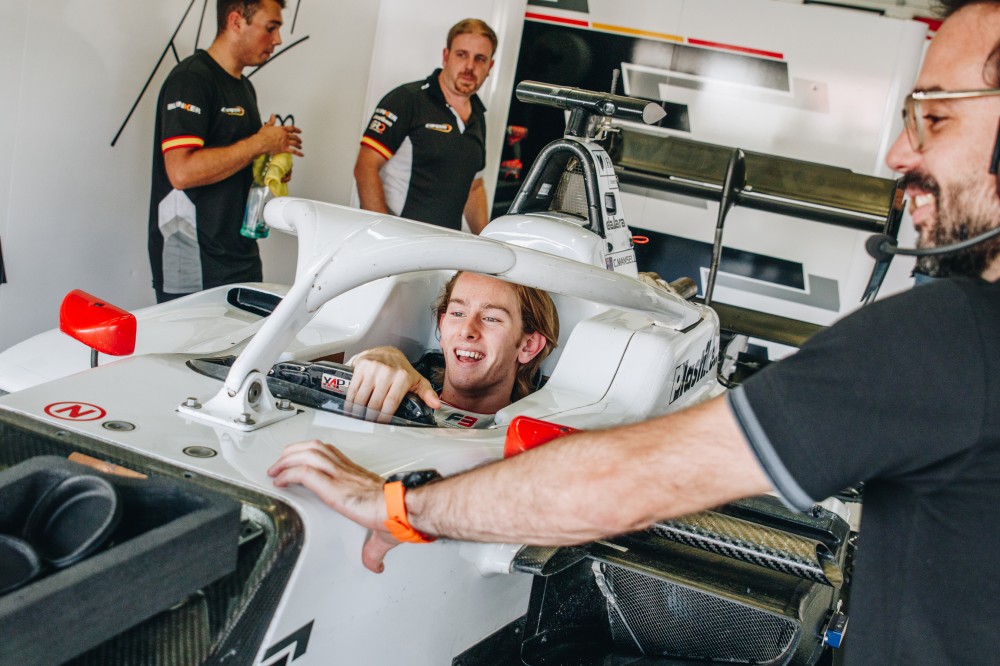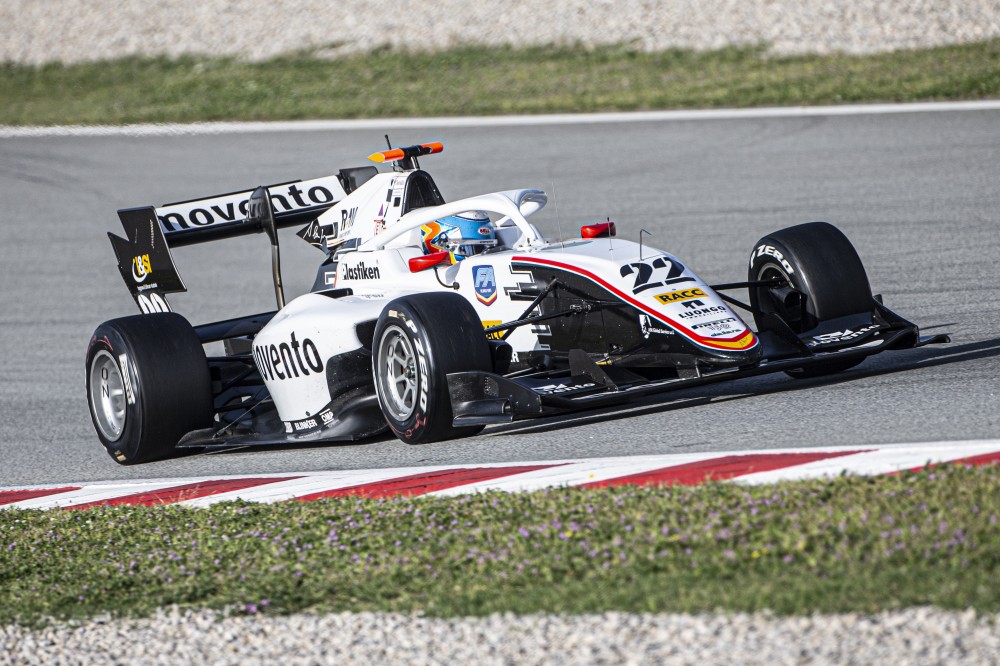 ---