Australian Mansell steps up to the Formula 3 feeder series driving a Campos Racing-entered Dallara F3 car throughout the 2023 season
Campos Racing are proud to announce Christian Mansell as their most recent addition to their rooster in the 2023 FIA Formula 3 Championship season. Mansell will graduate to the third tier of formula racing in the FIA Global Pathway in which is another step forward in his racing career.
Mansell, aged 17, was born in Maitland (Australia) and made his single-seater debut in his home country by contesting selected rounds in the New South Wales Formula Race Car Championship and the Australian Formula 4 Championship in 2019. Since 2020, Mansell moved to Europe to take part in the F4 British Championship in which he was a regular frontrunner and scored his maiden win and five podium finishes. Besides, he was crowned Rookies' Cup Champion.
The following year, he entered the GB3 Championship in the United Kingdom and, thanks to two wins and five podiums, he finished third overall in the standings. He took part in the Euroformula this year to also become a title contender and finally ranked third after claiming three wins and twelve other podium finishes.
Campos Racing and Mansell are already working to start well prepared into 2023 season. For the very first time, the FIA Formula 3 will consist of ten rounds with two events at Bahrain International Circuit and Albert Park Circuit (Australia) early in the season. The season will kick off in March and will come to an end in September.
Adrián Campos (Campos Racing Team Principal): "I would like to extend a warm welcome to Christian (Mansell) on behalf of Campos Racing. It will be a huge challenge for him as it will be his rookie season in the FIA Formula 3, which is an extremely competitive racing series. His previous results, a race winner in other championships, explain well he is a talented driver. Besides, due to his diabetic condition, Christian is an example to follow for everybody as he proves what you can achieve with commitment and determination, even at the highest motorsport level."
Christian Mansell (Campos Racing Driver of FIA Formula 3): "To be joining Campos Racing for FIA F3 in 2023 is such an incredible honour, and achievement. With a strong showing in the latter part of the season it gives me confidence I can do well in my opening year in FIA F3. Thank you to everyone who made this possible!"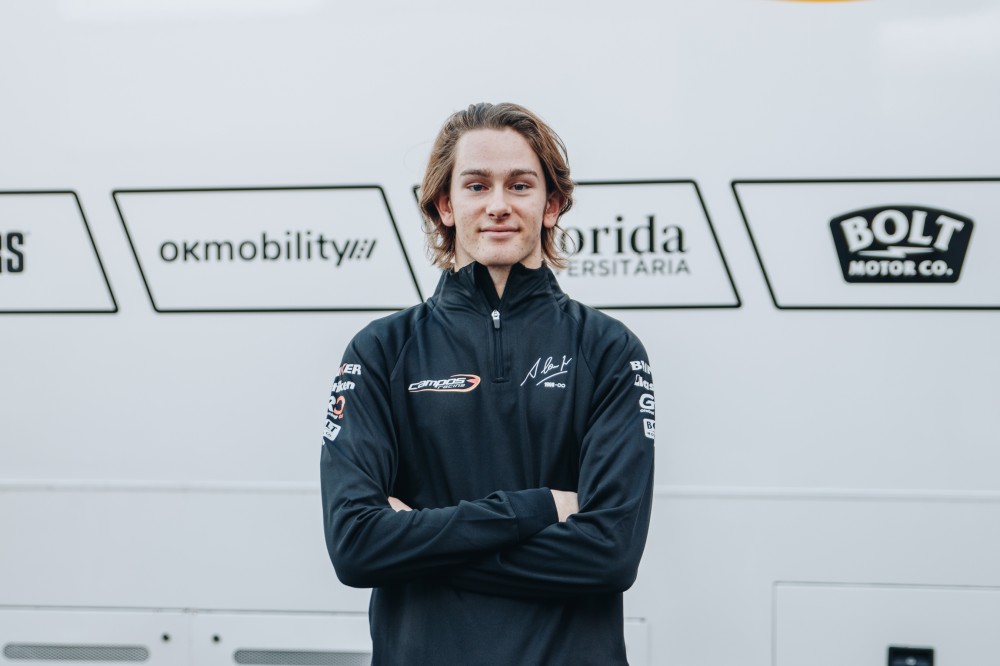 ---