A red flag in the final minutes of the qualifying session prevented Boschung and Nannini from improving and they were forced to start in the middle of the pack. Both Campos Racing drivers delivered strong performances and gained several places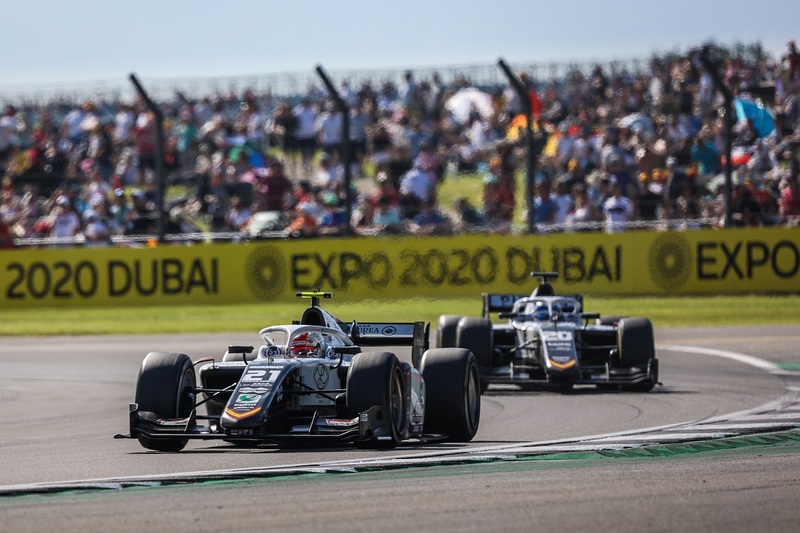 The British Grand Prix brought another exciting but tough weekend of FIA Formula 2 action for Campos Racing. Despite neither Ralph Boschung nor Matteo Nannini could make it into the points, their pace throughout the weekend was promising for the upcoming events on the calendar.
In fact, the absolutely key session at Silverstone was qualifying. On Friday morning, Boschung and Nannini lapped in competitive lap times in free practice, but they couldn't translate it into a top qualifying position due to a red flag with three minutes to go when Boschung and Nannini was posting green sectors on the screens. The season never resumed and the Swiss driver was forced to start from 15th with a best lap of 1m40.915s alongside Nannini, who posted a lap of 1m41.050s.
The first 21-lap sprint race took place on Sunday morning and it was marred by three safety car periods due to Guanyu Zhou, Alessio Deledda and Guilherme Samaia spinning out in different stages of the race. Silverstone is always a tricky place to overtake but Boschung still managed to gain some places and took the checkered flag in 14th ahead of Nannini, who had pitted for a set of fresh tires when the last safety car came out.
In the afternoon, Boschung's race came to an abrupt end after losing control of his Campos Racing-run Dallara F2 car and Deledda crashed into him and the Swiss driver was forced to retire from the second sprint race. Nannini had lively battles during the race and crossed the finish line in fourteenth place.
Sunday's feature race had a similar outcome for both drivers. Boschung made his first stint on the softer compound rubber with his Italian teammate choosing the hard tire. Boschung gained two places when the lights went out and he pitted after six laps to make a 23-lap stint on the hard compound. Oppositely, Nannini's first stint consisted of 24 laps and the Italian ran in fifth place before making his mandatory pit stop. At the end, Boschung finished 14th place with Nannini four places adrift.
The FIA Formula 2 now takes a long summer break after resuming at Monza's Temple of Speed on 10-12 September.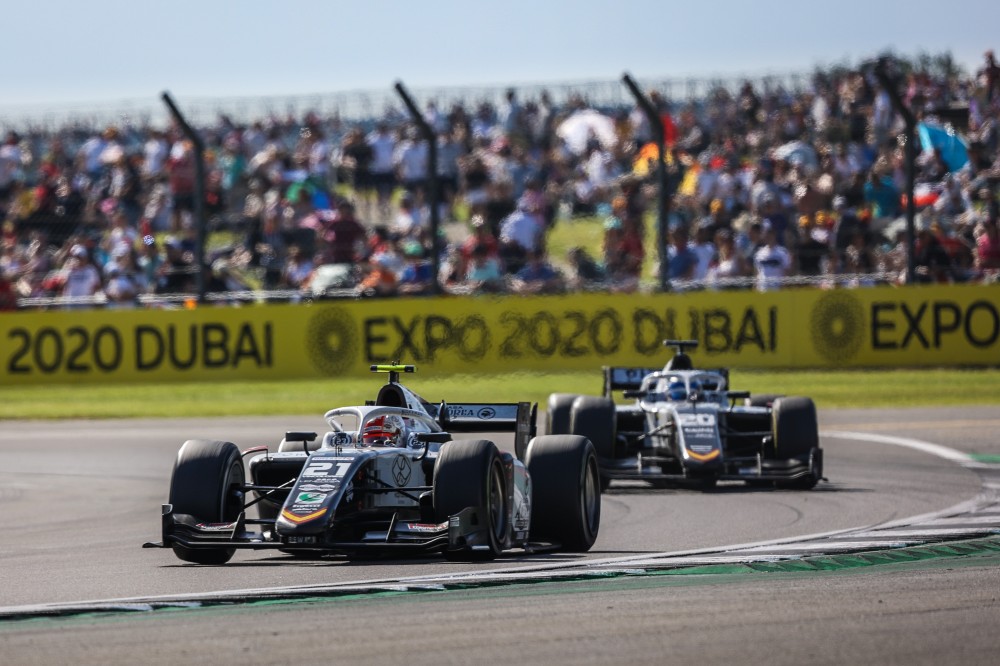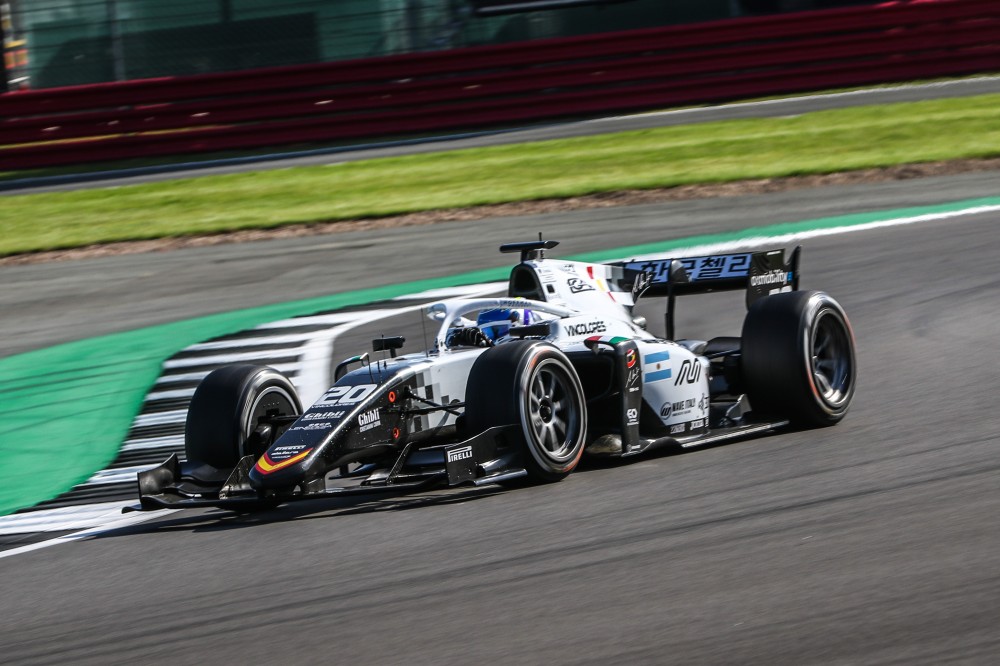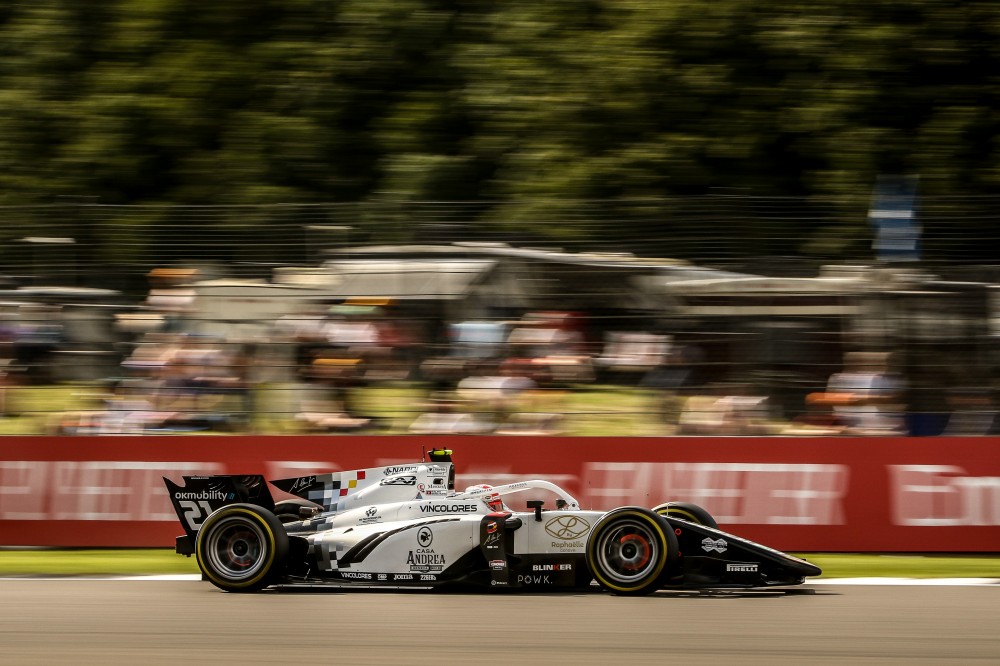 ---