Boschung and Nannini will contest another triple-header of FIA Formula 2 in their Campos Racing-entered Dallara F2 cars. Boschung will seek to add more points to his tally with Nannini, who will be joining the squad again, also eying points-paying results throughout the weekend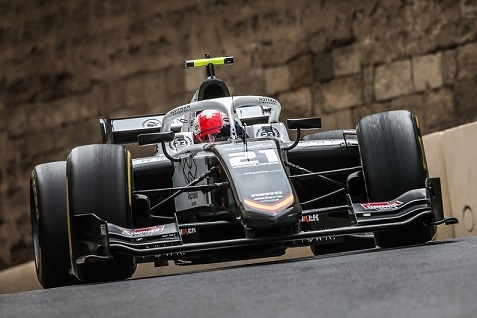 Campos Racing will contest the fourth round of the FIA Formula 2 Championship, which will take place at Silverstone in the frame of the British Grand Prix alongside the Formula 1 and the event also marks halfway stage. Campos Racing will enter its two Dallara F2 2018 cars for Ralph Boschung and Matteo Nannini comprising a very young but experienced duo at the same time. Nannini, who made his debut with Campos Racing as a part-time driver replacing Gianluca Petecof, will get a new chance to drive the #20 car.
Boschung is completing his best FIA Formula 2 season ever with the Swiss driver scoring his best finish in the streets of Monaco, in which he brought a fourth place home in race one. Boschung finished fifth and sixth also at the Monaco event and delivered two other strong performances on another street circuit, Baku. There, the Swiss driver of Campos Racing took valuable points by finishing fifth and sixth. Italian Nannini was an eye-catcher on his debut with Campos Racing during the Azerbaijani Grand Prix. Despite Nannini had never raced in Baku, he made rapid progress to set competitive lap times and just Lady Luck prevented him from scoring points. Boschung sits tenth in the drivers's standings on 36 points and Campos Racing is currently lying sixth in the teams' standings.
Silverstone is one of the most famous and long-time circuits on the calendar. The old aerodrome during World War II features a good number of fast corners, which makes a huge impact on the tires as mechanical grip is extremely important. Probably the well-known area comprised of Maggots, Becketts and Chapel is the most challenging and important sequence in order to set competitive lap times. Besides, the characteristic changeable weather at Silverstone may potentially play a key role and drivers, engineers and mechanics must be ready to deal with thunderstorms.
Free practice and qualifying sessions will take place on Friday at 12.30 and 17.50 respectively. As usual, both sprint races will take place on Saturday at 9.50 and 15.45 and Sunday will be devoted to the feature race, which includes a mandatory pit-stop for a tire change, at 11.50. All times are CET.
Adrián Campos-Suñer Torres (Campos Racing Sporting Director): "We feel confident to keep the positive momentum and contest up the front once at Silverstone again. We have always been pretty competitive there. I expect Ralph will continue the same streak of positive results as he is performing pretty well this season. Finally, it is a pleasure to have Matteo (Nannini) with us for another FIA F2 event and I have no doubt that he will be able to achieve some remarkable results."
Ralph Boschung (Campos Racing driver of FIA Formula 2): "I feel excited to go back racing this time around in Silverstone. A very challenging track with lots of high speed corners. Managing graining will be crucial to have good races. I'm looking forward to the challenge."
Matteo Nannini (Campos Racing driver of FIA Formula 2): "I'm very happy Campos gave me this opportunity once again. I'm really looking forward to racing here in Silverstone, a track where I raced last year in F3. I hope we will be luckier and get a good result for the team. Thanks again to Campos Racing!"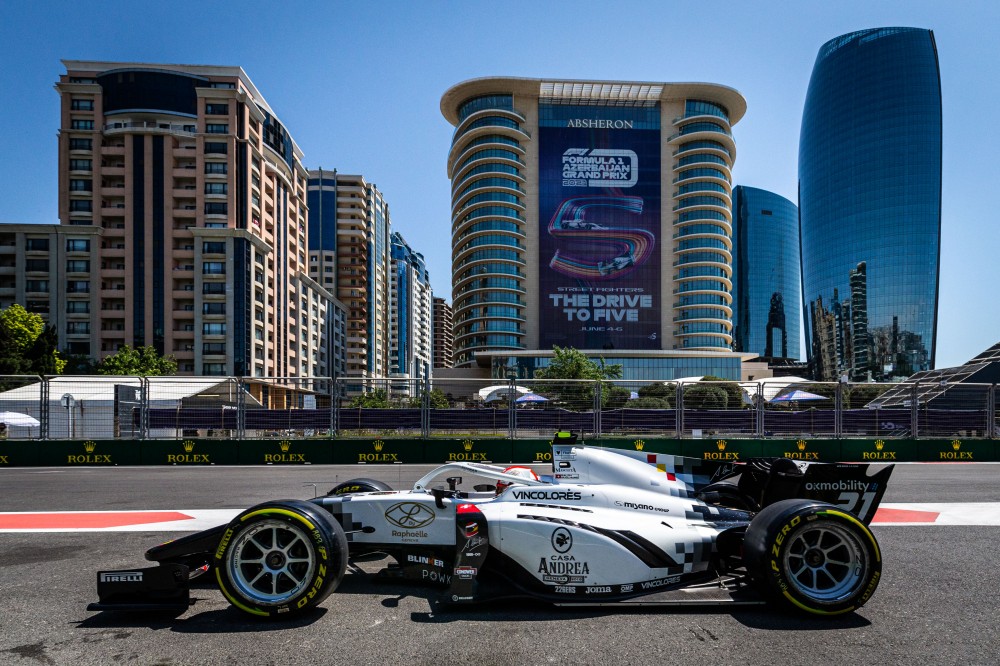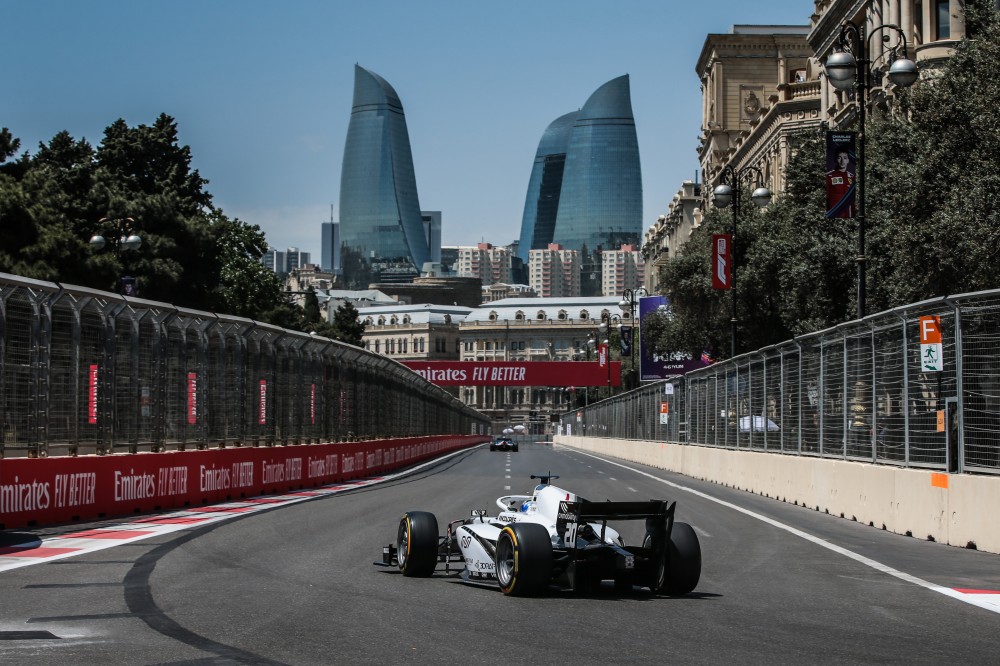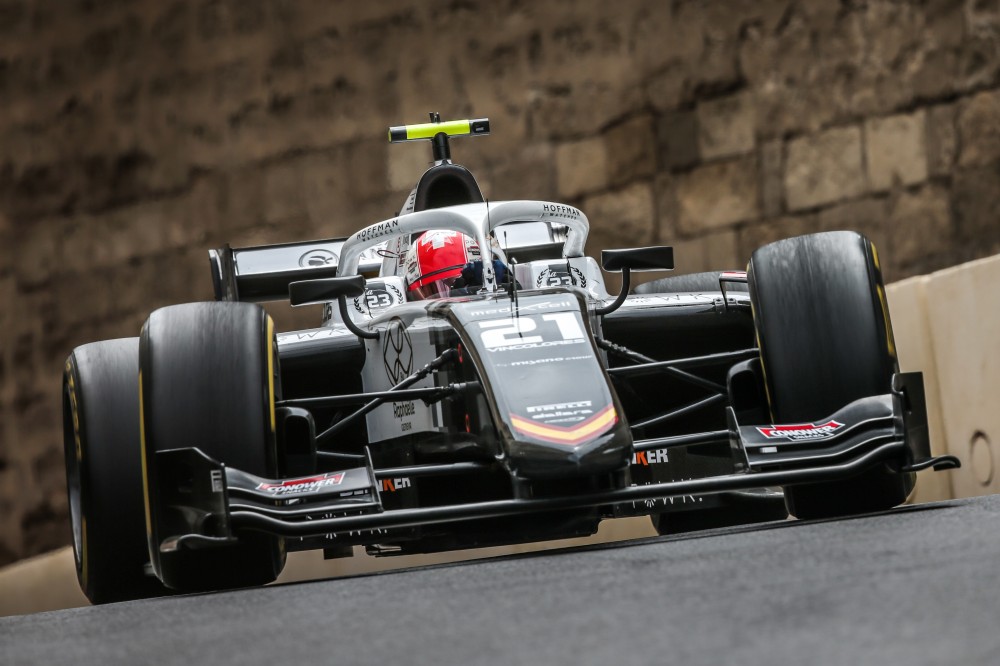 ---