GRO is a renowned brand of lubricants, greases and maintenance products used by numerous racing teams at world level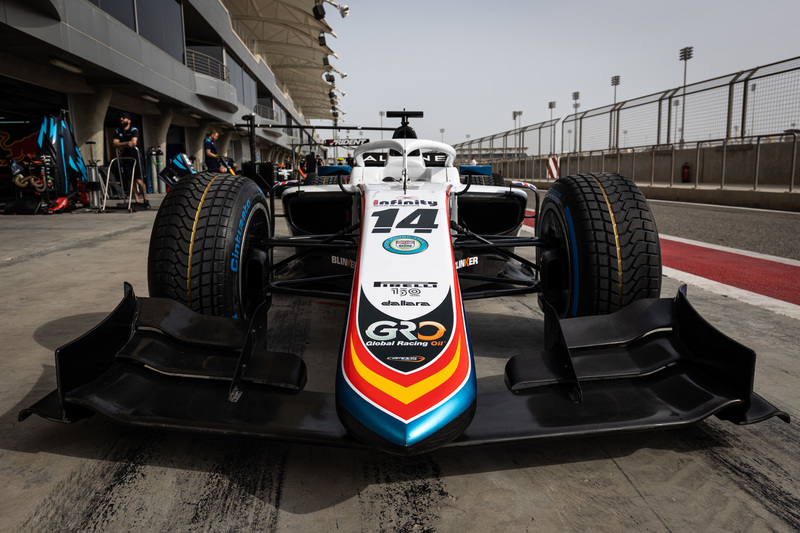 Campos Racing is delighted to announce that the Spanish team and GRO have signed a sponsorship deal for the upcoming 2022 season. We would like to extend a warm welcome to our new partner GRO, which will give the team a key technical support to further enhance cars' efficiency and performance. Besides, the deal will also produce a key testbed for new GRO products taking advantage of Campos Racing's experience at the highest level of motorsport in series such as the FIA Formula 2.
GRO is based in Barcelona and currently is present in over 30 countries manufacturing lubricants, greases and maintenance products for the automotive industry including cars, trucks, heavy-duty vehicles or motorbikes. Besides, its products are also used on the motorsport scene by top teams in different championships and categories.
The deal will see GRO logos carried on the Campos Racing-entered cars this season in the FIA Formula 2 Championship, which consists of 13 events in selected Formula 1 Grand Prix rounds.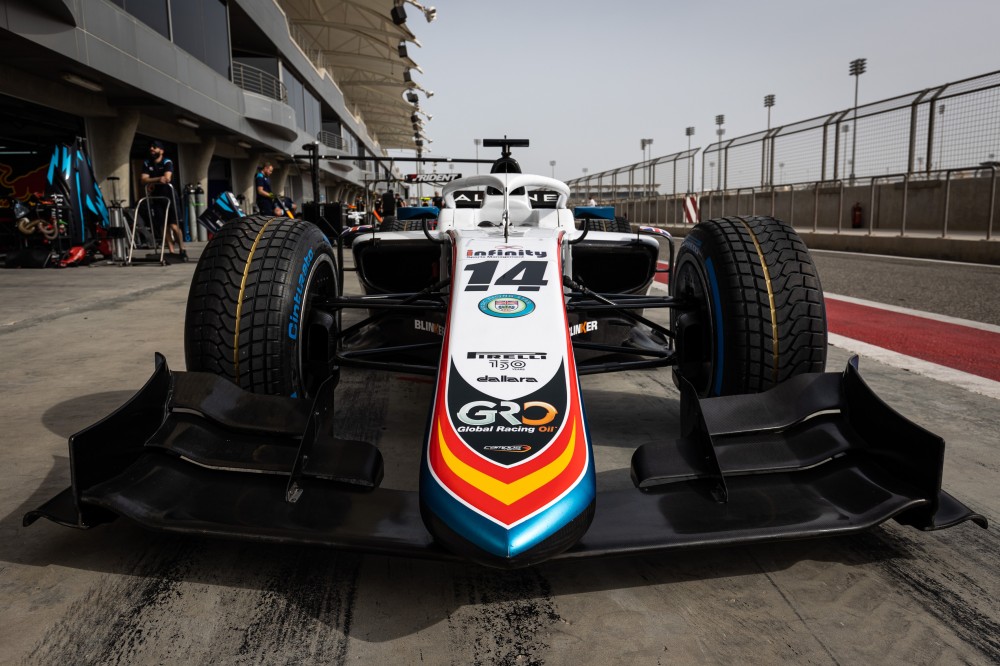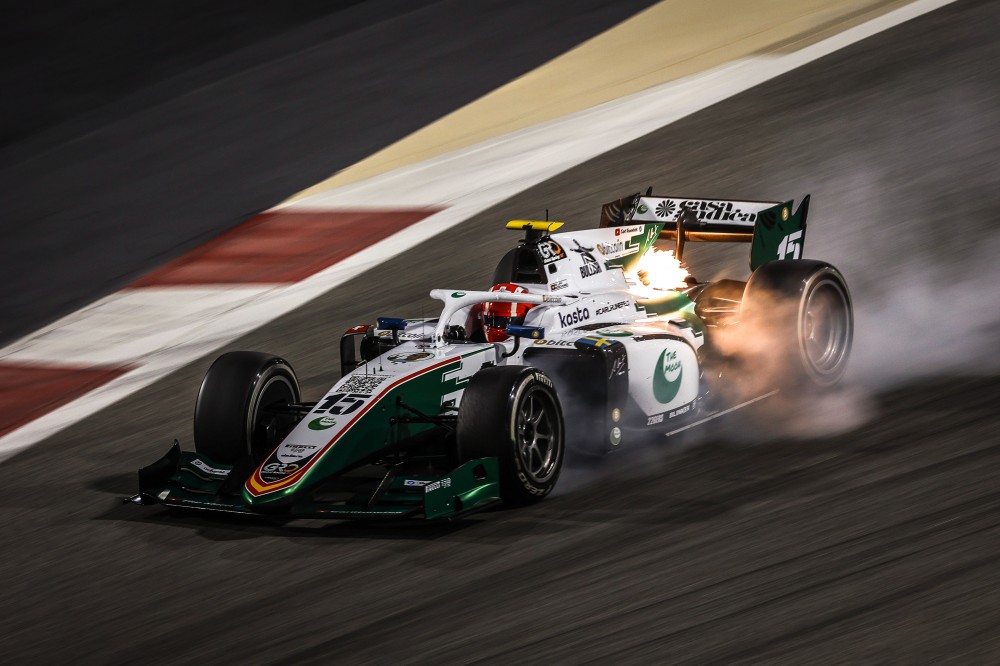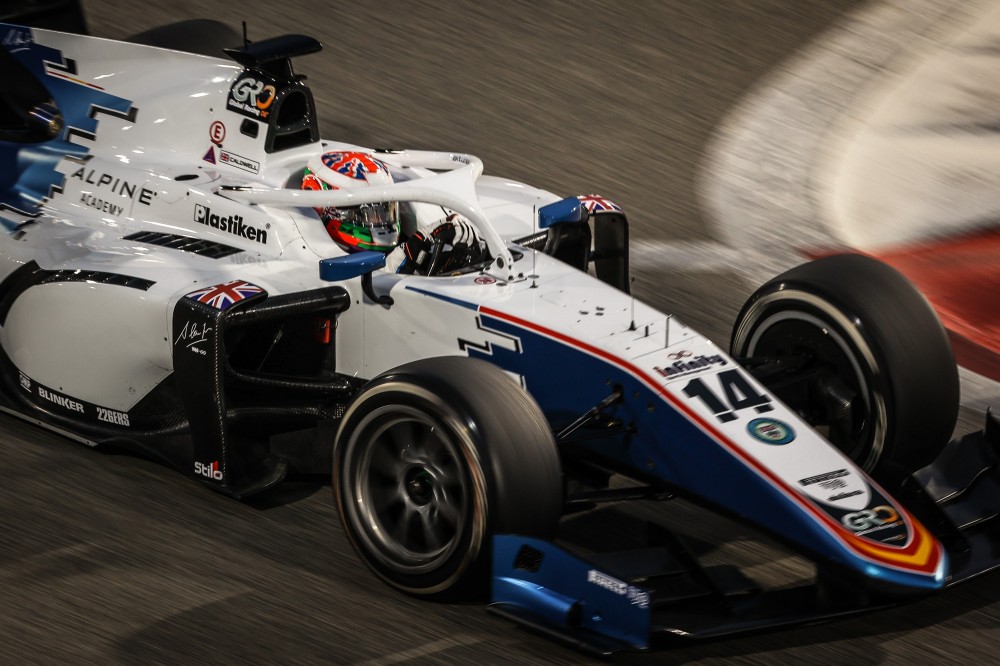 ---