The Mexican teen driver will carry out a complete preparation programme in Denmark ahead of bigger goals in the coming years. Campos Racing renews its commitment to the young stars of the future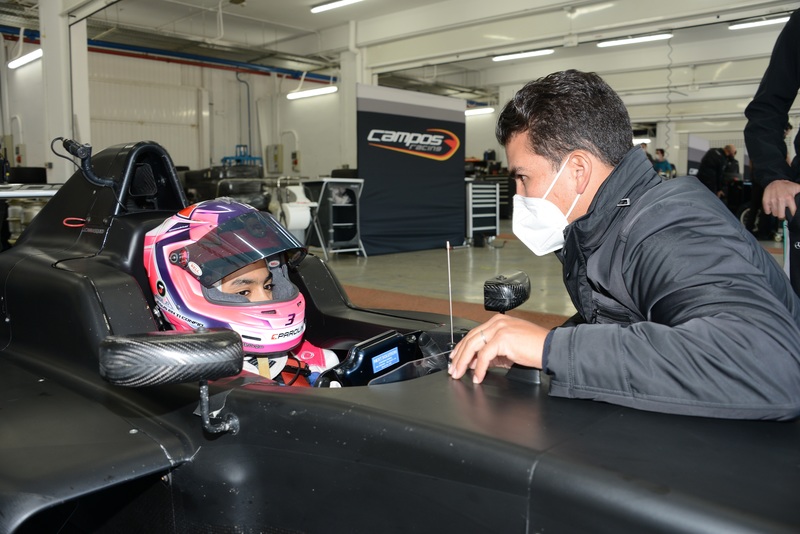 Mexican Jesse Carrasquedo Jr. will continue his learning process as a racing driver throughout the 2021 season. Carrasquedo Jr., who will become fourteen years of age on April 27th, will join the 2021 F4 Danish Championship field in preparation for his debut in other Formula 4-based racing series in the coming years. The 7-round calendar includes events at Padborg Park and Jyllandsringen circuits among others.
Carrasquedo Jr., one of the American motorsport's youngest rising stars, is a Campos Academy member and is actively working with the Spain-based team. At the same time, Campos Racing is overseeing Carrasquedo's racing career as he sets for a Formula 1 future. Besides, former Open Nissan winner Marc Gené, who claimed the title with Campos Racing in 1998, is collaborating with Jesse as his coach. Carrasquedo Jr. will also continue competing in karting in the OK class throughout the season.
---