Campos Racing's new professional clothing, which is manufactured by Blinker, will be officially launched next May 19 at the headquarters of the firm in Alicante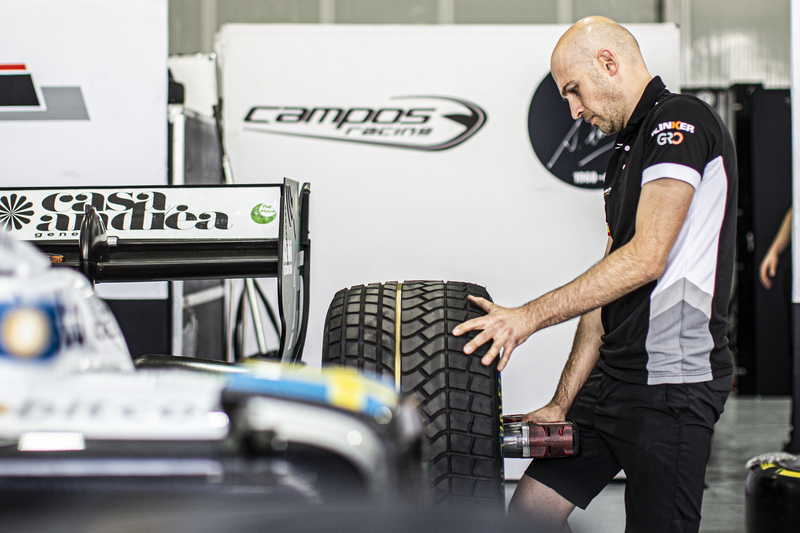 Campos Racing is pleased to further extender the partnership, which started in 2014, with Blinker. Blinker is a firm focused on the commercialization of auxiliary material for repair, maintenance and professional installation in the Automotive and Industry sector. Blinker will provide professional clothing used by Campos Racing throughout the 2022 season in the racing programmes in which the Spanish-based racing team is involved: FIA Formula 2, FIA Formula 3 and F4 Spain.
The official launch of Blinker-manufactured professional clothing for media and general public will take place next May 19 at 18.00 (CET) at the headquarters of the firm in Alicante (Polígono Industrial Las Atalayas, C. del Marco, 03114 Alicante. Camos Racing will carry two Formula 4 cars and a round table is scheduled with the label of The challenge of uncertainty: from racing to business management, which will be moderated by César Piqueras, a renowned speaker, consultant, executive coach and writer.
The round table will have the participation of the following: Rafa Mateu, Financial Director of Campos Racing; Nikola Tsolov, Driver of Campos Racing in F4 Spain; and Juan Carlos Valero, Managing Director of Blinker Professional Components. Topics discussed will include change management, arising risks and handling of mistakes. At the beginning it will focused from a racing driver perspective and later in the context of business. Finally, the synergy between Blinker and Campos Racing will be analyzed and valued over all these years and their development in their respective sectors. That synergy now takes another step forward with the creation of a new working shop collection for the racing team consistently maintaining Blinker's high standards.
Reminder:
Date: jueves 19 de mayo de 2022
Time: 18.00
Place: Blinker
Address: Polígono Industrial Las Atalayas, C. del Marco, 03114 Alicante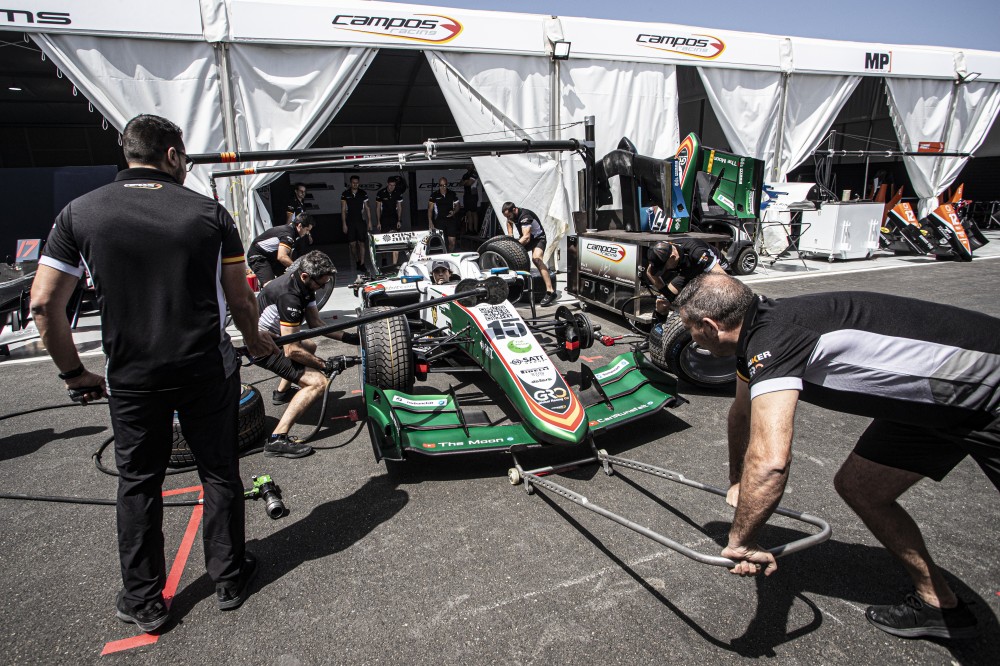 ---