All six Campos Racing-entered Tatuus cars were disqualified from race 1 and race 2 due to a metallic grill from the sidepods despite had no performance gain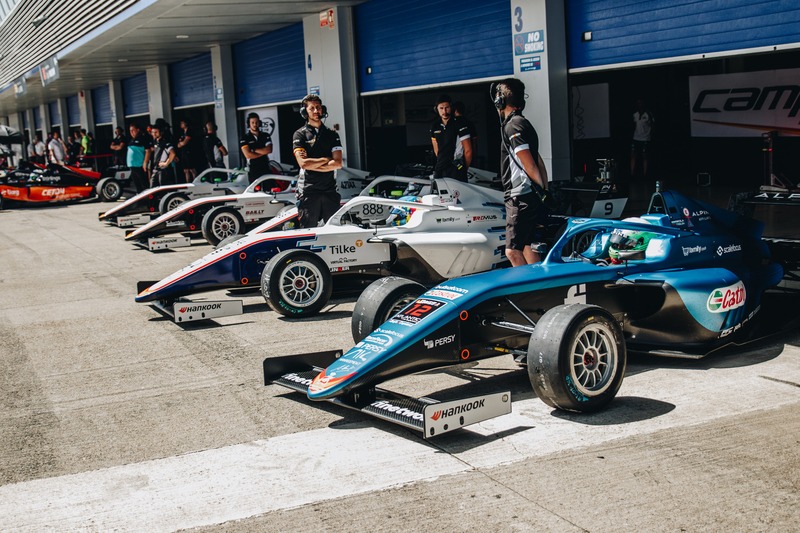 Campos Racing would like to clarify the events occurred during the penultimate round of 2022 F4 Spain Championship season at Circuito de Navarra last weekend. Campos Racing had their cars unfairly disqualified from race 1 and race 2 in Los Arcos due to a metallic grill added to sidepods of their cars in order to prevent radiators from any potential damage. The stewards made a incorrect interpretation of the technical rulebook as it has no gain in terms of performance and it is a preventive measure adopted in other series for avoiding above mentioned mechanical damage.
Due to some misinformation in media, Campos Racing wants to clear up the confusion as it doesn't make any sense considering this fact as a technical infringement. The team immediately submitted an appeal but it is also mandatory to correct false information blackening the good name and reputation of Campos Racing. The disqualifications have no impact or change as Nikola Tsolov has mathematically clinched the drivers' title.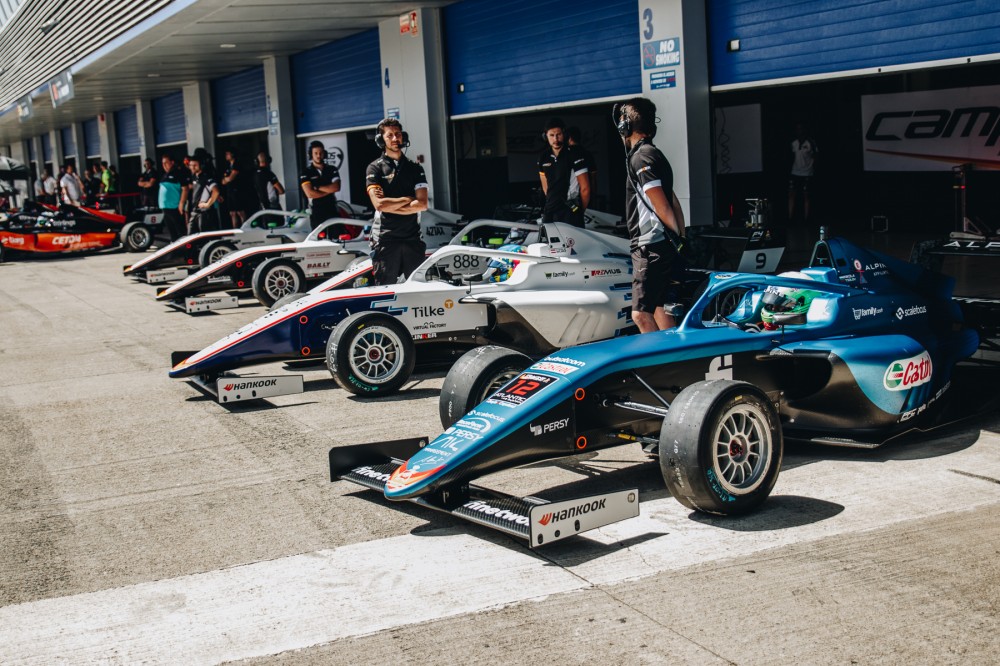 ---