The talented Danish driver will contest the 2023 F4 Spain Championship campaign with a Campos Racing-entered Tatuus T-021 car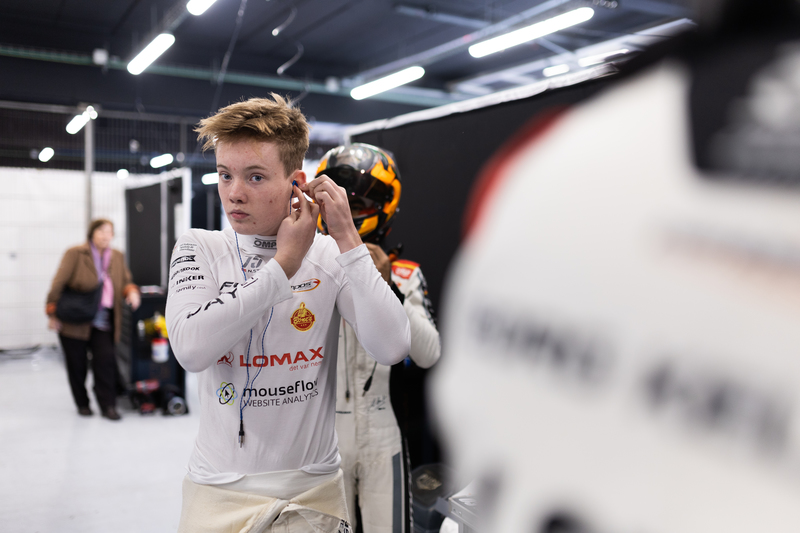 Campos Racing are pleased to announce Noah Strømsted as one of their drivers for the 2023 F4 Spain Championship season in which the Spanish-based racing team will make the titles defense.
Strømsted, who is a Campos Academy racing driver, is one of the most talented young guns on the Nordic motorsport scene. The 15-year-old driver, who had no previous racing experience in go-karts before making his single-seater debut in his home country, was crowned Vice-Champion in the Danish F4 with nine wins out of 12 races to his name despite skipping the first two rounds. Besides, he claimed the Rookies' class Champion as well. As Strømsted joined Campos Racing for the final two events of the 2022 F4 Spain championship, he made immediately an impression thanks to his outstanding performances. The Danish racer was a solid podium challenger and scored two top-5 results including a pole position in Los Arcos.
The 2023 season promises to be another exciting chapter for Campos Racing as the Spanish team will be bidding to defend their crowns. Nikola Tsolov and Hugh Barter claimed Champion and Vice-Champion honors with Campos Racing securing the title in the teams' standings in addition.
The calendar features seven events at Spa-Francorchamps, Motorland Aragón, Navarra, Jerez, Estoril, Valencia and Barcelona. It will kick off in early May and the season finale is scheduled in November.
Adrián Campos (Campos Racing Team Principal): "We are pleased to continue working with Noah (Strømsted) because he already proved to be a potential title contender after making his debut in the series with Campos Racing in the last two rounds of this year. Noah scored the pole position in his first appearance in the F4 Spain, which was a fantastic achievement considering his youth and little experience in a Tatuus F4 car. He is a very talented driver with a bright future ahead and we want to help him to grow as a racing driver working together towards the F1."
Noah Strømsted (Campos Racing Driver of F4 Spain): "I am very happy to be joining Campos Racing for the coming year. I hope we can continue the excellent work we did on the last two rounds of the 2022 Championship. It is a completely different challenge with new drivers and a new circuit which i am really looking forward to. I hope to learn a lot and make the most out of it. I'd like to thank my family, sponsors, management and Escuderia Telmex for their support."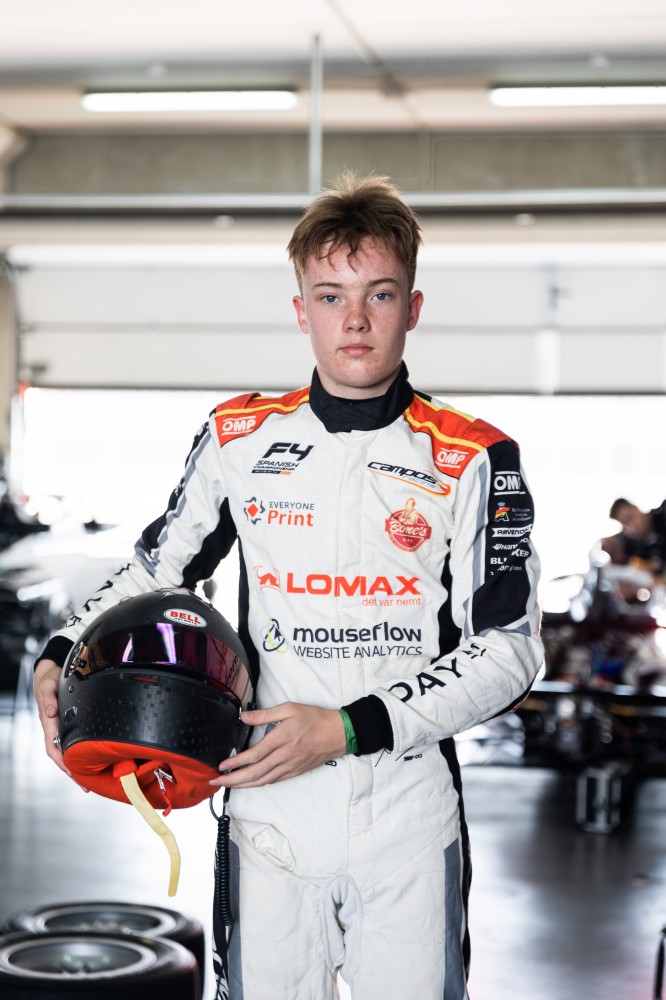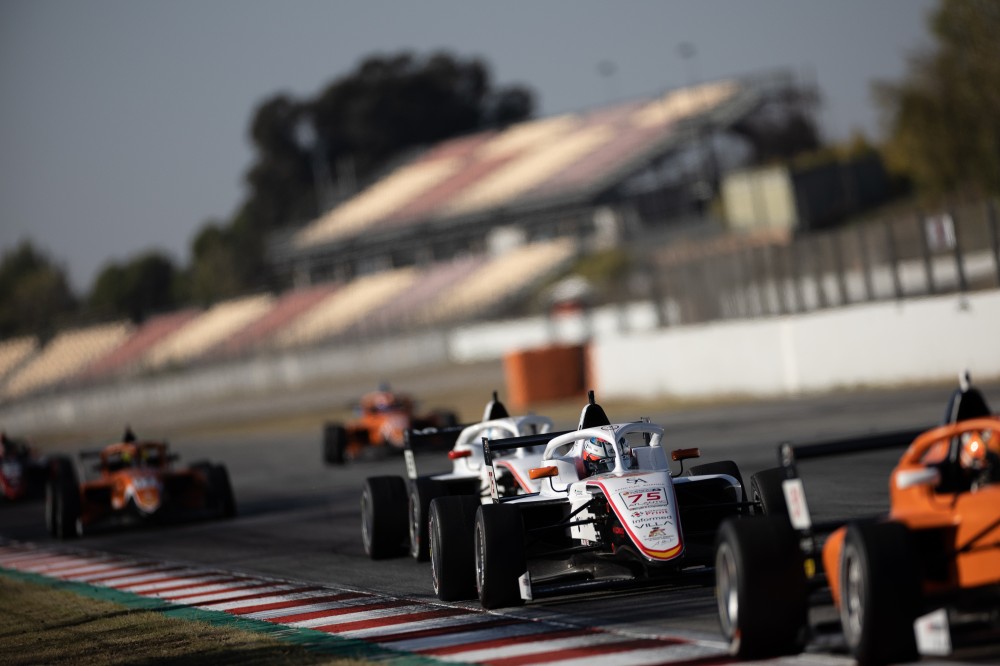 ---