Mexican ace Carrasquedo Jr will contest the F4-based racing series at the wheel of a Campos Racing-entered Tatuus T-021 car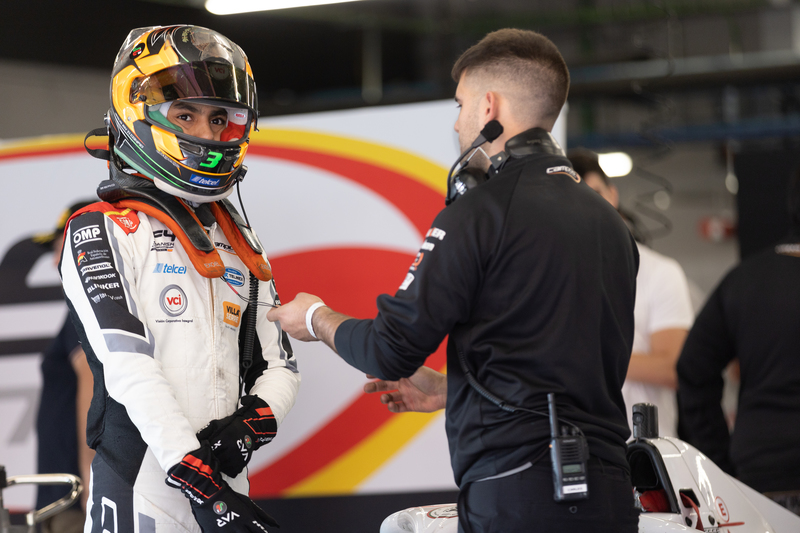 Campos Racing is proud to announce that Jesse Carrasquedo Jr will defend its colors throughout the 2023 F4 Spain Championship season. Carrasquedo Jr is expected to complete his first full-season of the F4-based series as the Mexican driver contested the curtain-raiser event of 2022 and, as a result of an injury, he was unable to make his comeback until the last two events.
Carrasquedo Jr was born in León and is one of the most promising Mexican drivers. A Campos Academy member, his natural racing talent drew the attention of Sergio "Checo" Pérez, who was a Campos Racing driver during in the GP2 Series, and Toño Pérez, who guided his first steps in motorsport and closely follows his racing career. Another former Campos Racing driver, Marc Gené, paved the way for Carrasquedo Jr. arriving in the Spanish team. In his few appearances in the F4 Spain, Carrasquedo Jr already proved his skills with strong performances.
Carrasquedo Jr. becomes the second announced driver for the upcoming 2023 F4 Spain season after Noah Strømsted. More details of the 2023 Campos Racing driver line-up will be made in due course.
Adrián Campos (Campos Racing Team Principal): "This last season was a tough one for Jesse (Carrasquedo Jr) because he wasn't at 100%. Anyway, he showed his skills in the last races when he made his comeback. Just with a bit of luck on our side, I'm convinced that working together we will reach our goal of fighting for podium results on a regular basis. It's a great pleasure to have Jesse with Campos Racing next year."
Jesse Carrasquedo Jr (Campos Racing driver of F4 Spain): "It was a very challenging year with plenty of changes and challenges. I feel ready to fight back next year with my Campos Racing family. I'm looking forward to delivering my best next year!"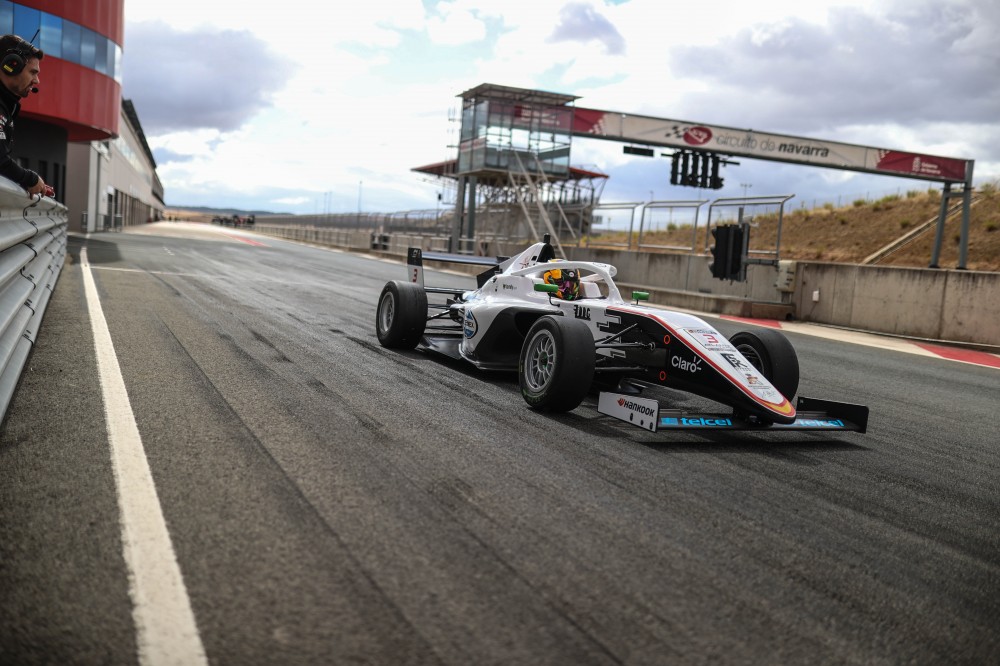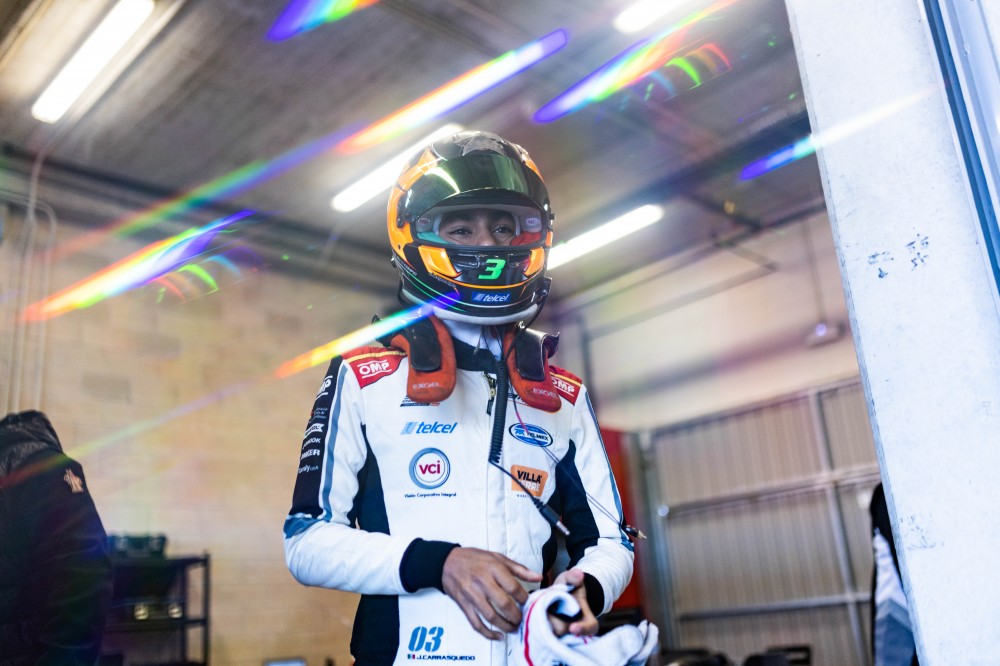 ---