With both drivers' and teams' titles sealed by Campos Racing, the Spanish-based team will focus on adding runner-up spot with Hugh Barter. The Japanese-Australian driver will be joined by 2022 Champion Tsolov, Kelstrup, Espírito Santo, Carrasquedo Jr and Strømsted in Barcelona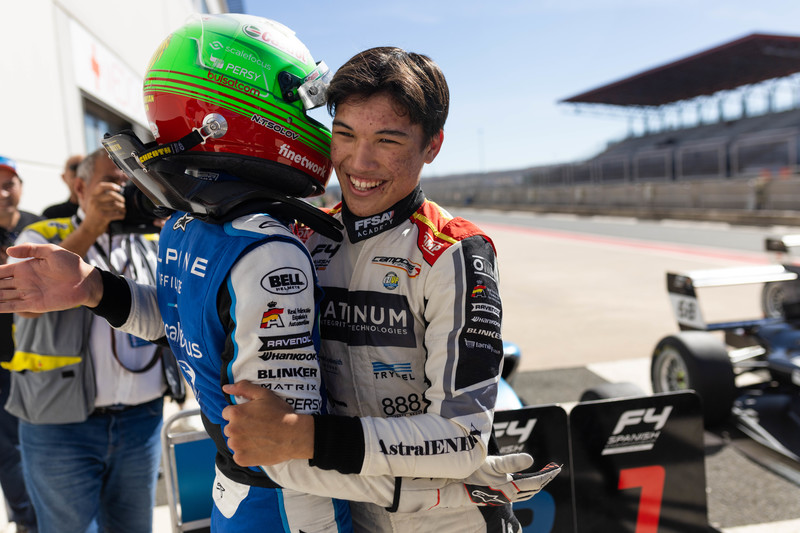 The 2022 F4 Spain Championship season will come to an end this weekend at Circuit de Barcelona-Catalunya. Campos Racing will push to round off the season adding Vice-Championship honors to their Drivers' and Teams' titles. Hugh Barter currently sits in second place on 250 points in the drivers' standings and, with a 56-point gap to Tymoteusz Kucharczyk with just 72 points at stake, the Japanese-Australian is just one step away from securing the runner-up spot.
Besides Barter, the six Campos Racing-run Tatuus-Abarth cars will be driven by 2022 Champion Nikola Tsolov, Georg Kelstrup, Manuel Espírito Santo, Jesse Carrasquedo Jr and Noah Strømsted. The results clearly speak by themselves with just one round to go. The drivers competing under the Campos Racing banner has claimed 16 wins, 14 of them in succession, and 15 additional podium finishes so far. Bulgarian Tsolov, who secured the title in Navarra, and Barter, who has won five of the six last races, will want further extend their winning form in Barcelona.
Danish Kelstrup, currently lying in fifth place in the standings, is an extremely solid points-scoring finisher and his sights are set on a podium to finish the season in style. Just like Kelstrup, Portuguese Espírito Santo has already stepped up onto the rostrum in previous rounds and it will be his goal in Barcelona once again. Mexican Carrasquedo Jr has proven his quick pace in qualifying and he will try to translate into strong results later in the race. Last but not least, Denmark's Strømsted made a great impression on his debut in the series in Los Arcos. There, the Danish driver took the pole position in Q2 and came in fifth place in race 2. No doubts, Strømsted will be another driver to closely follow this weekend.
Campos Racing has 585 points to its credit in the teams' standings, 170 points ahead of MP Motorsport.
The Circuit de Barcelona-Catalunya is a well-known circuit for almost everybody on the grid as it's a classic venue for race events and testing. Barcelona, which was inaugurated in 1992, is 4.627 kilometers long and features 16 turns, with a majority of medium to high-speed corners. Besides, it is quite a technical track from a driver's point of view. The long main straight is always a key moment for slipstreams and opportunities to overtake.
The timetable has scheduled two 40-minute free practice sessions on Saturday morning with Q1 taking place at 13.30. Race 1, consisting of 25 minutes + 1 lap, is scheduled at 15.55. On Sunday, drivers will hit the track at 09.00 for Q2 with the remaining two races at 11.15 (18 minutes + 1 lap) and 13.35 (25 minutes + 1 lap). All times are CET. Racing action will be broadcasted live on F4 Spain channel on YouTube.
Adrián Campos (Campos Racing Team Principal): "We arrive in Barcelona for the season finale of the F4 Spain Championship, in which was an almost perfect 2022 campaign. We want to keep the momentum going on this weekend and further add more wins and podiums to our tally. Our first goal is to help Hugh (Barter) clinching Vice-Champion honors in order to put the icing on the cake."
Hugh Barter (Campos Racing driver of F4 Spain): "I look forward to this weekend, we're coming into it with a solid gap to Tymoteusz Kucharczyk in 3rd so for me it's more about making sure I just score some solid point and with that maybe some wins as well"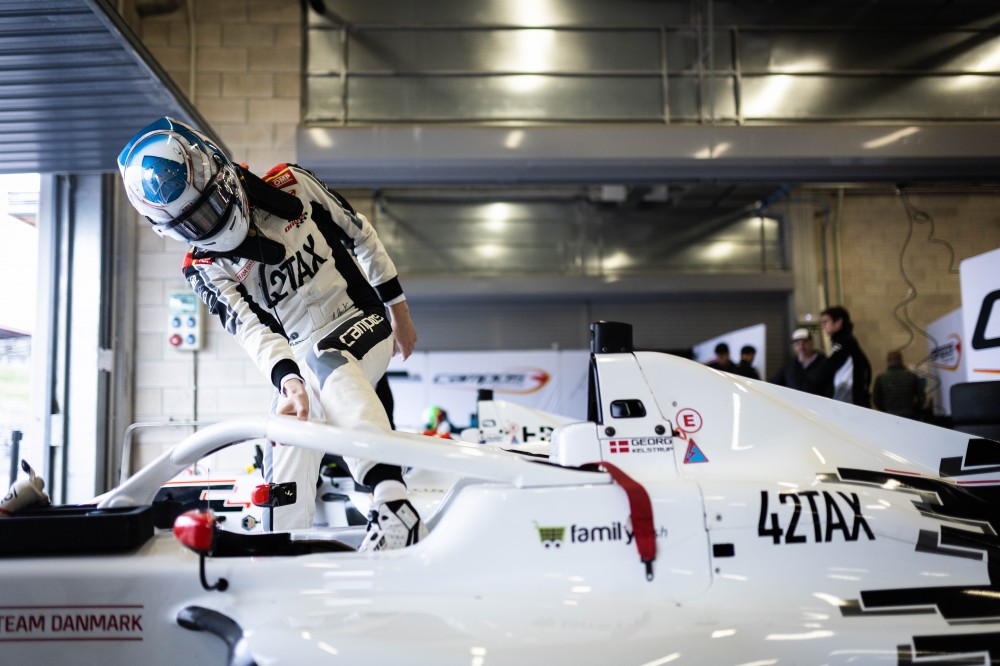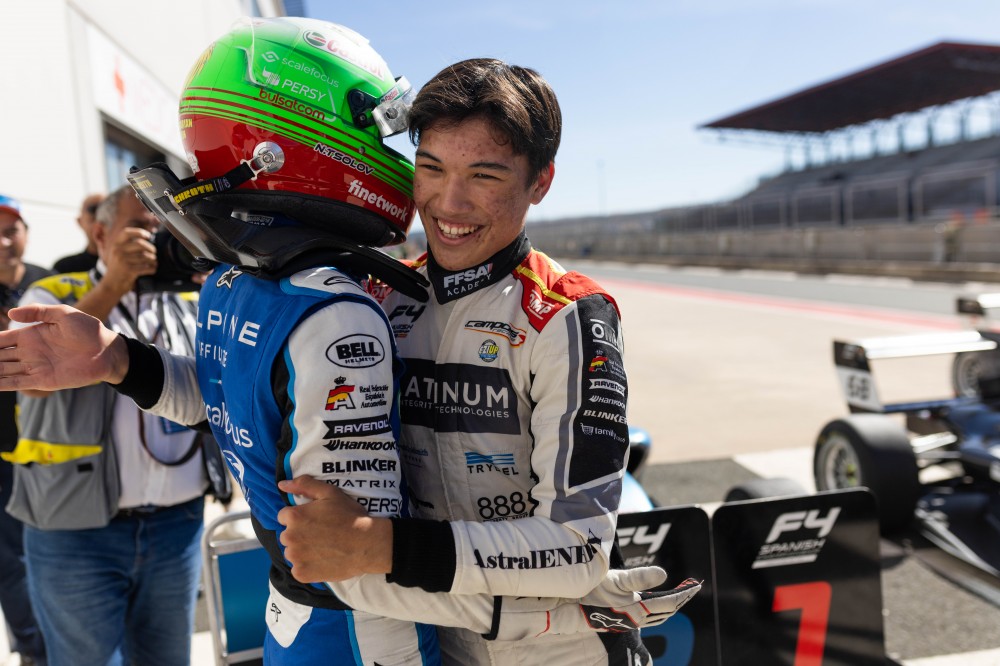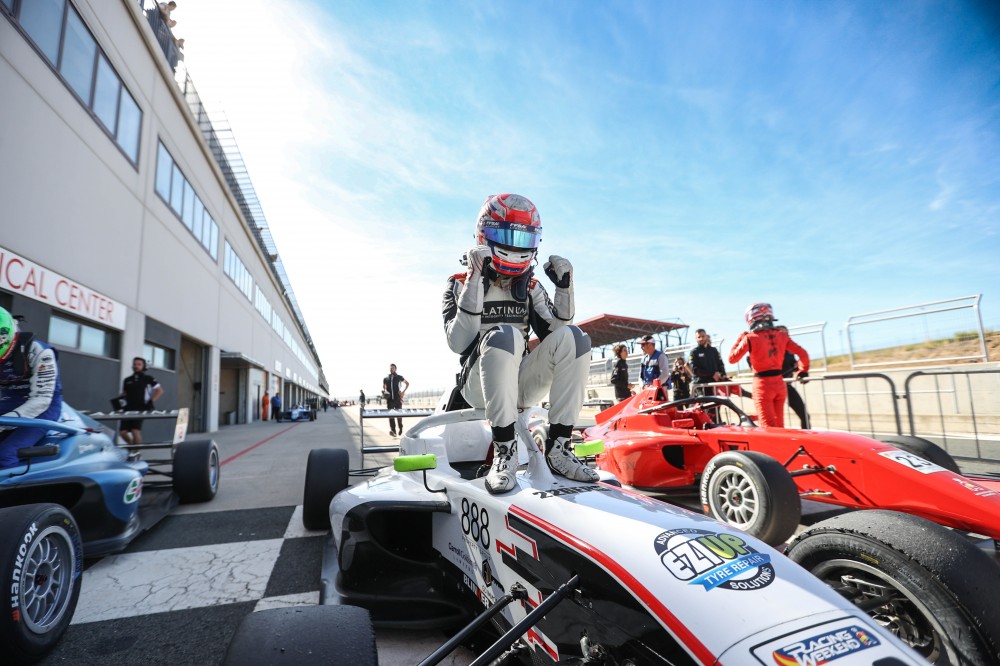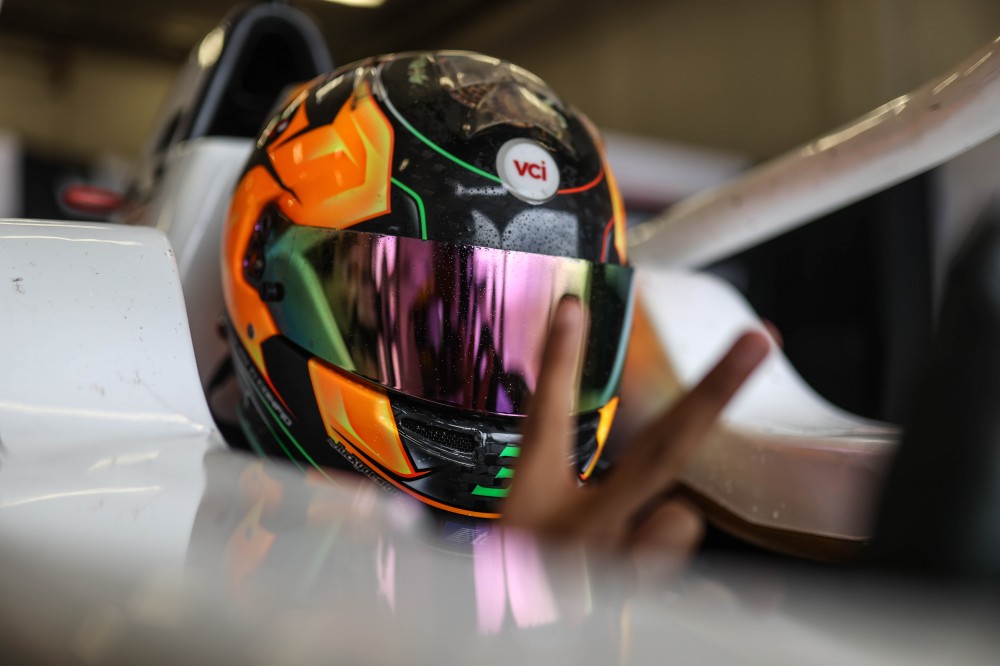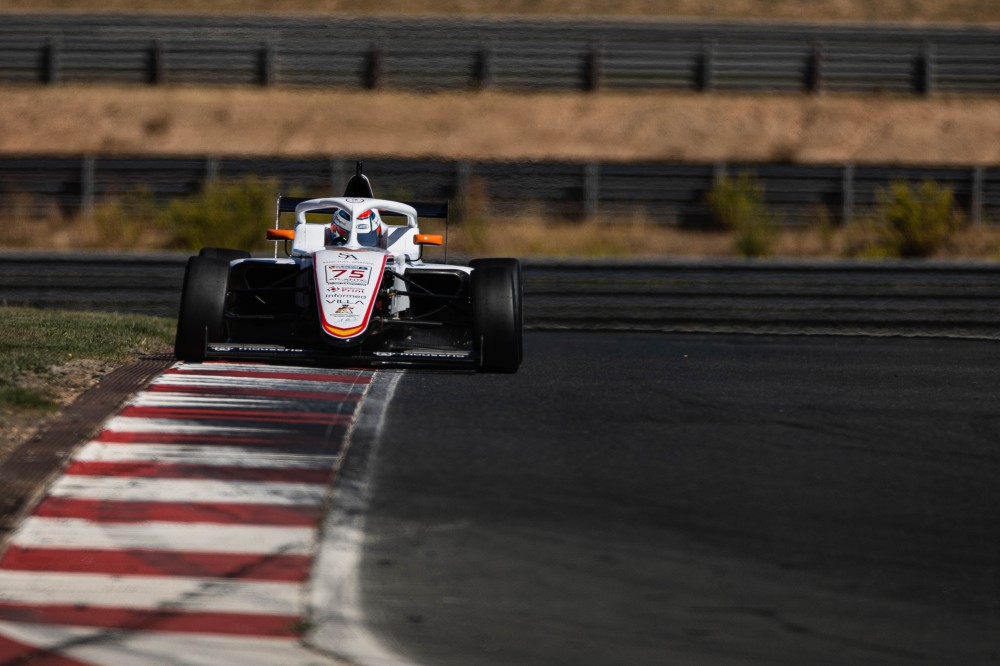 ---