Motorland Aragón will see another lively battle for top honors with Campos Racing drivers Ho, De Palo, Strømsted, Deligny and Carrasquedo Jr being joined by Peruvian Cárdenas who will be making his debut in the series. They all will be among the favorites in their Tatuus F4 machinery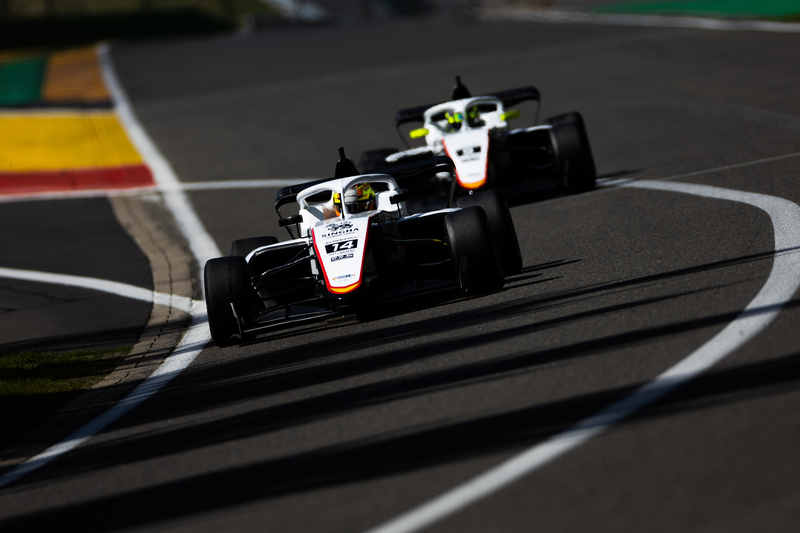 The Spanish Formula 4 Championship will head to the Iberian Peninsula for its second event of the 2023 season, which is scheduled at Motorland Aragón in the frame of the RFEDA's Racing Weekend. Campos Racing made a promising start to the current season at Spa-Francorchamps as two of its five drivers stepped onto the podium and two other finished in the top-5. The goal of Campos Racing-run army is further rise the bar in Alcañiz, one of the most famous motorsport venues in Spain. More importantly, Peruvian Andrés Cárdenas will be making his debut in the series this weekend as he reached the minimum legal age to contest the F4-based racing series.
Campos Racing dominated the Motorland round last year with the drivers defending their banner achieving all the three wins at that weekend, which is an excellent prospect for 2023. Singaporean Christian Ho completed his best round of F4 Spain at Spa-Francorchamps as he finished 2nd and 3rd on the rostrum in Belgium and sits second overall in the standings. His teammate Matteo De Palo also delivered outstanding performances in the Belgian Ardennes as he brought his maiden win in the series home on his debut. De Palo is third in the standings and the best rookie driver classified at the moment.
Denmark's Noah Strømsted proved to be another to closely watch this season with fourth and sixth places finishes at the curtain-raiser event, and he also proved to have potential winning form. Strømsted, currently 6th in the standings, couldn't make the start in race 3 due to a technical issue but it still further increased his hungry for success this season. Frenchman talent Enzo Deligny shone on his debut in single-seater racing by clinching a fourth place at Spa-Francorchamps and his first podium in the series isn't far away at all. Mexican Jesse Carrasquedo Jr struggled at the start of the season but he never gives up and Motorland Aragón brings new chances to fight for top honors.
Motorland delivers closely-fought F4 action thanks to its layout, which mostly forces drivers to race nose-to-tail for most of the race. The back straight is always a "hot" moment as drivers can take the most out of slipstreaming to move up through the field.
The timetable has scheduled two 40-minute free practice sessions on Saturday morning with Q1 taking place at 14.40. Race 1, consisting of 30 minutes + 1 lap, is scheduled at 16.30. On Sunday, drivers will hit the track at 09.00 for Q2 with the remaining two races at 11.15 (25 minutes + 1 lap) and 14.10 (30 minutes + 1 lap). All times are CET. Racing action will be broadcasted live on F4 Spain channel on YouTube.
Adrián Campos (Campos Racing Team Principal): "We already enjoyed the taste of victory at Spa-Francorchamps and we have worked a lot in the last weeks to produce even better results in Alcañiz. This circuit brings very fond memories back as we dominated the weekend there last year. We have a very competitive driver line-up and the addition of Andrés will strengthen further the quality of it."
Andrés Cárdenas (Campos Racing Driver in F4 Spain): "I am very excited for my first race ever in a single seater. Motorland Aragón is a very tricky track to get right but when you do, sure it is one of the best location on the calendar. Looking forward to it!"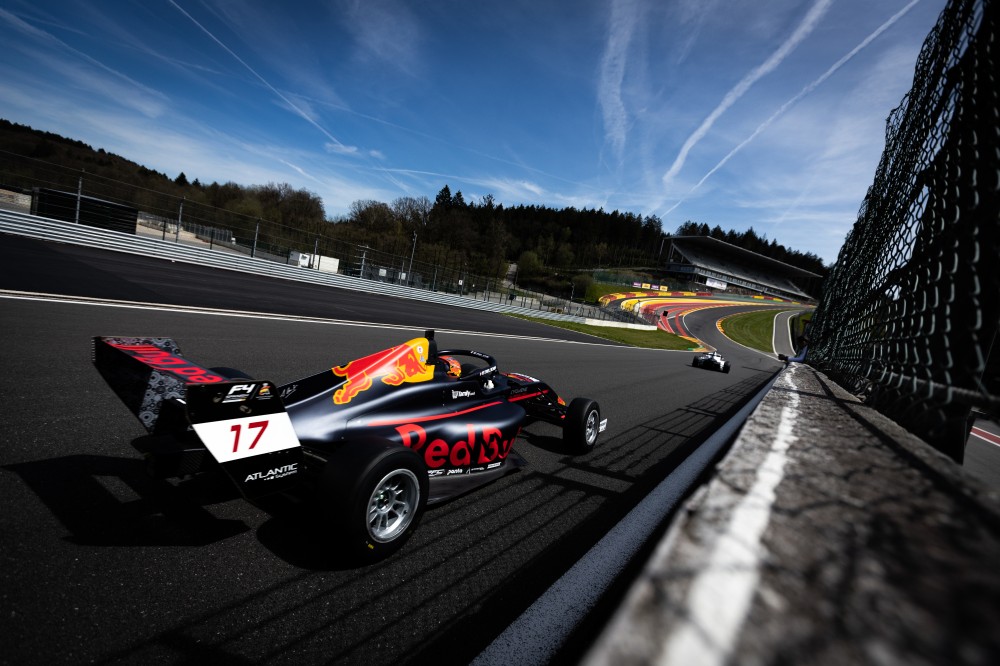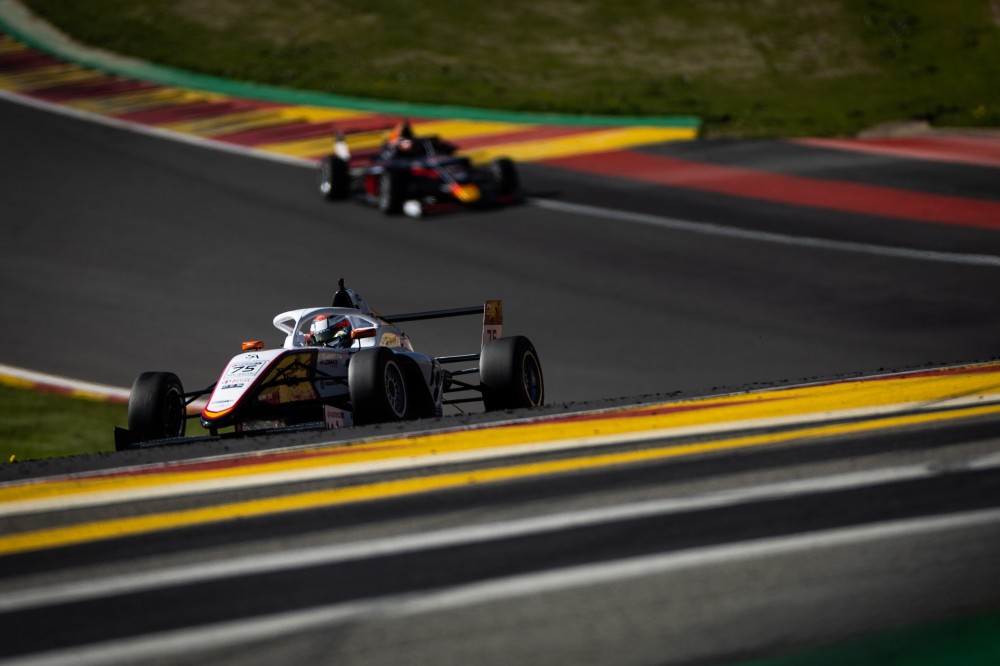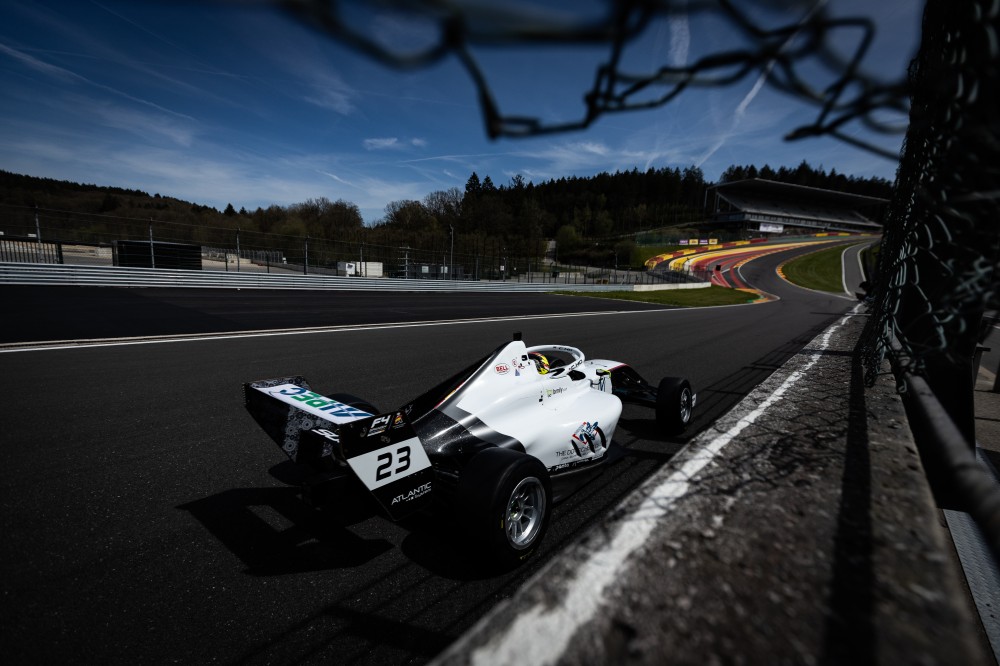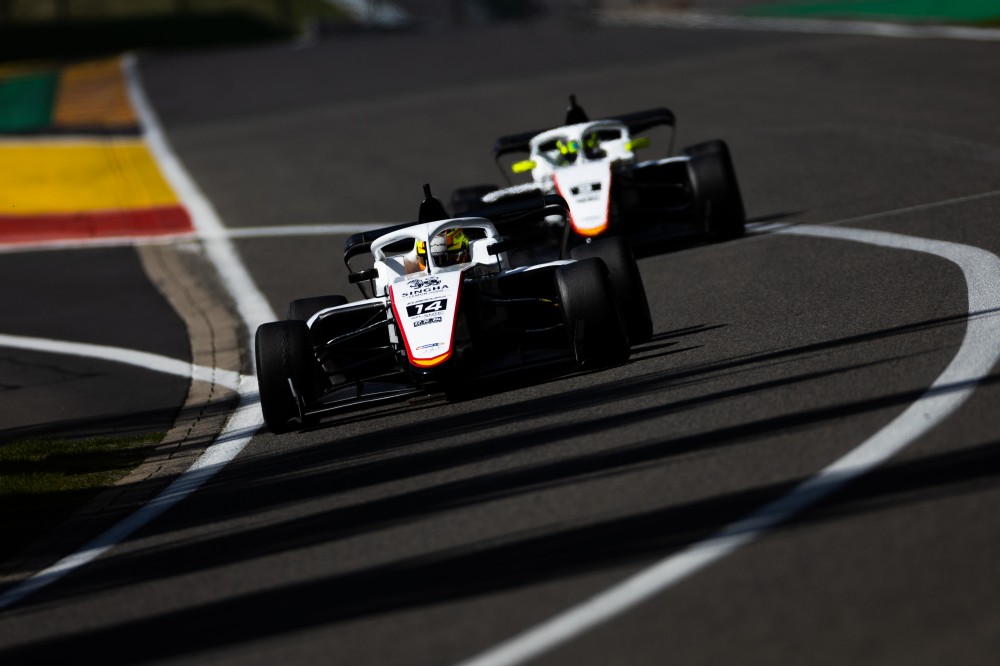 ---