The six-car army of Campos Racing will be pushing to increase its streak of wins and podiums in Los Arcos, which hosts the third round of the 2023 season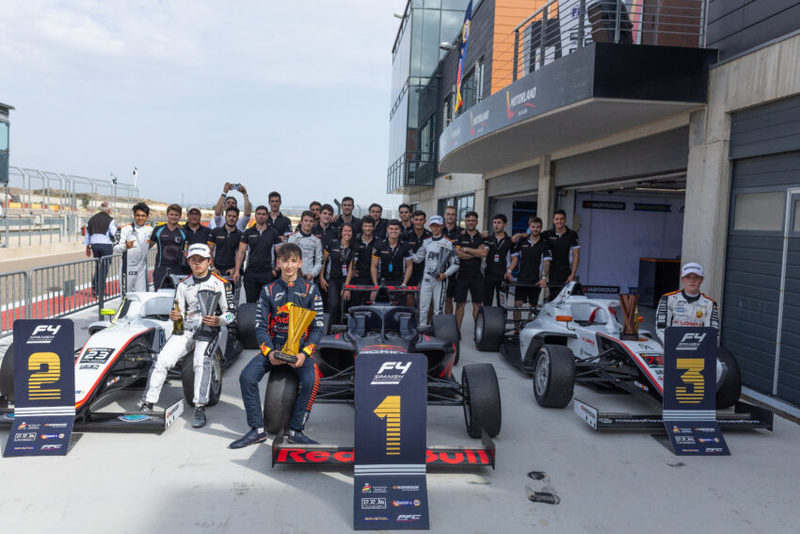 Campos Racing heads to Northern Spain for the third event of the 2023 Formula 4 Spain season, which is also bringing excellent results for the Valencia-based racing team, at Circuito de Navarra. Campos Racing, which was the dominant force in the F4-based racing series last year, has already shone in the current campaign with its six-car armada consisting of Christian Ho, Enzo Deligny, Matteo De Palo, Noah Strømsted, Andrés Cárdenas and Jesse Carrasquedo Jr. After just two rounds, three out of its six drivers have already clinched wins and five out of six have paid visits to podium. Enough said in relation with performance.
Singaporean Ho is completing his strongest single-seater season so far. Ho, who currently sits third on 73 points, took his maiden win at Motorland Aragon and have also secured three other rostrum finishes. France´s Deligny and Italy's De Palo have similarly enjoyed the taste of the triumph, not by accident they rank fourth and fifth overall in the standings on 70 and 63 points. Deligny completed a sensational weekend in Alcañiz with his first win and two second places and De Palo also stepped first onto the podium at Spa-Francorchamps's season opener. Besides, the young talents of Campos Racing are the first and second rookie drivers classified.
Strømsted hasn't always been the luckiest driver on the grid. For instance, he couldn't make the start in race 3 due to a last-minute technical issue in Belgium when he was in good place to fight for a podium finish. Anyway, he finished third in Alcañiz and has scored points in four other races by always making it into the top-6, which put him sixth in the drivers' rankings. Peruvian Cárdenas made his debut in the series in the second round and immediately made an impression, as he scored his maiden podium among the rookies-rated drivers. Mexican Carrasquedo Jr. brought his first points of the season home in Alcañiz and his goal will be to put himself in contention for the points-paying positions.
Last but not least, Campos Racing is second in the teams' standings on 128 points, a mere twenty points deficit in comparison with the leader.
Navarra is a typical "Mickey mouse" circuit and technical from a driver's point of view. It opened in 2010 and it becomes a classic venue of the F4 Spain Championship both for race events and testing. It features a layout of 3.933km with a short main straight and a long right-left corners sequence, which makes it particularly hard for drivers, who have no time for resting. Last year, current FIA F3 driver Hugh Barter claimed all the three wins on the circuit.
The timetable has scheduled two 40-minute free practice sessions on Saturday morning with Q1 taking place at 14.35. Race 1, consisting of 30 minutes + 1 lap, is scheduled at 17.00. On Sunday, drivers will hit the track at 09.00 for Q2 with the remaining two races at 11.35 (25 minutes + 1 lap) and 14.40 (30 minutes + 1 lap). All times are CET. Racing action will be broadcasted live on F4 Spain channel on YouTube.
Adrián Campos (Campos Racing Team Principal): "Our drivers have already showed their winning form in the F4 Spain. Our driver line-up is quite young and our goal is to keep improving every race and continuing to gain momentum. We claimed three wins last year and we expect to continue undefeated in Navarra also this year."
Noah Strømsted (Campos Racing Driver in F4 Spain): "I am happy to be back racing on the same circuit where I had my first race with Campos Racing last year. I have a lot of confidence on that track and pace is very good there so I am excited to get back."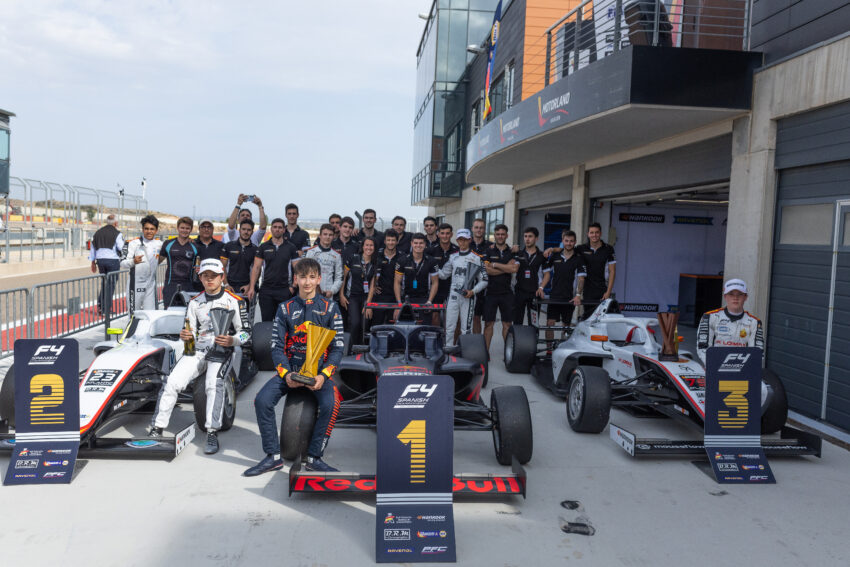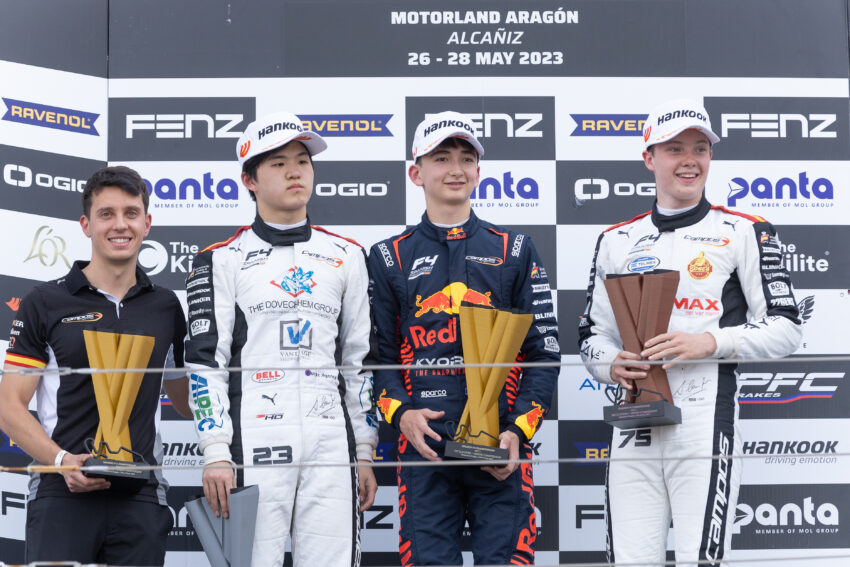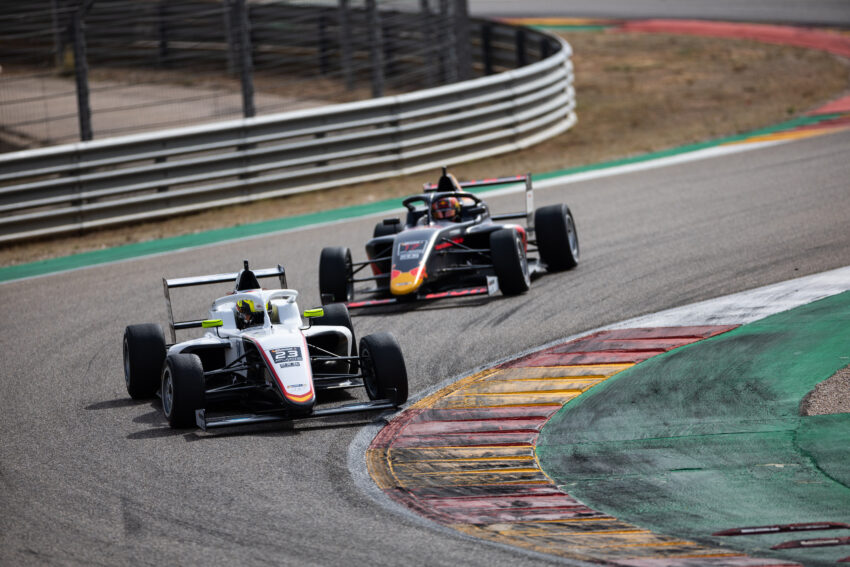 ---