Vidales completed two extremely solid races from the back of the field. The Spaniard finished in eighth place during race 2 starting from 27th on the grid. Martí and Yeany also shone on Sunday with two brilliant performance in a damp track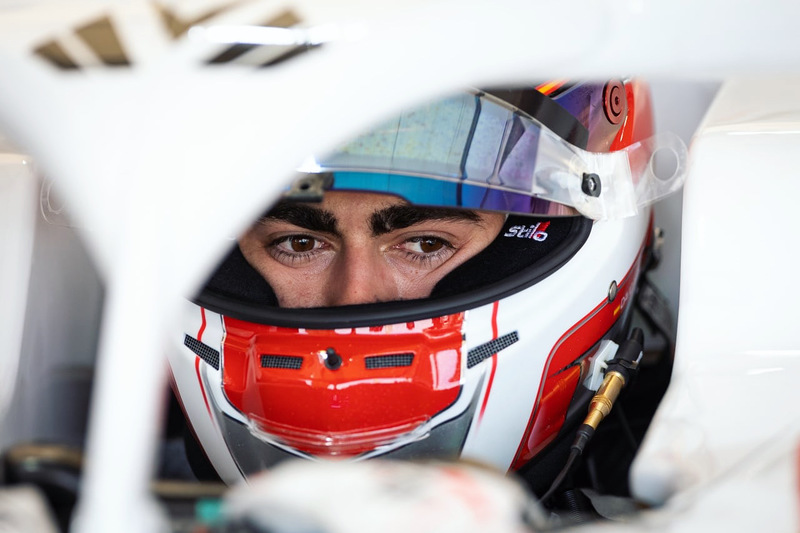 Campos Racing has extended its points' streak at Autodromo Enzo e Dino Ferrari this weekend, which hosted the second round of the 2022 FIA Formula 3 Championship season. David Vidales performed excellently in both races putting in two remarkable recovery drives (gaining a mammoth 36 places over the curse of the weekend!) from the back of the starting grid as another rival ruined his best lap in qualifying. Despite his fellow countryman Pepe Martí and Hunter Yeany couldn't make into the points, both Campos Racing drivers were the eye-catchers during the first laps of Sunday's race.
Imola saw a rain-marred Friday, particularly in the morning during free practice session. Vidales posted a lap of 1m52.541s in such difficult conditions with Yeany and Martí also scoring very competitive lap times in their first outing at Imola. Yeany clocked a lap time of 1m52.766s and Martí put together a best time of 1m53.208s. Later in qualifying, it was almost impossible to complete a clean lap due to traffic and yellow flags. As a result, American Yeany was the fastest driver of Campos Racing in 16th with a lap time of 1m43.130s. Martí set to start from 24th with a lap time of 1m44.273s and Vidales was further back with a lap time of 1m44.471s.
In race 1, Vidales soon showed a fantastic race trim and gradually moved through the field in his Campos Racing-entered Dallara F3 car. Despite two safety cars and another virtual safety car, Vidales' progression wasn't hampered. With a good number of overtaking maneuvers, he moved past William Alatalo or Gregoire Saucy among others. Vidales fought back to finish in 11th place, a kind of bittersweet result as he almost made into the points. Yeany took the checkered flag in 17th place and Martí ended up beached in the gravel after hitting some debris on lap nine.
Sunday's race 2 wasn't an easier mission. With a damp track, there were a variety of tire options. Vidales chose to start on slick tires and, by contrast, both Yeany and Martí opted to start on wet tires. Yeany and Martí were a class of their own on the opening laps. After just one lap, Martí had moved up to 11th and four tours later he was lapping in fourth place. It didn't take him long to move past Roman Stanek, Oliver Bearman and Zane Maloney and take the lead. Behind, American Yeany was running in third place. Meanwhile, Vidales was mastering those conditions on slick tires. When track conditions improved notably, both Martí and Yeany pitted for slick tires and consequently dropped down the order. It was the turn for Vidales who, setting a blistering pace, overtook numerous cars to cross the finish line in 8th place. Martí finished in 15th place ahead of Yeany.
The third round of the FIA Formula 3 will take place at Circuit de Barcelona-Catalunya on 21-22 May.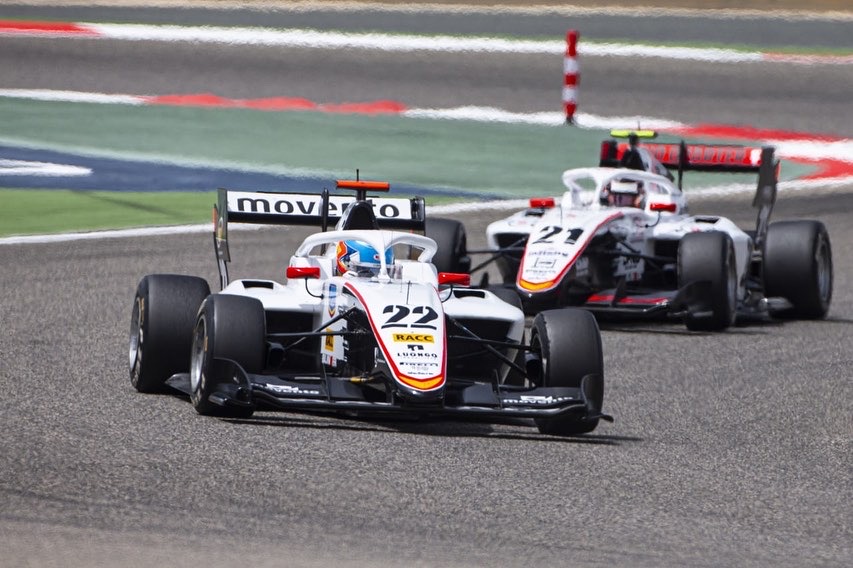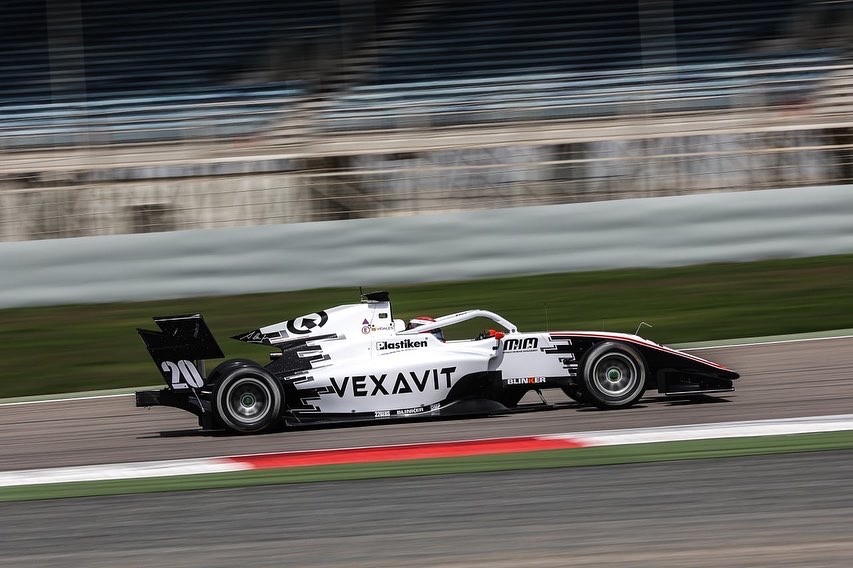 ---