Vidales and Martí, talented youngsters who call Barcelona circuit their home, arrives in high spirits for the third round of the FIA Formula 3 Championship. American Yeany is also expecting to show strong form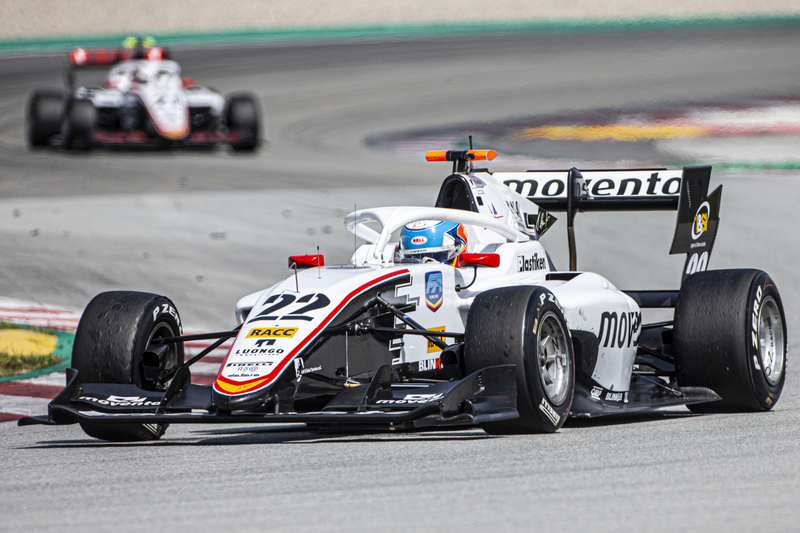 The FIA Formula 3 Championship will see another lively chapter of the 2022 season this weekend, in which Campos Racing will contest their home round at Circuit de Barcelona-Catalunya. It shall be a very significant appointment on the calendar as the Spanish-based racing team will be determined to deliver a result to celebrate for their home fans. Besides, two of their three drivers are Spaniards as well, David Vidales and Pepe Martí, and they both will be looking for their season's high in Barcelona. Martí, who was born a few miles away from the "Circuit", Vidales and American Hunter Yeany repeat at the wheel of the halo-shod Dallara F3 cars of Campos Racing.
Vidales, the most seasoned driver of Campos Racing in the series, is scoring points on a regular basis. The Spaniard finished eighth and tenth at F3's season opener in Bahrain and his performance was outstanding in Imola as well. Starting from the back of the field both days, Vidales finished 11th on Saturday's sprint race and 8th on Sunday's feature race overtaking no less than twenty cars on the process. Martí and Yeany, both coming from Formula 4-based racing series, will have a clear goal in mind coming into the weekend: to take a new step forward and score points to their tally. At Imola, both talents ran in podium positions in difficult damp conditions.
The Circuit de Barcelona-Catalunya is a very traditional venue on the calendar and a classic place for testing, which implies that a single tenth will play a massive role considering how tight gaps are at the top. The Catalan circuit features an undulating layout and it is very technical from a driver's point of view. Besides, thanks to its medium to high speed corners, braking sections are very demanding at the same time. Due to high temperatures and abrasive asphalt, all the drivers will have to manage tire wear and degradation.
Both free practice and qualifying sessions will take place on Friday at 09.30 and 15.30 respectively. Saturday's Sprint race is scheduled at 11.00 with Sunday's Feature race taking place at 10.05. All times are CET.
Adrián Campos (Campos Racing Team Principal): "We approach our home round very motivated, mainly because we also have two Spanish drivers on board this season. We expect a strong weekend in terms of performance. Our goal is to extend our podium streak in F2 and, if possible, achieve a first rostrum result in F3, proving we are a competitive racing team at the top."
David Vidales (Campos Racing Driver in FIA Formula 3): "Finally race week again! Can't wait to jump in the car on Friday, it's always special to race in the home GP. The team has being working very hard since the last race, so really looking forward for this weekend."
Hunter Yeany (Campos Racing Driver in FIA Formula 3): "I'm really excited for this weekend as it's going to be a very special race for the team considering it's our home track. I think from the test we had pretty strong pace so we're just going to try to capitalize on that this weekend!"
Pepe Martí (Campos Racing Driver in FIA Formula 3): "I'm really excited to race at the Circuit de Barcelona-Catalunya, it's the track where I saw my first F1 races and where I have fond memories. I can't wait to get started as I think this can be a positive race weekend for us, seeing the pace we had in Imola and how we performed in the test. I hope we can keep going in this upwards line and get more and more comfortable with the car with every running lap."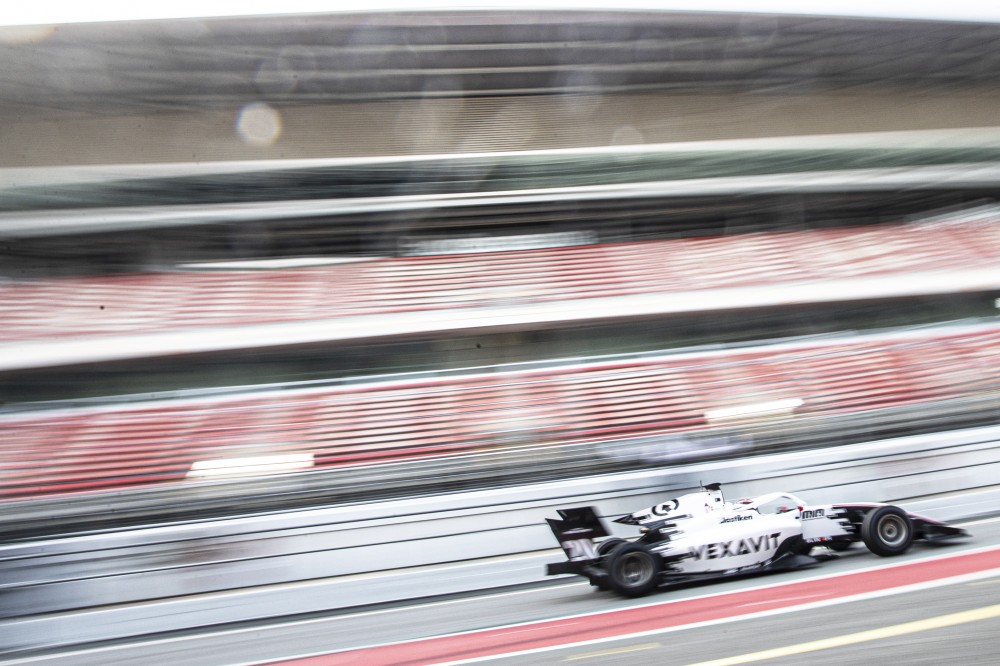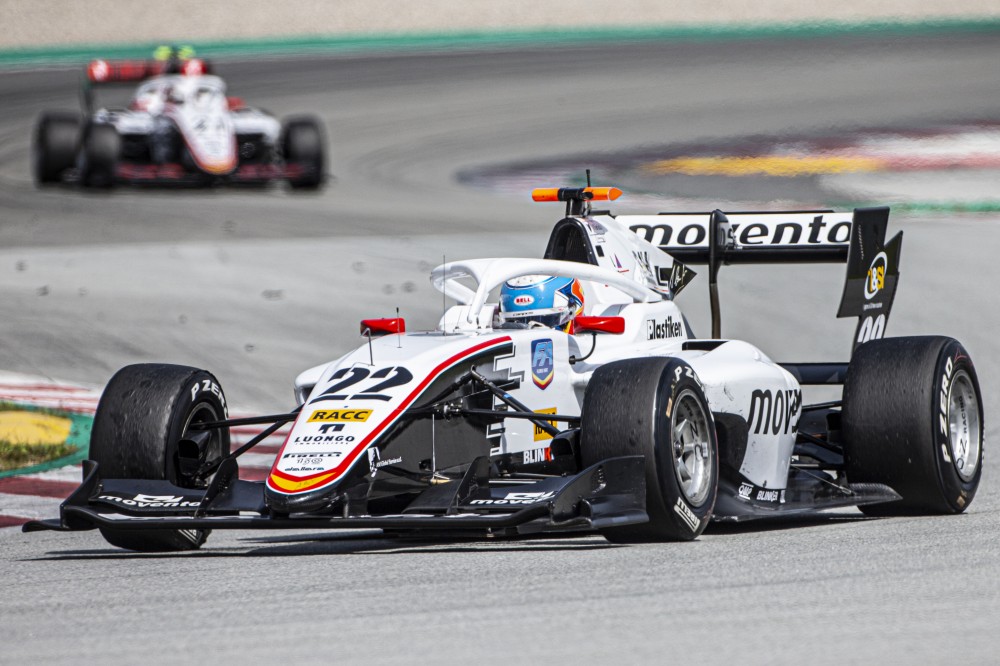 ---