The Spanish-based team will contest the sixth round of the season this weekend with excellent prospects after competitive pace shown in the last two rounds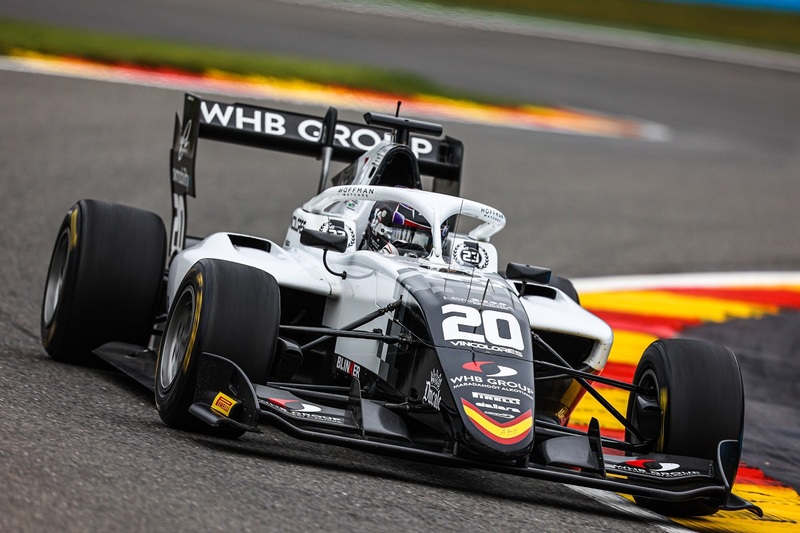 The FIA Formula 3 Championship continues its non-stop action with the sixth round of the 2021 season taking at Circuit Zandvoort, one of the two new additions on the calendar. The Dutch venue, which will play host to the Formula 1 Grand Prix, has been a long-time circuit with strong links to Formula 3 racing as it was the home of the famous Masters of Formula 3. The Masters of Formula 3 was held annually at Zandvoort and famous drivers such as Lewis Hamilton, Valtteri Bottas, Jos and Max Verstappen, David Coulthard, Pedro Lamy or Antonio Giovinazzi among others were winners of the legendary race.
Campos Racing is looking forward to extending its brilliant streak of results on a circuit with such a long and rich history of Formula 3 racing. The Spanish-based team will field its three-car entry for Italian Lorenzo Colombo, Belgian Amaury Cordeel and Hungarian László Tóth. Colombo has scored two wins at the Hungaroring, which was finally denied as a result of a post-race penalty, and Spa-Francorchamps. Colombo scored a brilliant win in the Ardennes with a faultless performance in such challenging rainy conditions and nobody else could challenge him for the triumph. Cordeel is making solid progress but he haven't still managed to bring home a well-deserved strong result. Similarly, Tóth will be eying to score his best result of the season at Zandvoort as his experience at the wheel of the Dallara-built F3 car is making him faster and faster.
Zandvoort is situated by the eponymous town and, as a result of the nearby dunes of North Holland's North Sea, grip is usually very low due to sand. Despite the track has been extensively redesigned and resurfaced since its last Dutch Grand Prix in 1985, Zandvoort's DNA remains unchanged thanks to bends such as Tarzan, which is probably the most famous corner. Besides, it is a pretty fast circuit with sweeping corners, 14 turns in total and a course now running for 4.2km.
Free practice and qualifying sessions will take place on Friday at 10.05 and 13.50 respectively. The first two races will take place on Saturday at 10.35 and 17.55. Sunday will be devoted to weekend's third and final race at 10.45. All times CET.
Adrián Campos-Suñer Torres (Campos Racing Sporting Director): "We head into the weekend with excellent expectations following our recent performances. Zandvoort is a completely known circuit for everybody but we strongly believe that our previous work ahead of the weekend on our simulator will pay off in order to be as competitive as possible. We feel confident to continue fighting for top places and bring good results home."
Lorenzo Colombo (Campos Racing driver of FIA Formula 3): "Zandvoort is the second-to-last round with no time to rest after Spa. It's just around the corner. Let's keep pushing well like we did in the previous rounds."
Amaury Cordeel (Campos Racing driver of FIA Formula 3): : "Last weekend a lot if things went wrong but I didn't have much time to think about it. I had bad luck during testing and the races but the pace was certainly there. Of course the weather didn't help us a lot and I can only hope that we find very quickly this weekend the correct balance so we can be fast on track."
László Tóth (Campos Racing driver of FIA Formula 3): "I'm looking forward to the next race in Zandvoort with the Formula 3 car. It's a track with a pretty location and some really nice corners. I can't wait for the weekend to start!"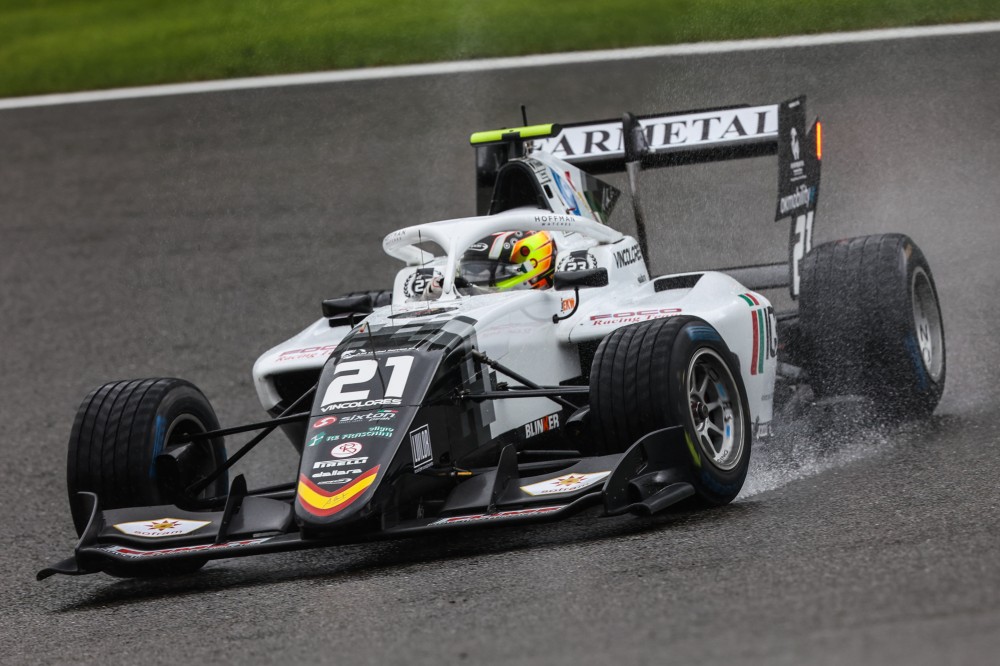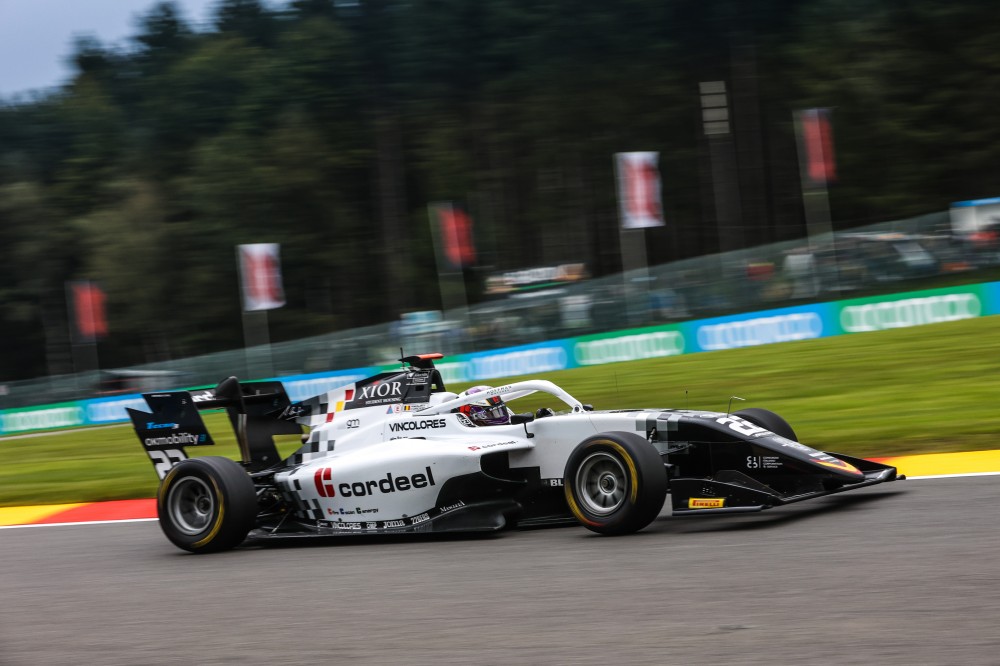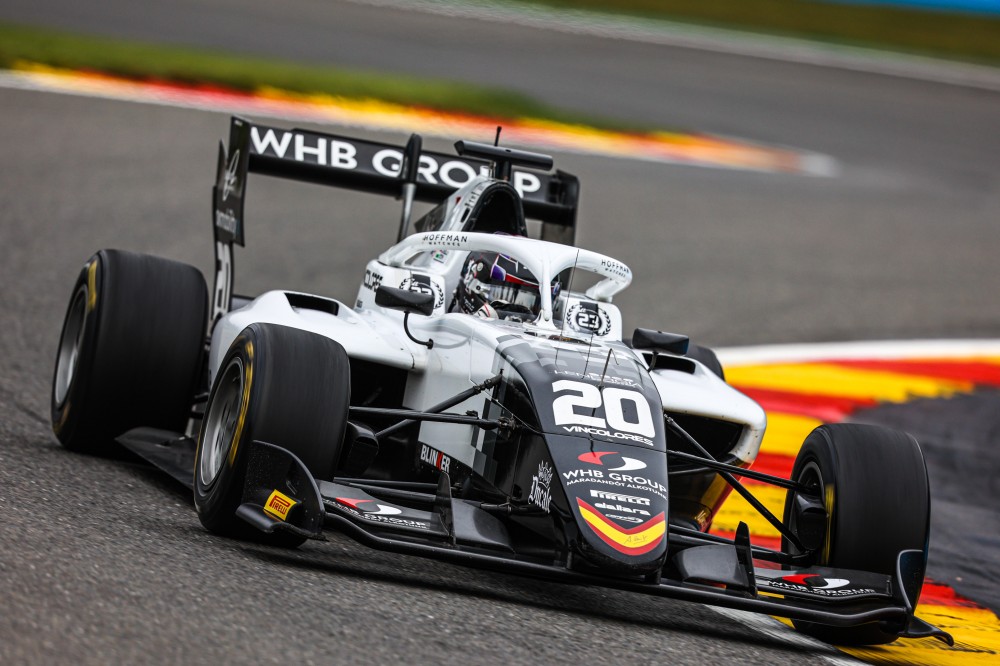 ---