The Spanish-based racing series will contest the penultimate round of the FIA Formula 3 Championship at Zandvoort with Spaniards Vidales and Martí alongside series newcomer Sebastián Montoya, who is making his debut in the series as Yeany is still recovering from his broken wrist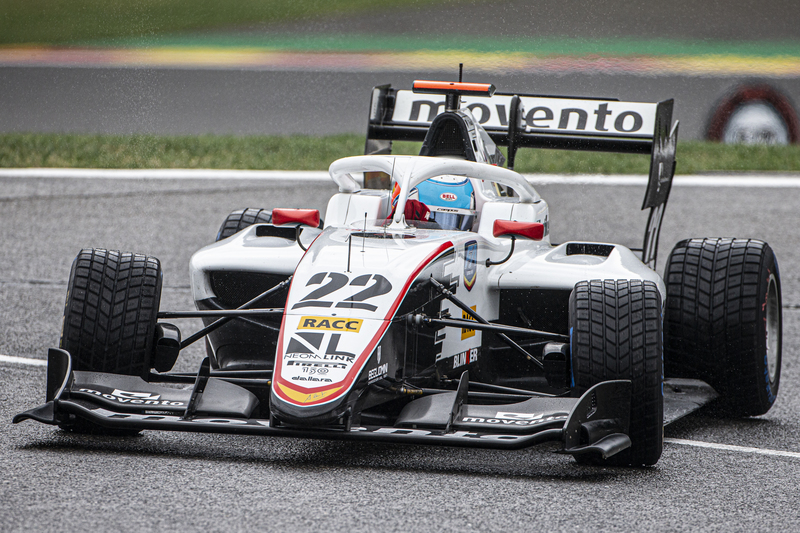 Campos Racing heads to the Netherlands in high spirits as Zandvoort will host the penultimate round of the 2022 FIA Formula 3 Championship season. The Spanish outfit is scoring points on a regular basis, including podium contention, and Zandvoort provides a further opportunity to fight for top results in the third tier of formula racing in the FIA Global Pathway.
A new driver will join the roster of Campos Racing this weekend alongside David Vidales and Pepe Martí. As Hunter Yeany continues to recover from his broken wrist and, given the fact that Oliver Goethe – who replaced him at the Hungaroring and Spa-Francorhcamps– has other racing commitments clashing this weekend, Sebastián Montoya will drive his Campos Racing-run Dallara F3 car at Zandvoort. Montoya, aged 17 and son of former F1 star Juan Pablo Montoya, will make his debut in the FIA Formula 3 Championship this weekend. Montoya stepped up to single-seater racing in 2020 by racing in the Italian and German Formula 4-based series. More recently, the American-Colombian driver contested the Formula Regional European and Asian Championships with wins and podiums to his name.
Vidales finished seventh and eighth at Spa-Francorchamps after performing two brilliant recovery drives from the back of the grid. Vidales, who scored his maiden win in the series at his home round in Barcelona, and Martí are focusing on improve their performance in qualifying as race trim is one of the strongest in the field.
Zandvoort hosted the Masters of Formula 3 since 1991 until 2016, which was unofficial F3 championship for almost two decades. The Dutch venue is a high-downforce circuit with plenty of lateral forces. Despite sand from the near beach blowing on the track, Zandvoort is a very challenging circuit for the tires with high tire wear and degradation. Pirelli has selected the P Zero White hard compound for Zandvoort.
Both free practice and qualifying sessions will take place on Friday at 08.55 and 14.00 respectively. Saturday's Sprint race is scheduled at 10.25 with Sunday's Feature race taking place at 08.45. All times are CET.
Adrián Campos (Campos Racing Team Principal): "It's such a shame that Hunter (Yeany) isn't able to take part at Zandvoort either but it looks like Monza looks like an affordable goal to make his comeback. So, Sebas (Montoya) will be driving his car, who is the son of F1 star Juan Pablo Montoya. As always, we wish him all the best and we will support him with everything necessary to achieve strong results, just like we did with Oliver (Goethe) in the past weeks. Pepe (Martí) isn't having Lady Luck on his side until now, so I feel confident Zandvoort and Monza will be turnaround races for him. Regarding David (Vidales), after his amazing drives at Spa, I think he will able to fight for a podium finish if he is able to improve his qualifying result."
David Vidales (Campos Racing driver of FIA Formula 3): "Another race week! One of my favorite tracks, a track where the driver can make the difference. Let's keep the momentum from Spa and have a good one"
Pepe Martí (Campos Racing driver of FIA Formula 3): "I'm looking forward to getting back to work in Zandvoort, after a very unlucky weekend in Spa, I think we can keep moving forward and hopefully deliver the first points of the season in the Netherlands."
Sebastián Montoya (Campos Racing driver of FIA Formula 3): "I'm very pleased to join Campos Racing for the Dutch FIA F3 round at Zandvoort. Despite it is going to be my debut, my preparation ahead of the weekend with the team was excellent. I have to focus on learning as much as possible but also pushing as hard as possible to be quick."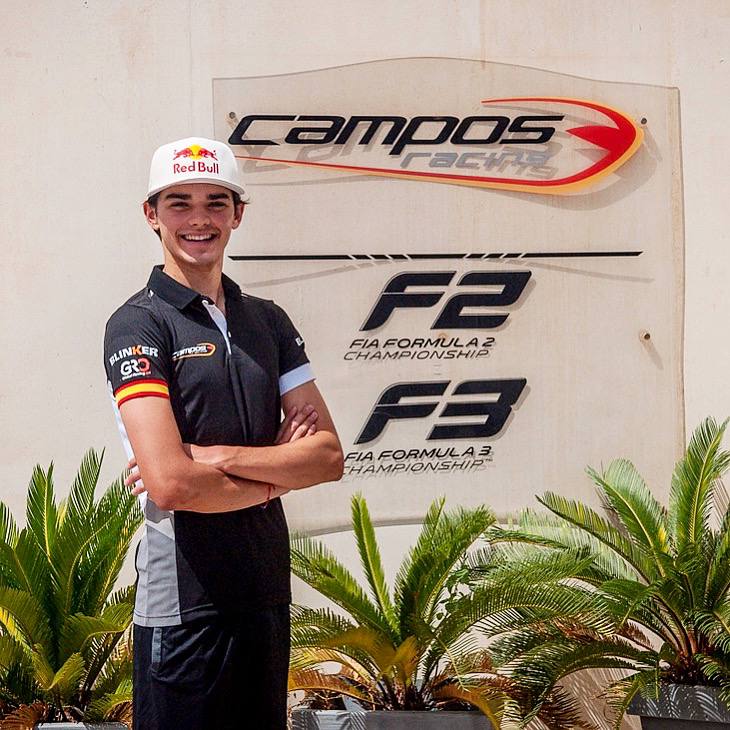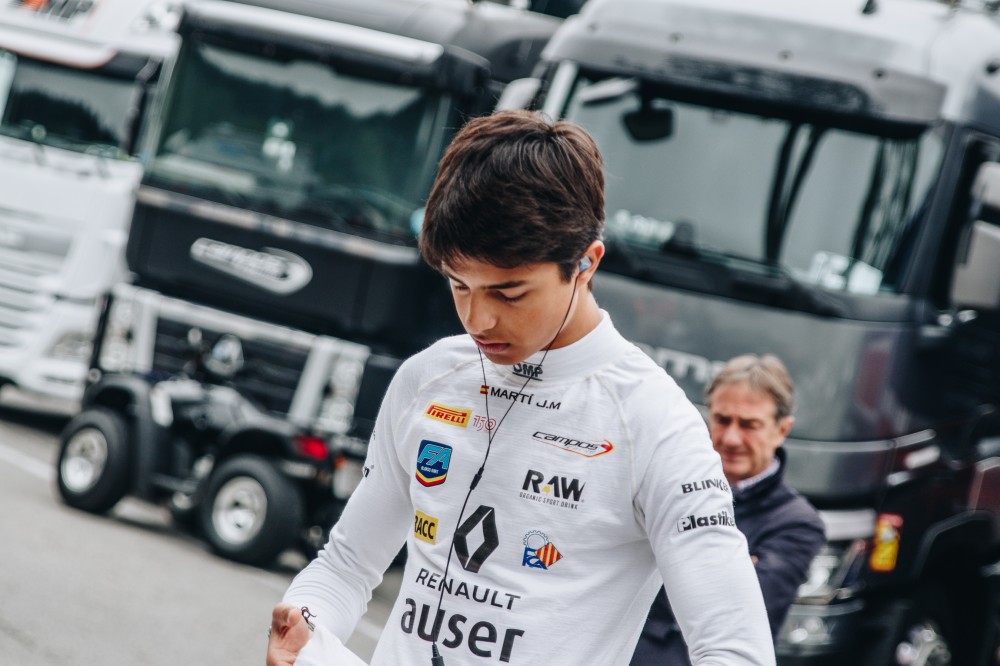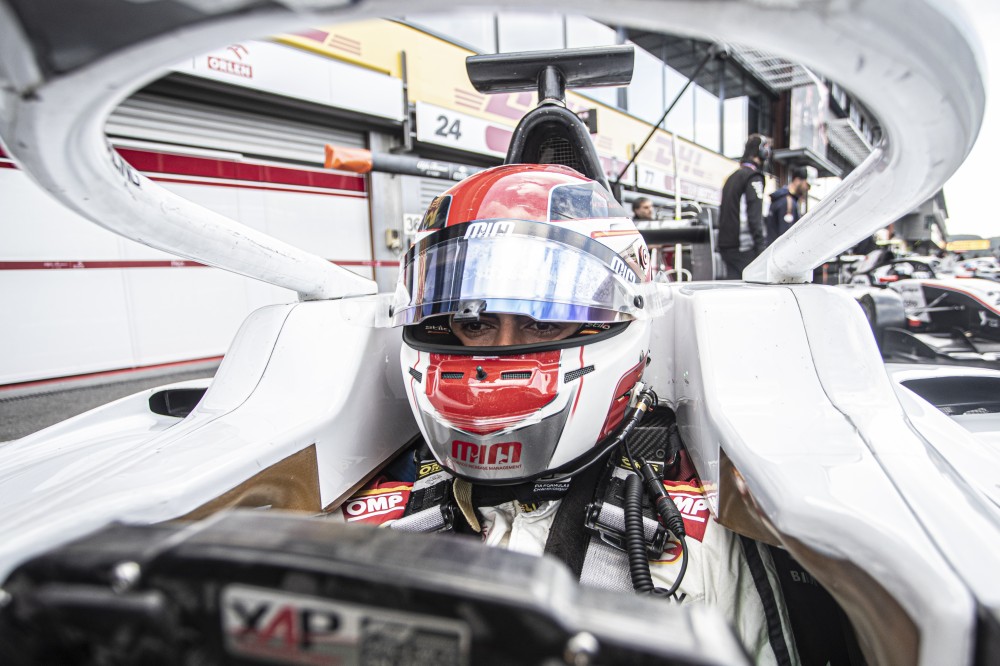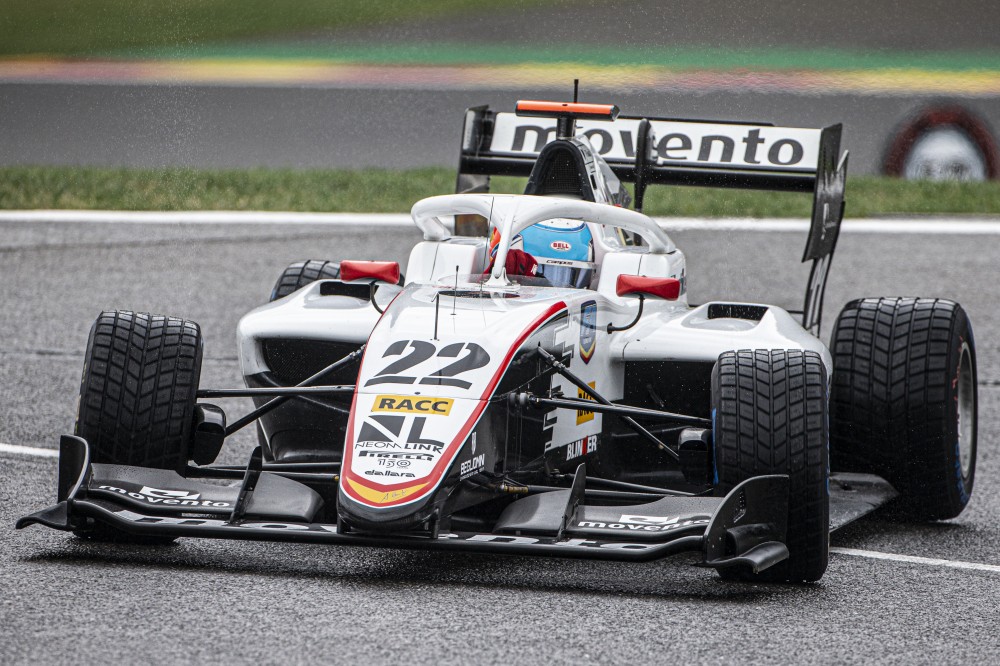 ---