The Colombian finished 8th twice in his Campos Racing-run Dallara F3 car at Zandvoort. Unfortunately, Spaniards Martí and Vidales saw their weekend ruined after a red flag in qualifying, which made them to start from the back of the grid both days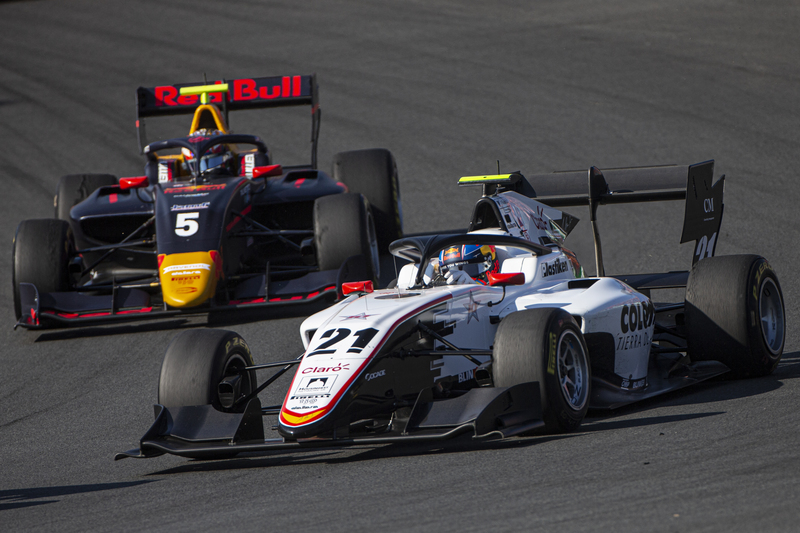 Campos Racing completed another strong weekend of the 2022 FIA Formula 3 Championship season at Zandvoort. Series newcomer Sebas Montoya made an impression on his debut in third tier of the FIA Global Pathway of single-seater racing by finishing in 8th place twice. David Vidales and Pepe Martí didn't have Lady Luck on their side in qualifying, when a late red flag forced them to cancel their fastest qualifying attempt and they would start from the back of the field. Such a challenge on the twisty, narrow Zandvoort circuit with almost no margin for overtaking.
On Friday, the drivers managed to hit the track for the very first time very early in the morning with Campos Racing completing a very good number of laps. Montoya made an excellent start in the Dallara F3 car as he clocked a lap of 1m27.119s with Spaniard Vidales a mere tenth slower with his time of 1m27.221s. His fellow countryman Martí posted a lap of 1m27.361s, which proved how closed lap times were on the shortest track on the calendar.
This last fact made qualifying a nightmare later. It was almost impossible to complete a clean lap due to traffic and yellow flags. Montoya shone on his own merit as he posted a lap of 1m25.038s to take seventh place in the screens with just one minute to go. Vidales was also improving their sectors, even for slightly lower Montoya's best lap, but then a red flag came out when William Alatalo crashed into the barriers. It ruined the chances of him and both Spaniards were forced to start from the back of the grid in both races. Martí set to start from 16th (1m25.628s) and Vidales would line 26th (1m26.493s) on the grid
Saturday's sprint race took place on Saturday morning. When the lights went out, Campos Racing drivers chose not take risks on such a narrow circuit and avoid any mistake. Montoya, from 6th on the reverse grid, dropped to 8th but delivered a very solid performance during the 21-lap race. In fact, the Colombian fended off charging Jak Crawford from the very beginning and, despite DRS, the latter couldn't overtake the driver defending the Campos Racing colors. Finally, Montoya took the checkered flag in 8th place. Martí had lively battles with drivers such as Arthur Leclerc and Kush Maini. At the end, Martí crossed the finish line in 19th place. Vidales also struggled to pass rivals on such a difficult circuit in the middle of the pack and, after gaining three places in the first laps, he moved past Reece Ushijima for 21st.
During Sunday's feature race, Campos Racing and their drivers expected to remain in points contention, particularly Montoya from seventh on the grid. Avoiding any clash or incident during the opening lap, Montoya was running in 8th place and Spaniards Martí and Vidales were 15th and 19th respectively. The first safety car came out when Brad Benavides collected William Alatalo and ran off track. At the restart, Montoya and Jak Crawford had a closely-fought battle with the driver of Campos Racing running always in the top-8. Martí was struggling in the middle of the pack to gain more places and Vidales stopped on the track at T2 and the Spaniard retired. After a second safety car, deployed to clear up debris with six laps to go, Montoya took the checkered flag in 8th place ahead of a charging Jonny Edgar. Martí finished in 16th place.
The season finale will take place at Monza's Temple of Speed next weekend with Campos Racing expecting to bring the curtain down on the season in proper style.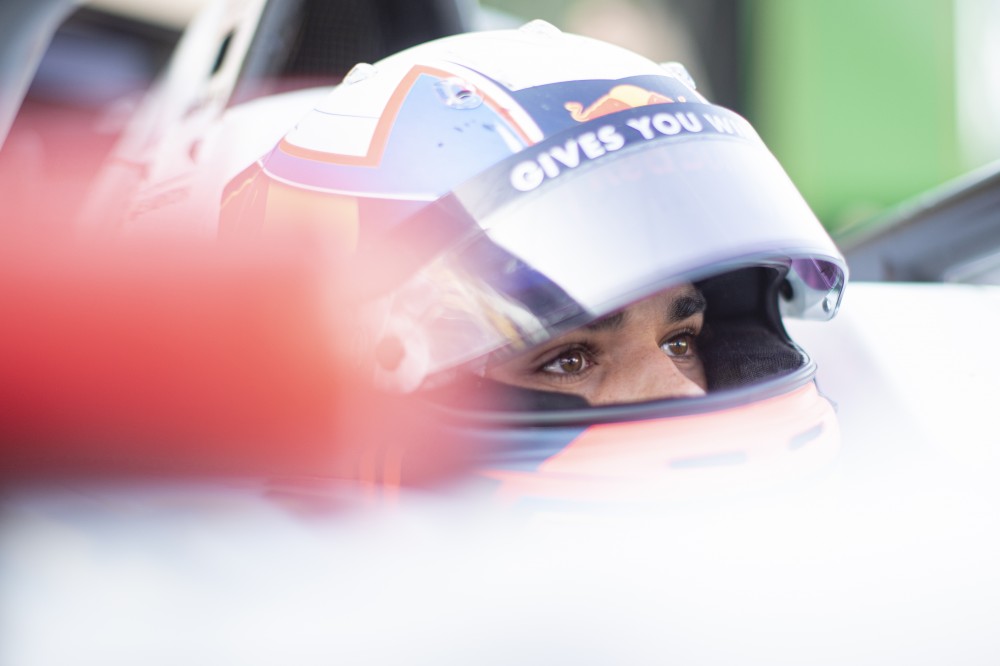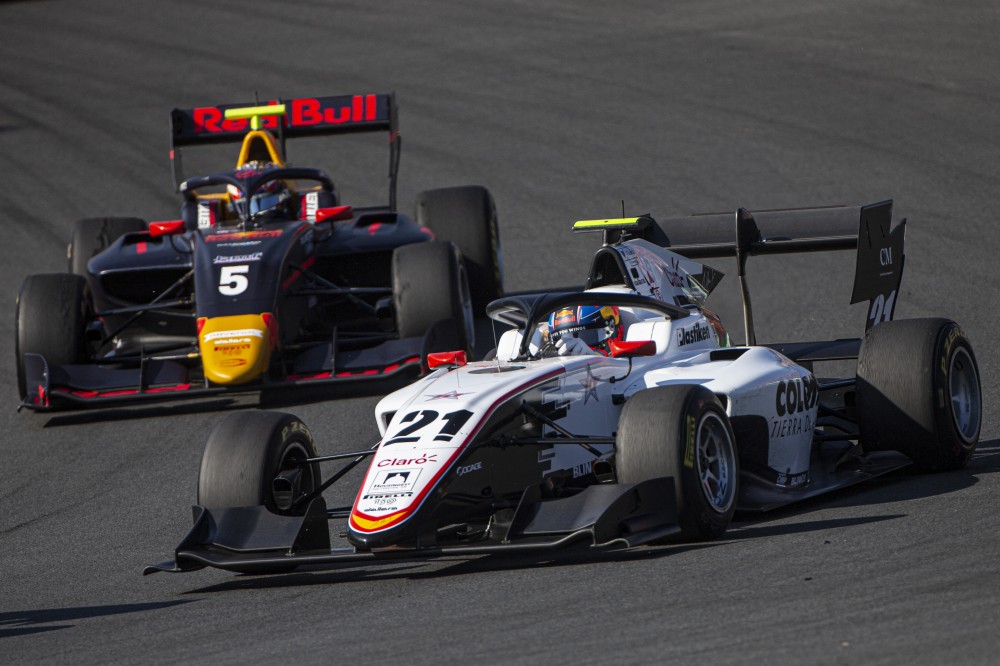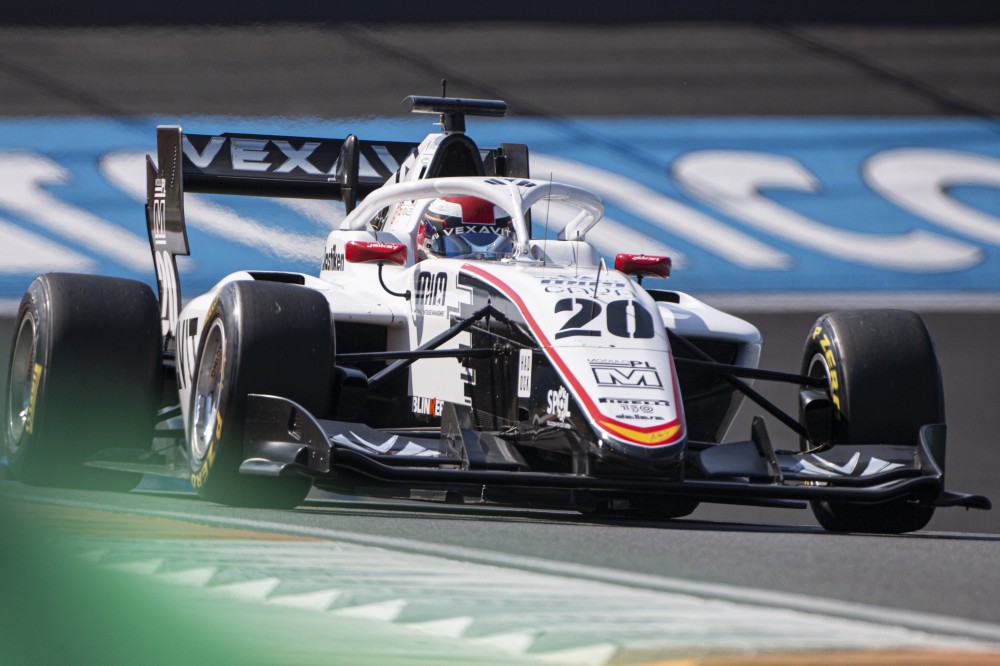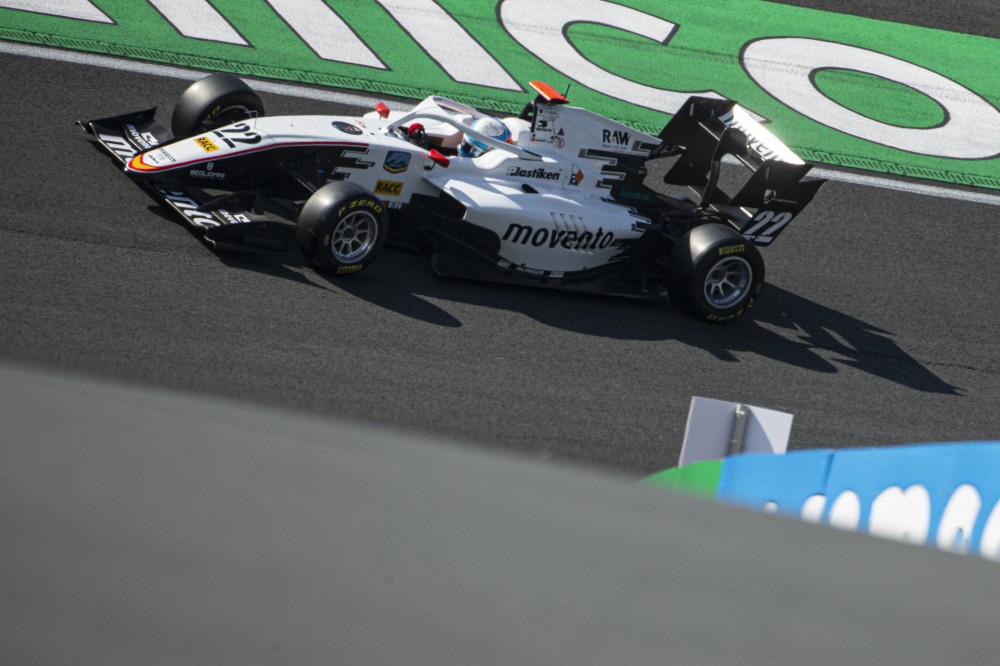 ---