Maini qualified in second place but got caught in a clash on Sunday's feature race. Similarly, Boschung also saw his chances dashed after putting in a valuable recovery drive as the Swiss driver ran in the points-paying positions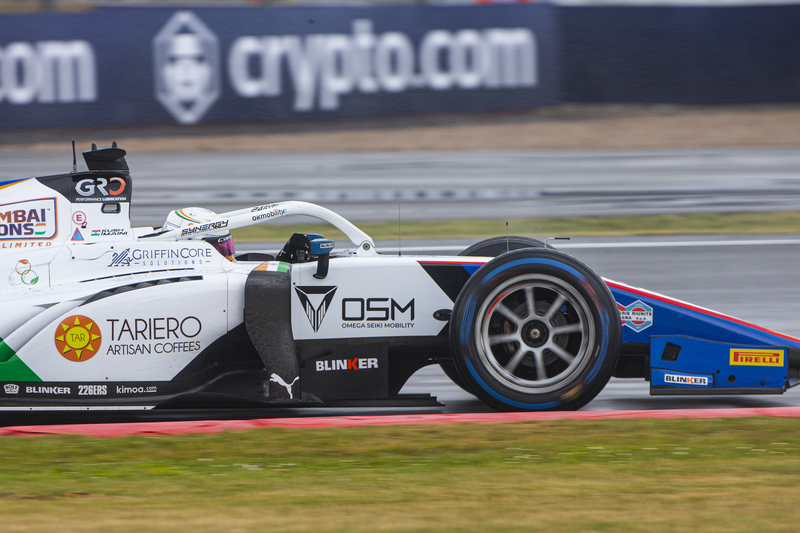 The eighth round of the FIA Formula 2 Championship season started in style for Campos Racing but unfortunately neither Kush Maini nor Ralph Boschung could make it into the points at Silverstone. Indian Maini excelled in qualifying but Lady Luck wasn't on his side for the rest of the weekend. Boschung made good progress in both races, particularly on Sunday, but the Swiss racer lost his chances due to a clash.
On Friday, Boschung and Maini completed 30 laps in free practice. Boschung posted a lap of 1m42.498s and Maini clocked a time of 1m42.670s. But there was much more pace to find ahead of qualifying and Campos Racing managed to do it. In qualifying, Maini revealed himself as a pole position contender from the very beginning. Besides, it was a very challenging season due to red flags but Maini put a sensational lap together of 1m39.445s to put his Campos Racing-run Dallara on the front row for Sunday. Boschung set a lap of 1m40.815s and set to start from row nine.
On Saturday, the sprint race started in very wet conditions but no rain at that moment. From 14th on the reverse grid due to a pending penalty from Red Bull Ring, Maini saw his chances to gain ground getting harder due to water spray. The safety car came out after one lap as Brad Benavides spun out and Maini had advanced one place. At the restart, Maini moved past Jak Crawford to take 12th. But there were no more many opportunities to move up and Maini crossed the finish line in 13th place. Boschung took the checkered flag in twentieth place.
Sunday promised a strong run but Maini lost four places at the start due to excessive rear wheels spinning when the lights went out. On lap 7, Amaury Cordeel spun out and the safety car was deployed. The Indian driver of Campos Racing, who had made the start on the soft compound, took advantage to make his mandatory pit stop. On the contrary, Boschung remained on track as the Swiss driver was making the first stint on hard rubber. The green flag lasted less than a lap as Frederik Vesti and Dennis Hauger made contact. Then, Boschung pitted. At the restart, Maini was fighting with Oliver Bearman and tried to overtake the Briton on the inside. Unfortunately, a maneuver of Bearman caused a clash with Maini and, then, the Indian driver slightly rubbed Boschung and both Campos Racing drivers were forced to retire. Afterwards, Bearman was found to have been wholly responsible for contact made with Maini and handed a five-second penalty.
The ninth round of the season will take place at the Hungaroring in two weeks' time. The "Monaco without the walls" will be another exciting and demanding event for everybody.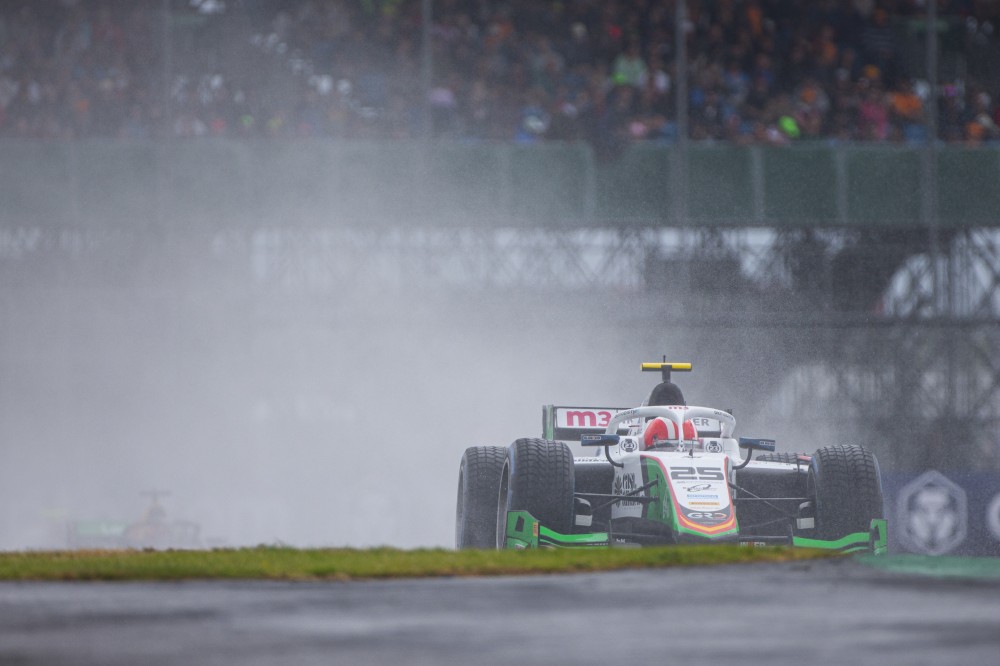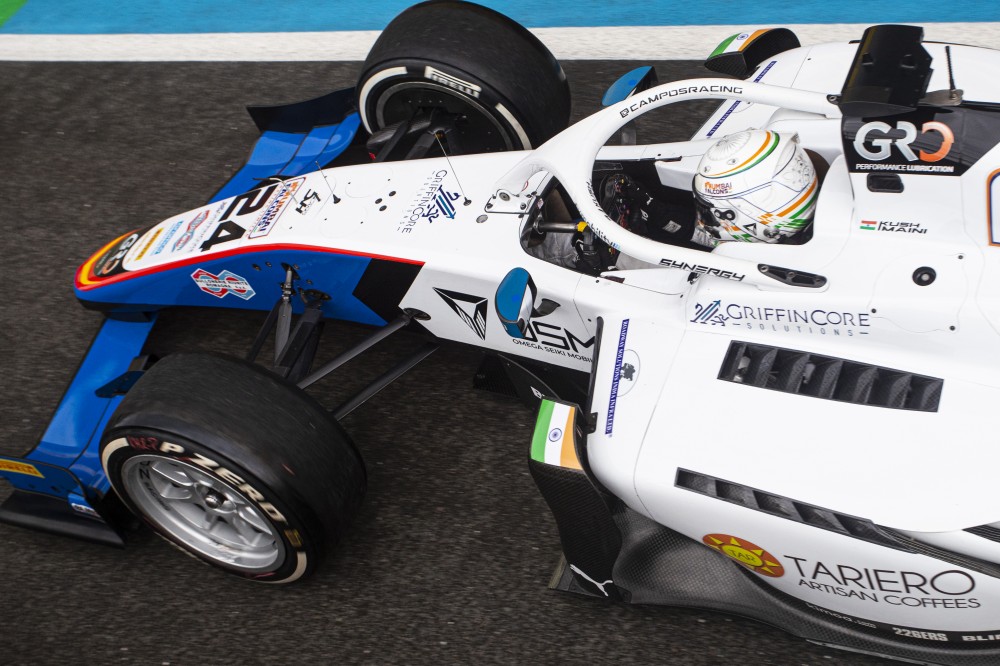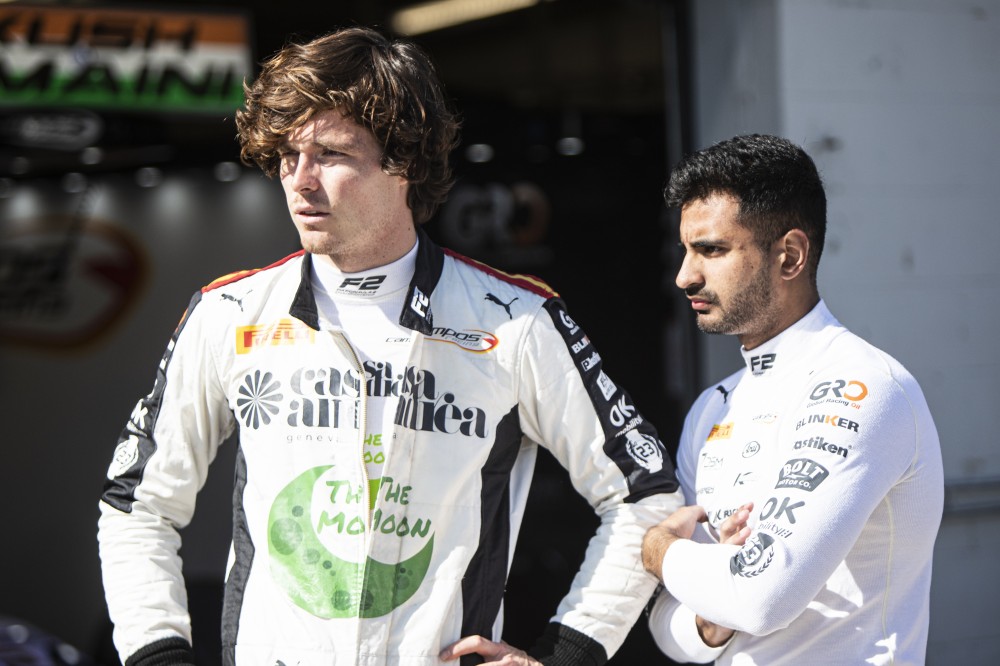 ---