Maini and Boschung will contest the ninth round of the 2023 FIA Formula 2 Championship season this weekend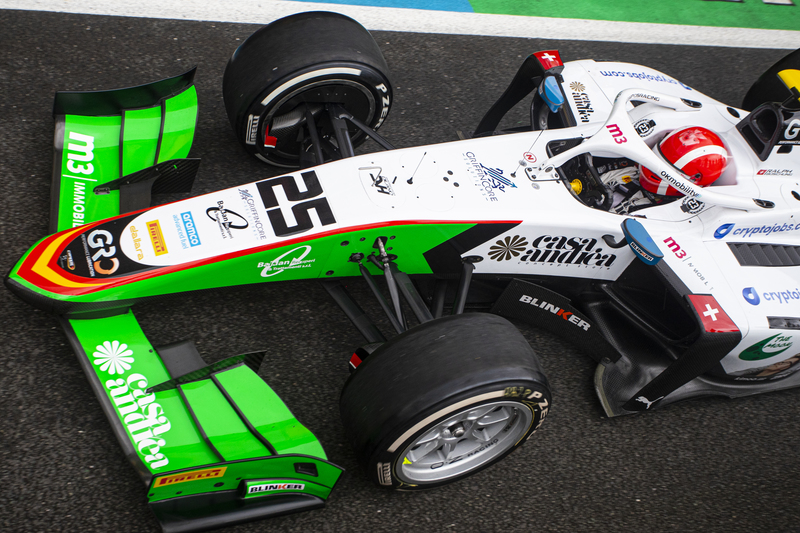 Campos Racing continue their non-stop action July with another event of the 2023 FIA Formula 2 Championship season, which takes place in the frame of the F1 Hungarian Grand Prix at the Hungaroring. Kush Maini and Ralph Boschung head to the circuit in Mogyoród in good spirits, despite a eventful recent weekends in Barcelona, Spielberg and Silverstone. The duo of Campos Racing will push harder than ever to put themselves in the fight for the top places.
As mentioned above, neither Boschung nor Maini have had Lady Luck on their side in the last races. Swiss Boschung put his experience in the series to good use in Bahrain as he clinched his maiden F2 win in Sakhir. Rookie driver Maini has completed an impressive first half of the season as the Indian driver scored his first points on his debut. Maini continued in the points-paying positions in Jeddah and his first podium came in Australia, where he finished in third place. Maini also proved to extremely competitive in the streets of Monte Carlo and Baku by adding up more points to his tally. At Silverstone, Maini secured his first front-row start.
In addition to its Mickey Mouse nature, Hungaroring is a short four-kilometer lap. As a result, qualifying is pretty tricky with plenty of traffic and races are closely-contested with large fields running nose-to-tail. The cars are tweaked in high downforce configuration, putting the emphasis on mechanical rather than aerodynamic grip. Last but not least, weather temperatures rise over 30ºC but rain and thunderstorms aren't unusual and 2023 couldn't be different in this respect.
Pirelli has nominated the P Zero Yellow medium and P Zero Red soft compounds for the Hungarian venue.
Both free practice and qualifying sessions will take place on Friday at 11:05 and 16:05 respectively. Saturday's Sprint race is scheduled at 14:15 with Sunday's Feature race taking place at 10:05. All times are CET.
Adrián Campos (Team Principal de Campos Racing): "We have worked in the last couple of weeks to prepare this event, and I think we arrived in good shape. We are pretty competitive in qualifying and we need to take a step forward in terms of race pace. All our work has gone in that direction and hopefully we will be able to show it in Hungary."
Ralph Boschung (Campos Racing Driver of FIA Formula 2): "I'm looking forward to racing at the Hungaroring again. I haven't been there for a couple of years. It's a very challenging racing circuit, where it's exciting to drive. Probably, it's going to be a very hot race. I really think this weekend is all about tire management. But there are even chances of some rain, so it looks pretty promising."
Kush Maini (Campos Racing Driver of FIA Formula 2): "Hungaroring is a track I really enjoy driving and have experienced success in the past, the team and I have had solid qualifying performances the last few rounds but haven't got anything in the races to show for it. We are motivated to get back to fighting for the top positions as we have shown we can."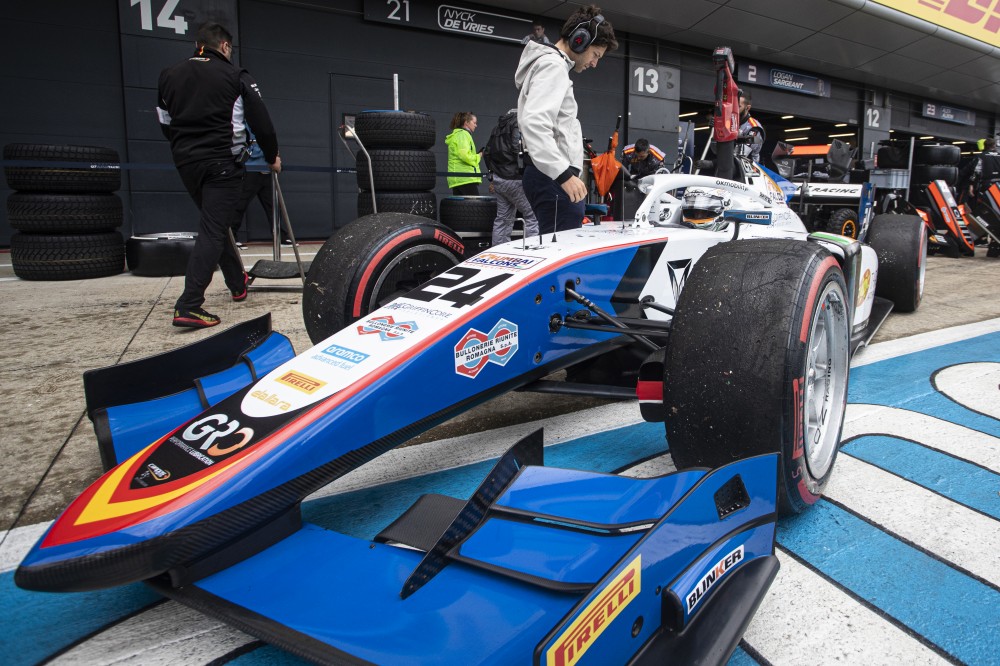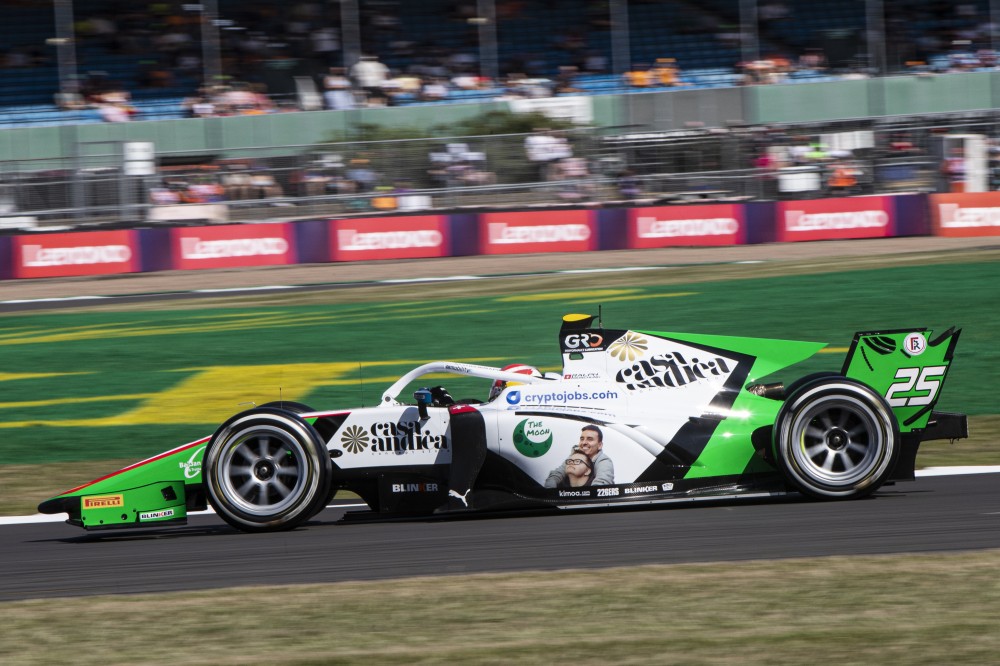 ---