The Spanish-based racing team will enter its two Dallara F2 cars in the hands of Swiss Ralph Boschung and Indian Kush Maini, who expect a strong run in Sakhir following promising preseason testing
Campos Racing and their racings cars are back in action as the Bahrain International Circuit hosts the inaugural round of the 2023 FIA Formula 2 Championship season this weekend. The second tier of the single-seater pyramid will begin in the frame of the Bahrain F1 Grand Prix with twenty-two of the best racing drivers all around the world. Among them, the duo of Campos Racing consisting of Ralph Boschung and Kush Maini. Boschung and Maini are an excellent pairing and a perfect mix of experience, speed, talent and young blood.
Boschung is looking forward to starting a new season as the Swiss racer is hungry for more podiums. Boschung made a remarkable start in Baharain last year as he finished fourth twice, just before finishing in third place in Imola. Unfortunately, he struggled with his persisting neck pains but still fought back to make a comeback on the rostrum at Spa-Francorchamps. Boschung's performance in recent Formula 2 collective test was a powerful morale booster as the Swiss driver was constantly among the fastest men on the track in almost all conditions.
Similarly, despite 2023 will be his maiden season, Maini impressed with his quick learning at the wheel of the ultrafast Dallara-Mecrachrome car. Just as Boschung, Maini set very competitive lap times both in qualifying runs and race simulations. Despite the F2 is another challenge in his racing career, Maini is ready to start the season off on the right foot.
Sakhir is an extremely abrasive circuit and usual high temperatures also make a massive impact on tire wear and degradation. Besides, there are several corners demanding huge levels of braking and traction and it also affects tires. Considering that the Bahrain International Circuit is located by the desert, track evolution is particularly clear throughout the weekend.
Free practice and qualifying sessions will take place on Friday at 10.05 and 17.30 respectively. Saturday's sprint race is scheduled at 14.15 with Sunday's main race, which includes a mandatory pit stop for tire change, taking place at 11.20. All times are CET.
Adrián Campos (Team Principal of Campos Racing): "We are looking forward to starting the new FIA Formula 2 season and we feel confident for the season opener this weekend. Our preseason testing in February was rather good. Besides, we have a very competitive driver line-up and there are no doubts we can set ambitious goals for 2023. After a difficult season last year due to Ralph's struggles with neck pain, we still stepped onto the podium three times. We expect to convert pace into rostrums and points consistently. Kush has impressed with his quick learning in testing at the wheel of the Dallara F2 car and we are sure he is going to make an impression this season."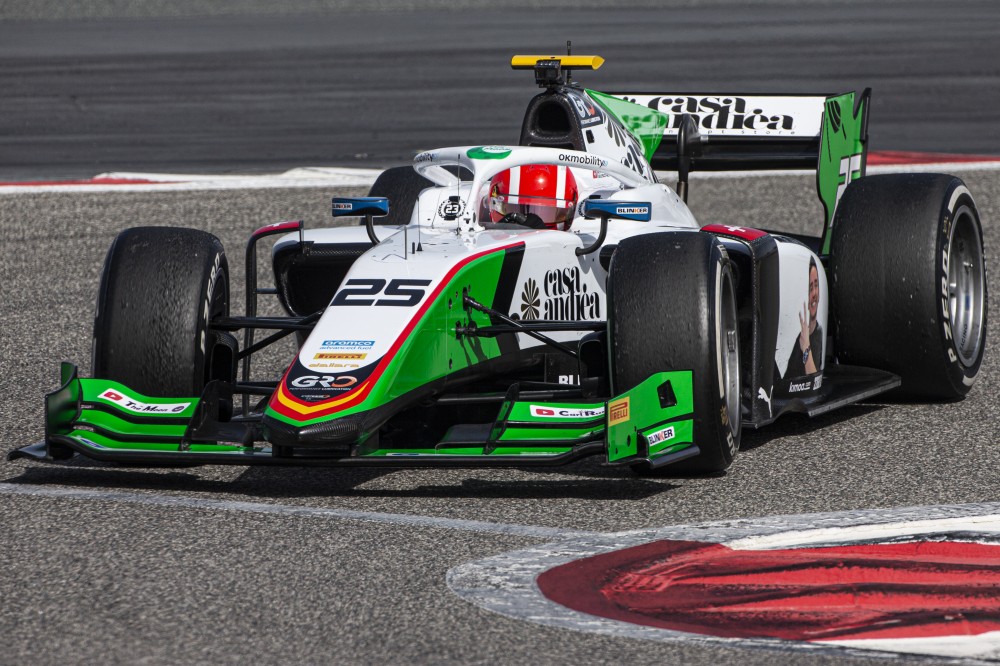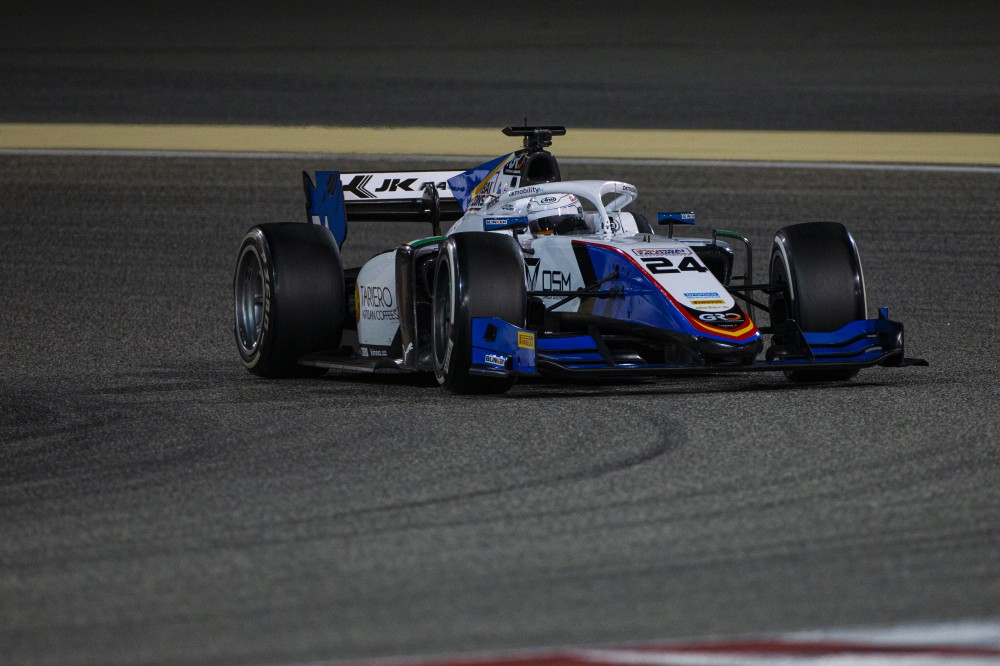 ---