The Spanish-based squad will contest the second round of the FIA Formula 2 Championship, which is taking place in the Principality's narrow streets, with drivers Ralph Boschung and Gianluca Petecof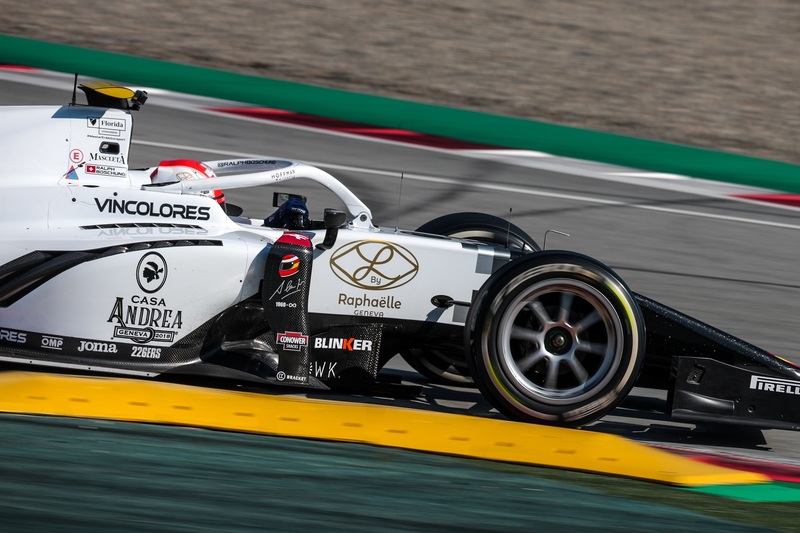 Campos Racing will be heading to Monaco for its second appointment on the 2021 FIA Formula 2 Championship season. The legendary Monaco Grand Prix is always one of the most long-awaited rounds and 2021 won't be an exception. In fact, every team and driver will be looking forward to the street challenge as the Formula 2 didn't pay a visit last year as a result of the COVID-19 pandemic.
Ralph Boschung and Gianluca Petecof are expecting a strong weekend in their Campos Racing-run Dallara F2 cars. Boschung is an experienced racer through the streets that line the Monaco circuit. The Swiss driver experienced engine issues in Bahrain, which dashed his chances particularly on Saturday before they could be solved. Petecof made a positive debut in Sakhir with clear, solid progress throughout the weekend. More recently, both Boschung and Petecof secured top-five finishes in the Formula 2 collective testing held in Barcelona, which are excellent prospects ahead of Monaco.
The Monaco track is a legend in its own right with famous bends such as Sainte Devote, Mirabeau, Tabac or La Rascasse. From a tire point of view, Monaco is the least abrasive circuit on the calendar but tire compounds play a key role to guarantee excellent mechanical grip. Engineers and mechanics need to focus on high-downforce set-ups and suspensions work softer than ever due to its bumpy nature. Another particular feature is that drivers have minimum room for mistakes as there is very little run-off. A small error and it may the car snap straight into the wall. The weekend could be described as an adrenaline rush in which mistakes are paid dearly.
Timetable is also slightly different in Monaco. Free practice and qualifying sessions take place on Thursday instead of Friday and the latter is split into two groups of 16 minutes each in an effort to reduce the overcrowding on track. Qualifying Group A is scheduled at 13.20 and Qualifying Group B at 13.44. Friday's Sprint race 1 is due to take place on Friday at 11.45. Finally, Sprint race 2 will take place on Saturday morning at 8.20 and the Feature race will bring the curtain down on the weekend at 17.15. All times quoted are Central European Time (CET).
Adrián Campos-Suñer Torres (Campos Racing Sporting Director): "Monaco is an event marked in red on the calendar because it's different from almost everything else, it doesn't matter if you are a team or a driver. It has its own personality, an almost unchallenged racing history and that's why this is a very special weekend throughout the season. Traditionally we performed well in Monaco, so we expect to complete a strong weekend and bring some good results home."
Ralph Boschung (Campos Racing driver of FIA Formula 2): "I'm really looking forward to Monaco because it's such a special place and a track with a very charming atmosphere. It's one of the toughest circuits on the calendar but, at the same time, most enjoyable of the year. "
Gianluca Petecof (Campos Racing driver of FIA Formula 2): "It's a very special race coming up. The Monaco Grand Prix will be my first street race ever. It will be a special occasion to make my debut with a Formula 2 car. Monaco is quite different in comparison with the rest on the calendar. Qualifying will be more important than ever. Besides, I think it will be challenging from a mental point of view for everybody. We must focus on our job and maybe at the end of the week we could hit the jackpot and score some points."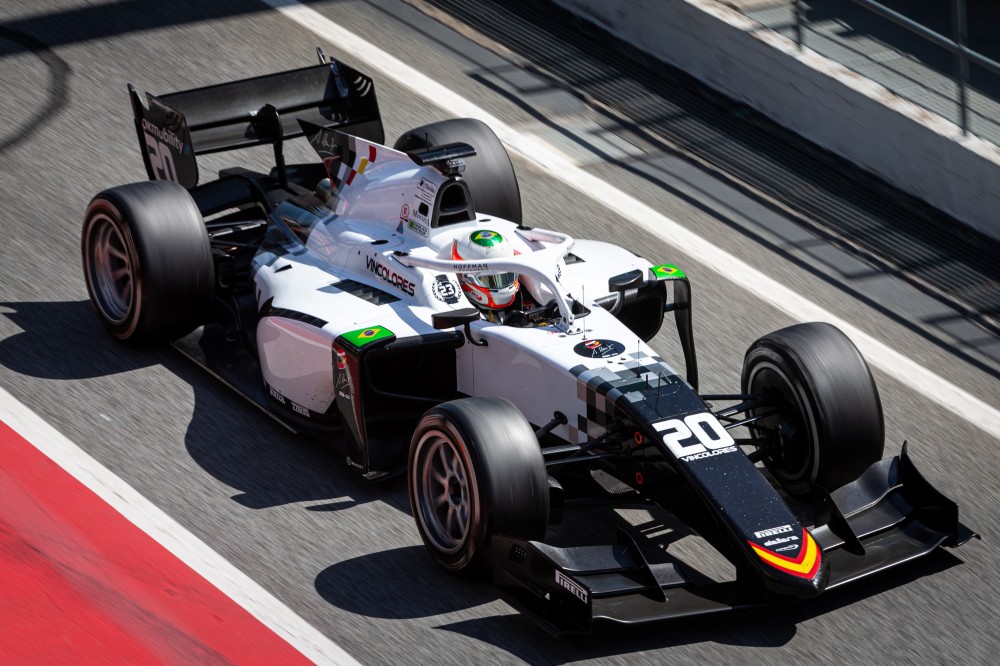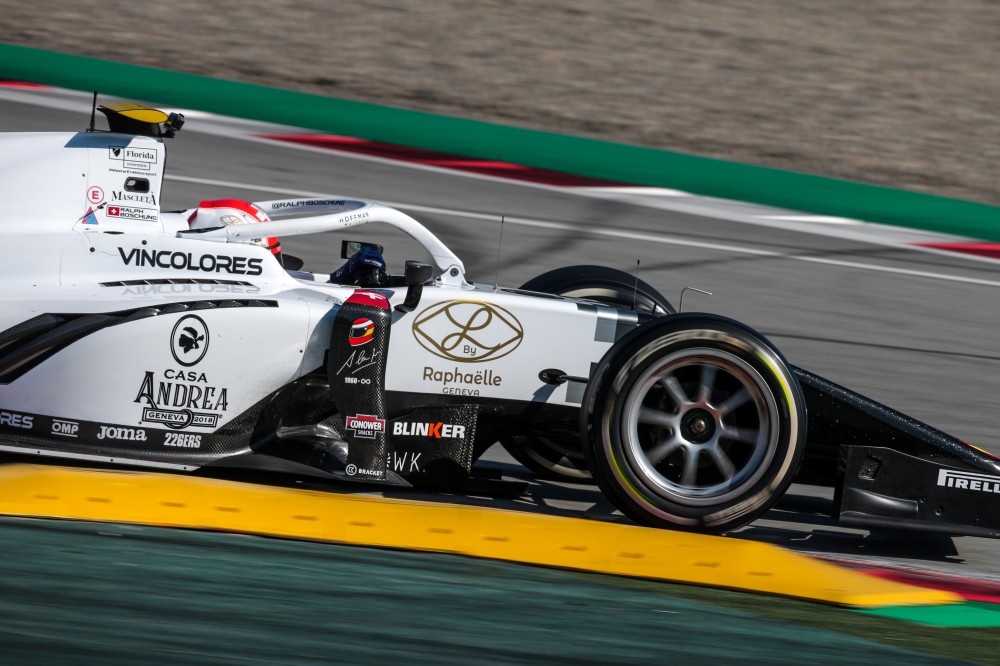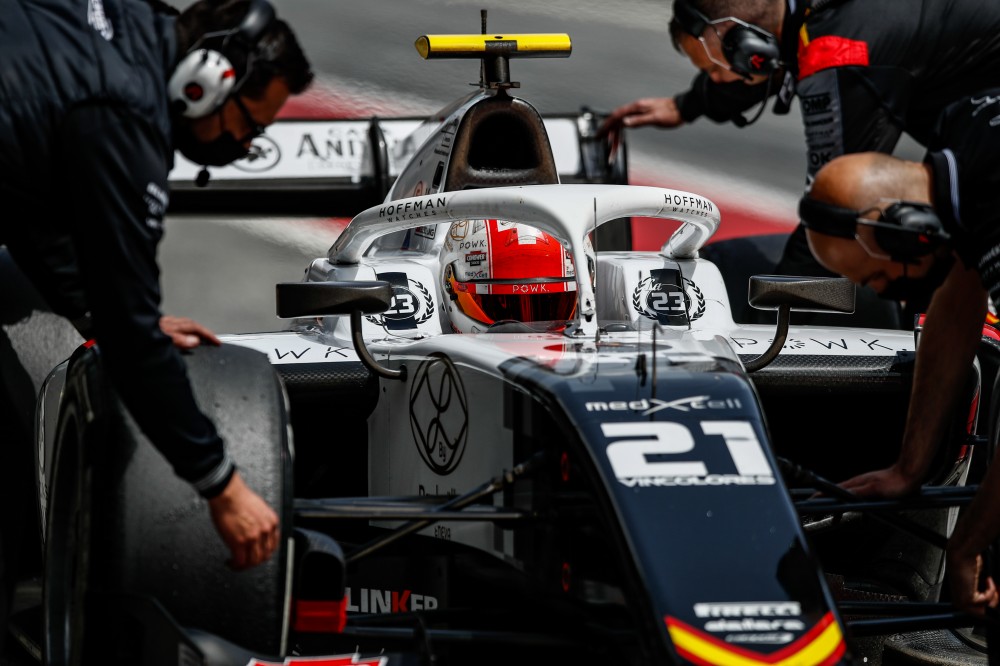 ---