Campos Racing drivers got their chances ruined at Zandvoort as both races had endless racing incidents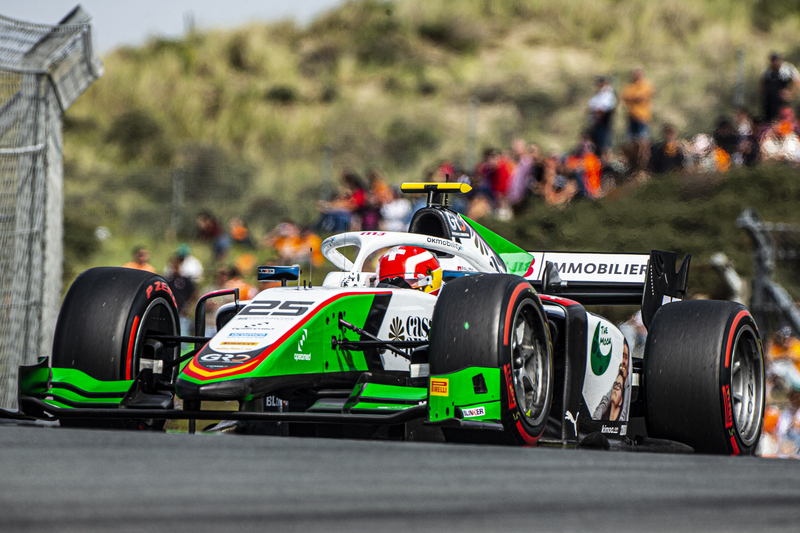 The twelfth round of the 2023 FIA Formula 2 Championship season didn't bring the expected results for Campos Racing and their drivers. Ralph Boschung and Kush Maini endured a tough weekend at Circuit Zandvoort in the frame of the Dutch F1 Grand Prix.
On Friday, Boschung and Maini completed a strong free practice session with 33 laps under their belt. Swiss Boschung clocked a lap time of 1m23.979s and Maini put together a lap of 1m24.076s ahead of the qualifying session. But the afternoon proved to be still more demanding and the qualifying was a prologue of red flags on the narrow, twisty circuit. At the beginning, Maini set the 5th-fastest lap time and improved to 3rd slightly later. Boschung was similarly pushing to make it into the top-ten. But the first red flag came out with seven minutes to go when Jehan Daruvala spun out. When the session was green-flagged once again, Boschung improved with a lap of 1m21.703s, which left him in P15, but Maini was unable to have a chance to lower his lap time of 1m21.551s as two other red flags waved in the closing stages of qualifying. Besides, Maini finally qualified in 11th, losing the chance to start from the pole position on the reverse grid by half a tenth, which was to add salt to the wound.
Saturday's sprint race took place in very difficult conditions with the rain coming down. It was a rolling start behind the safety car due to poor visibility. Still in lap 1, Maini hit a puddle and his car oversteered into Jak Crawford. Boschung, who was right behind, couldn't avoid Maini's car and violently crashed into his teammate. Fortunately, all the three drivers walked away. The red flag came out and the sprint race never resumed.
It was a frantic night for Campos Racing and their mechanics in order to repair both Dallara F2 cars for Sunday's feature race. But weather played a key role again as the rain fell minutes ahead of the race start and it leaved the track very damp. Boschung played a gamble choosing to start on wet tires with Maini and most drivers opting to make the start on softs. The safety car led the way once again for a rolling start. With several cars going off in the first lap, both Campos Racing drivers avoided any incident and Maini had moved up to seventh with Boschung also making it into the top ten. The safety car was deployed and, after two laps, it headed into the pit lane. At the restart, over-optimistic Ayumu Iwasa tried to pass Maini on the inside at T1 and collided with the Indian driver of Campos Racing. Maini's car sustained front-wing damage and was forced to make a long pit-stop, which ruined his chances. Boschung pitted in lap 5 and switched to slick tires but the early safety-car prevented him from getting the most out of his wet tires. After 38 laps, Boschung ended up in 16th place and Maini crossed the finish line in 18th.
Campos Racing and their drivers will fight back at Monza's next weekend, which hosts the penultimate round of the season.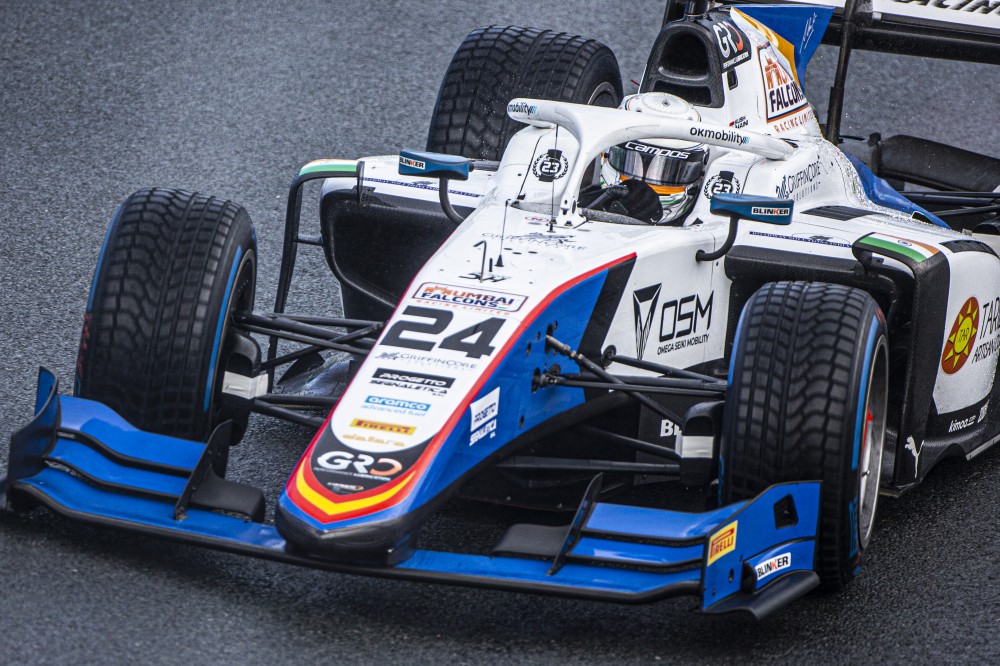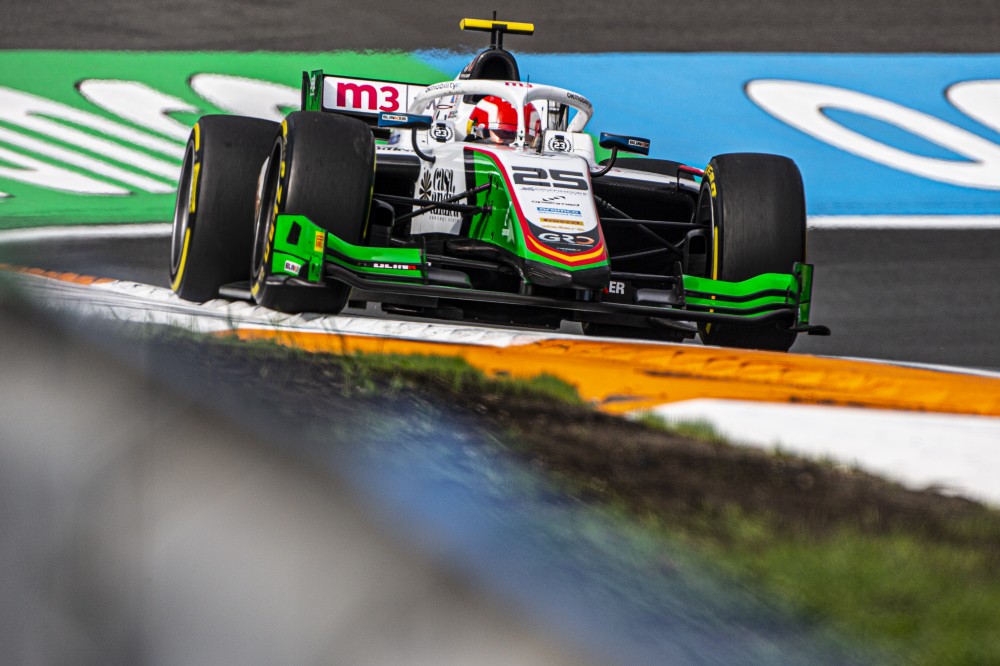 ---