Maini and Boschung will be fighting to put themselves in contention for more points-paying finishes this weekend at Circuit Zandvoort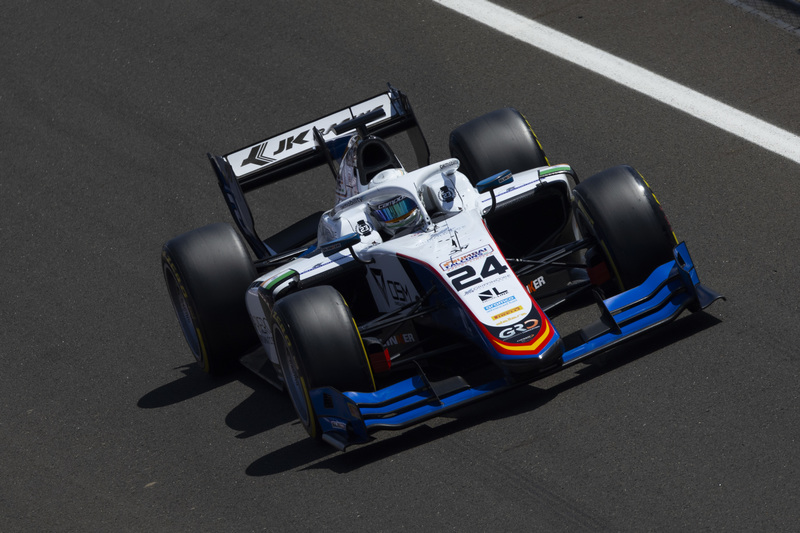 Campos Racing will head to the Netherlands for the twelfth round of the 2023 FIA Formula 2 Championship season. The second tier of formula racing in the FIA Global Pathway resumes after the summer break in the frame of the Dutch Formula 1 Grand Prix, which takes place on the circuit located in the dunes north of Zandvoort, one of the most challenging race tracks on the calendar.
Just before the summer break, the Spanish-based racing team managed to put a strong weekend together at Spa-Francorchamps as Ralph Boschung and Kush Maini scored points on Belgian soil. It was a rewarding weekend after a busy month of July with no less than four meetings at Red Bull Ring, Silverstone, Hungaroring and Spa-Francorchamps itself. Indian Maini, who had already finished sixth in Hungary, brought an 8th-place home in the Ardennes. His teammate, Swiss driver Boschung, completed one of his strongest events of the season securing points in both races as he finished 8th and 10th.
Rookie driver Maini, who already stepped onto the podium at the Albert Park Circuit, and Boschung, who scored his first win at Bahrain's season-opener, will be pushing to deliver more strong performances at Zandvoort, which is also the antepenultimate round of the season.
At the moment, Maini sits 11th in the standings on 56 points. Boschung is further adrift on 35 points. Campos Racing is currently 8th in the teams' standings with 91 points to its name.
Circuit Zandvoort is another classic motorsport venue, which is located pretty near the North Sea. It was built in 1948 and hosted the Dutch F1 Grand Prix in 1950 for the first time. Currently, it features a layout of 4.259 kilometers and became famous because of its sweeping nature with a sequence of three consecutive corners with high G forces. Besides, there are several banked corners such as turns 3 and 14 at around 19 degrees. Tarzanbocht, the first corner of the lap, is probably the best well-known corner and its DNA remains unchanged despite it is currently closer to the start/finish line. Zandvoort is a circuit with some grip problems because of sand dunes at the beach. This said, it is a very demanding circuit for the tires and the cars are run in high downforce configurations.
Both free practice and qualifying sessions will take place on Friday at 10:05 and 14:00 respectively. Saturday's Sprint race is scheduled at 13:15 with Sunday's Feature race taking place at 10:00. All times are CET.
Adrián Campos (Team Principal de Campos Racing): "We head back into the fray after the summer break. Despite it was a well-deserved rest time, we continued working for the final part of the season at Zandvoort, Monza and Yas Marina. Zandvoort is a very technical circuit from a driver's point of view. This said, we made it into the points last year and we are ready to continue in the same way this weekend."
Ralph Boschung (Campos Racing Driver of FIA Formula 2): "I'm looking forward to being back driving. Zandvoort is a very challenging track. We are sure we can further improve in comparison with our performance last year. It looks like we could get some wet weather, so it may mix up things a bit. I'm pretty confident that we are able to fight for points again like we did in Spa. I managed to slowly come back to the pace and Zandvoort will be another exciting weekend."
Kush Maini (Campos Racing Driver of FIA Formula 2): "I had a nice summer break but eager now to get back on track, team and I have worked hard on the sim and hoping to be fighting for the top spots at Zandvoort."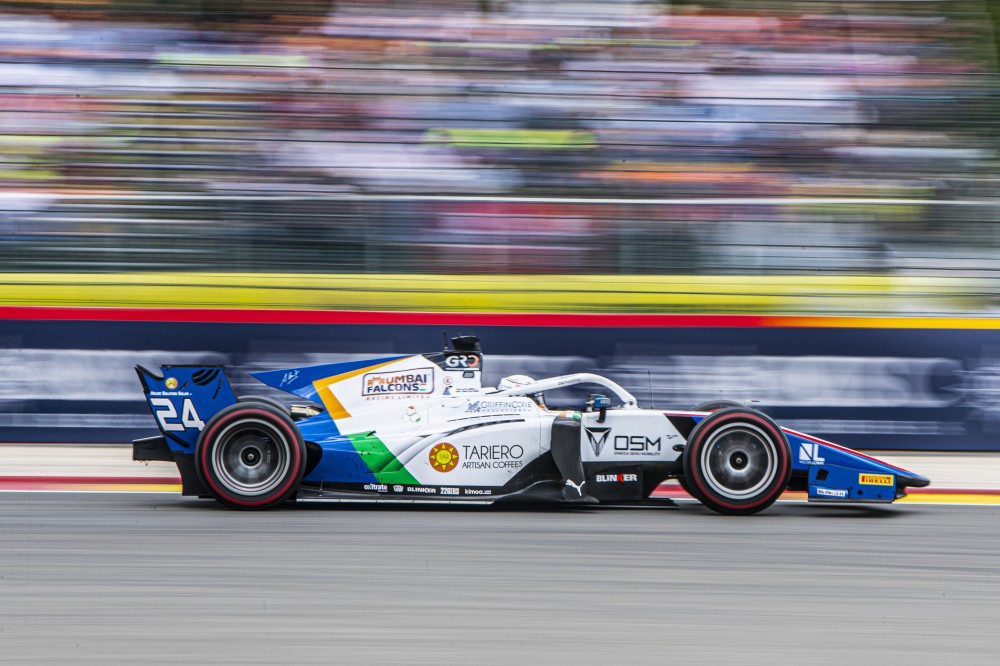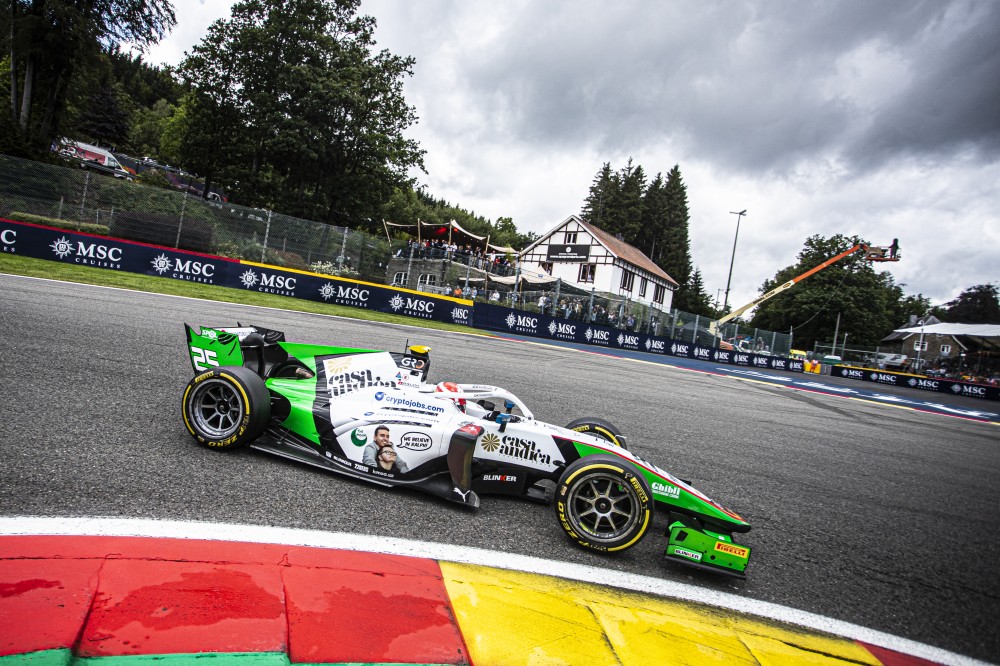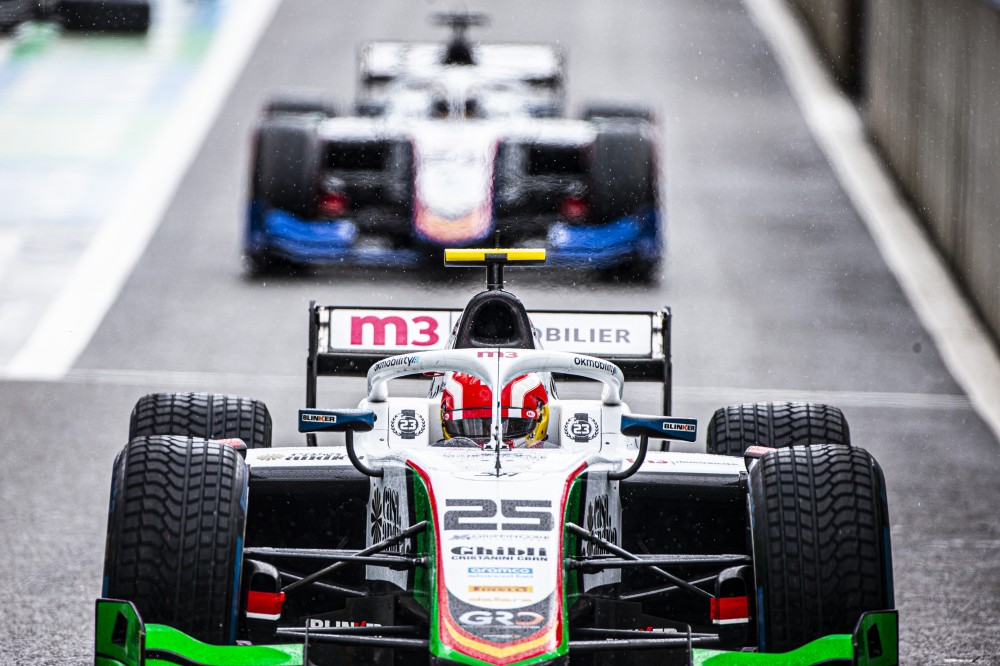 ---