Maini and Boschung will contest the penultimate round of the season at Monza's Temple of Speed this weekend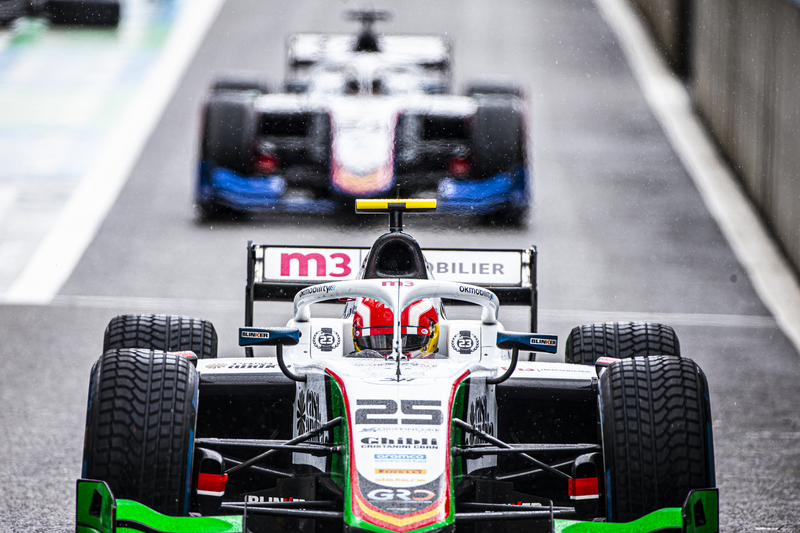 Campos Racing is ready for a completely different challenge of FIA Formula 2 in the frame of the Italian Formula 1 Grand Prix. After the narrow, twisty nature of Zandvoort, the penultimate round of the 2023 FIA Formula 2 Championship season will take place at Monza, a circuit with an extremely high average speed on which slipstreaming is key.
Ralph Boschung and Kush Maini will be back at the wheel of their Campos Racing-run Dallara F2 machinery with their sights set on points-paying positions. After a unlucky weekend in the Netherlands, both drivers in Campos Racing colors arrive in Italy with good prospects of fighting for honors at the last event on European soil, as the season finale is scheduled at Abu Dhabi's Yas Marina in late November.
It isn't necessary an introduction for Monza, the third oldest racing circuit on the motorsport scene. From the very beginning, and despite some layout changes over the decades, Monza was a high-speed track featuring long straights and fast corners, a perfect mix for drivers and fans. The Parabolica corner, Lesmo, Ascari or Rettifilio have become synonyms of motorsport itself. The car run in low downforce configurations and, despite medium asphalt abrasion, is quite stressful for tires due to its demanding fast corners and high mechanical grip. Traction is another key factor in order to be competitive at Monza. Slipstreaming isn't just useful during the races but in qualifying as well. Normally, drivers are seeking a tow around at Monza in qualifying as can provide a massive boost in terms of time.
Both free practice and qualifying sessions will take place on Friday at 11:05 and 16:00 respectively. Saturday's Sprint race is scheduled at 14:15 with Sunday's Feature race taking place at 09:55. All times are CET.
Adrián Campos (Team Principal de Campos Racing): "We are committed to make our way back into points at Monza. Hopefully, our bad luck ended at Zandvoort and we will be pushing to bring a valuable haul of points home on Italian soil. Despite the forecast predicts rain next weekend, this weekend looks like a dry one, which should allow us to deliver all our potential."
Ralph Boschung (Campos Racing Driver of FIA Formula 2): "Monza is a very historic track. It´s a pleasure for any driver to race on this circuit. Hopefully we can pick some good points this weekend. Some predictions forecast potential rain, which would make it even tricker but let's see."
Kush Maini (Campos Racing Driver of FIA Formula 2): "Super excited to be racing around Monza this weekend, the races are always exciting here and overtaking is very common. The team and I have had a few frustrating weekends now but we know our potential and we'll keep pushing to be back where we belong."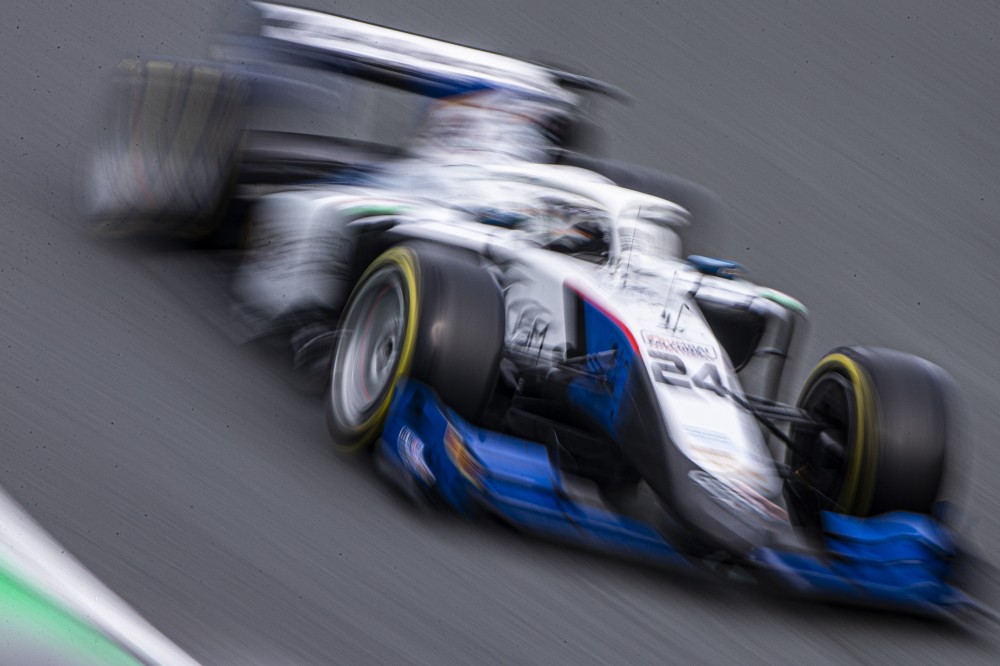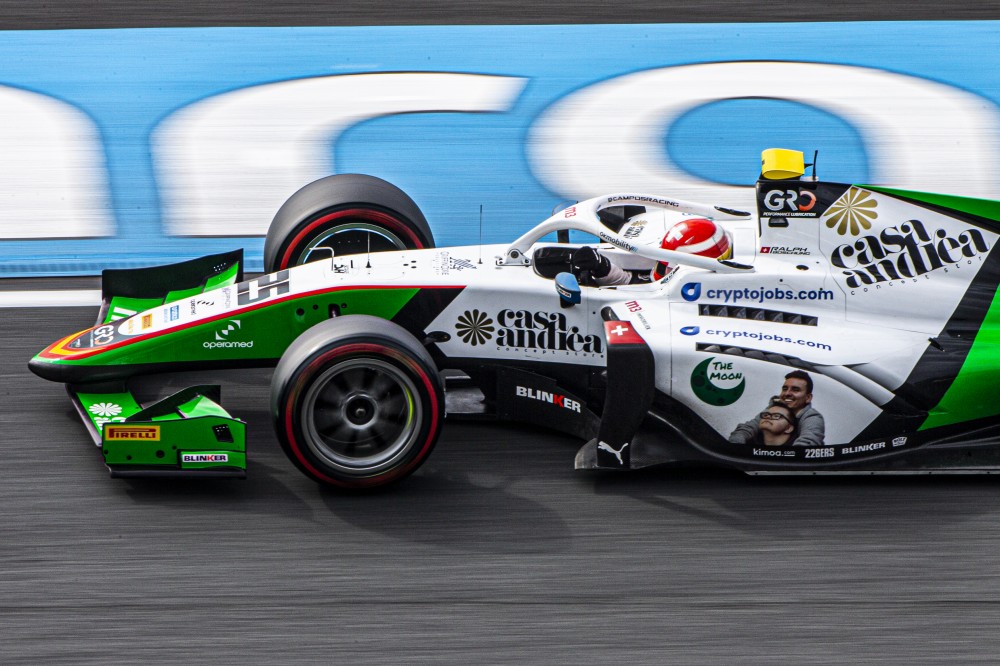 ---