The Spanish-based racing team will add a further rung of the ladder from karting towards the pinnacle of motorsport. The new series will use redesigned Tatuus T-318 chassis powered by Alfa Romeo engines tuned up to 300hp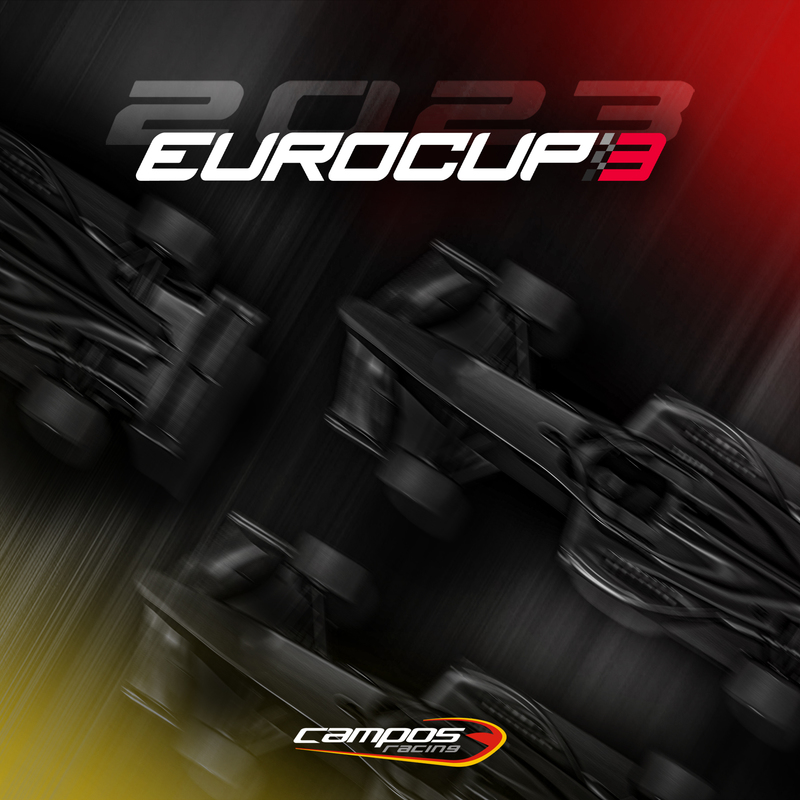 Campos Racing is delighted to announce its participation in the new Eurocup-3 Championship, which is set to make its debut on the European motorsport scene in 2023. Therefore, the Spanish team is adding a further rung to the ladder of the single-seater pyramid, which makes a clearer, easier transition to move up for the young drivers.
The new Eurocup-3 is an intermediate step between the FIA Formula 3 and the Formula 4 Spain. The new series also means that Campos Racing is able to provide the most comprehensive offer of single-seater championships: FIA Formula 2, FIA Formula 3, F4 Spain and new additions Eurocup 3 and all-women series F1 Academy.
Tatuus-built T-318 chassis will be utilized in the championship but with a number of upgrades from an aerodynamic point of view making it quicker in terms of performance. Besides, Autotecnica Motori will tune Alfa Romeo engines up to 300hp and the cars will have a push-to-pass system to enhance track action. Hankook will be the official tire supplier.
An 8-event calendar is scheduled for the inaugural season, including four double-headers in Spain and other four abroad in Belgium, Italy, Netherlands and Portugal. The Belgian rollercoaster of Spa-Francorchamps will kick off the season on 5-7 May. After a second round at Motorland Aragon (27-28 May), the Eurocup-3 will pay visits to Monza (10-11 June) and Zandvoort (15-16 July), which also marks the halfway point before the summer break. The action will resume in Jerez (23-24 September) with round 6 a week later at Estoril. The final two rounds will take place in Cheste (14-15 October) and Barcelona (11-12 November). The standard format will consist of two free practice sessions, two qualifying sessions and two races.
Campos Racing will announce its drivers in due time.
Adrián Campos (Team Principal of Campos Racing): "We are delighted to continue growing as a racing team. We now have the opportunity to add another rung to the pyramid towards the Formula 1 and it is nice addition to other championships in which Campos Racing take part. It is a intermediate step between the F4 Spain and the FIA F3, which is going to help young drivers in order to step up. We have high ambitions, just like we had when the team entered F4, and our goal is to be competitive since the very first moment."
---