The Spanish-squad comes into the weekend in high spirits as the Formula 4 Spain resumes after the summer break in Valencia. Campos Racing will field its four-car army for Øgaard, Martí, García and Partyshev expecting to continue the streak of wins and podiums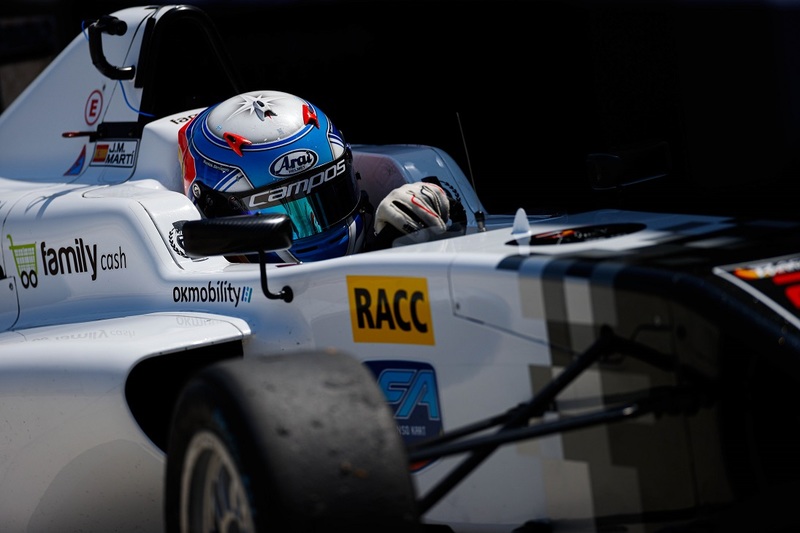 Campos Racing will contest the fifth round of the 2021 Formula 4 Spain Championship season at Circuit de la Comunitat Valenciana Ricardo Tormo this weekend. With four rounds held and three other triple headers still to go, Campos Racing comes into the weekend with particularly high motivation because the event is its home round. The 2021 season is bringing extraordinary results to Campos Racing as no less than two drivers are fighting for top honors in the F4-based racing series.
Just like in previous races, the four Tatuus-Abarth cars will be driven by Sebastian Øgaard, Pepe Martí, Alex García and Oleksandr Partyshev. Both Øgaard and Martí have been already on the top step of the rostrum. Danish Øgaard, who sits second in the drivers' standings behind Dilano van't Hoff on 114 points, scored two races wins in Algarve and achieve two other three places at Spa-Francorchamos and Motorland. Young Spaniard Martí is also delivering strong performances throughout the season on his F4 debut. The Spanish ace bring two wins home in Alcañiz and also finished second at Spa and third in Portimão and Alcañiz itself. Martí sits fourth in the standings on 103 points.
Mexican García and Ukraynian Partyshev will also eying good results in Cheste, in which they both also have plenty of experience. Besides, García collected his first points of the season just before the summer break and Partyshev similarly also achieved his season high at the same weekend.
The 4.005km Cheste circuit, just 15km from Valencia, is a completely different experience in comparison with Motorland. The Circuit de Valencia has become regarded as an iconic motorsport venue with its twisty nature and flowing corners. Despite its main straight isn't particularly long, it still provides a good chance for overtaking.
The timetable has scheduled two 40-minute long free practice sessions on Saturday morning with Q1 taking place at 14.30. Race 1, consisting of 25 minutes + 1 lap, is scheduled at 17.45. On Sunday, drivers will hit the track at 9.00 for Q2 with the remaining two races at 12.00 (18 minutes + 1 lap) and 14.35 (25 minutes + 1 lap). All times are CET. Racing action will be broadcasted live on YouTube on Saturday and Sunday.
Photo credit: FotoCar13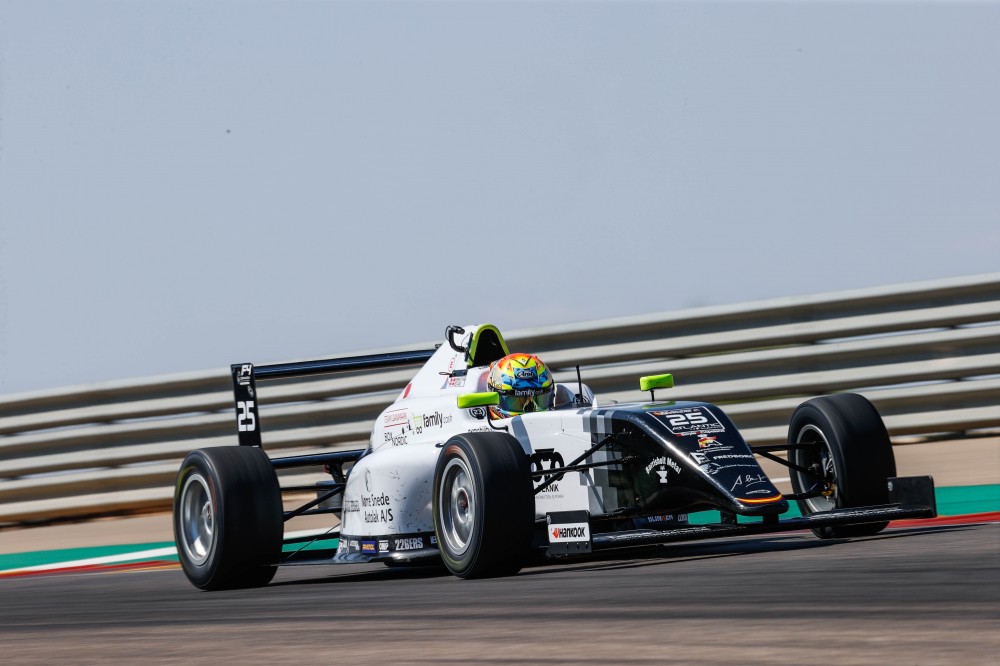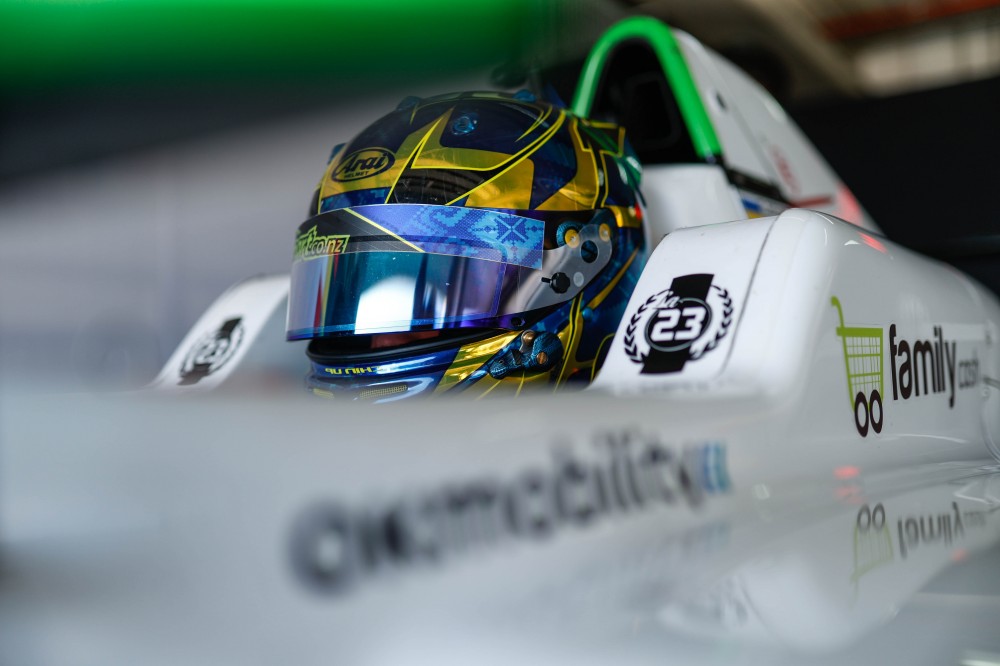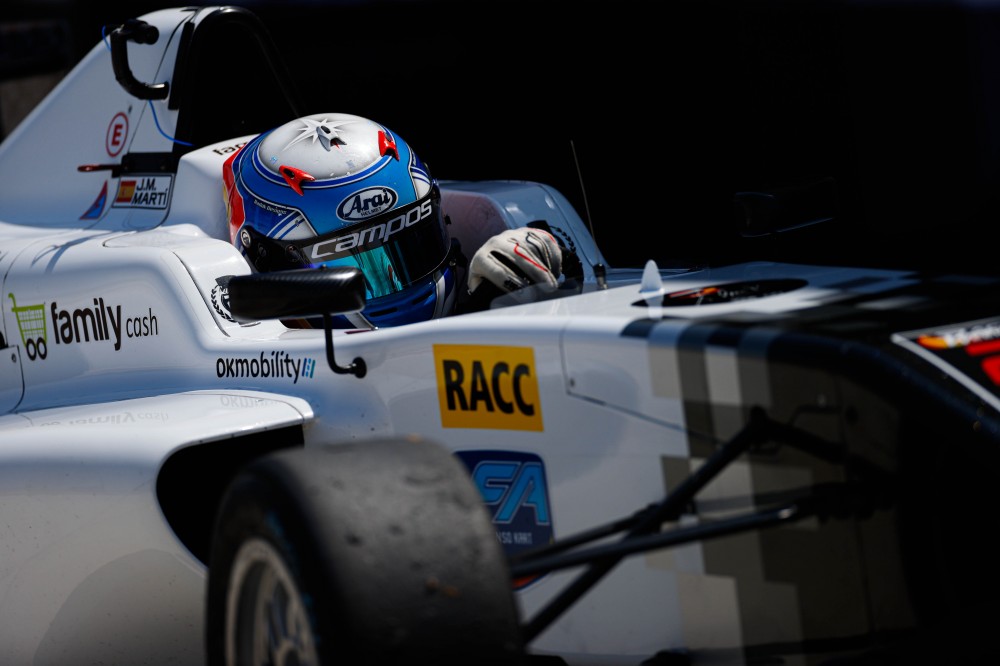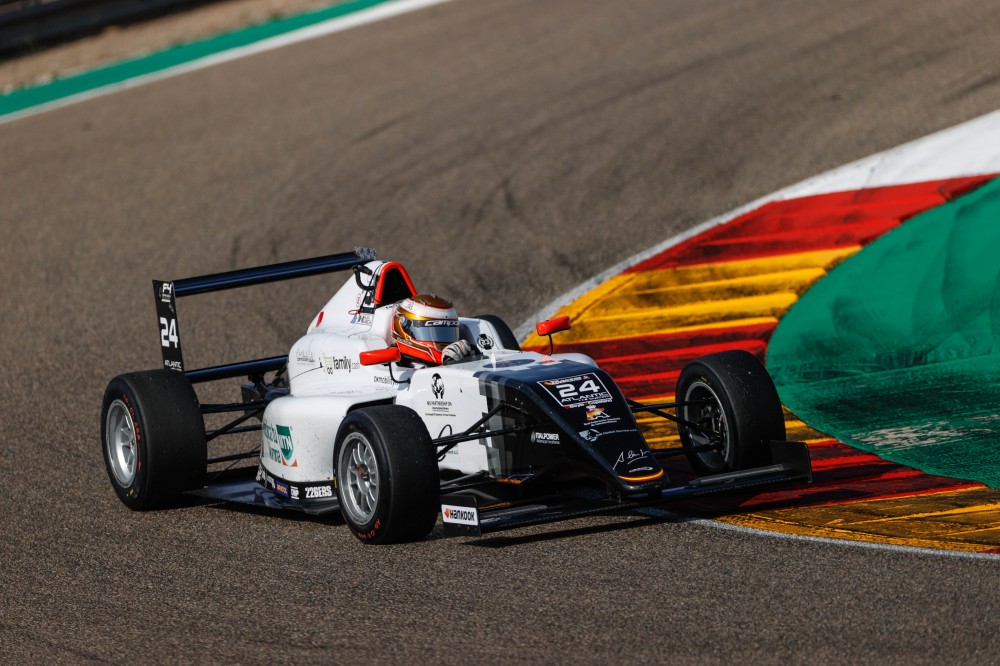 ---