Øgaard and Martí expect to keep the momentum in southern Spain with Jerez hosting the penultimate round of the season. García and Partyshev will also look to come away with some good results in their Campos Racing-run Tatuus cars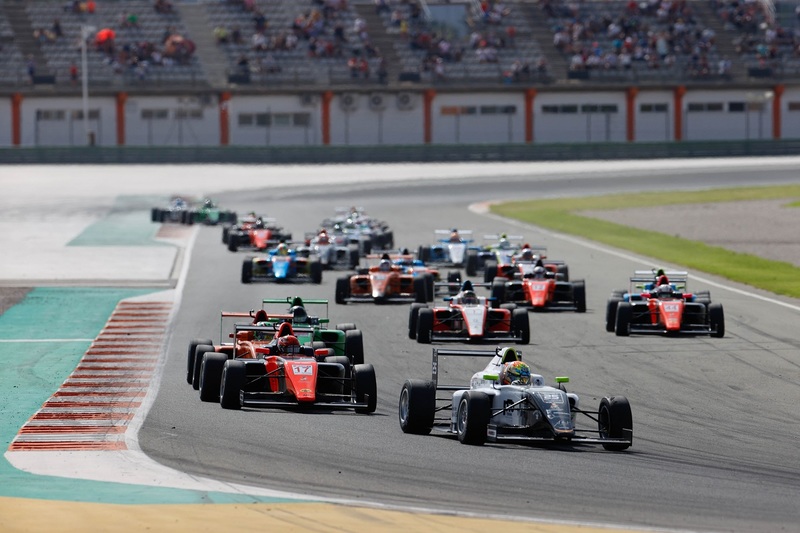 Campos Racing heads to Jerez for the second-to-last round of the 2021 F4 Spain Championship season with its four-car army comprised of Sebastian Øgaard, Pepe Martí, Alex García and Oleksandr Partyshev. The Valencia-based racing team is competing a superb season debut in the Formula 4-based racing series as its drivers have achieved six wins and five podiums with still two events to go, the above mentioned Jerez this weekend and Barcelona in November.
Øgaard has become the strongest rival for Dilano van't Hoff in the title hunt. Despite Øgaard had never raced in Spain until this season, the young Danish talent emerged as a consistent race winner before long. Øgaard finished third at Spa-Francorchamps and Navarra and he scored his first two wins in Algarve. In summer, he scored another third place at Motorland and brought two other triumphs home in Valencia. Currently he sits second in the drivers' standings on 172 points.
Martí is another surprise this season. The young Spaniard, who stepped up into single-seater racing this season, made a sensational start to the season finishing second at Spa. Martí finished third in Portimão and his best event so far came at Motorland Aragón, where he won two races and finished third in the first one. During Campos Racing's home round in Valencia, Martí finished second on the rostrum next to his teammate Øgaard. Martí sits third in the standings on 128 points.
Mexican García secured points-paying finishes at the last two events in Alcañiz and Valencia and his goal is to continue the same positive path in Jerez this weekend. Similarly, Partyshev achieved his season's best two weeks ago and it will be a powerful morale booster ahead of the Andalusian round in which he will be pushing himself to his limits once again.
Campos Racing is currently lying second in the teams' championship on 294 points and remains in title fight as the Spanish-based outfit has won six out of nine last races in the series.
Jerez was built in 1986 and features a 4.4km layout consisting of five left and eight right-hand corners. It puts special emphasis on the rear tires as they have to work intensively to provide good traction. There are a good combination of slow corners and others medium/fast ones which make Jerez a technical circuit for the drivers. Besides, its short main straight, barely 607 meters, makes slipstreaming particularly hard and therefore overtaking isn't that easy.
The timetable has scheduled two 40-minute long free practice sessions on Saturday morning with Q1 taking place at 14.15. Race 1, consisting of 25 minutes + 1 lap, is scheduled at 16.35. On Sunday, drivers will hit the track at 9.00 for Q2 with the remaining two races at 11.45 (18 minutes + 1 lap) and 14.40 (25 minutes + 1 lap). All times are CET. All track action will be streamed live on YouTube both Saturday and Sunday.
Photos: FotoCar13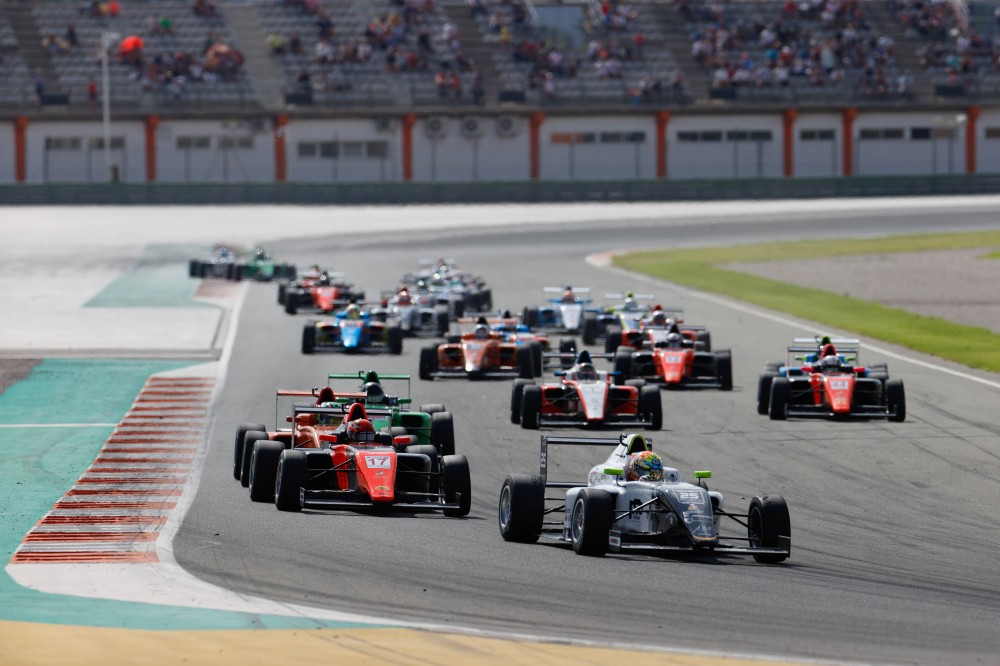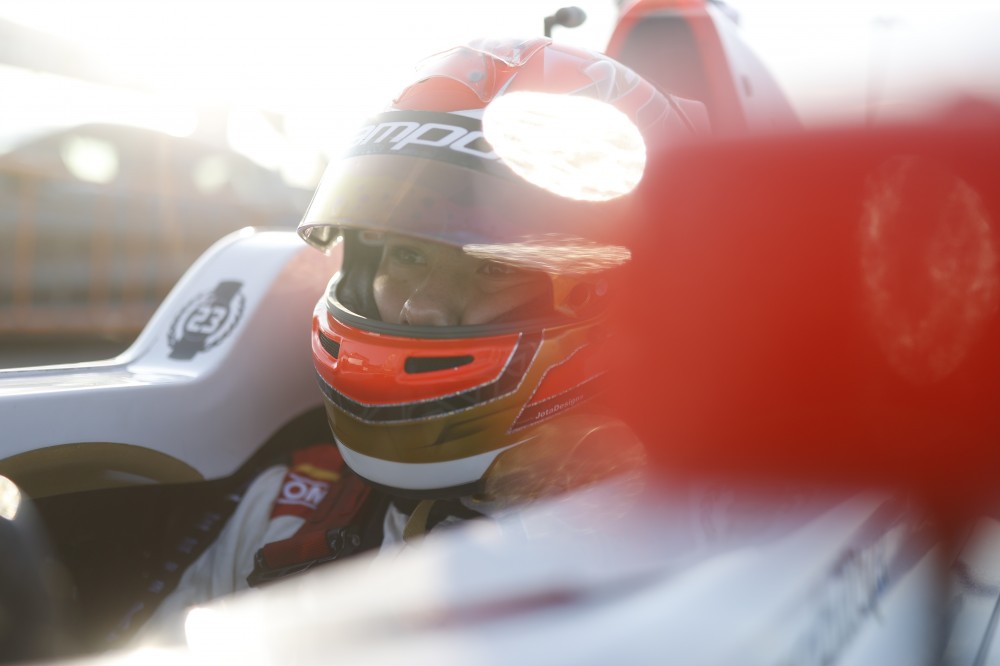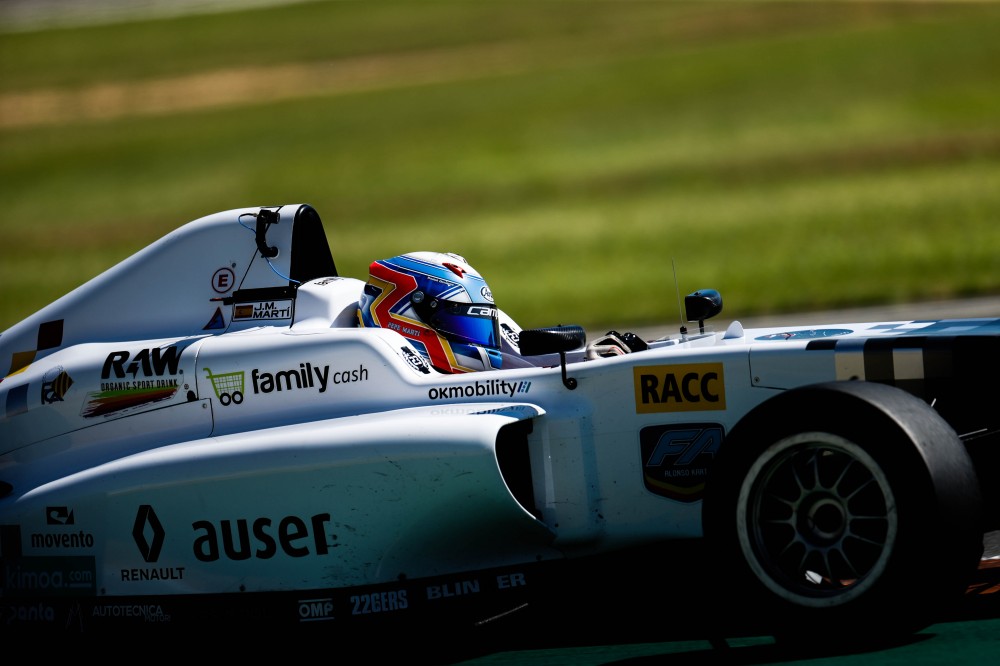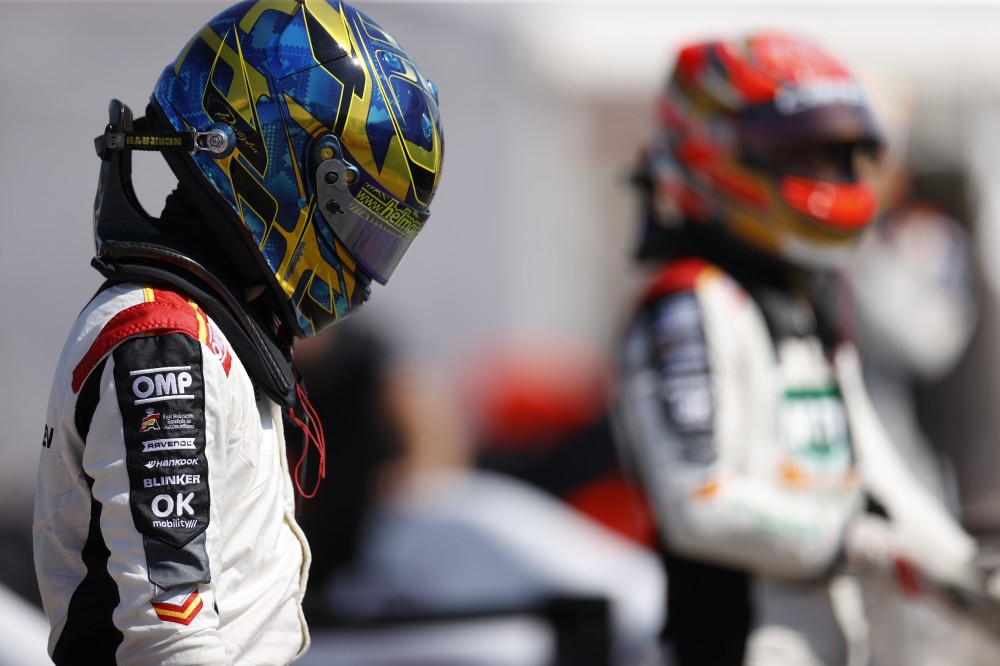 ---