The Spanish-based racing will enter a strong six-car army with the goal of repeating last year' successes. Carrasquedo Jr., De Palo, Deligny, Cárdenas, Ho and Strømsted will drive the Tatuus-built F4 machinery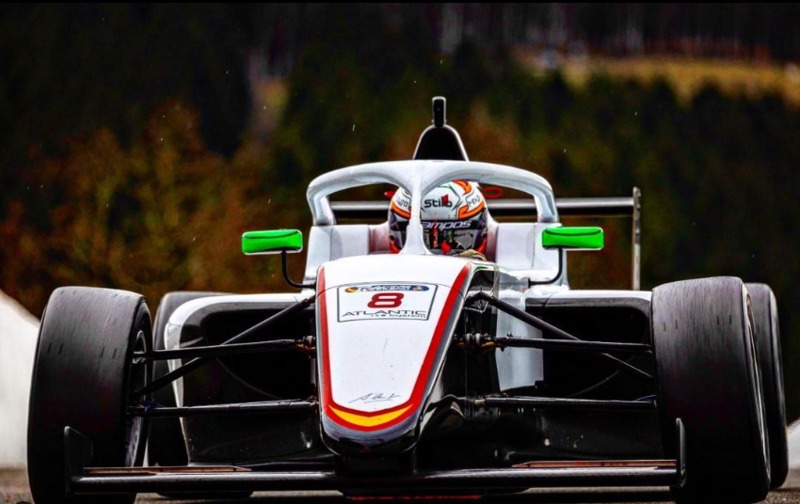 The countdown is over and the 2023 F4 Spain Championship season is just around the corner, as Spa-Francorchamps is set to host the opening round of the series next weekend. Campos Racing is entering up to six Tatuus F4-T-421 cars for an extremely young, talented driver line-up consisting of Jesse Carrasquedo Jr., Matteo De Palo, Enzo Deligny, Andrés Cárdenas, Christian Ho and Noah Strømsted. A perfect balance of young guns with a brilliant future in motorsports ahead. Despite there are three rookie drivers, extensive preseason testing secured that they will arrive at the start of the season well prepared.
Campos Racing completed a nearly-perfect season in the series last year as their cars won no less than 19 wins and achieved other 17 podium finishes. Besides, Nikola Tsolov and Hugh Barter claimed a dominant 1-2 for Campos Racing in the drivers' standings. Last but not least, Campos Racing also took top honors in the teams' classification. Despite it will be extremely difficult, the Spanish-based racing team has meticulously worked over the winter to kick off the new season on excellent form.
Carrasquedo Jr. is ready to fight up the front thank to his experience in the series last year. Despite he couldn't complete the full-season due to an injury in the first part of the year, the Mexican racer is a fast driver with plenty of potential to unlock. Denmark's Strømsted made a late start in the series last year but he was immediately an eye-catcher. He entered the last two rounds of 2022 and scored a pole position and secured two top-5 results. Singaporean Ho is another seasoned driver in the F4-based racing series. Ho steadily improved last year and was a solid finisher in the points-paying positions at the end.
Rookie drivers Deligny, Cárdenas and De Palo must be considered as podium contenders as well despite they all are stepping up into single-seater racing in 2023. Deligny, who races under French flag, is a Red Bull Junior Team driver and always made an impression in every karting category. Peru's Cárdenas, who is part of Fernando Alonso's A14 Management, is another star in the making. His list of achievements in go-karts is his best cover letter ahead of his debut in F4. Last but not least, Italian De Palo is the sixth driver racing under the Campos Racing banner. He joined the Ferrari Driver Academy Scouting in Maranello and is one of the most promising Italian drivers of his generation.
With a huge field of more than 30 cars, qualifying session will play an important role despite overtaking maneuvers are not that difficult taking into account the long Kemmel straight or the ultrafast Blanchimont heading into the chicane, the last corner before the stat/finish line. Unpredictable weather is another "classic" at Spa-Francorchamps and both drivers and engineers must expect the unexpected.
The timetable has scheduled two 30-minute free practice sessions on Thursday with both qualifying sessions taking place on Friday at 12.10 and 12.33. Race 1, consisting of 25 minutes + 1 lap, is scheduled on the same day at 17.15. On Saturday, drivers will hit the track at 10.15 for Race 2 (18 minutes + 1 lap). Finally, Race 3 will get underway on Sunday at 09.15 (25 minutes + 1 lap). All times are CET. Racing action will be broadcasted live on F4 Spain channel on YouTube.
Adrián Campos (Campos Racing Team Principal); "After an outstanding season last year, when we took Champion and Vice-Champion honors in the drivers' championship and also brought teams' title home, our goal is to kick the season off in the same way: winning. We have put together a very strong driver line-up, six young but talented drivers and with excellent prospects in motorsport. We expect to succeed in the series again. No doubts, it shall be a challenging season for everybody."
Christian Ho (Campos Racing Driver of F4 Spain): "I'm very excited to start the season. I can't wait to start tomorrow and jump into the car. We've worked a lot with the team during the last months so I hope for a good start of the season."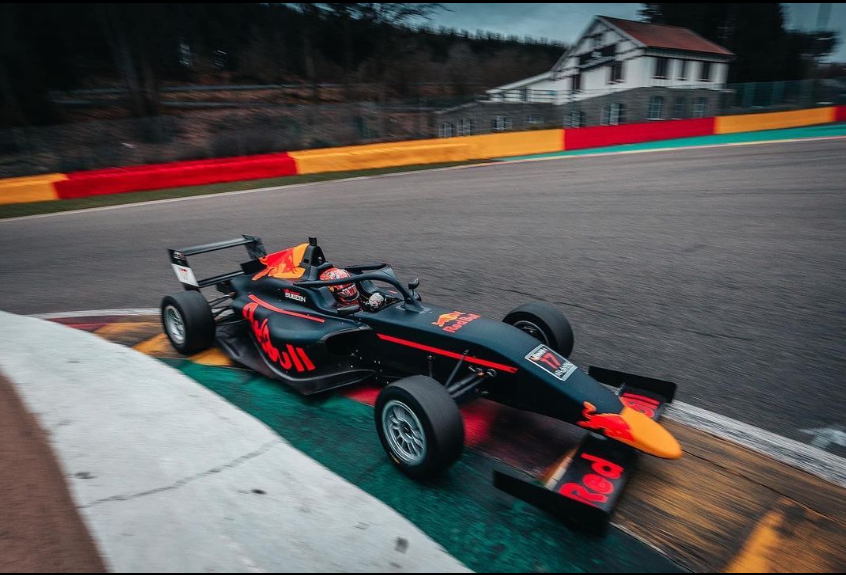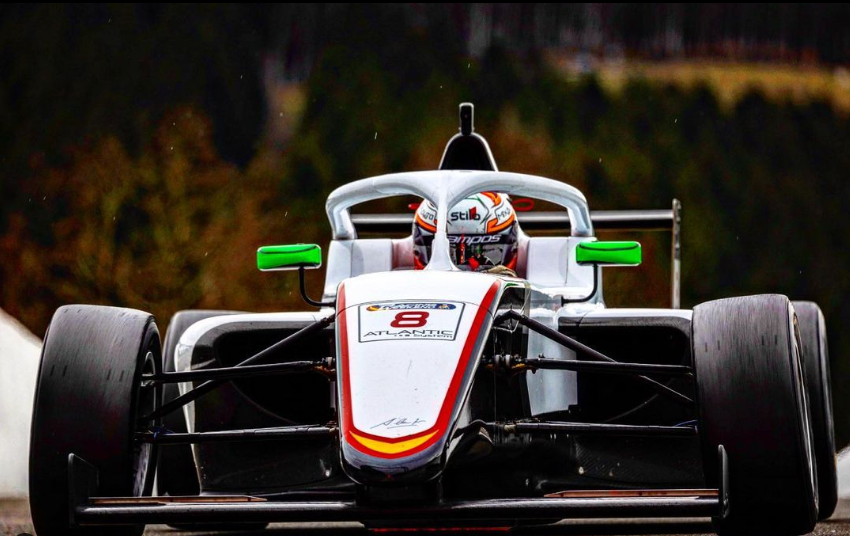 ---