After a strong Portuguese weekend in which Øgaard scored two wins and Martí secured another podium finish, Campos Racing heads to Alcañiz with high ambitions and its four-car army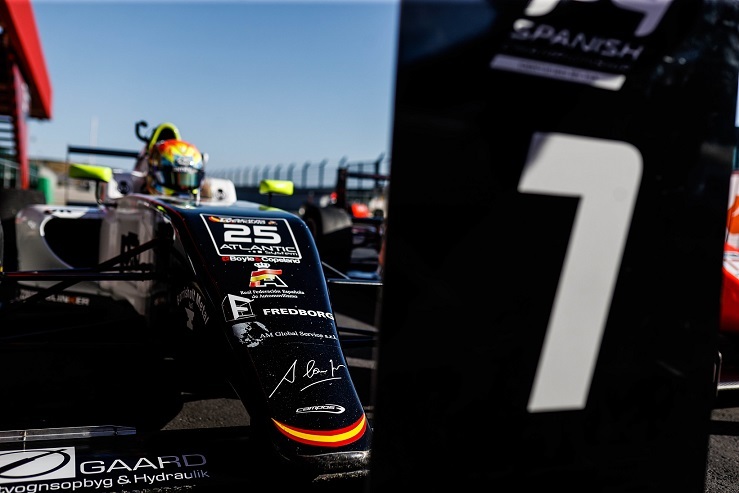 Campos Racing will be contesting the fourth round of the 2021 Formula 4 Spain Championship at Motorland Aragón this weekend. The season is yielding extraordinary strong results for Campos Racing despite the Alzira-based outfit just joined the series in 2021 facing teams with more than five-year experience in the F4-based racing series. Campos Racing looks to extend its podium streak in Alcañiz to keep title fight alive.
Once again, Campos Racing will enter its four Tatuus-Abarth cars for Sebastian Øgaard, Pepe Martí, Alejandro García and Oleksandr Partyshev. Denmark's Øgaard is completing a sensational season as he currently sits second in the title race on 92 points. He made it into the podium at Spa-Francorchamps and Navarra, with two third places, before securing two wins at Algarve two weeks ago. Øgaard, who is on the tail of the points leader, will try to continue his strong run in the series. Spaniard Martí is getting also plenty of attention as his performances throughout the year are being equally impressive for a series newcomer. Martí came second at in the Belgian Ardennes before stepping onto the podium again in Portimão, where the Spaniard came in third place. Therefore, Martí sits seventh overall.
Mexican García and Ukrainian Partyshev will be eying first points-paying positions of the season as they are continuously making solid progress in the category. Last but not least, Campos Racing currently lies in third place in the teams' standings.
Motorland is expected to be another closely-fought weekend, with the international venue placed in northern Spain marking the midseason point. The first sector features a fast-flowing nature and at the same time it makes difficult any possible overtaking maneuver as T2 and T3 are flat out. Just after the Corkscrew, which is a downhill from right to left, drivers get the best shot for overtaking thanks to the long back straight.
The timetable has scheduled two 40-minute long free practice sessions on Saturday morning with Q1 taking place at 16.25. Race 1, consisting of 25 minutes + 1 lap, is scheduled at 19.20. On Sunday, drivers will hit the track at 9.00 for Q2 with the remaining two races at 13.05 (18 minutes + 1 lap) and 17.25 (25 minutes + 1 lap). All times are CET.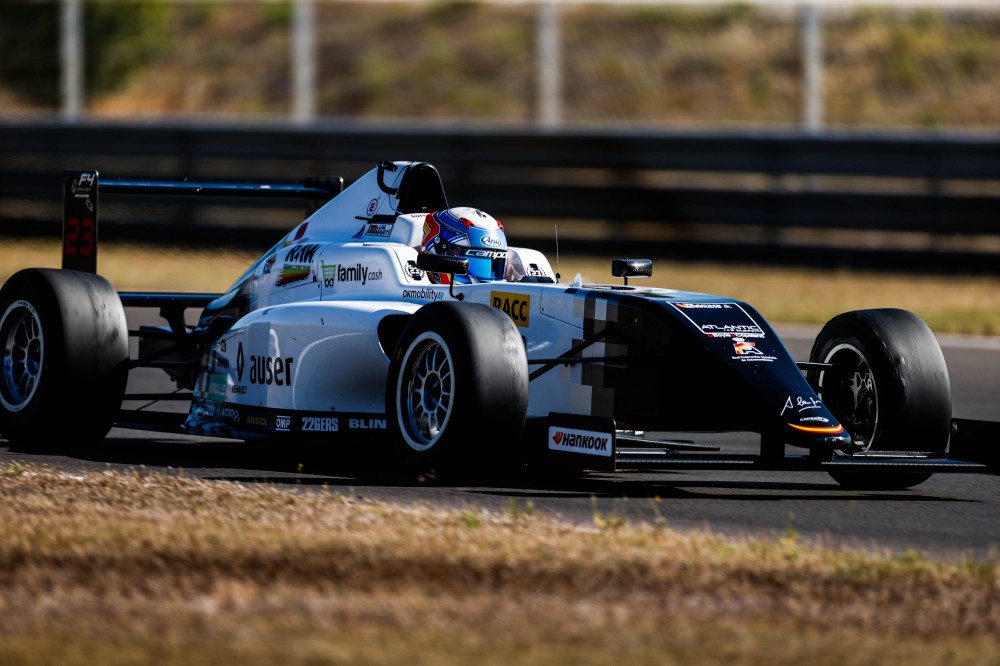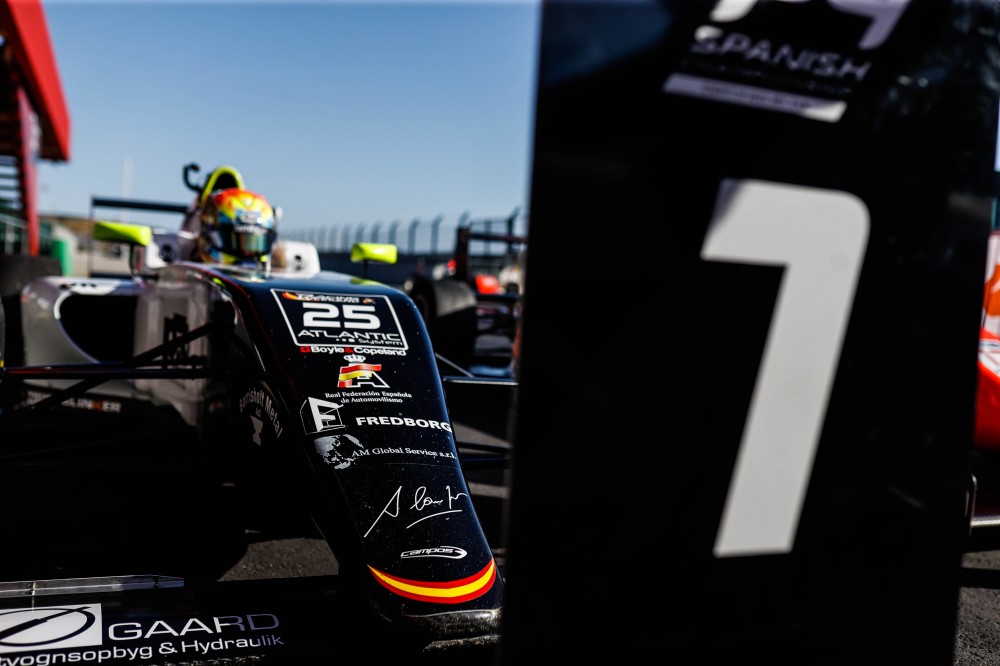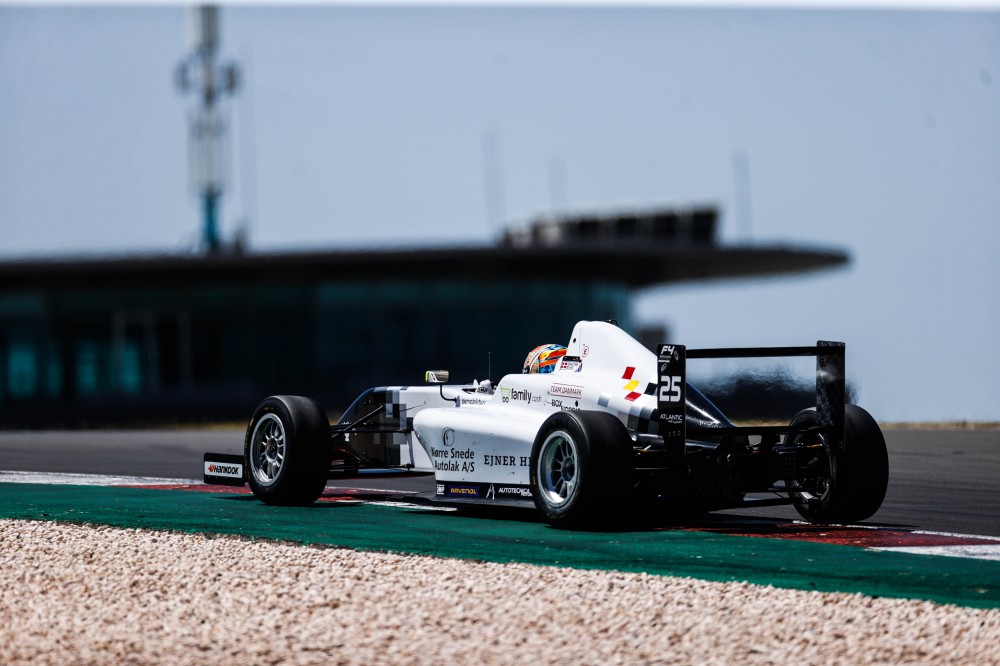 ---