Tsolov has won last five races in the F4 Spain Championship in his Campos Racing-run Tatuus T-021 car. Hugh Barter, Georg Kelstrup, Filip Jenić and Manuel Espírito Santo will also fight for top honors at Spa-Francorchamps, which hosts the fourth round of the season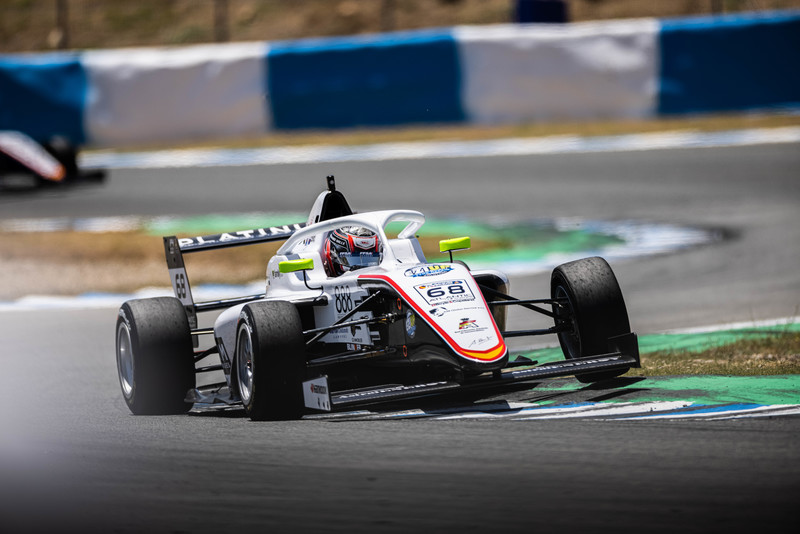 Campos Racing will head to Belgium for the fourth round of the 2022 F4 Spain Championship season, which is scheduled at mammoth Spa-Francorchamps this weekend. The Belgian venue on the calendar, the last one before the summer break and also marking the halfway point of the season, is the second event abroad for the Formula 4-based racing series. Campos Racing will field their five-car army for Nikola Tsolov, Hugh Barter, Georg Kelstrup, Filip Jenić and Manuel Espírito Santo.
The Spanish racing team is completing a sensational season so far with all their drivers. In fact, all the Campos Racing drivers have finished in the top-8 in the last two meetings. Bulgarian Tsolov is a class of his own on his debut in single-seater racing. Tsolov is currently on top of Drivers' championship and Rookie's championship with 165 points and 171 points to his credit respectively. The "Bulgarian lion", a member of the Alpine Affiliate programme, scored his maiden win of the season in Algarve and then achieved other five triumphs in-a-row in Jerez and Valencia. Besides, he also finished second in Jerez's race one.
Japanese-Australian Barter has also made a very positive first part of the season. Barter won at Algarve's season opener and finished third in Jerez to sit third in the standings on 69 points. Danish Kelstrup is another podium visitor and finished in the points-paying positions in all but two races so far. Serbian Jenić and Portuguese Espírito Santo have already stepped onto the F4 podium this season and Spa-Francorchamps brings a new opportunity to fight for strong results.
Last but not least, Campos Racing is commanding the Teams' standings on 260 points.
Spa-Francorchamps is a beloved circuit by drivers and fans thanks to its rich, long motorsport history. Spa-Francorchamps is the longest track on the F4 calendar and it will be a challenge for the young F4 guns. Despite it has shrunk down since the 1920s to the modern layout, Spa-Francorchamps remains the same: a test of courage and talent. La Source, Les Combes, Blanchimont and, of course, Raidillon/Eau Rouge are eponymous of motorsport itself.
The timetable has scheduled two 40-minute-long free practice sessions on Friday morning with Q1 and Q1 taking place 14.05 and 14.25. Race 1, consisting of 25 minutes + 1 lap, is scheduled at 17.40. On Sunday, drivers will hit the track at 09.00 for Q2 with the remaining two races at 10.10 (18 minutes + 1 lap) and 13.45 (25 minutes + 1 lap). All times are CET. Racing action will be broadcasted live on F4 Spain channel on YouTube.
Filip Jenić (Campos Racing driver of F4 Spain): "I'm really looking forward to racing at the legendary track of Spa-Francorchamps again this weekend. I feel ready and fully focused to finish the first half of the season on a high."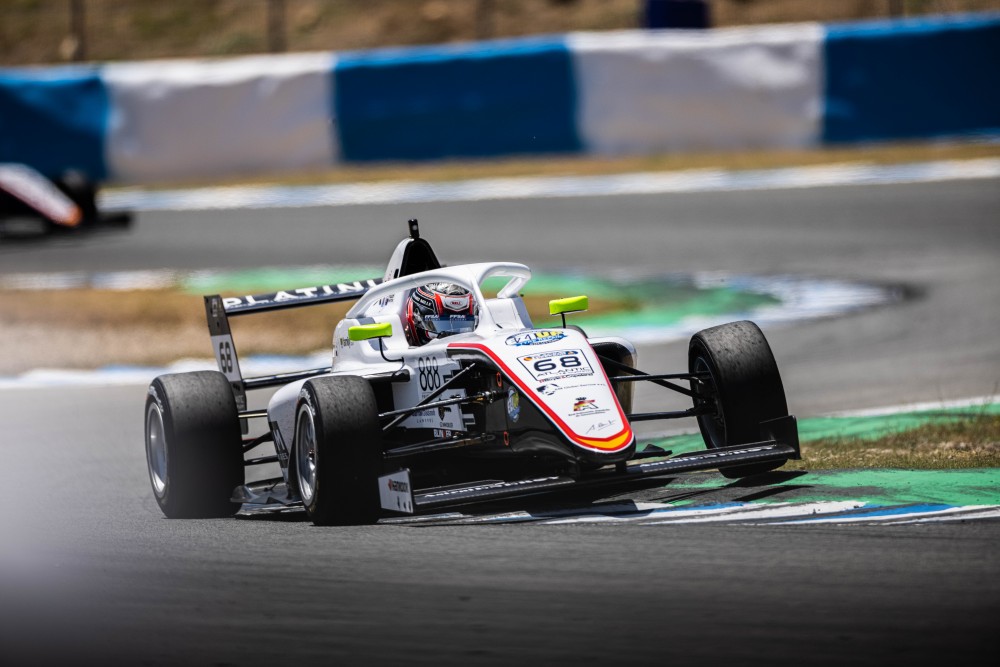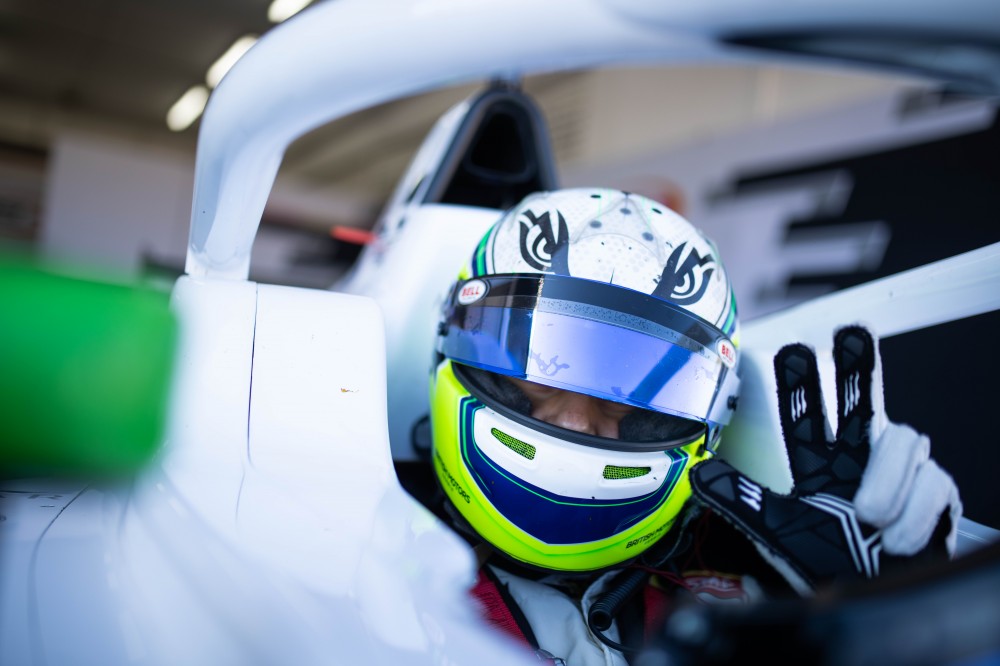 ---