The Spanish-based racing team made a sensational start to the season in Algarve circuit claiming two wins out of three with Barter and Tsolov. Both race winners with teammates Jenić, Kelstrup and newcomer Wurz expect another strong run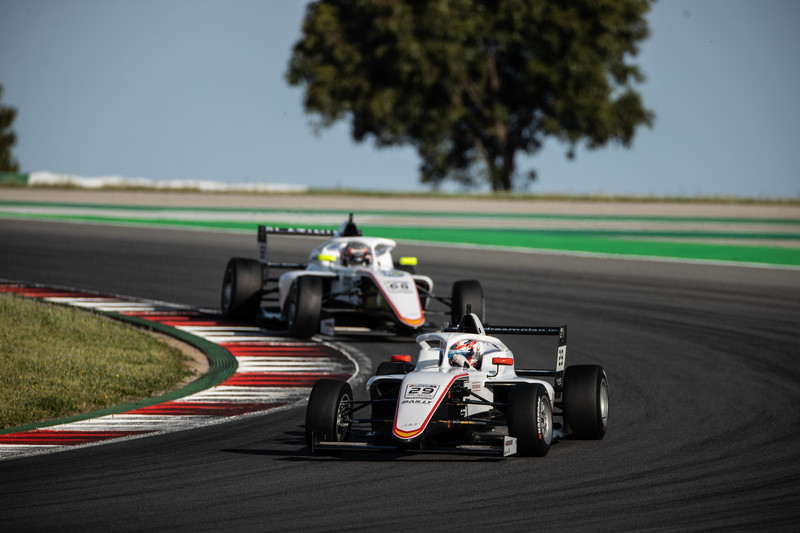 Campos Racing will head to Jerez for the second round of the 2022 F4 Spain Championship season. Besides, Campos Racing will have a significant novelty as Mexican Jesse Carrasquedo Jr. will be replaced by Charlie Wurz in Jerez due to an injury. As a result, Austrian Wurz will be joining Hugh Barter, Nikola Tsolov, Filip Jenić and Georg Kelstrup in Southern Spain. The five-car army in Campos Racing colors will consist of all-new halo-shod Tatuus T-021 machinery.
The Spanish outfit took a leading role in the series during the season opener at Circuito Internacional do Algarve. On Portuguese soil, Japanese-Australian Barter claimed win in Race 1 with Bulgarian Tsolov also bringing a second win home for the team on Sunday. Both Jenić and Kelstrup showed similar strong pace as the Serbian came second in the second 25-minute long race and the Danish ace secured two top-ten finishes over the course of the weekend. Debutant Wurz will be another driver to closely follow as he has already made an impression in testing and other Formula 4-based racing series.
Ahead of Jerez, Barter sits second in the drivers' standings on 45 points, a mere 6-point deficit to leader Tasanapol Ithraphuvasak, and Tsolov lies fourth on 30 points. Jenić and Kelstrup sit sixth and 8th in the classification respectively. Besides, Campos Racing is second in the teams' standings on 71 points.
The 4.423 kilometer Jerez circuit is a very technical layout with fast-flowing sections of corners and other hard-braking hairpins. It isn't particularly abrasive but usual warm temperatures in Jerez could have an impact on tire wear and degradation. Last but not least, a good qualifying position is important as overtaking is always a hard task.
The timetable has scheduled two 30-minute long free practice sessions on Saturday morning with Q1 taking place at 14.55. Race 1, consisting of 25 minutes + 1 lap, is scheduled at 17.15. On Sunday, drivers will hit the track at 09.00 for Q2 with the remaining two races at 11.20 (18 minutes + 1 lap) and 14.45 (25 minutes + 1 lap). All times are CET. Racing action will be broadcasted live on F4 Spain channel on YouTube.
Adrián Campos (Campos Racing Team Principal): "We arrive in Jerez after winning two out of three races at F4 Spain's curtain-raiser event. Our goal is making further improvements and we know there is room for it. Besides, our drivers head into the weekend in excellent form. We already proved to be the pacesetters during the testing days carried out in Jerez. Now we must prove it on track and translate it into results."
Georg Kelstrup (Campos Racing driver of F4 Spain): "I'm very excited for the second round in Jerez, the tests went very well there so let's aim for a really good one."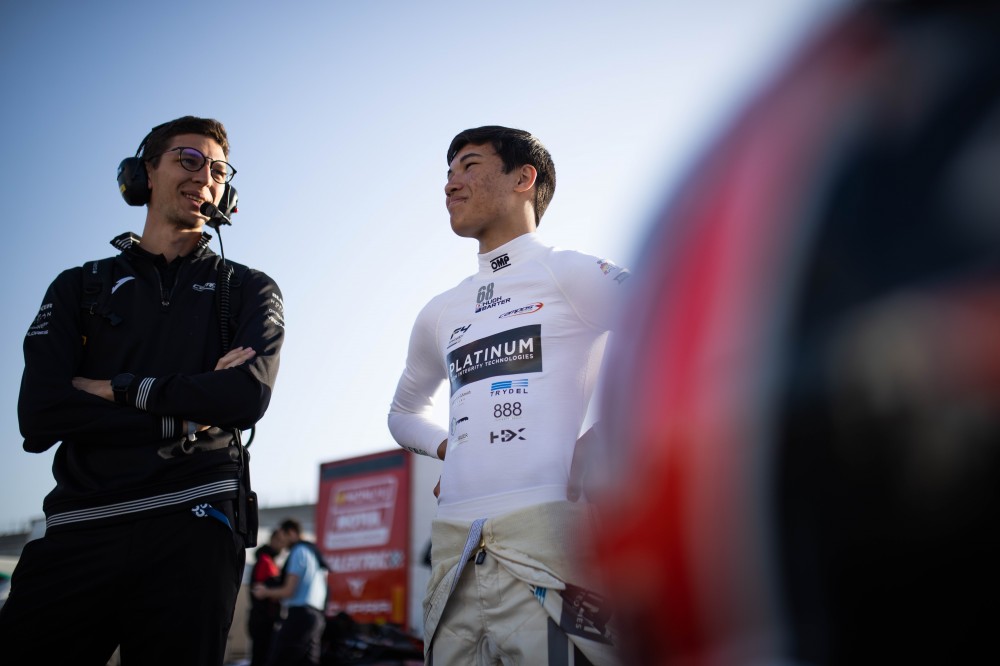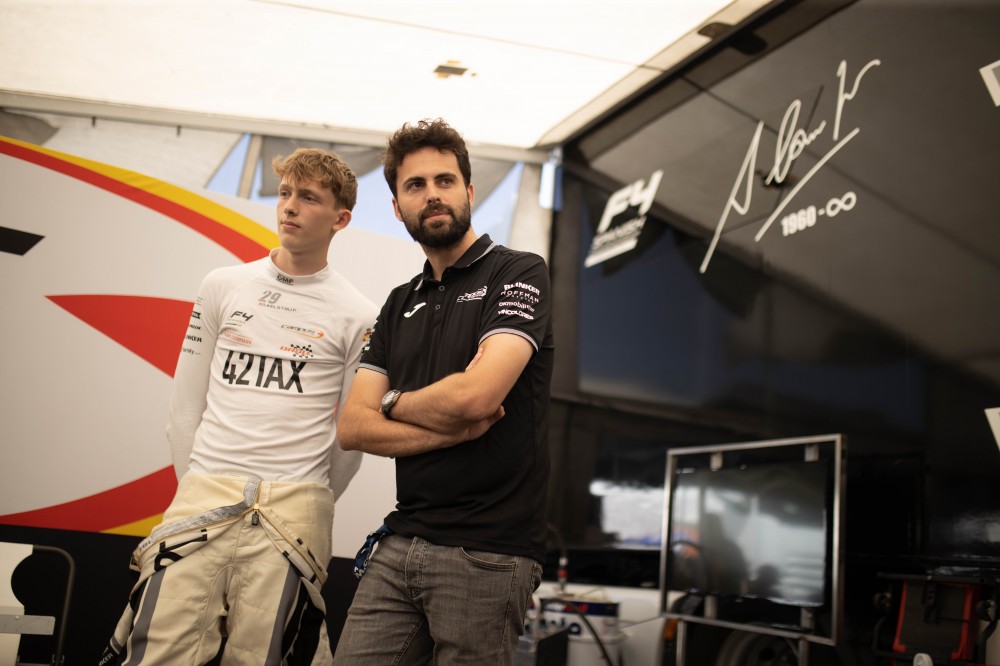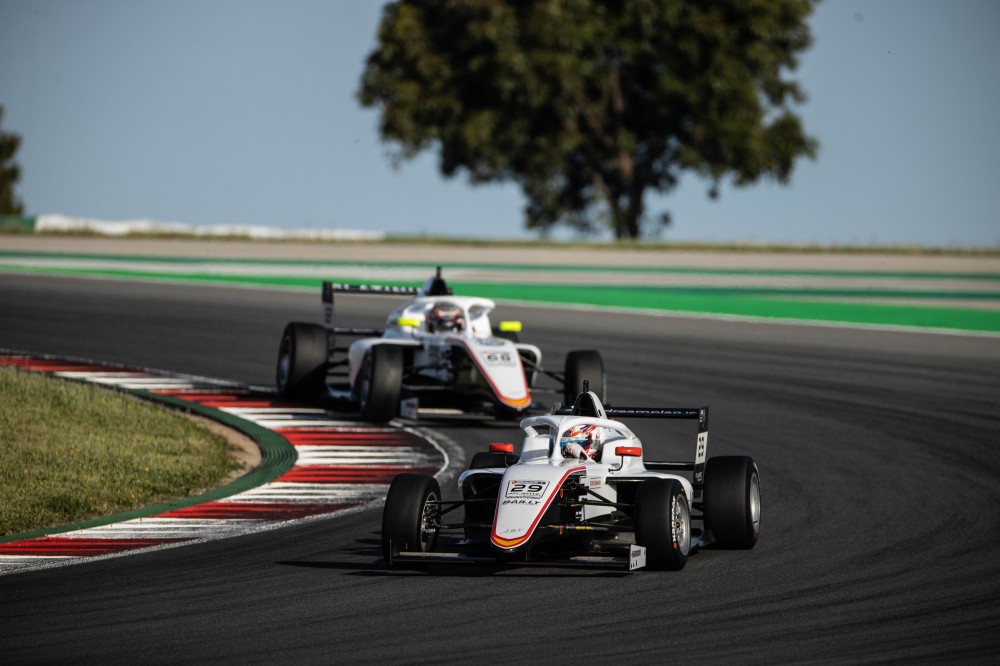 ---