The FIA Formula 3 Championship resumes this weekend after the summer break with Lorenzo Colombo, Amaury Cordeel and László Tóth expecting to perform well in their Campos Racing-entered cars at Spa-Francorchamps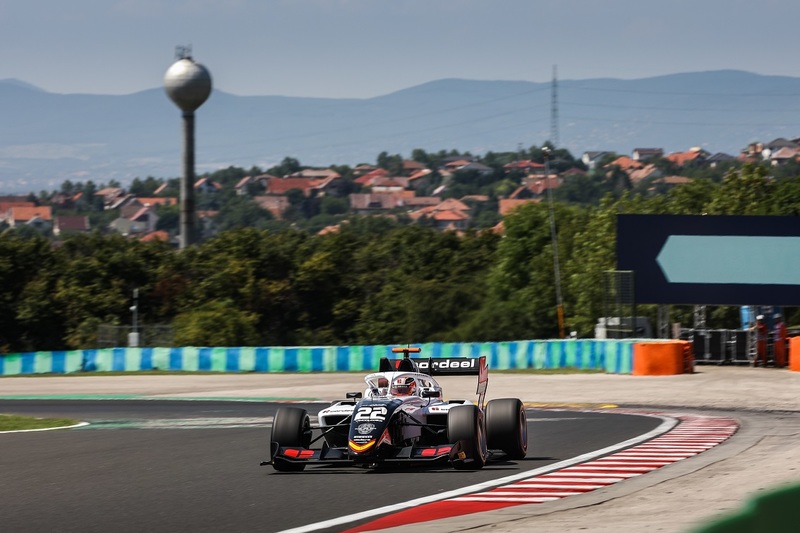 Campos Racing is already heading to Belgium for the fifth and antepenultimate round of the 2021 season, which takes place at the iconic Spa-Francorchamps, a true rollercoaster in the heart of the Ardennes. The Spanish-based team expects a strong weekend with its three young aces Italian Lorenzo Colombo, local star Amaury Cordeel and Hungarian László Tóth.
Just before the summer break, Colombo achieved his maiden FIA F3 win at the Hungaroring but he was later given a 5-second penalty for driving more than ten car lengths behind the Safety Car, which denied his well-deserved triumph. The Italian driver still brought a double points-paying finishes home with faultless performances at the wheel of his Dallara F3 2019-Mecachrome. Cordeel will get extra motivation competing at his home round and the Belgian, who is continuously making progress in the series, will be looking for his first points of the season. Similarly, Tóth continues improving his results in the FIA Formula 3 Championship and the Hungarian will get a new opportunity to show his talent on Belgian soil.
Spa-Francorchamps is always a thriller and 2021 won't be an exception with three exciting races throughout the weekend. With plenty of elevation changes, the Belgian venue is extremely demanding for drivers, cars… and tires. There are a number of lateral loads such as Pouhon but also vertical loads, being Eau Rouge the perfect example. Besides, set-up is always tricky as engineers need to focus on a compromise between fast sections such as Kemmel straight or slow ones such as La Source or Bruxelles. Last but not least, changeable weather also plays a massive role at Spa and thunderstorms coming out of the blue aren't something strange.
Free practice and qualifying sessions will take place on Friday at 10.05 and 13.55 respectively. The first two races will take place on Saturday at 10.35 and 17.55. Sunday will be devoted to weekend's third and final race at 10.40. All times CET.
Adrián Campos-Suñer Torres (Campos Racing Sporting Director): "We feel confident to extend our qualitative leap forward already seen at the Hungaroring and we haven't stopped working in the last weeks. We know how difficult and challenging Spa-Francorchamps is but we expect to be competitive on the Belgian circuit. Besides, it's the home round for Amaury and our goal is that he be able to achieve his best result of the 2021 season so far there."
Lorenzo Colombo (Campos Racing driver of FIA Formula 3): "Let's get back driving! Spa is a nice track where everything can happen and everybody feel motivated ahead of this round after our competitive performance at the Hungaroring last month. We expect to be in the hunt for points again.
Amaury Cordeel (Campos Racing driver of FIA Formula 3): "Finally my home race. So happy that we can race with almost 100% capacity of spectators and of course in the presence of all my partners. This means I'm very inpatient to start the weekend. I'm fully aware that this weekend is very important for me. I really need to prove this weekend my race skills. Our team had some time now to solve the necessary issues which means we're very well prepared."
László Tóth (Campos Racing driver of FIA Formula 3): "Spa will be our next race in the championship. It is a beautiful track and I am looking forward to drive on it with the F3 car. I can't wait to experience the Belgian rollercoaster in such a fast car!"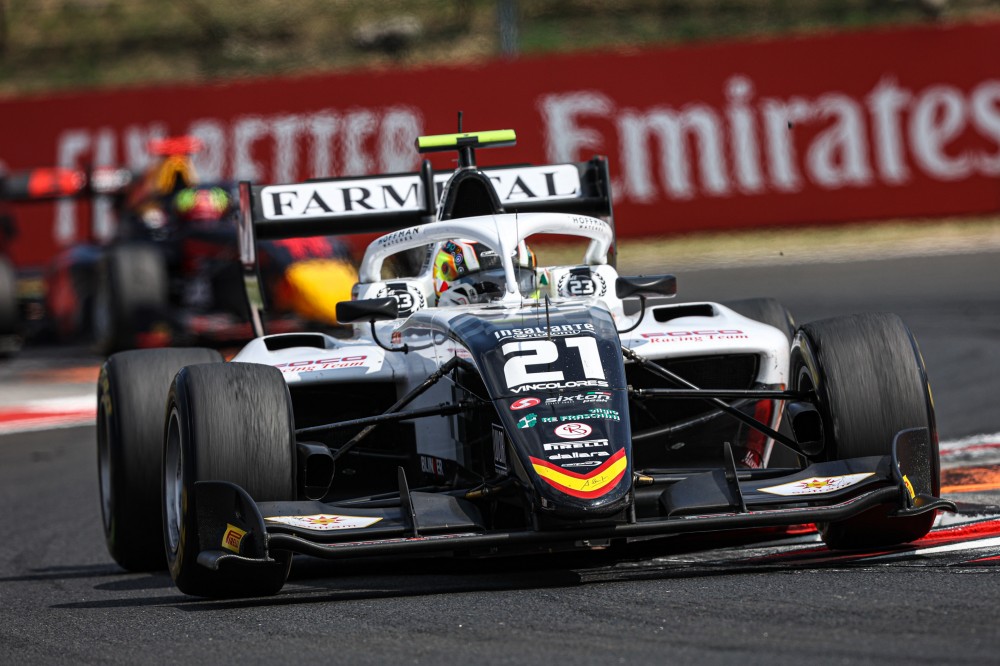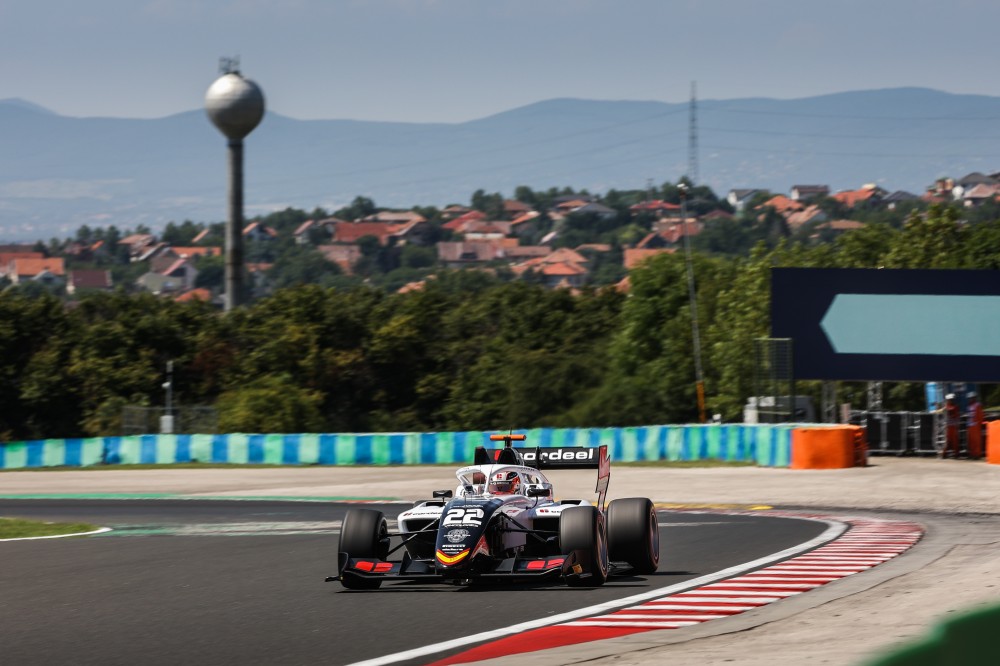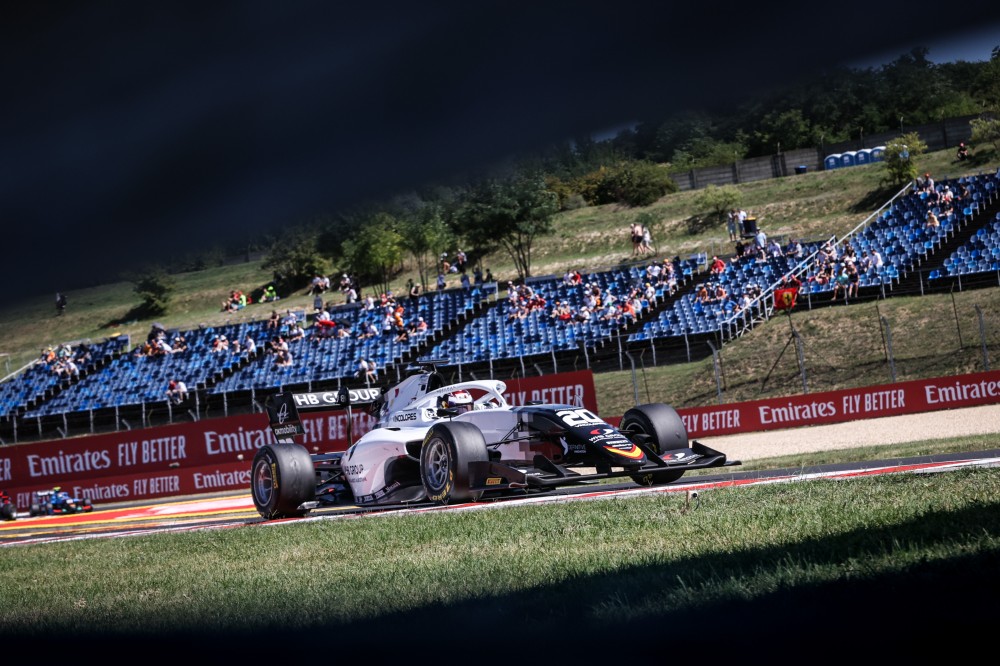 ---