The Belgian venue is the penultimate round of the season and Martí, Mansell and Barter will fight to put a strong show in the Ardennes in their Campos Racing-run Dallara F3 cars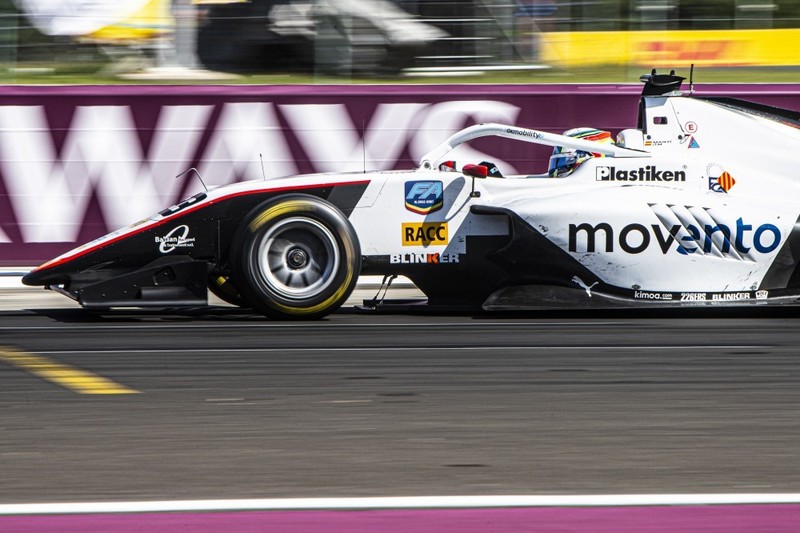 The non-stop action month of July will come to an end with the eighth and penultimate round of the 2023 FIA Formula 3 Championship season at Spa-Francorchamps, which is one of the most iconic venues on the calendar. The historic Belgian venue will see another exciting chapter of the FIA F3 title, which is going down to the wire little by little. Campos Racing will enter its three-car armada for Pepe Martí, Christian Mansell and Hugh Barter.
Spaniard Martí will be pushing to retake the second place in the drivers' standings, now he is lying in third, and reduce the gap on series leader Gabriel Bortoleto if possible. Martí has scored three wins in the F3-based racing series so far and his last podium came at Silverstone. The Barcelona native has proven to be one of the fastest drivers in the field this season, with incredible recovery drives in Melbourne or recent Budapest to mention a few. Last but not least, Martí has fond memories from Spa-Francorchamps, as he stepped onto the podium there during his days in F4 Spain back in 2021.
Australian aces Mansell and Barter are emerging as two other names to closely follow in the dying moments of the season. Mansell made it into the points at his home round for the very first time. Since then, he has put himself as a solid points-scorer and even paid a visit to the podium at Silverstone. In fact, Mansell has finished four times in the top-seven in the last five races. Barter has made continuous progress and secured his first points on Austrian soil with an 8th place. Barter made further improvements at Silverstone by finishing in sixth place. Besides, Barter scored a triple podium in F4 at Spa-Francorhchamps last year, an excellent prospect ahead of this weekend.
Campos Racing stills sits fourth in the teams' standings.
Spa-Francorchamps is located in the foothill of the Ardennes and it favors a very changeable weather, which is a potential source of stress for the drivers and the engineers. The forces put through the tires on the Belgian track are extremely high, particularly at Eau Rouge. The Kemmel straight and the flowing zone of Blanchimont provide excellent opportunities for overtakes. Tire wear and traction should be key factors coming into the weekend.
Both free practice and qualifying sessions will take place on Friday at 09:55 and 15:00 respectively. Saturday's Sprint race is scheduled at 10:00 with Sunday's Feature race taking place at 08:30. All times are CET.
Adrián Campos (Campos Racing Team Principal): "We are extremely motivated ahead of Spa-Francorchamps, the penultimate round of the season and the last one before the summer break. Campos Racing has always been competitive in the Ardennes, in fact we achieved a dominant FIA F3 win there two years ago and we have plenty of experience in many categories. Pepe is a very strong driver this season and Spa-Francorchamps is the kind of circuit where talent makes a difference. Christian and Hugh are also getting better and better and they will be drivers to take into consideration in Belgium."
Pepe Martí (Campos Racing Driver in FIA Formula 3): "I am excited to be back racing at Spa this weekend. It's a track that has a lot of emotional value for me, my first podium with the team was here and with the recent events and passing of a dear friend, I'm hoping I can honour the memories and do a good job."
Christian Mansell (Campos Racing Driver in FIA Formula 3): "Looking forward to Spa-Francorchamps, one of my favourite tracks on the calendar. Just wanna get started and enjoy myself."
Hugh Barter (Campos Racing Driver in FIA Formula 3): "After a tough weekend in Hungary we have learnt lots about this medium compound. We were fast in the races at did a good job at managing tyre degradation. Unfortunately it looks like it'll be wet but we're ready for any conditions so we'll see what happens."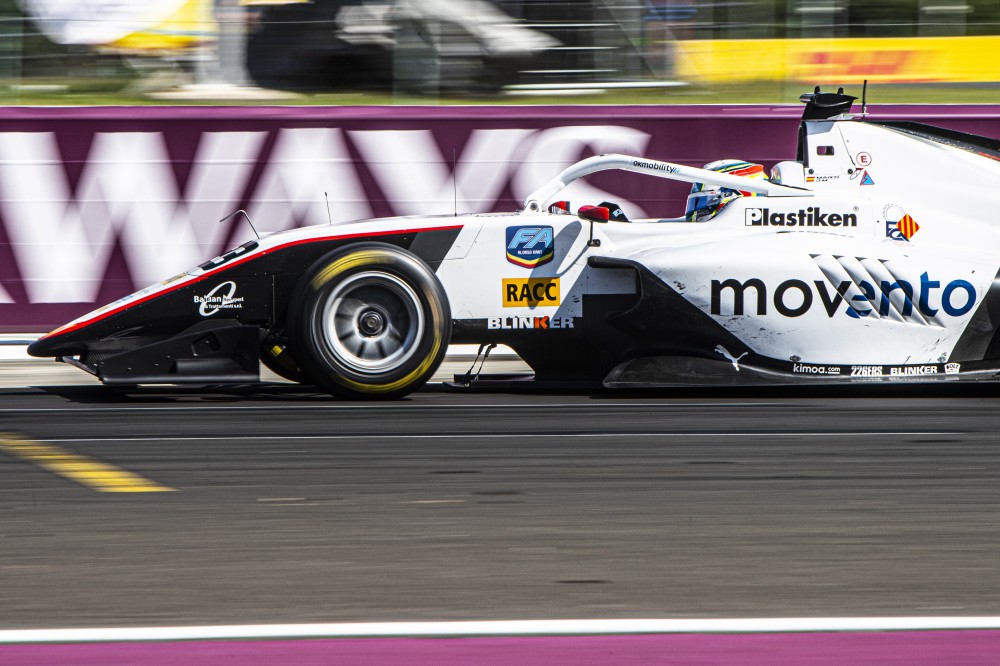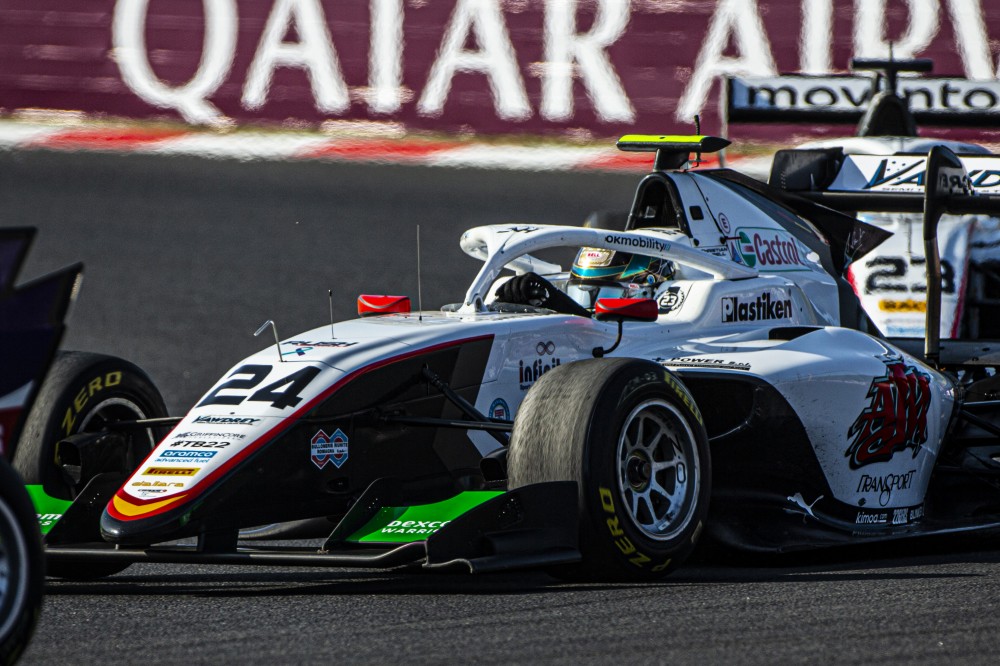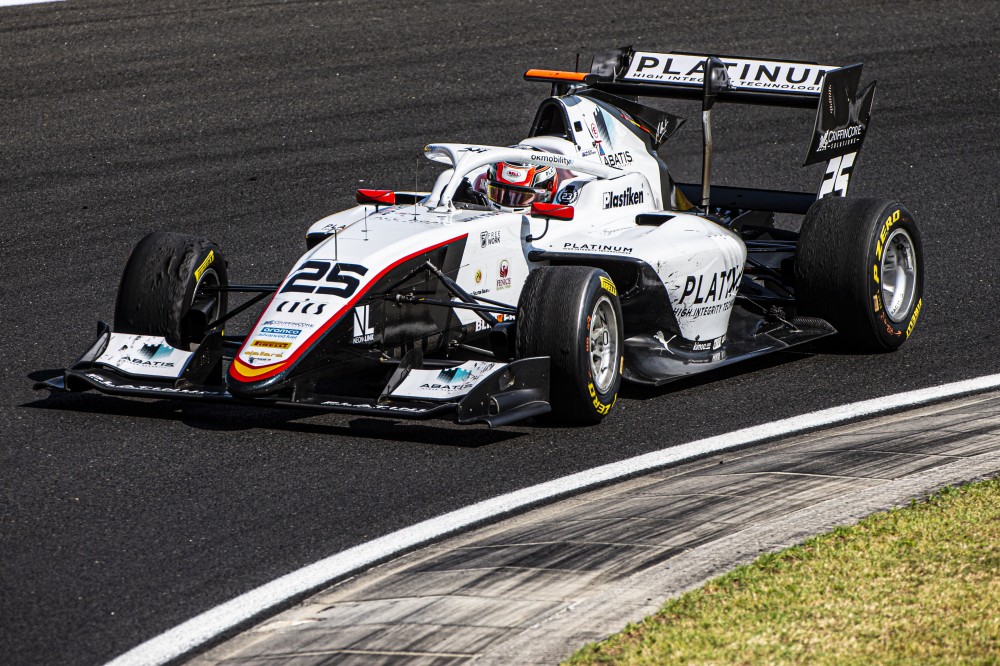 ---