Maini and Boschung will contest the sixth round of the FIA Formula 2 at Circuit de Barcelona-Catalunya looking to extend the positive streak of results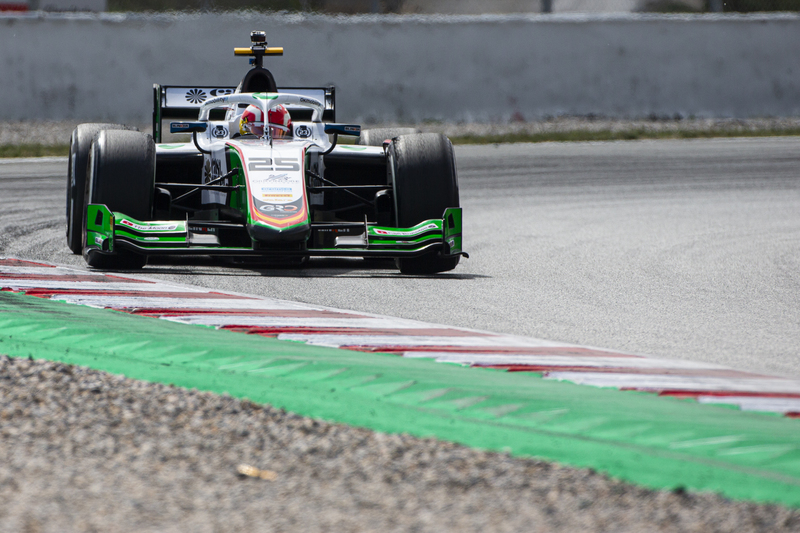 Campos Racing is looking forward to competing at the sixth event of the 2023 FIA Formula 2 Championship season, which takes place at Circuit de Barcelona-Catalunya. It will be a powerful morale booster for Campos Racing to race in the frame of the Spanish Grand Prix in front of its home crowd, which is expected to have a mass influx of local fans attracted by F1 stars Fernando Alonso and Carlos Sainz Jr. Kush Maini and Ralph Boschung will be pushing to fight for more remarkable results in the second tier of formula racing in the FIA Global Pathway.
Maini has become the best rookie classified in the drivers' standings after five rounds, which is a fantastic milestone achieved by the Indian talent. Maini scored points twice at curtain-raiser event in Bahrain and continued his streak of points in Jeddah. His first podium in the series came in Australia, where he finished third and ninth. But there was far more to come as the driver of Campos Racing brought two top-five results home in Baku and fought back to sixth in Monte Carlo. It is not by chance that Maini sits fourth in the standings with 49 points to his name.
Boschung enjoyed the taste of his maiden victory in the series in Sakhir. Besides, he finished second in the feature race. But, from then onwards, the Swiss ace has experienced some very unlucky races in which a number of reasons prevented from scoring more points. Boschung is still determined to do everything in his power to put himself back in contention for more rostrums.
Campos Racing sits in fifth place in the teams' standings on 82 points.
Both Maini and Boschung proved excellent pace on the track situated in the skirts of Barcelona during recent collective test of FIA Formula 2 held a few weeks ago. The drivers of Campos Racing led the way for the single Spanish team in the series and excelled in dry and wet conditions. Barcelona is probably the first circuit on the calendar in terms of knowledge for any driver, as there are always plenty of tests taking place on it. The asphalt provides medium grip but at the same time is quite abrasive and the drivers must have one eye on tire wear and degradation. Finally, the last chicane has been removed and the right-handers will be almost flat-out instead.
Both free practice and qualifying sessions will take place on Friday at 11.05 and 15.55 respectively. Saturday's Sprint race is scheduled at 14.15 with Sunday's Feature race taking place at 11.25. All times are CET.
Adrián Campos (Team Principal de Campos Racing): "The home round is always a special moment and this time won't any different. We have been able to win with Ralph this season and we have paid other visits to the podium with Ralph himself and Kush. We showed our strong package in Barcelona during the collective tests of F2 a few weeks ago, so it's all about to convert potential into results. We feel convinced that we will able to bring good results home."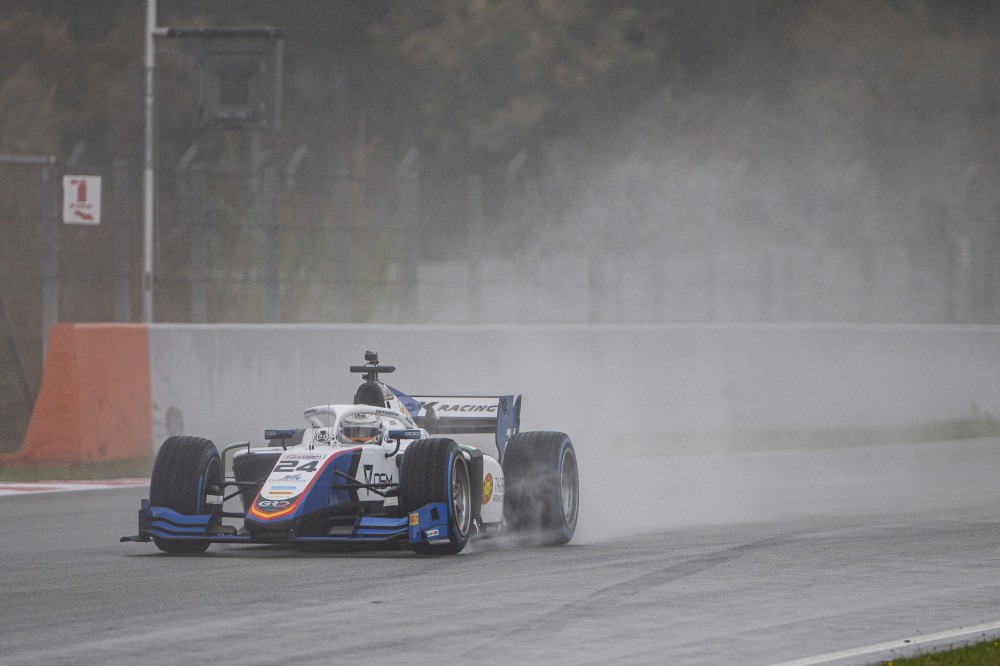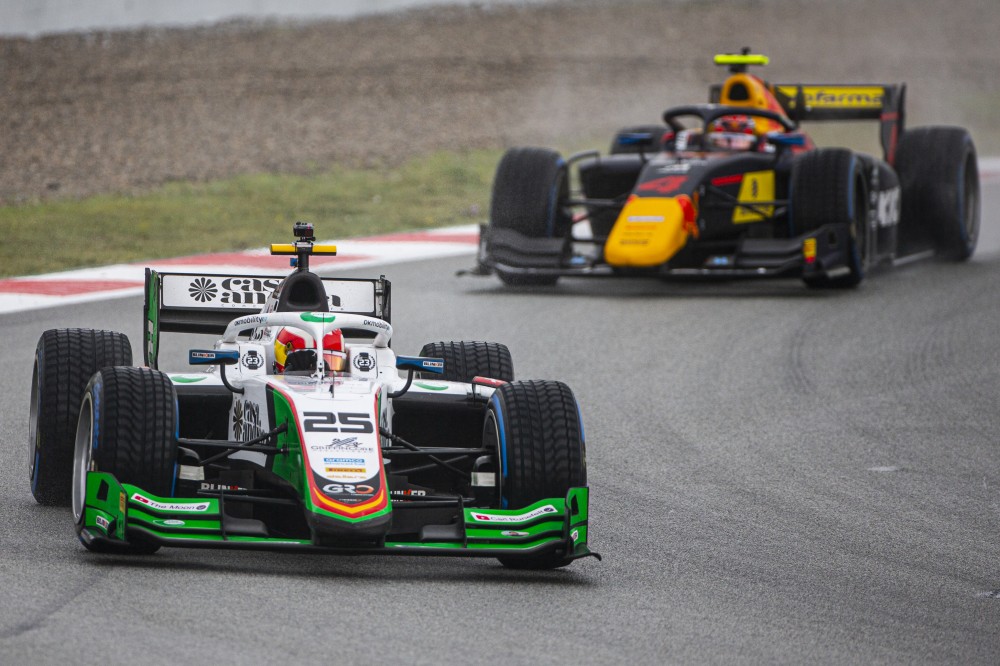 ---