Boschung and Maini couldn't make into the points in none of the two races following an unlucky qualifying session. At the end, the weekend wasn't in Campos Racing's favor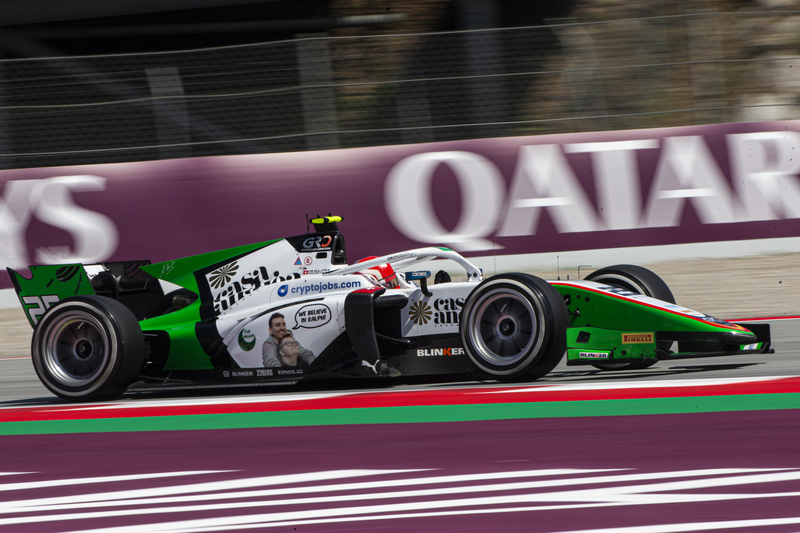 Campos Racing experienced a difficult weekend of FIA Formula 2, which hosted the sixth round of the 2023 season in the frame of the Spanish F1 Grand Prix. Ralph Boschung and Kush Maini alongside their team pushed as hard as ever but it wasn't a lucky home round and they couldn't put together strong results.
On Friday morning, Boschung posted a best lap of time of 1m27.621s in the free practice session. Indian Maini clocked a lap time of 1m28.477s but just like his teammate both focused on long runs. In such a difficult place such as Barcelona to overtake, qualifying was one of the most important moments of the weekend. Unfortunately, Maini couldn't improve a lap of 1m24.244s and set to start from row 7 both races. Boschung's lap time of 1m24.497s left him 17th in the timesheets. A mountain to climb in both races.
Saturday's sprint race consisting of 26 laps was a very challenging one as all the drivers took the start on wet tires due to rain. Maini ran in 12th place at the beginning with Boschung dropping to 20th as the water spay made the things particularly difficult for the drivers at the back. But the rain stopped all of a sudden and track conditions rapidly improved. Campos Racing called Maini for slick tires on lap 16 with Swiss Boschung making his pit stop two laps later. But they couldn't gain more places and the race came to an end with Boschung in 17th place ahead of Maini.
On Sunday, the feature race brought more opportunities. Boschung got a remarkable getaway and moved up to 15th. On the contrary, Maini dropped several places to 18th. Boschung, on the softer compound, made his pit stop on lap 6 and his second set of hard tires should last for the remaining 31 laps. Maini started on the hard compound instead and remained on track until lap 28, when he made his mandatory pit stop. Boschung took the checkered flag in 15th place with Maini crossing the finish line two places behind.
Maini is now 8th in the drivers' standings on 49 points with teammate Boschung sitting 14th on 33 points. Campos Racing is sixth in the teams' standings on 82 points.
The seventh round of the 2023 season is scheduled in Spielberg on 1-2 July, with the Red Bull Ring hosting another double-header.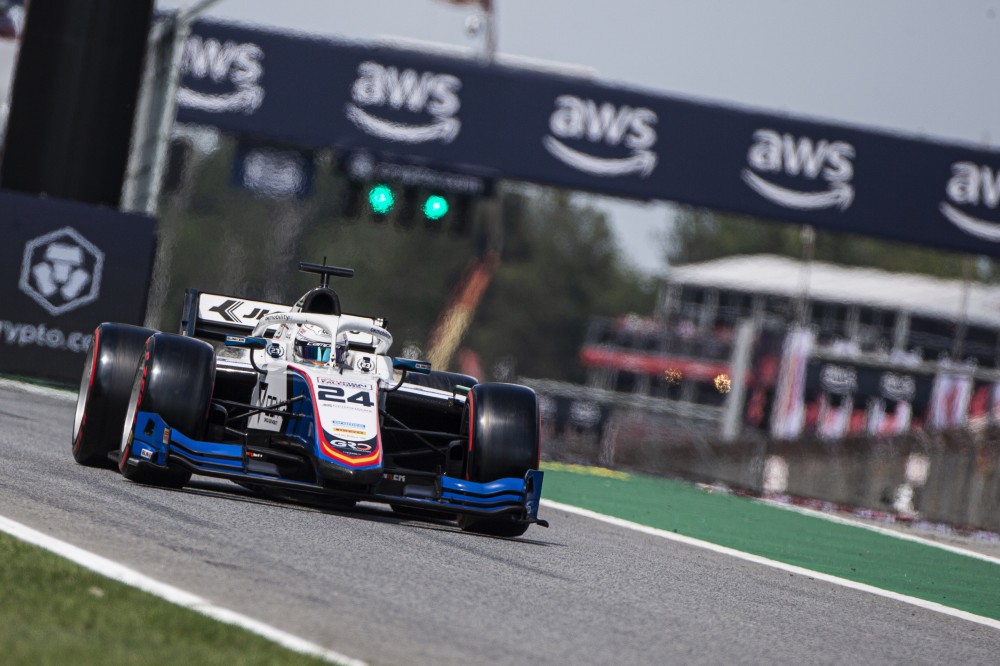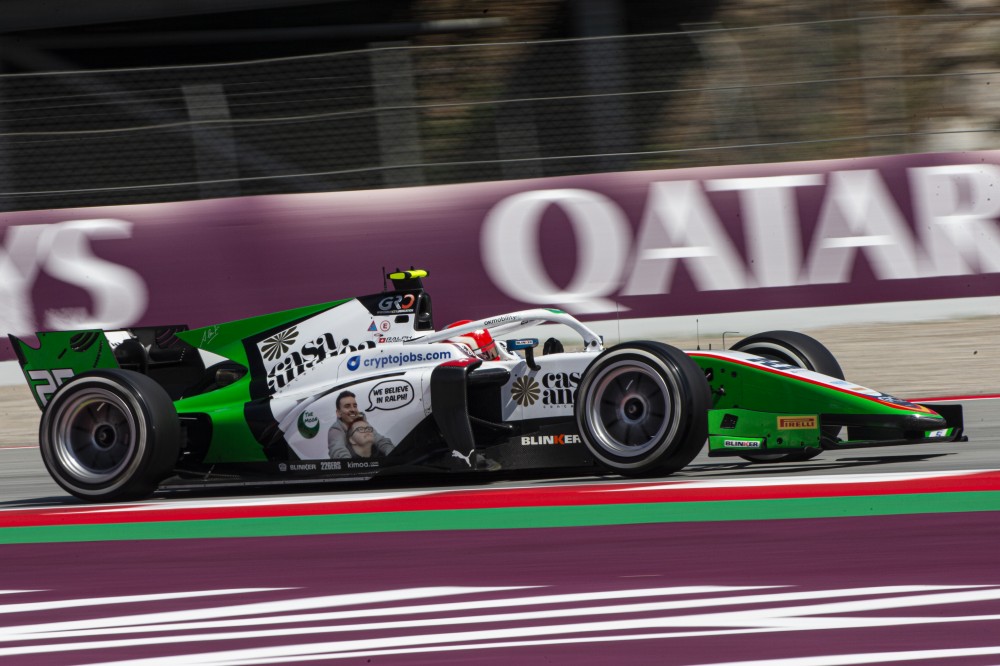 ---