Swiss Boschung and Indian Maini aim to put more strong performances in their Campos Racing-run Dallara F2 cars. Boschung and Maini are second and fourth in the drivers' standings respectively with Campos Racing currently leading the teams' classification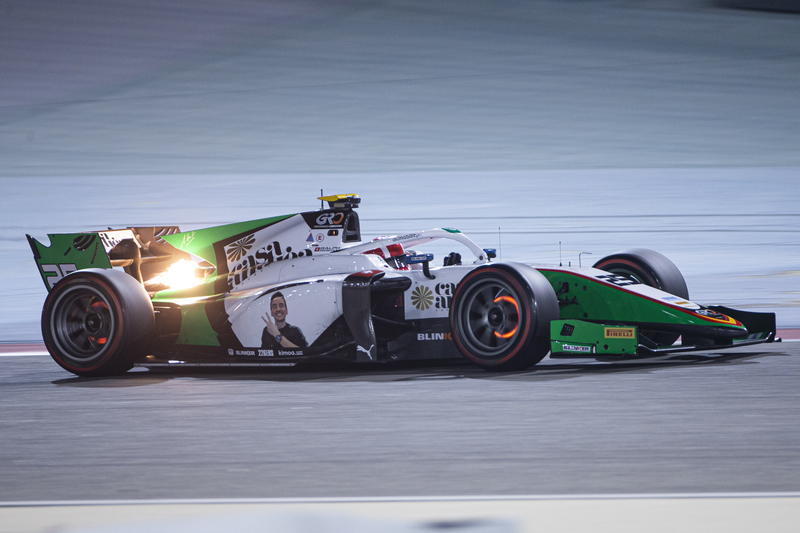 Campos Racing will contest the second round of the 2023 FIA Formula 2 Championship season this weekend at the Jeddah Corniche Circuit, on the occasion of the Saudi Arabia F1 Grand Prix. The Spanish-based racing team will enter its two Dallara F2 2018-Mecachrome cars for the duo consisting of Ralph Boschung and Kush Maini. Following a superb start to the season in Sakhir two weeks ago, Campos Racing and its drivers expect to extend the winning form into the second event taking place in Mid-East. After all, Boschung already stepped up onto the F2 podium by finishing third in 2021.
Boschung delivered two sensational performances at the Bahrain International Circuit, which rewarded him with his maiden win in the Formula 2-based series. The Swiss ace secured the pole position on the reverse starting grid for Saturday's sprint race and dominated from the lights to the checkered flag. Sunday saw another stellar driving from Boschung as he rapidly moved up to second. After a difficult, tire-nursing race Boschung crossed the finish line in second place. As a result, Boschung sits second in the overall standings on 28 points, four less than series leader Théo Pourchaire.
Teammate Maini also shone during the curtain-raiser event, in which was his debut in the FIA Formula 2 championship. The Indian talent qualified in fifth place in Sakhir and finished his first race in the series in seventh place. On Sunday, Maini mastered the tire wear to bring a fourth-place home in the main race. It's worth mentioning that Maini ran for most of the race in the top-three and he only dropped to fourth in the closing moments of the race. Maini sits fourth in the standings.
Campos Racing is now on top of the teams' standings on 42 points, 4 ahead of ART Grand Prix.
Jeddah is a completely new challenge in comparison with Bahrain as, instead of a set-up favoring braking and traction, the Corniche demands a stable car through fast corners in flowing style and succession. The fastest street circuit in the world has seen as several changes has been made. Unlike 2022, the kerbs are smoother and several walls have been repositioned in order to make it safer. As it isn't either abrasive or particular demanding on tires, wear and degradation are normally low apart from lateral stress.
Free practice and qualifying sessions will take place on Friday at 11.55 and 16.00 respectively. Saturday's sprint race is scheduled at 16.10 with Sunday's main race, which includes a mandatory pit stop for tire change, taking place at 14.15. All times are CET.
Adrián Campos (Team Principal of Campos Racing); "After a sensational start to the season in Sakhir, we know it won't be an easy task to repeat this weekend. But we want to put ourselves as a solid frontrunner of the series this year and our goal is to remain always in the top-5. Both drivers have already proved they are able to fight for top honors. Kush has never raced in Jeddah before, besides it's a difficult one. But we feel confident he will be able to quickly adapt and be the fastest rookie. Ralph has always been competitive on the Corniche circuit, despite he didn't have luck on his side last year, but I strongly believe we will manage to translate it into results this weekend."
Ralph Boschung (Driver of Campos Racing in FIA Formula 2): "I'm looking forward to racing on the Jeddah Circuit. It's a very challenging circuit and one of my favorite ones. It's quite fast and I have decent memories racing there finishing on the podium in the feature race in 2021. We got in the pole position fight last year but then we didn't have very good races. But we still had the speed to be quick and our goal is to keep the positive momentum going on."
Kush Maini (Driver of Campos Racing in FIA Formula 2): "I feel super excited to be racing in Jeddah this weekend, because it looks amazing and challenging. It's also my very first time at this track so I can't wait to get out in free practice. Coming from a strong opening round in Bahrain, both I and the team are very motivated to build on the momentum."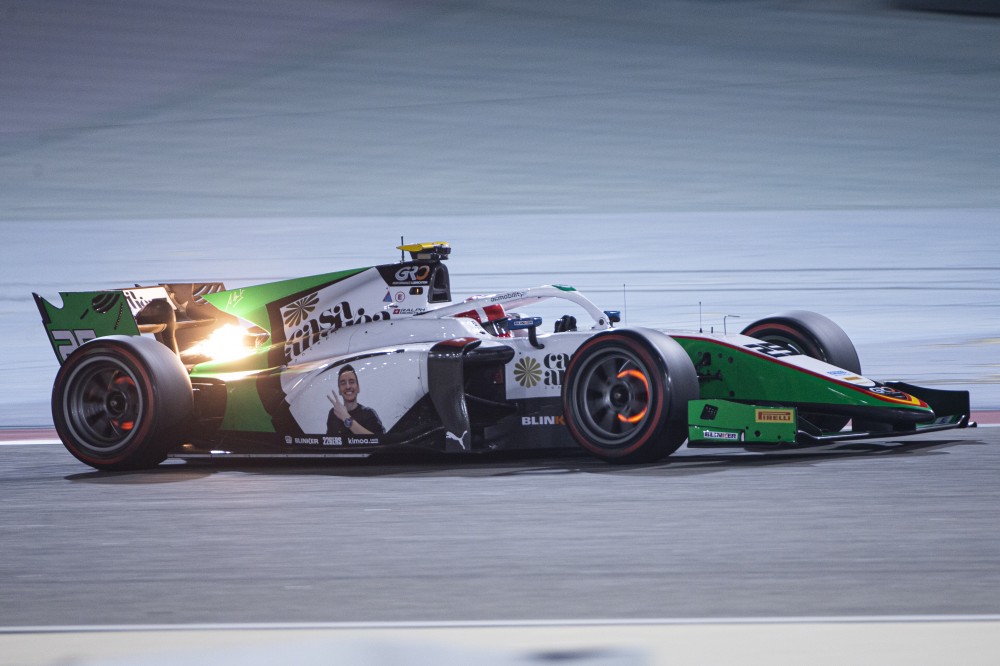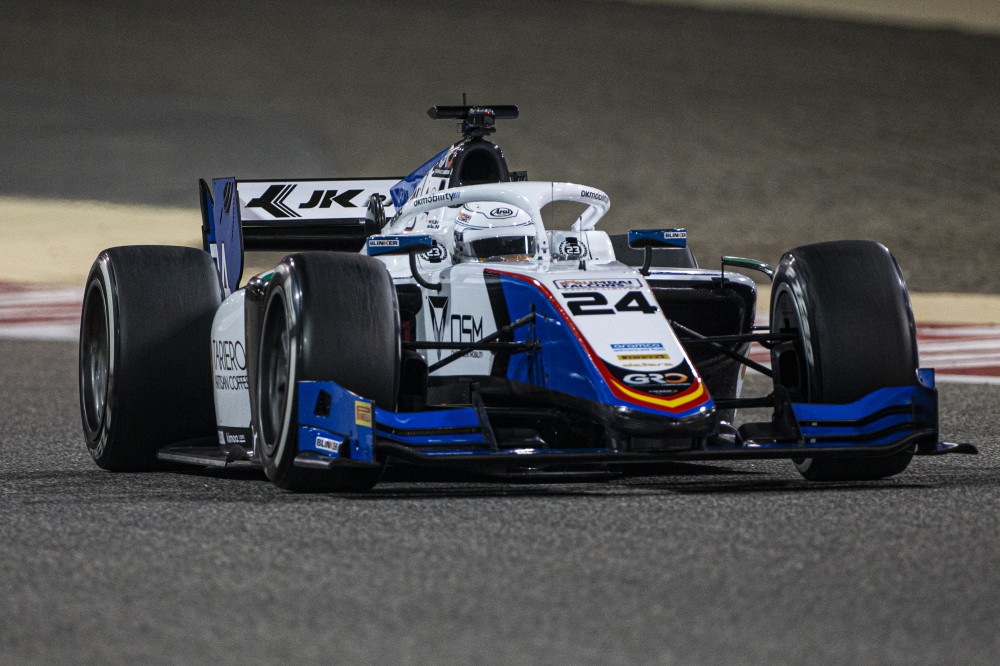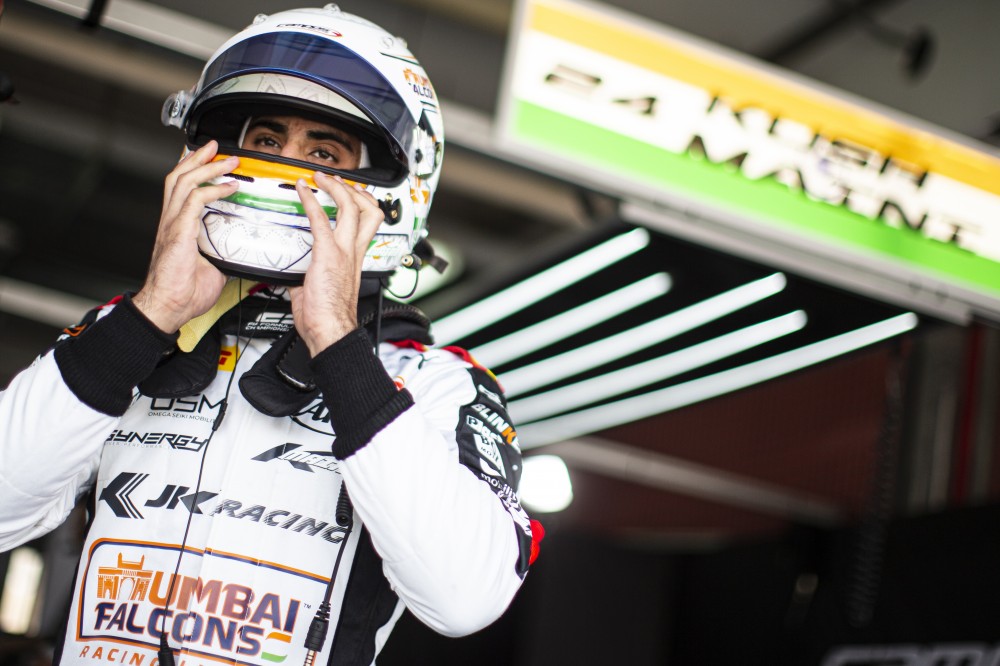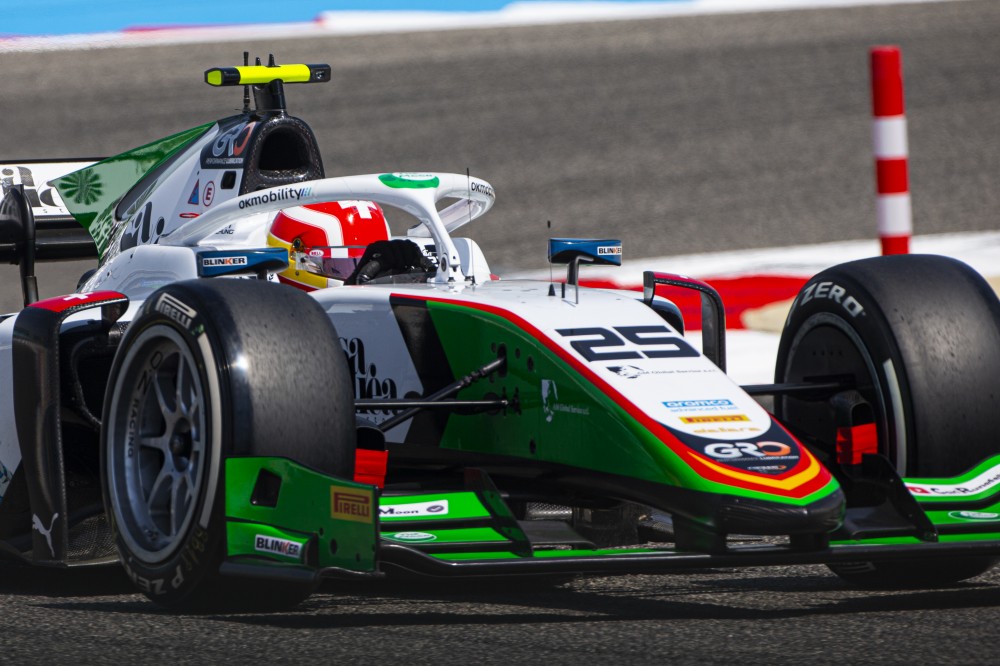 ---