Boschung and Maini will contest the most glamorous, iconic venue on the calendar: the prestigious Monaco Grand Prix. Both drivers will push to fight for more rostrums in the narrow Monegasque streets in their Campos Racing-entered Dallara F2 cars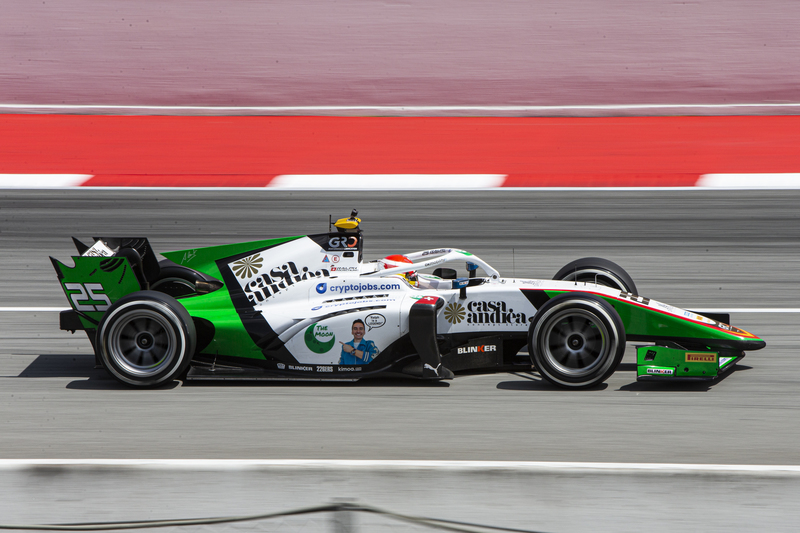 Campos Racing is ready for another urban challenge of the 2023 FIA Formula 2 Championship season, which will be of a completely different nature in comparison with Baku, Jeddah or Melbourne. The fifth round of the season will take place in Monte Carlo instead of Imola, as a result of the event being cancelled due to mass flooding in the area. The Spanish-based racing team will enter their two Dallara F2 cars for Ralph Boschung and Kush Maini, one of the most competitive driver pairings during the season so far.
Maini currently sits fifth in the standings on 41 points as he has finished in the top-10 in all but Jeddah's feature race. The Indian talent achieved his maiden podium in the series in Australia by finishing third and scored four more top-five results. A sensational achievement for a rookie driver. Experience is a key factor on this circuit, in this regard Maini already competed there during his days in the Formula Renault Eurocup.
Boschung, who is 8th in the drivers' standings, expect to put himself back in podium contention. The Swiss racer made an incredible start to the season in Bahrain as he brought his first F2 win home during Saturday's sprint race and then came in second place in feature race. The Swiss ace already achieved strong results with Campos Racing in the streets of Monte Carlo two years ago as he finished in the top-six in all of the three races of the weekend, an excellent performance to build on.
At the moment, Campos Racing is fourth in the teams' standings on 74 points.
The history of the principality's Grand Prix is huge, as it took place for the very first time in 1929. The circuit is the shortest lap of the season, just 3.337-kilometer, with the lowest average speed. The whole weekend is pretty unpredictable but it is the example par excellence of a circuit where the grid position may play a key role in order to score positive results. As a typical street circuit, track evolution is huge over the weekend. Mechanical grip and high downforce are very important to have a competitive car as traction is probably the most decisive aspect.
Free practice will take place on Thursday at 15.00. Qualifying session will be split in two sessions, odds and evens, at 15.10 and 15.34 respectively on Friday. Saturday's sprint race is scheduled at 14.15 with Sunday's main race, which includes a mandatory pit stop for tire change, taking place at 09.40. All times are CET.
Adrián Campos (Campos Racing Team Principal): "Our 2023 season is proving to be pretty competitive in FIA Formula 2, so we will continue pushing to extend the streak of results into Monte Carlo. This track is quite a fertile ground for us as Ralph fought for the podiums two years ago. Let's have both drivers contesting for more rostrums."
Ralph Boschung (Campos Racing Driver of FIA Formula 2): "I'm looking forward to racing in Monaco, which is one of the most prestigious, and at the same time exciting, events of the season. I have fond memories from 2021. I couldn't take part last year due to my neck issues, so I approach the event enthusiastic about trying to get the best possible results. I would really like to win in the streets of Monaco and I feel confident that we can able to achieve it."
Kush Maini (Campos Racing Driver of FIA Formula 2): "Super excited to be racing in Monaco, obviously a track with a lot of history and stories from the past, very tight and easy to make mistakes. We've had a good start to the season and hopefully we can keep that momentum going."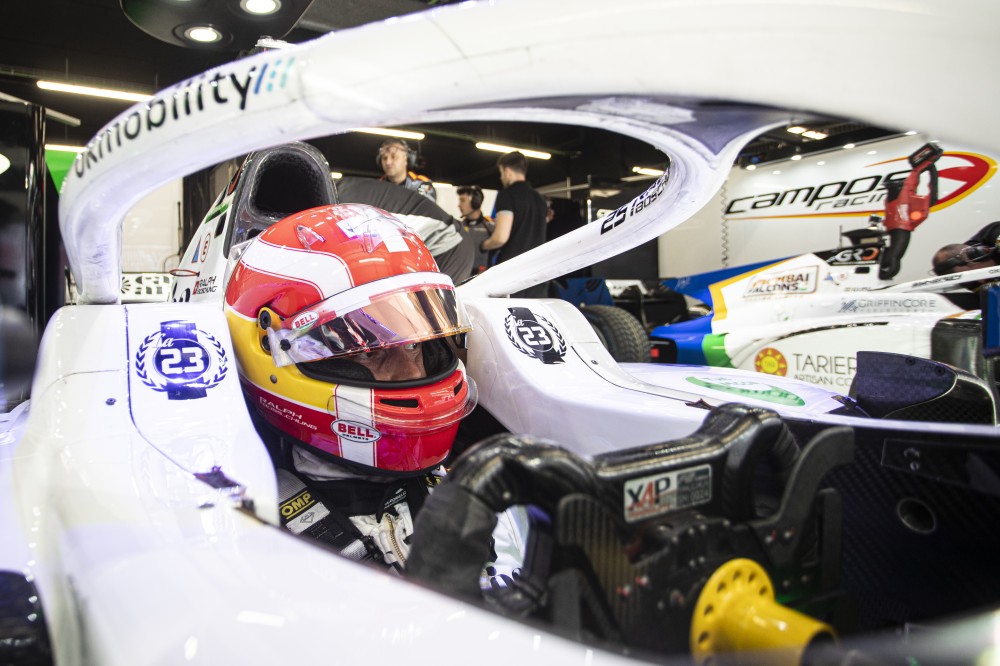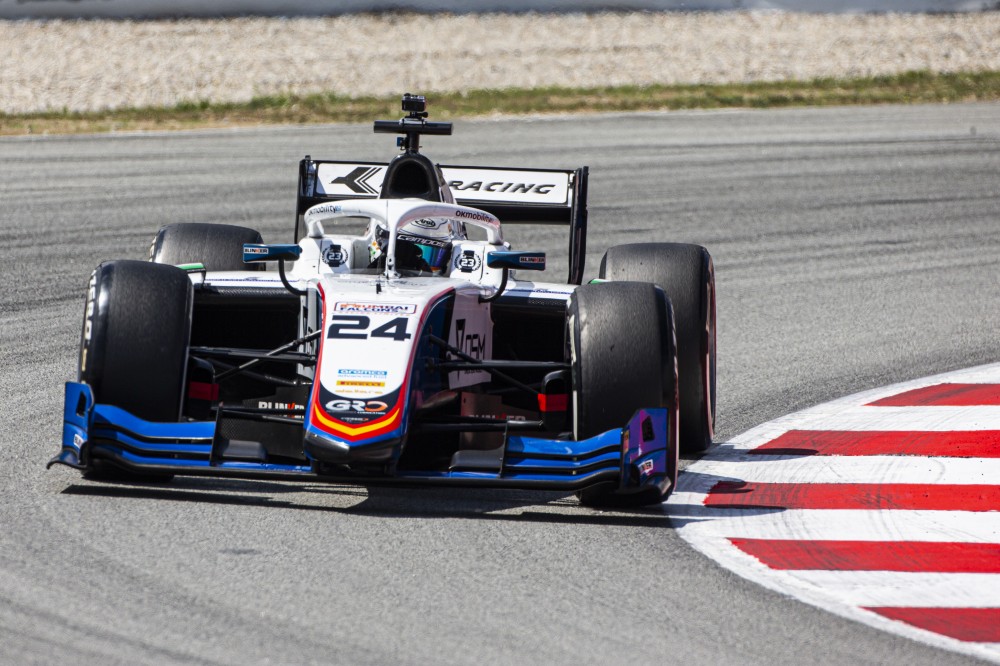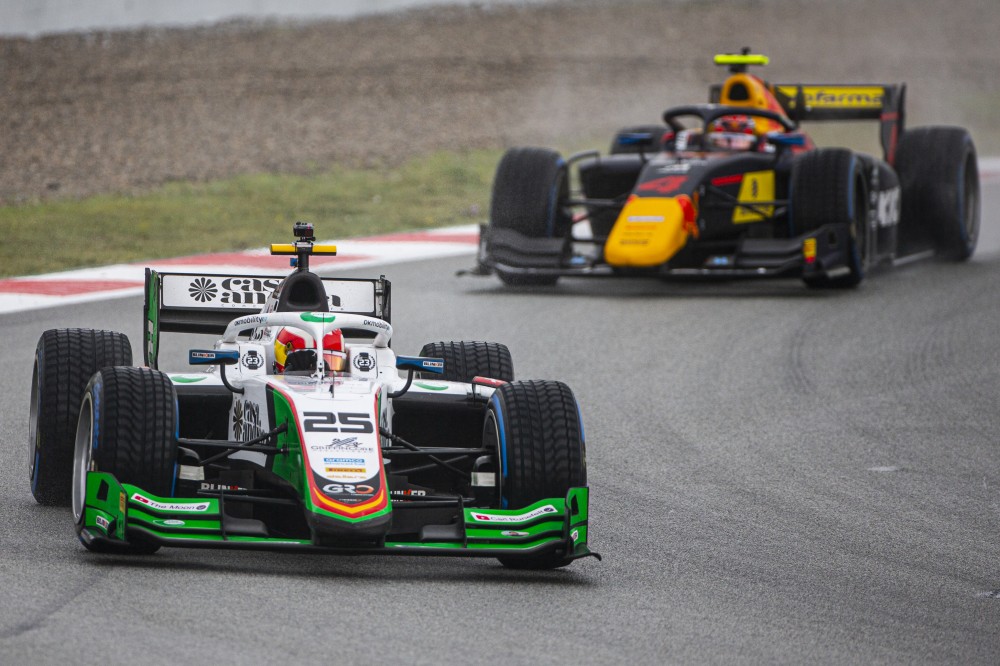 ---