Maini led the way for the Spanish-based racing team twice with Boschung also scoring competitive lap times. The collective test allowed testing both in dry and wet conditions ahead of the first European round in Imola next week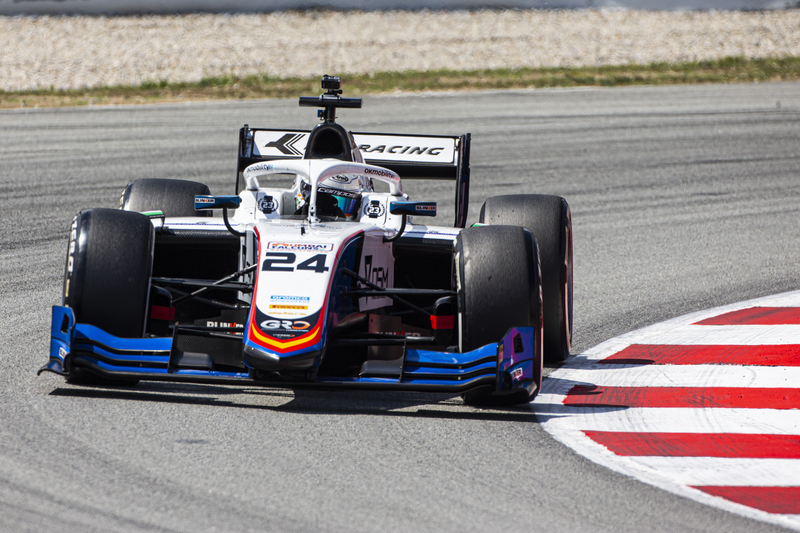 Campos Racing has conducted an extremely positive in-season collective test of FIA Formula 2 at Circuit de Barcelona-Catalunya. Kush Maini and Ralph Boschung completed a sensational run of 392 laps in which they could try very different programmes, including qualifying simulations and full-length race runs. Besides, rain also brought the chance to test in wet conditions.
On day 1, all the drivers discovered the new layout of Barcelona, with the final chicanes removed, and Maini proved to be a quick-learning pupil. The Indian driver posted a lap time of 1m24.943s to finish on top of the timesheets. Swiss Boschung ranked third with a lap of 1m25.048s. In the afternoon session, Maini set the 7th-fastest lap time of 1m25.188s. Boschung put together a lap of 1m26.893s.
Thursday saw Maini leading the way for Campos Racing in the morning session. On a drying track, the driver of Campos Racing took excellent advantage of his supersoft tires to clock a lap time of 1m28.049s. Not all the drivers ran on the slick tire, Boschung was an example of it as the Swiss driver posted a lap of 1m38.293s. In the afternoon, Boschung and Maini focused in long stints and clocked lap times of 1m26.721s and 1m30.794s respectively.
The third and final day, Maini and Boschung made it into the top six in the morning with lap times of 1m25.050s and 1m25.138s. In the second session of the day, lap times worsened due to rain. On wet track, Boschung scored a time of 1m30.038s and Maini posted a lap of 1m31.319s.
The first European round of the 2023 calendar will take place in Imola next week.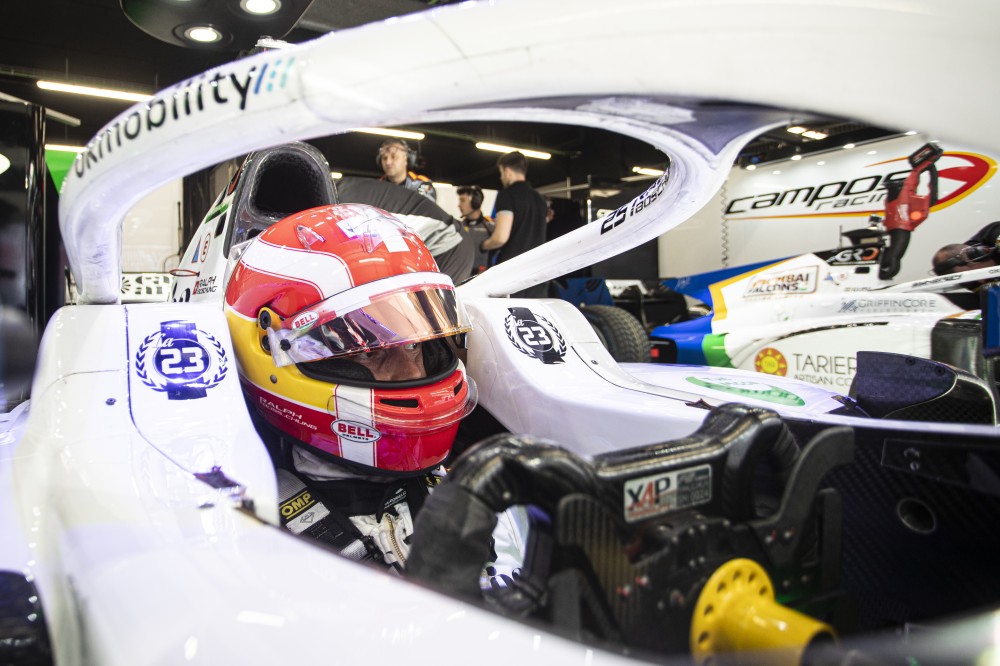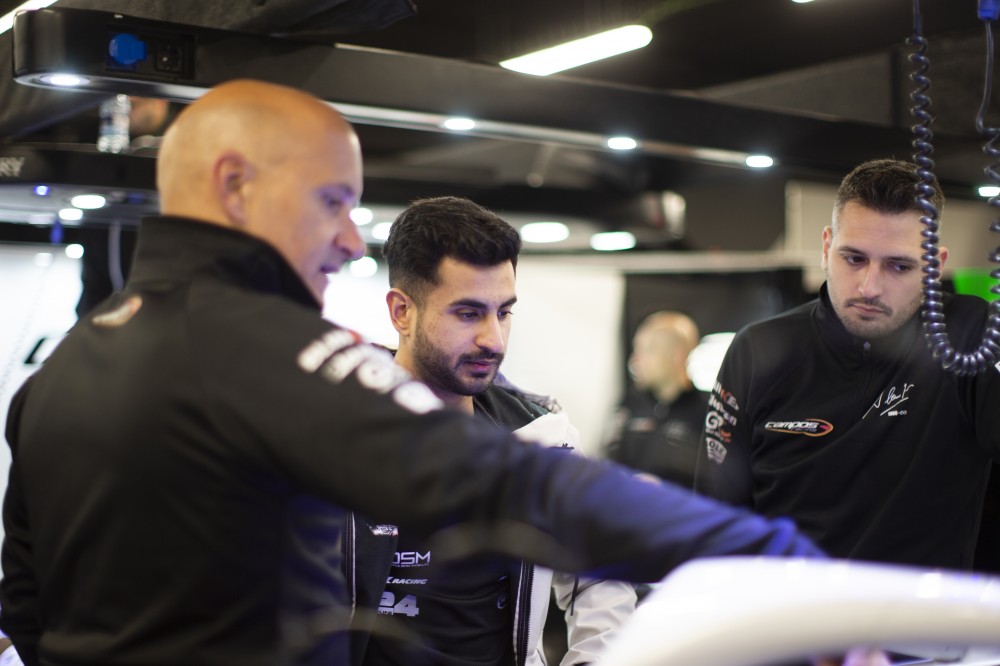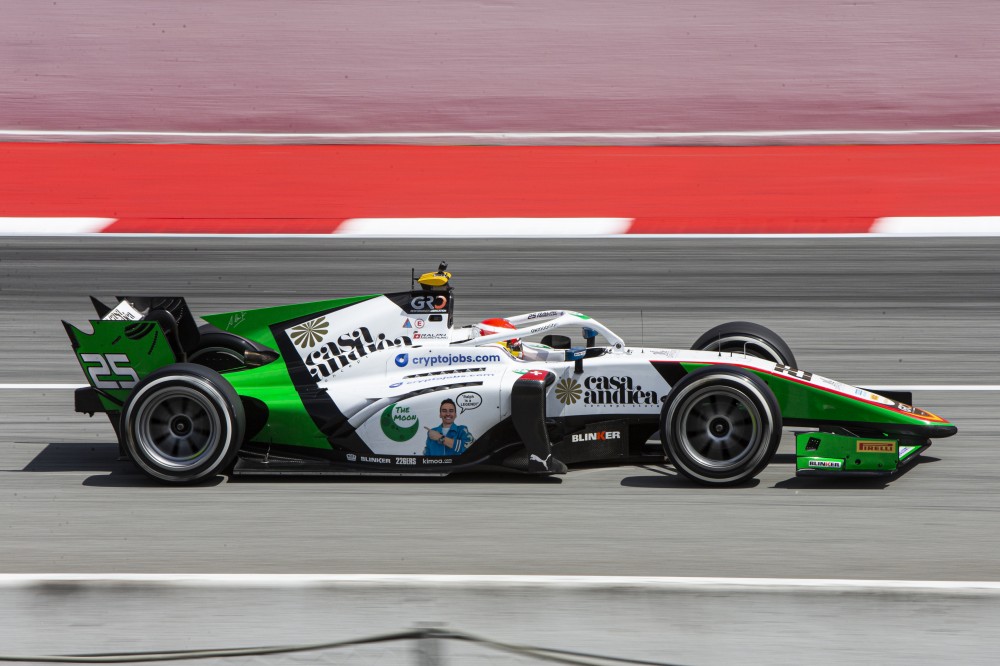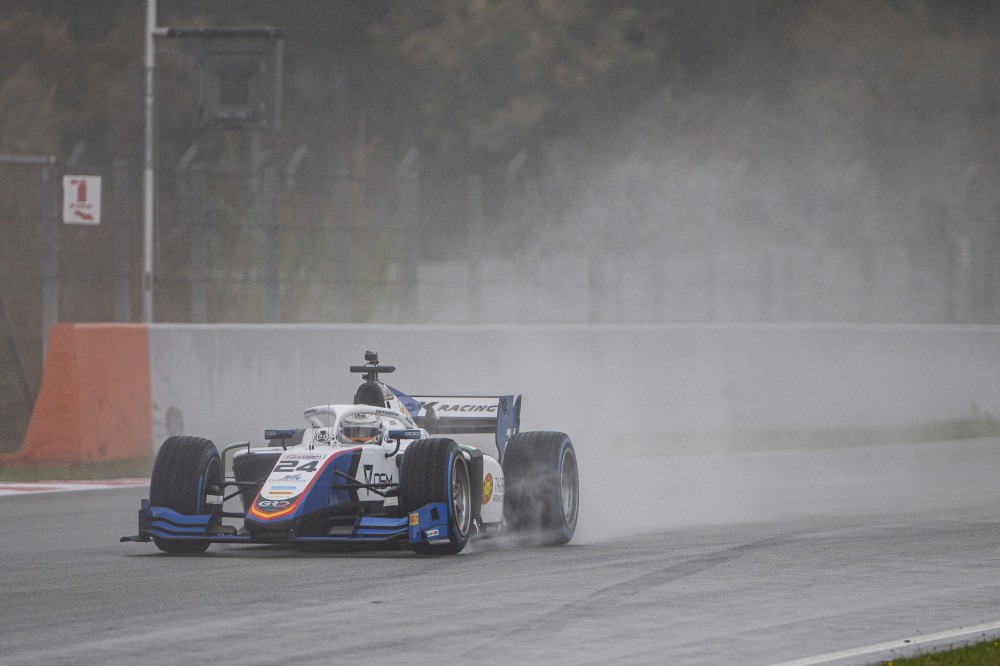 ---