Boschung was second fastest in his Campos Racing-run Dallara on Thursday with the Swiss driver showing strong pace both in flying laps and race trim in Sakhir. Caldwell also made solid, promising work over the course of the three-day test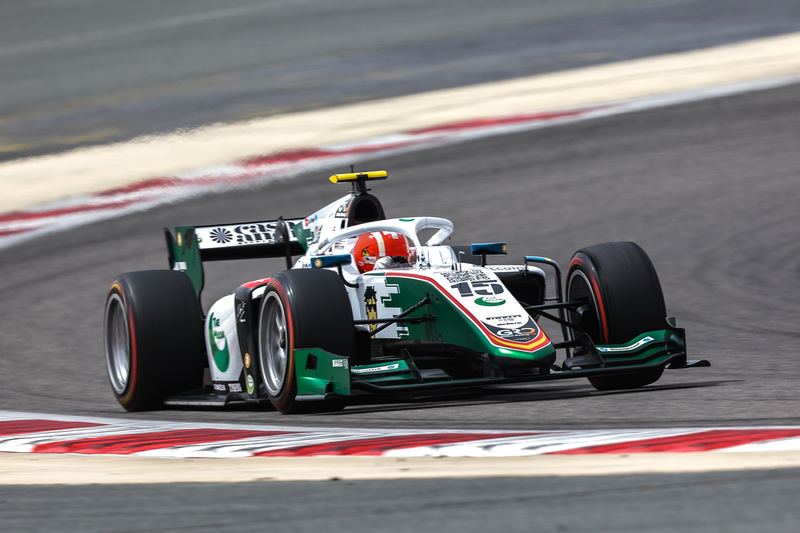 Campos Racing carried out an extremely positive FIA Formula 2 Championship collective testing at Bahrain International Circuit. Ralph Boschung and Olli Caldwell completed a comprehensive testing programme in which everything went according to plan. Boschung and Caldwell ran more than 300 laps in their Campos Racing-entered Dallara F2 cars and focused in both qualifying and race simulations.
On Wednesday, Boschung posted a best lap of 1m45.522s in the morning session with Caldwell slightly further adrift with a time of 1m46.002s. As grip conditions improved in the afternoon, Boschung and Caldwell lowered their times and clocked 1m44.156s and 1m44.443s respectively. Boschung got the second day to a flying start by finishing 6th in the timesheets in the morning with a lap time of 1m48.911s. Briton Caldwell set a time of 1m50.035s in the morning session. In the afternoon, Boschung stormed to second-fastest with a lap time of 1m42.096s, a fantastic result for the Swiss driver. Caldwell posted a personal best of 1m43.654s putting more valuable mileage under his belt. The third and final day just saw a single session in the morning as the second one was cancelled due to low visibility. In the morning, Boschung and Caldwell ended the testing session with lap times of 1m47.800s and 1m48.805s respectively.
The season will officially kick off on 18-20 March with the curtain raiser event in Sakhir in the frame of the Bahrain F1 Grand Prix. A second FIA F2 collective test will take place in Barcelona on 12-14 April ahead of the European phase in the calendar.
Photos: Dutch Photo Agency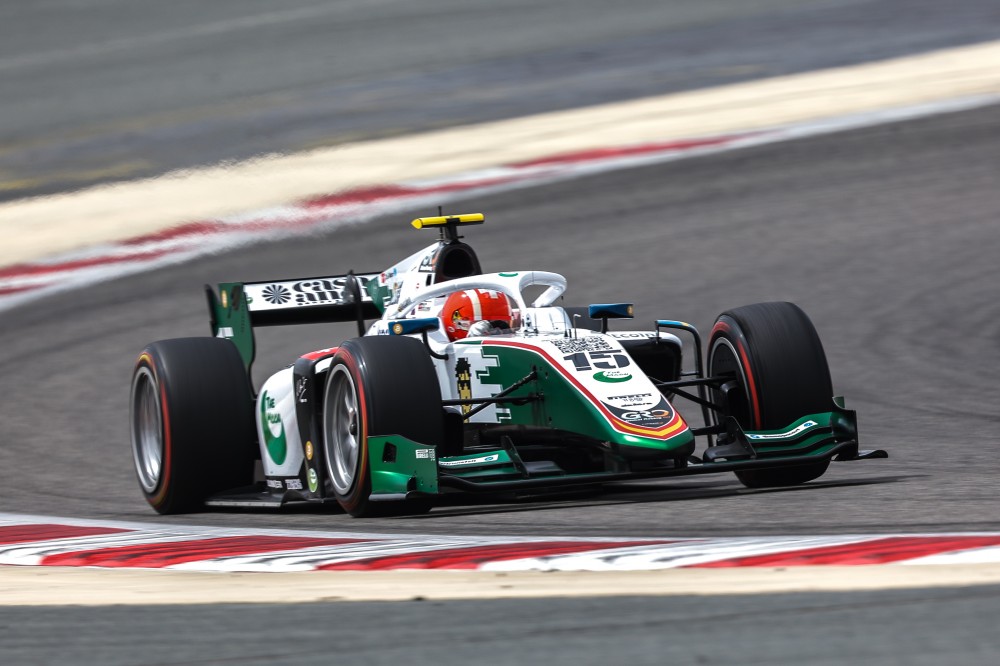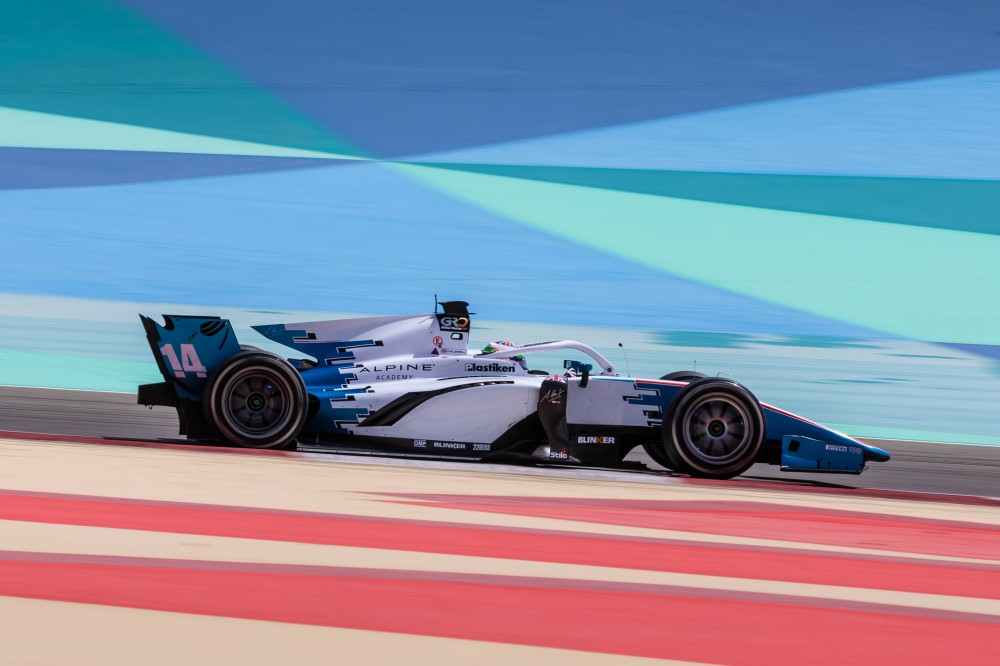 ---