The new title partnership will come into effect for the third round of the F1 Academy series at Circuit de Barcelona-Catalunya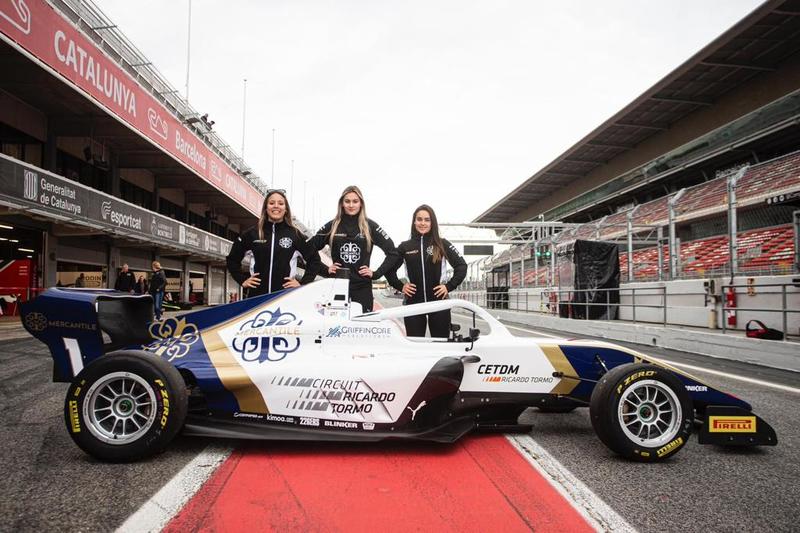 Campos Racing is proud to announce that it has formed a multi-year title partnership with Mercantile Global Holdings and its affiliate, Mercantile Bank International, in the all-female category F1 Academy which will now be known as Mercantile Campos Racing.
Mercantile Bank International (www.mercantile-bank.com), one of the first banks in the U.S. authorized to custody digital assets, offers comprehensive banking and global payments services to institutions, corporate, and individual clients in both fiat and digital currencies. In addition to providing secure custody services for digital assets, clients can also exchange digital assets for fiat currency through their online MBI accounts.
All the three Tatuus F4-T-421 cars driven by Nerea Martí, Lola Lovinfosse and Maite Cáceres will launch the new livery at Circuit de Barcelona-Catalunya this weekend.
Bo Collins, Founder & CEO of Mercantile Bank, said, "Mercantile and Campos Racing share a passion for innovation and the pursuit of excellence, and we are thrilled to join the Campos Racing team as title sponsor for the F1 Academy Racing Team."
Adrián Campos, Team Principal of Campos Racing, underlines that "we are delighted to have Mercantile Bank as the new main sponsor of Campos Racing. I would like to extend a warm welcome on behalf of the whole team and, hopefully, it will be the first year of many to come. We expect to achieve together the best possible results and help our female drivers on their journey towards Formula 1."
Mercantile Bank Contact:
Eric Edwards, President (eric.edwards@mercantile-bank.com)
Website: www.mercantile-bank.com
Follow Us on LinkedIn: https://www.linkedin.com/company/mercantile-bank-international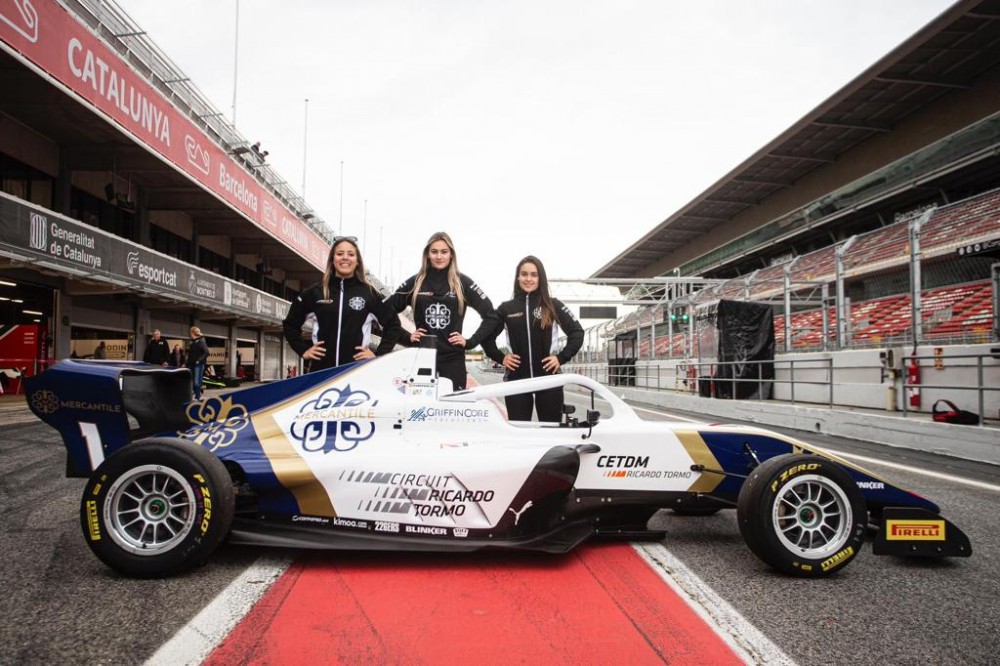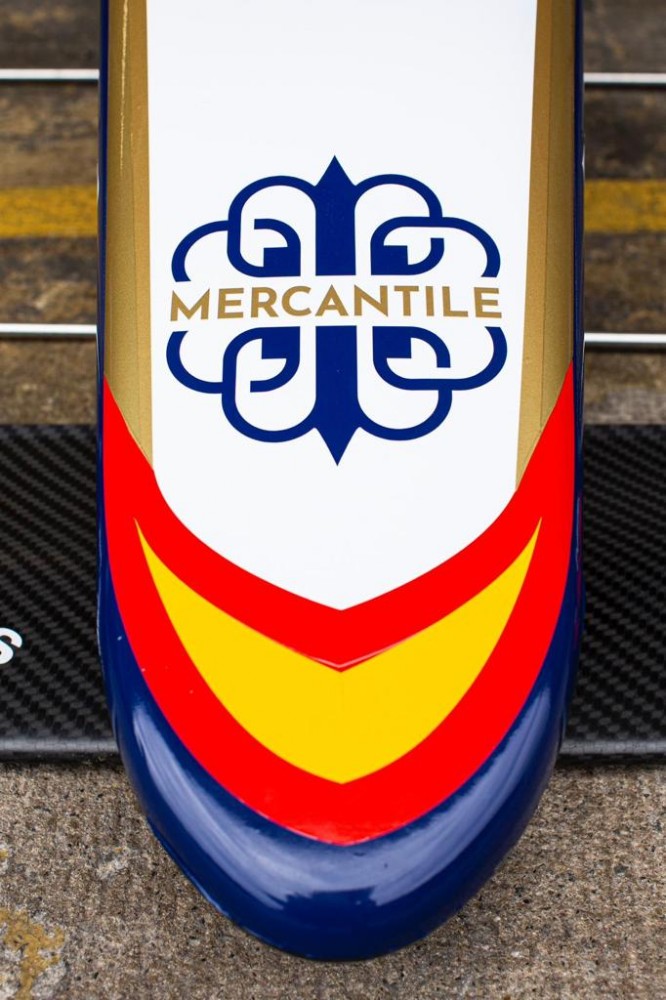 ---