The Frenchman heads into the second part of the season with a solid lead in his Campos Racing-run Tatuus F3 T-318. Braschi, Inthraphuvasak and Zanfari will be expecting a strong weekend of results this weekend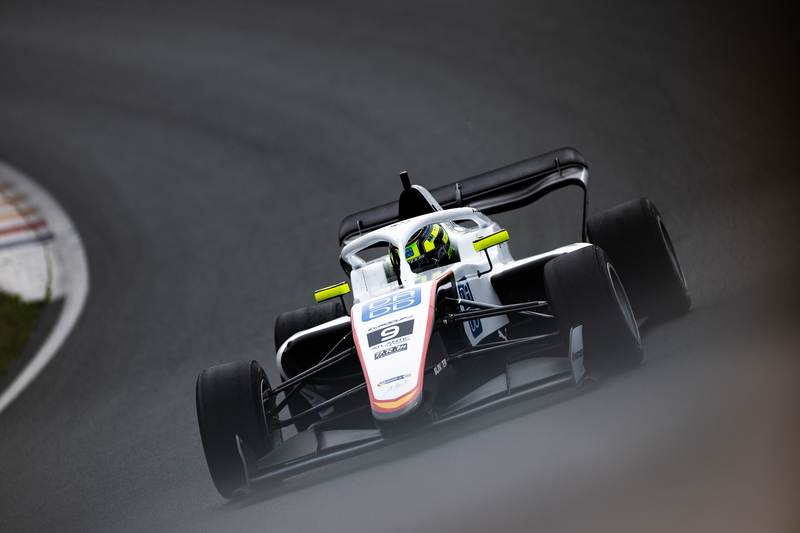 Campos Racing is ready for the second half of the 2023 Eurocup-3 season. After four rounds with a clear European taste, as the Eurocup-3 visited Belgium, Spain, Italy and the Netherlands, the summer is over and the series will have other four meetings in the Iberian Peninsula. The fifth event is scheduled at Circuito de Jerez with three yet remaining taking place in Estoril, Cheste and Barcelona.
The Spanish-based racing team is completing a successful Eurocup-3 campaign so far. Esteban Masson currently sits first in the standings on 151 points. The Frenchman driver made it into the top-7 twice at Spa-Francorchamps and scored his two first wins in Motorland Aragón. After finishing third at Monza twice, Masson was back in winning form at Zandvoort, where he was the dominant force with two triumphs to his name.
Francesco Braschi is another driver to closely follow throughout the weekend. The Italian youngster won the season's opener in the Ardennes and climbed the Eurocup-3 podium three others times in the following races. He will be pushing to put himself in rostrum contention in Jerez. Similarly, Thai Tasanapol Inthraphuvasak will be looking to extend his recent streak of results. Inthraphuvasak finished third and fourth in the Netherlands, in which was his most competitive weekend to date.
Morocco's Suleiman Zanfari is completing a remarkable season. He finished third overall at Spa-Francorchamps, besides he is involved in a close fight for the title among the rookies. At the moment, Zanfari is second in the rookies' standings on 138 points, a mere 8-point deficit to points leader.
Last but not least, Campos Racing sits on top of the teams' standings on 274 points.
Jerez is expected to be another challenging circuit for the Tatuus-Alfa Romeo machinery. The track opened doors in 1985 and has always hosted top motorsport events at the international level, including the Formula 1 World Championship, the World Sports Car Championship or the F3000. Its flowing nature has remained unchanged and it is well appreciated by drivers and petrolheads.
The schedule includes two test sessions of 40 minutes each on Saturday morning. In the afternoon, Q1 will take place at 14:15 and Race 1 is set to start at 16:45. Q2 is scheduled on Sunday morning at 09:45 and Race 2 will bring the curtain down on the weekend at 12:45. Both races will consist of 30 minutes plus one lap each and will be streamed live on YouTube.
Adrián Campos (Campos Racing Team Principal): "We are enjoying quite success in the all-new Eurocup-3 Championship. With five wins out of eight, we haven't relaxed for a single minute throughout the summer and we are ready to fight for more wins and podiums in Jerez. We feel confident to deliver strong performances in both Andalusian races."
Esteban Masson (Campos Racing Driver of Eurocup-3): "So happy and excited to get back to racing again with Campos Racing in Eurocup-3 this week end to start the second half of the season! I can't wait to hit the track in Jerez on Friday. See you on track!"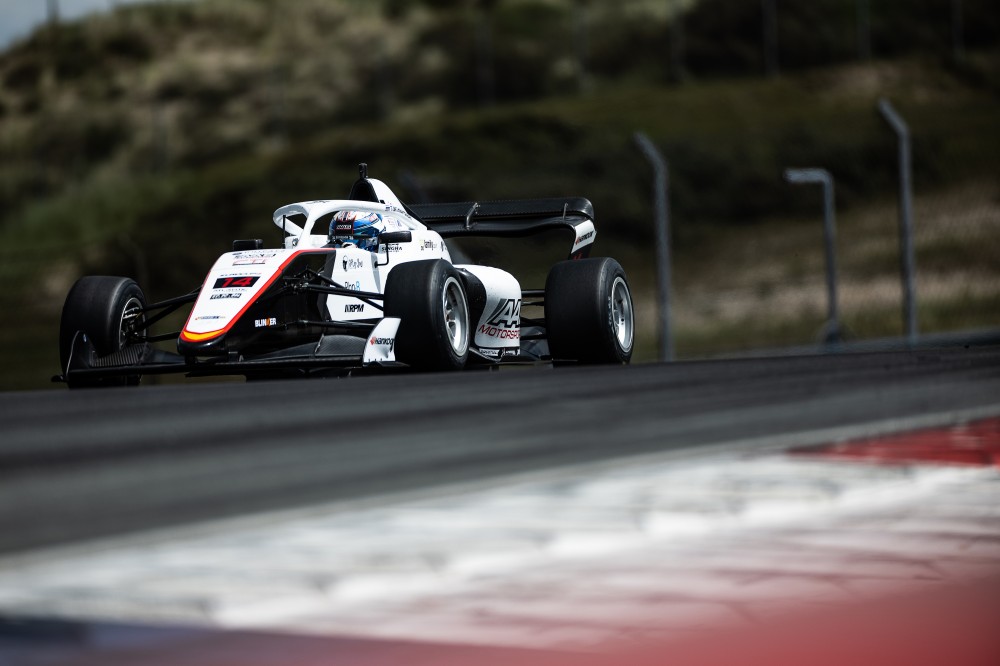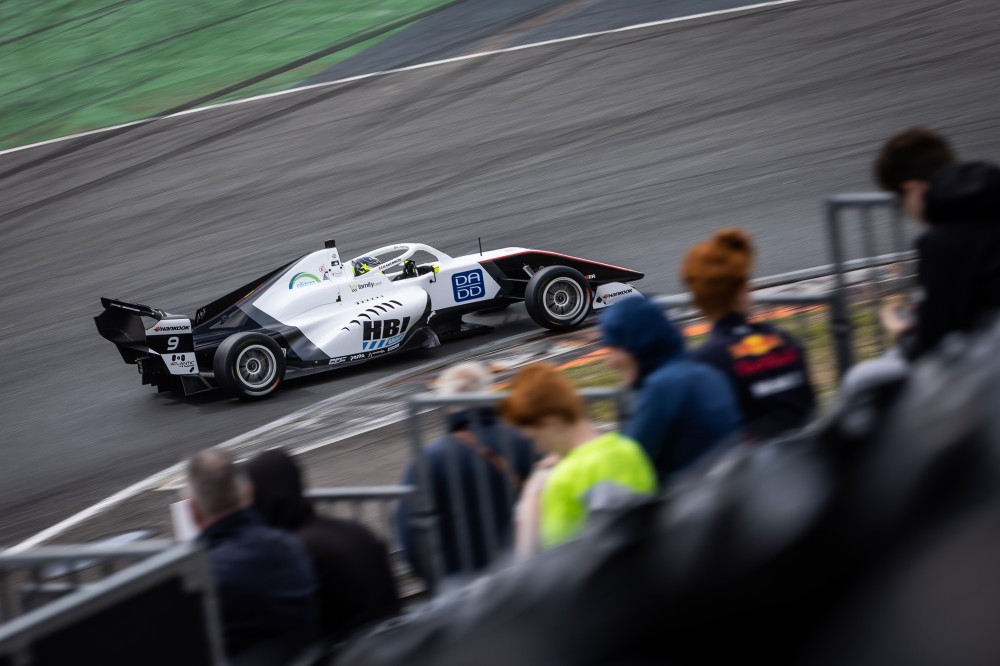 ---