Braschi took his second win of the season in domination style. Inthraphuvasak made his way back to the podium on Sunday. Masson and Campos Racing retain overall leads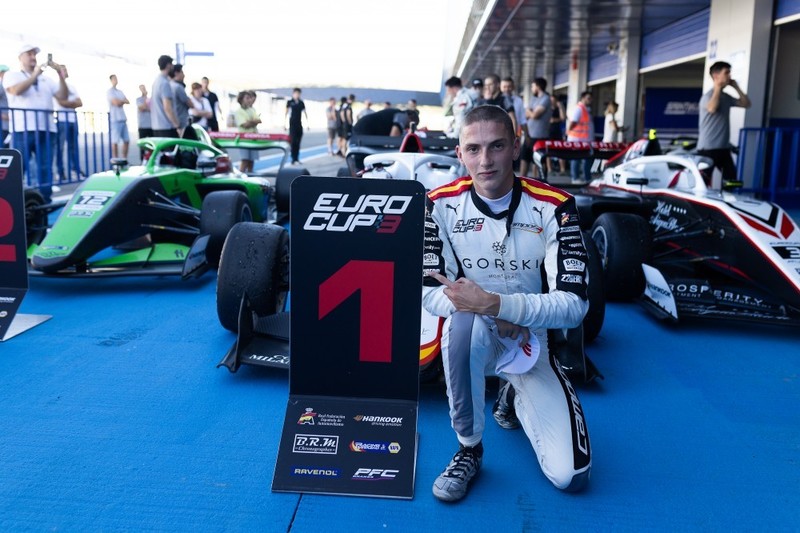 Campos Racing experienced another thrilling, successful weekend at Circuito de Jerez, which hosted the fifth round of the 2023 Eurocup-3 season. The Spanish-based racing team scored more wins and podiums in Southern Spain to continue the title fight going on with three rounds remaining.
Esteban Masson was the dominant force both in private testing and free practice sessions. The Frenchman driver led the way for Campos Racing in his Tatuus F3-318-EC3 on Friday and Saturday morning. Masson got involved in the struggle for the pole position during Q1 alongside his Italian teammate Francesco Braschi. At the end of the session, Braschi clocked a lap time of 1m38.915s which granted him a front-row start for race 1. Masson posted a lap time of 1m38.955s and qualified in third place. Tasanapol Inthraphuvasak couldn't lower a lap of 1m40.652s and, as a result, the Thai racer was forced to start from the back of the field. Suleiman Zanfari couldn't complete a qualifying lap.
Braschi stormed to the lead as soon as lights went out in race 1, which took place on Saturday afternoon. The Italian driver led the way ahead of Masson, which had also moved up to second on lap 1. Both Campos Racing drivers were pulling away when Masson lost control of his car on lap 3 and ran wide. Unfortunately, he couldn't rejoin the race as the car beached in the gravel. Braschi built a 3-second gap and his second win never looked under threat and the Italian of Campos Racing crossed the finish line in first place after 19 laps. Just like Masson, Inthraphuvasak wasn't able to reach the finish line as he was forced to retire after ten laps.
On Sunday morning, Braschi repeated leading the way for Campos Racing in Q2. Braschi posted a lap time of 1m38.303s to start from 3rd place on the grid. Inthraphuvasak qualified in 5th place with a lap time of 1m38.382s and Masson couldn't improve his lap of 1m38.673s and would have to start from ninth place. Zanfari clocked a personal best of 1m38.942s, which was 5th-fastest among the rookies.
In race 2, Braschi dropped one place at the start and, at the same time, both Inthraphuvasak and Masson moved past Mari Boya. Unfortunately, Braschi's race came to an early end shortly after. Braschi tried to overtake Bruno del Pino on the outside and both cars made contact as the driver of Campos Racing was left with almost no room. Braschi's car took damage and was forced to retire. Just a few laps later, Masson was running in fifth place behind Inthraphuvasak when he was hit from the back by José Garfias and spun out. The Frenchman couldn't reach the finish line on Sunday either. Inthraphuvasak finally moved up to third after performing a nice move outbraking Del Pino on the inside. Inthraphuvasak crossed the finish line in third place, Zanfari finished in fifth place among the rookies.
Masson still sits on top of the drivers' standings on 151 points with Braschi fourth on 114 points. Inthraphuvasak is seventh and Zanfari rounds out the top-ten. Besides, the Moroccan driver is second in the rookies´ standings. Campos Racing is currently leading the teams' standings with 314 points.
The sixth round of the series will take place at Estoril circuit this weekend.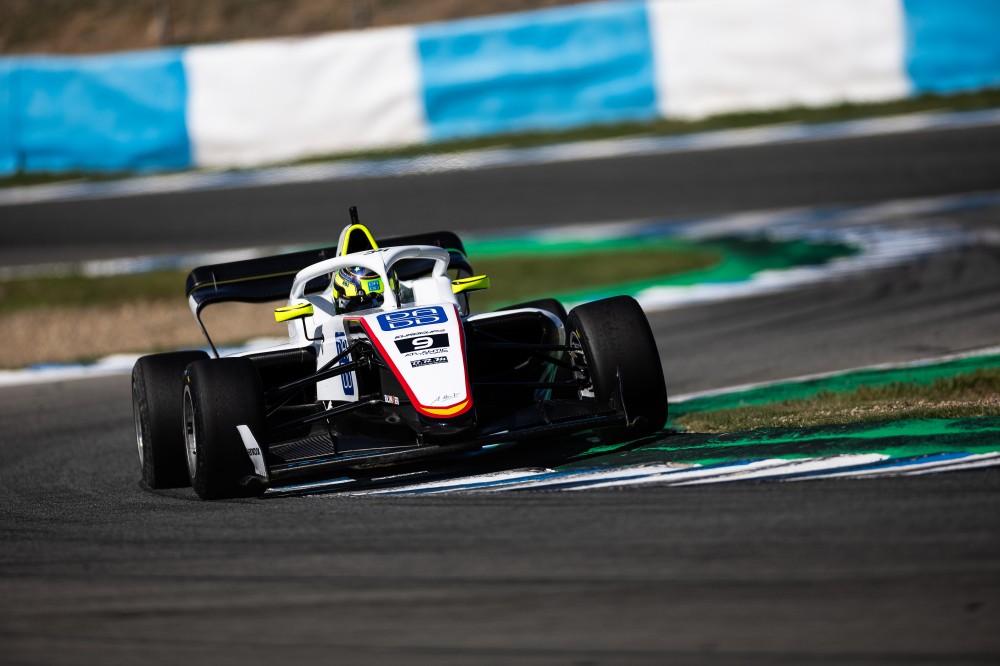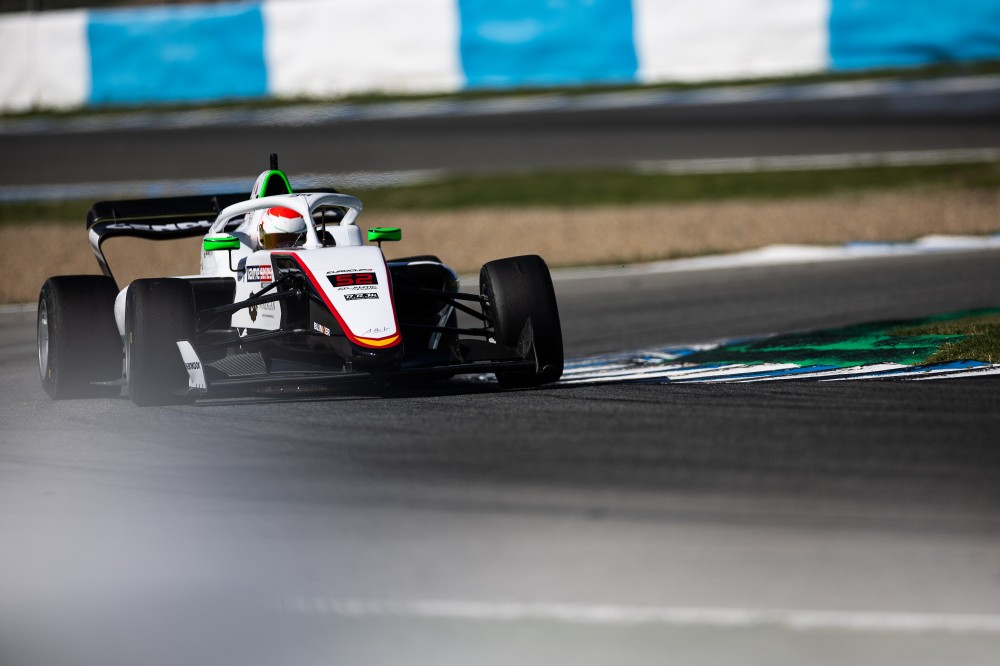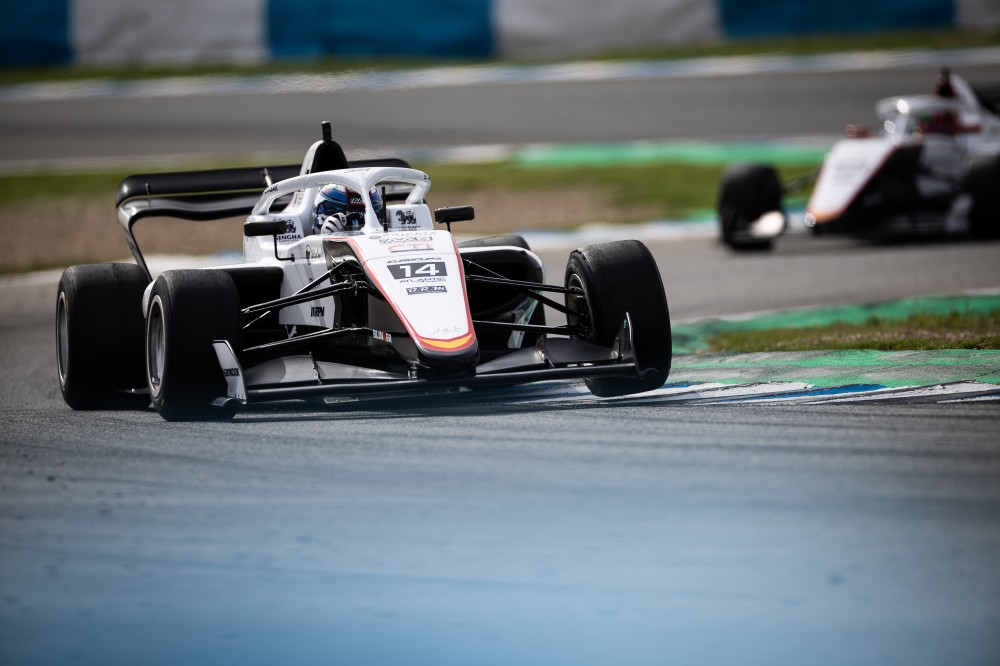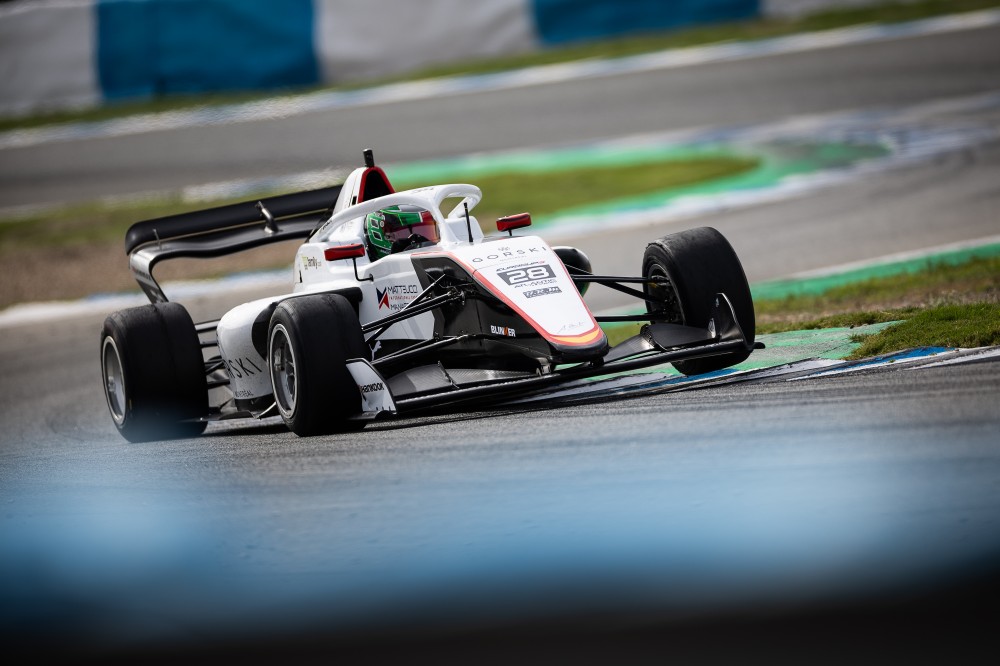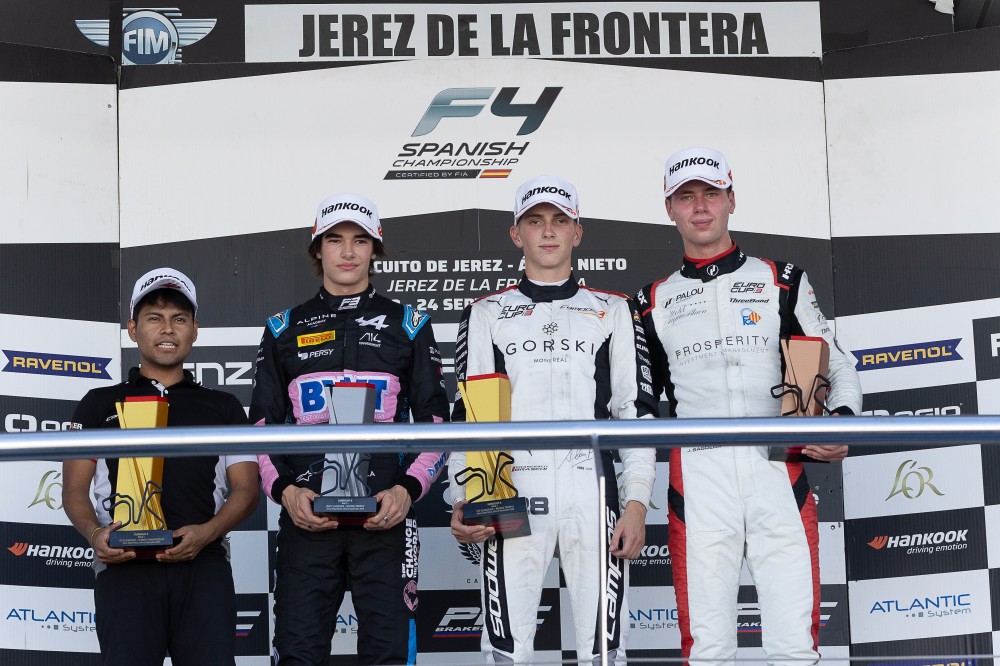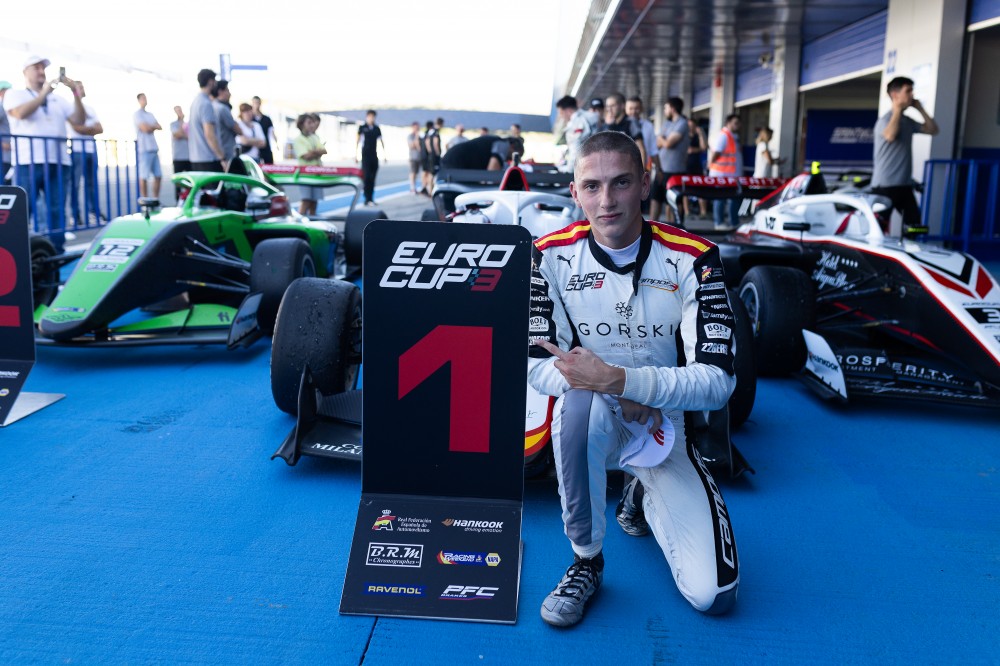 ---