The Spanish-based team will enter its four-car army for Sebastian Øgaard, Pepe Martí, Alex García and Oleksandr Partyshev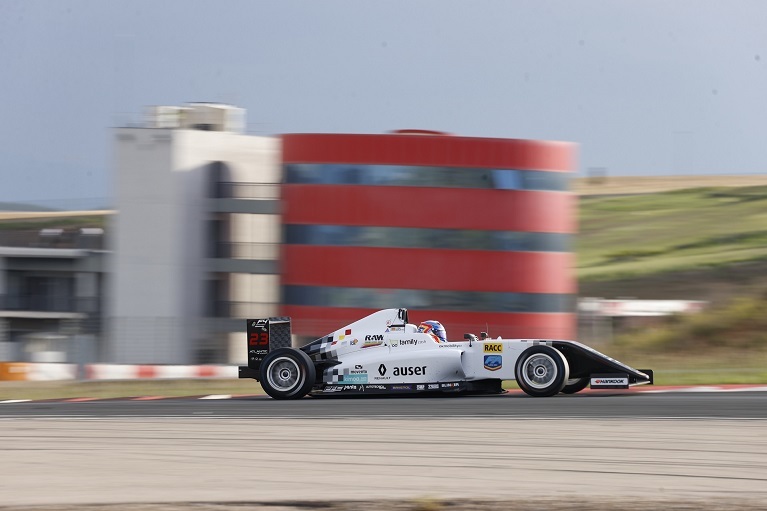 After a six-week hiatus, the Formula 4 Spain Championship action is back with round 3 on the 2021 calendar taking place at the exciting Algarve International Circuit next weekend. Campos Racing will head to southern Portugal with the goal of keeping in title contention with its young aces. The four Campos Racing-colored Tatuus-Abarth cars will be driven by Sebastian Øgaard, Pepe Martí, Alex García and Oleksandr Partyshev once again.
Øgaard and Martí have made a strong start to the 2021 campaign as the Danish driver and the Spaniard have scored three podium finishes after the first two rounds held at Spa-Francorchamps and Navarra. Øgaard secured two third places in Belgium and Spain and he managed to finish in the points-paying positions in five out of six races of the season. The Danish driver sits 5th in the drivers' standings on 43 points. Martí finished second at Spa and has three top-six finishes to his name in the series with the Spaniard lying seventh in the standings on 34 points.
Mexican Alex García and Ukrainian Oleksandr Partyshev will fight to bring their first points home in Portugal as they have steadily improved their performances throughout the season. Finally, Campos Racing currently sits third in the teams' standings on 77 points.
The Algarve International Circuit is a kind of Spa-Francorchamps in southern Europe. Despite the surroundings are completely different, Portimão features a similar undulating layout with 15 corners of varied characteristics. The right-hander Galp corner is one of the most challenging bends of the season. Despite the Formula 4-based racing series are extremely closely-fought, Algarve is a very wide circuit, which should make overtaking easier.
The timetable is similar to Spa-Francorchamps with racing action taking place on Friday and Saturday, instead of Saturday and Sunday. Both qualifying sessions will take place the opening day at 16.00 and 16.25 with Race 1 scheduled later at 18.50. The remaining two races are scheduled the following at 10.00 (Race 2) and 12.30 (Race 3). All times are CET.
Track action will be streamed live on F4 Spain's YouTube official channel.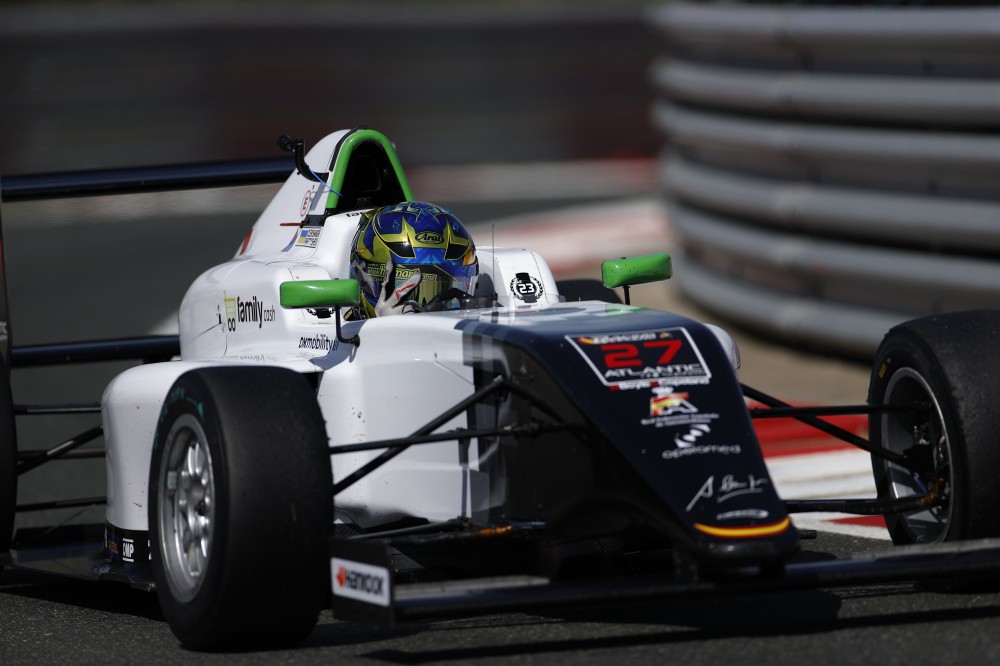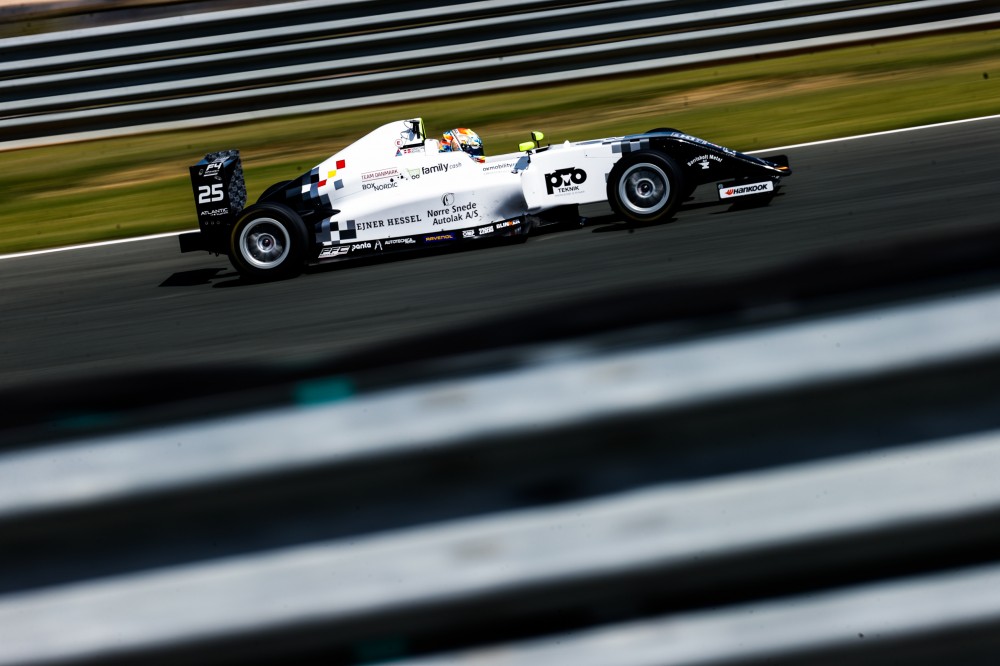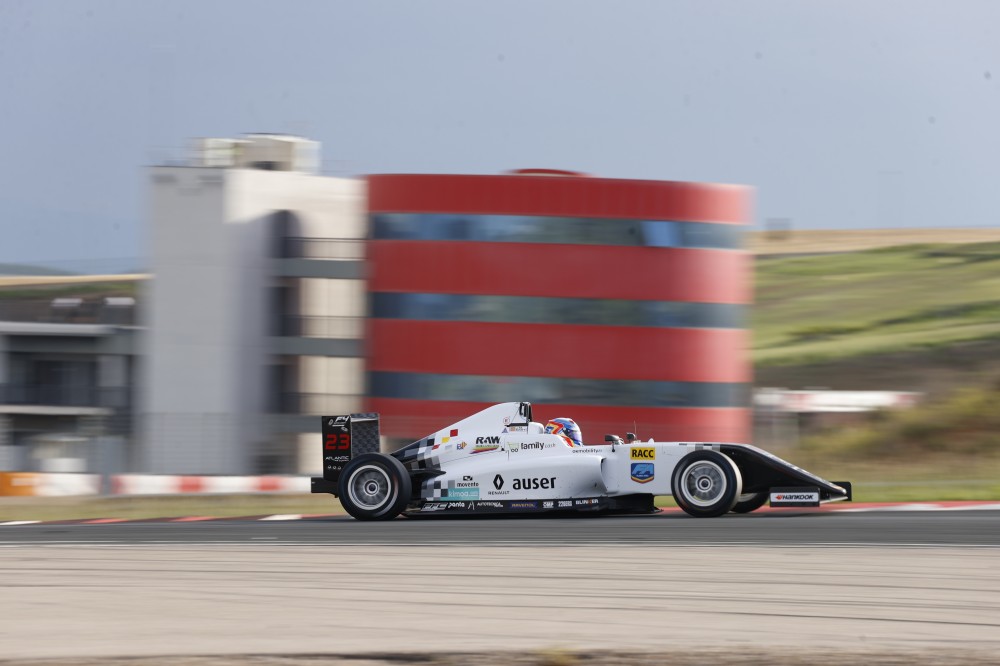 ---